For my 20th birthday, my University friends got me tickets to see Aladdin the Musical in London. I went to see yesterday afternoon's matinée with my boyfriend and it was absolutely incredible! I thought I'd write a little post today about my Aladdin experience.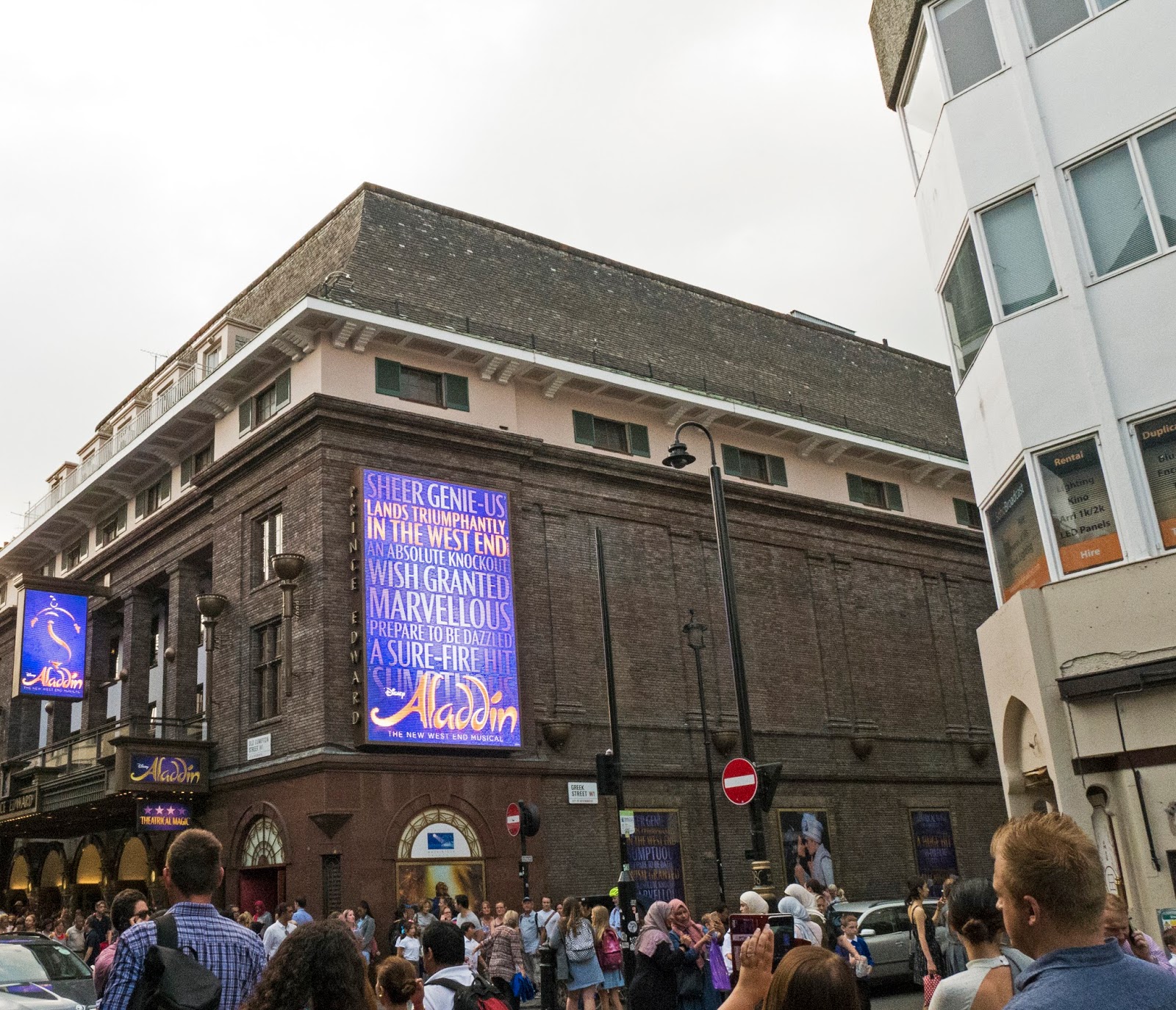 Pre-show dinner
As soon as we'd arrived in London, we had lunch at the Ed's Diner right next to the theatre. It's a tiny Ed's, but the dining experience is different to any other I've been to – you get to eat on stools at the bar. It definitely had the US drive-in diner vibe! It's location is amazing; you can have dinner right next to the theatre.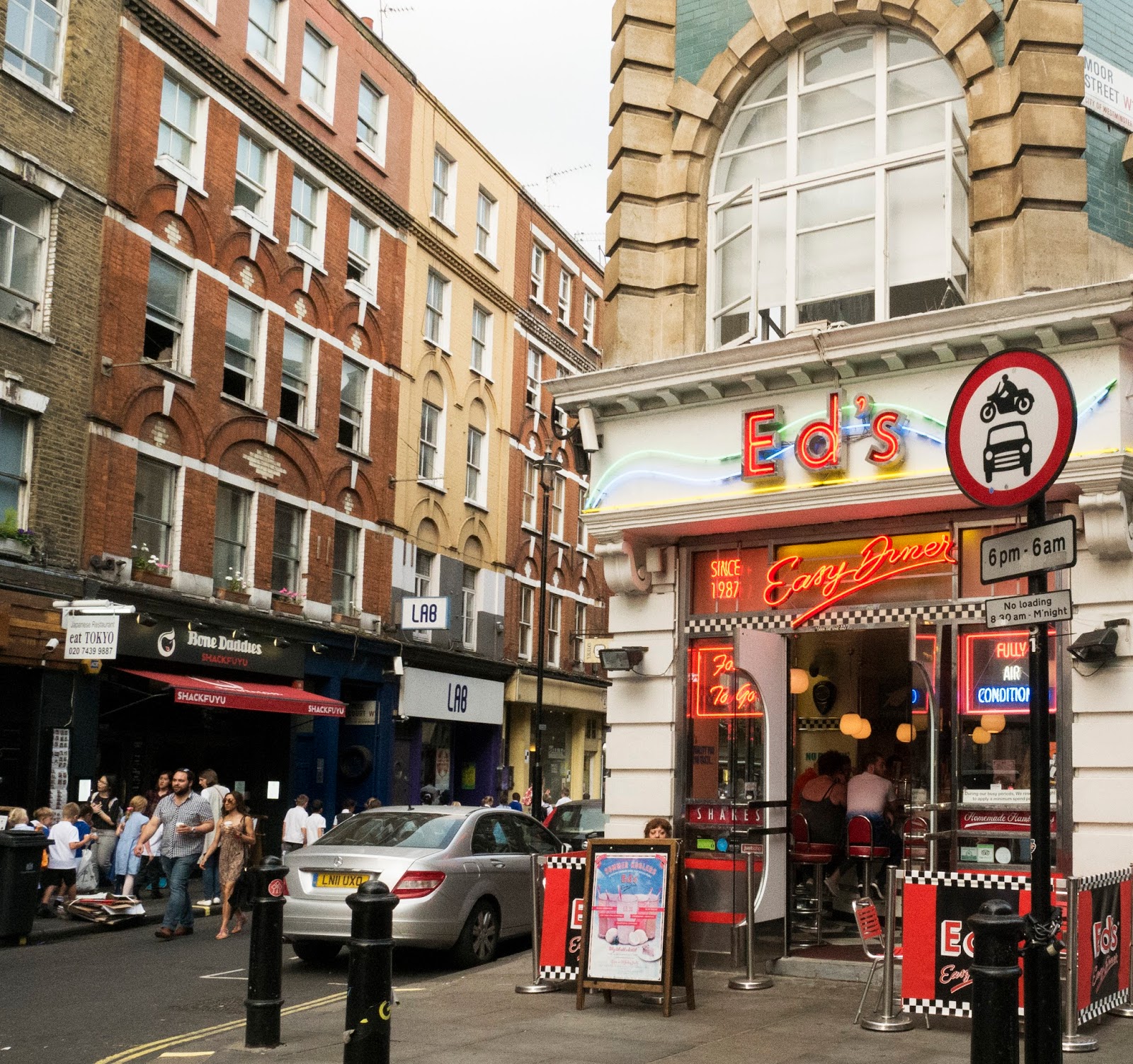 The Show
After a little stroll around Chinatown and Leicester Square, we headed to the theatre. The matinée started at 2:30pm, so we wanted to be in our seats about 20-30 minutes beforehand. As soon as I walked in, I noticed the purple and glitter. Aladdin really sticks to this colour theme throughout the theatre!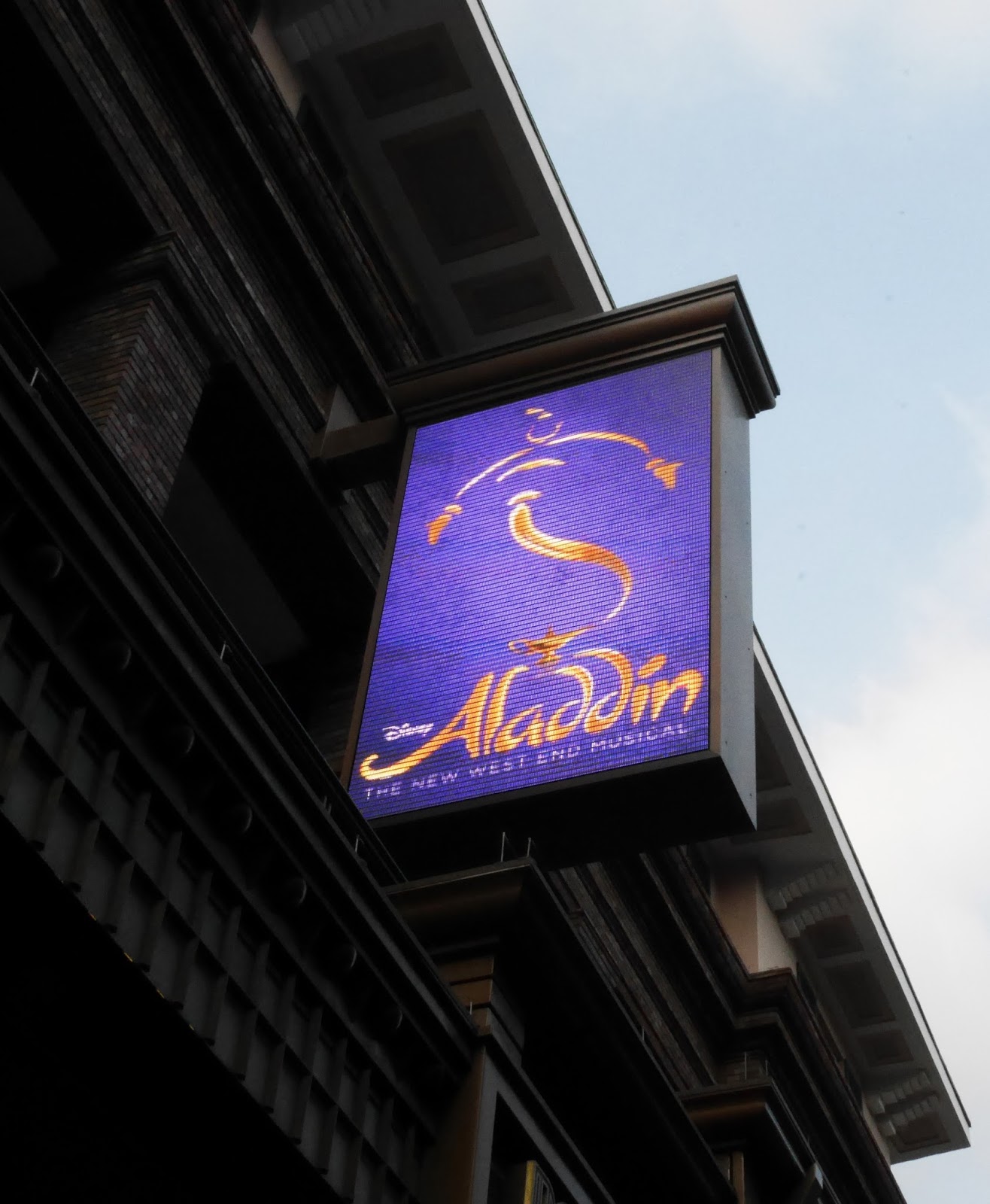 We had seats in the Grand Circle for the show, which were high up, but you still got a really good view. One of the best things about the West End is the sound – no matter where you're sat in a West End theatre, you get to hear everybody's voices. Throughout the show I was amazed at how incredible the singing and orchestra sounded!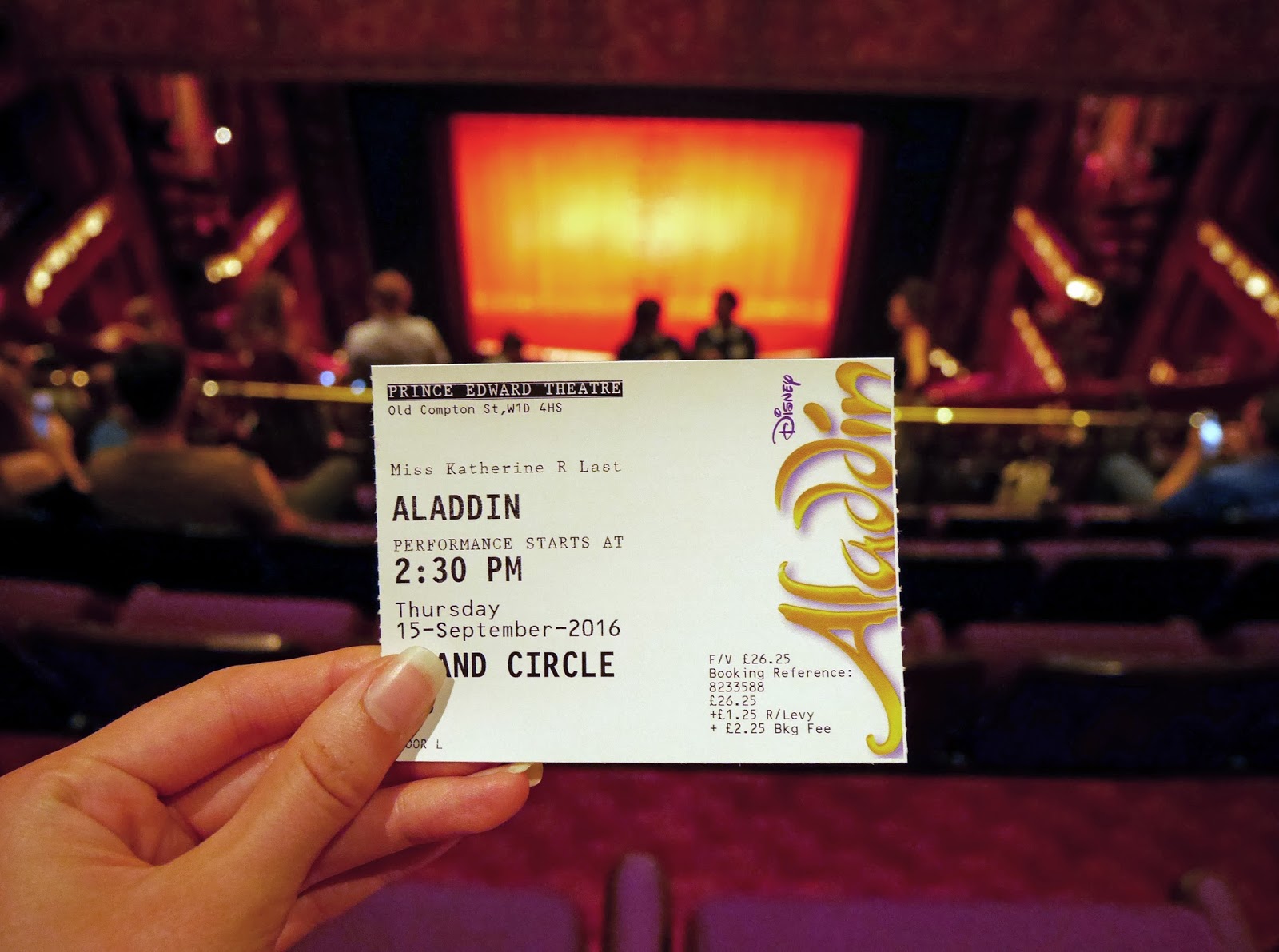 The show lasted for 2 and a half hours including an interval, and I must have cried about 4 times during the performance. The acting and singing was so good, that it was just an emotional rollercoaster. I realise 4 times is a bit much haha, but they were all happy cries I promise!
Aladdin was the best thing I've seen in the West End for a very long time. It has that real Disney magic and sparkle; I'm so grateful I got to see it! It's not a cheap show to go and see, but it's amazing and totally worth the high price!
Thank you so much for reading my blog today.
Love Kat xxxx