A side step away from my usual travel content, but as the title says… Stuart and I are getting married! After we returned home from Malta, Stuart proposed at home in Canterbury and it was absolutely perfect the proposal: quiet, private and just the two of us. We told our family and friends a short while later and then May and June were dedicated to deciding what type of day we wanted, booking a venue and choosing a date. We're both quite private so we knew we wouldn't want a big spectacle and as most of you may expect, the honeymoon is just as exciting for us as the big day (travel is our thing).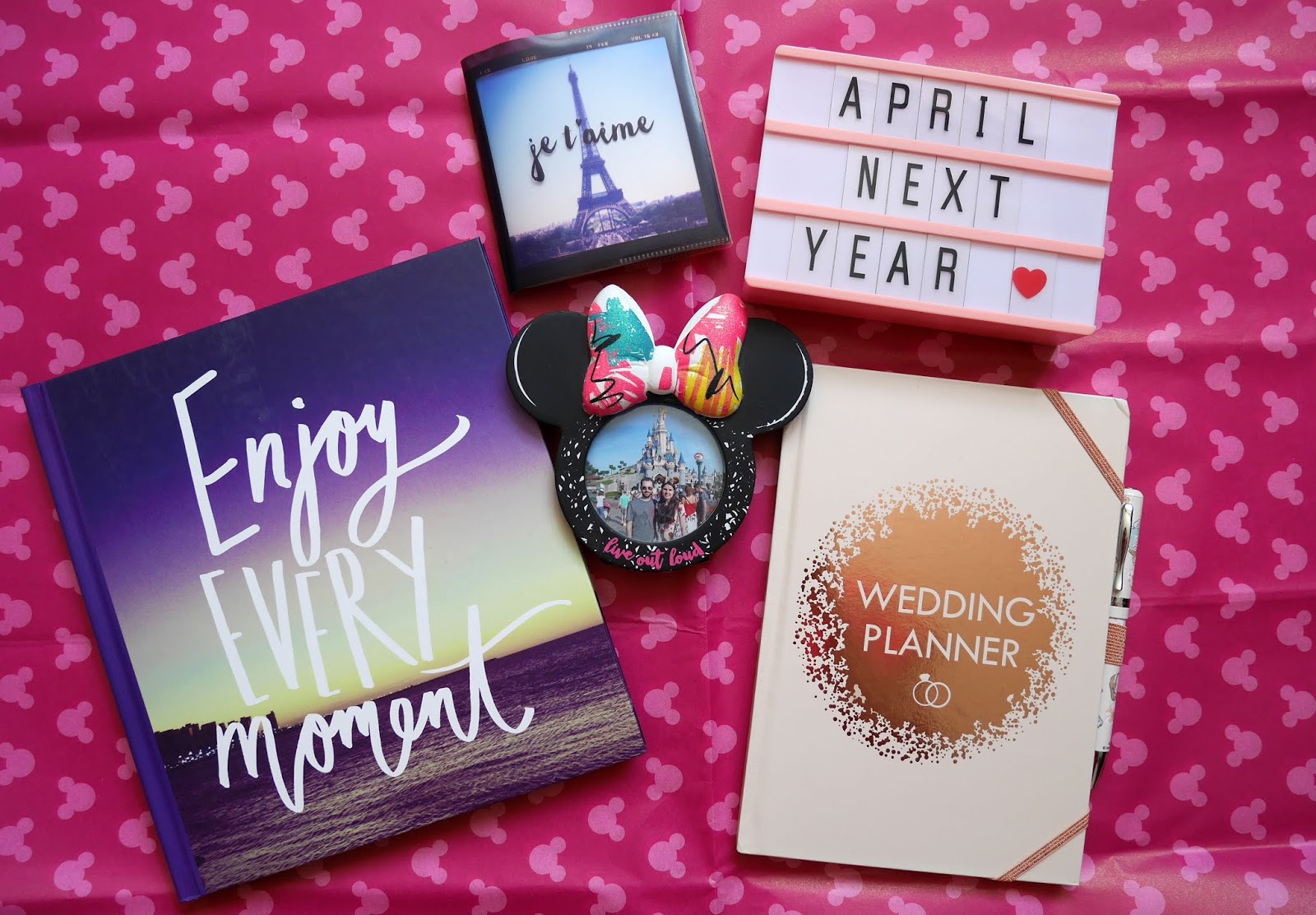 When?
Both of us are extremely organised people, so we knew that getting it all arranged for 2020 wouldn't be a struggle. It was just a question of when in the year we'd like to get married. December is my favourite month of the year, but we were concerned it'd be too cold to get married then. On the flip side, we knew Summer could potentially be too hot for us, so we decided to look at April, May or October. We booked a series of venue viewings and when discussions moved to dates, we decided April would be the perfect time of year for us. So April 2020 is when we'll be tying the knot, how exciting!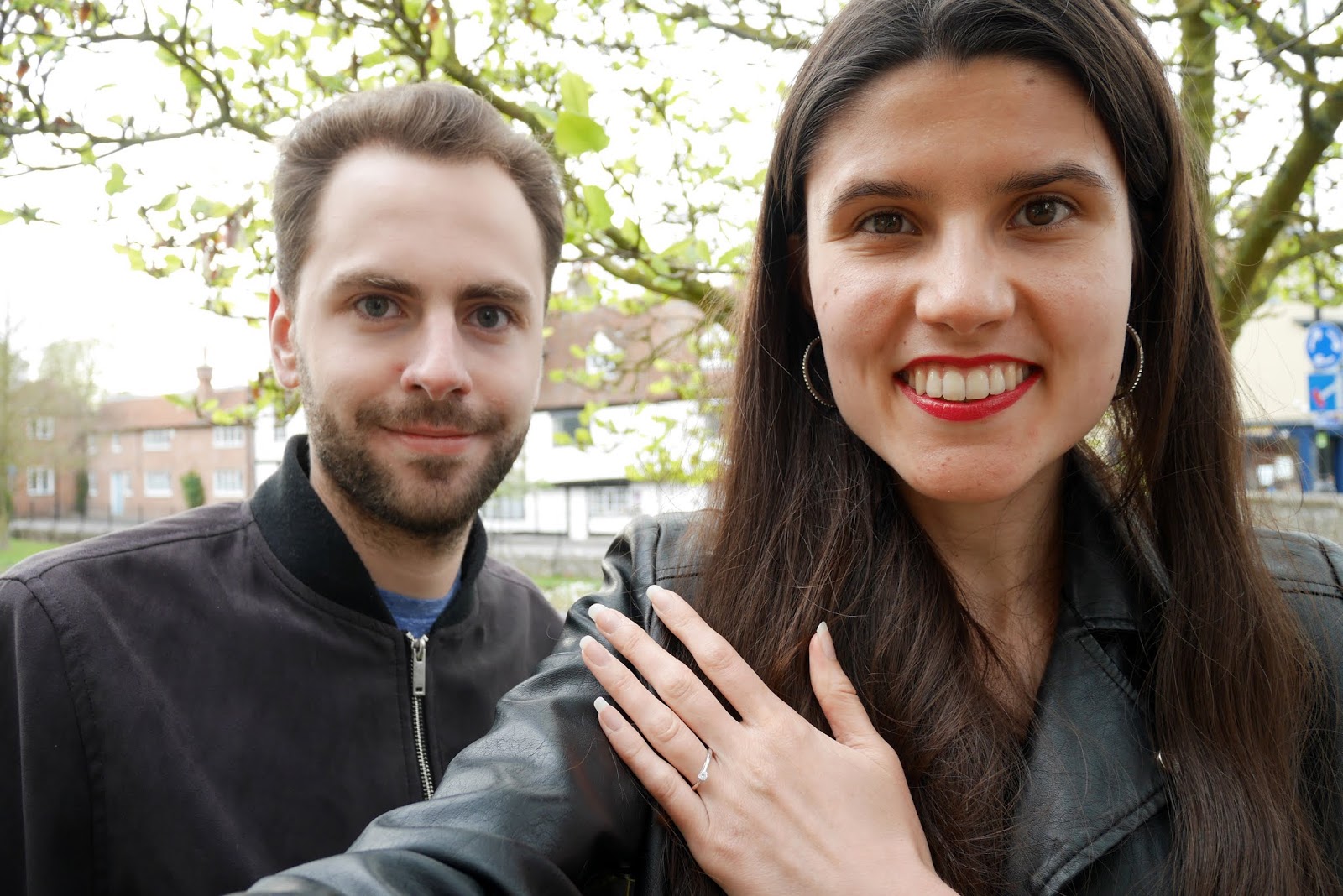 Where?
Originally we talked about the Ashdown Forest as we've spent so much time there together and it'd be a dream to get married in the Winnie the Pooh forest, but venues in the forest are incredibly expensive. We then thought about Tunbridge Wells as it's a stones through from the forest, but when it got down to the realities of planning a big day and all of the appointments we'd need to attend, we realised that choosing a local venue would be far more convenient. In the end we decided on a Canterbury venue, which I'll be keeping secret until the big day, but it is absolutely beautiful and very us.
Who?
We've decided to keep the formal bits of the day quite small as neither of us wanted to have tonnes of people present at the day, but we'll then have more of our friends and extended family to the evening party.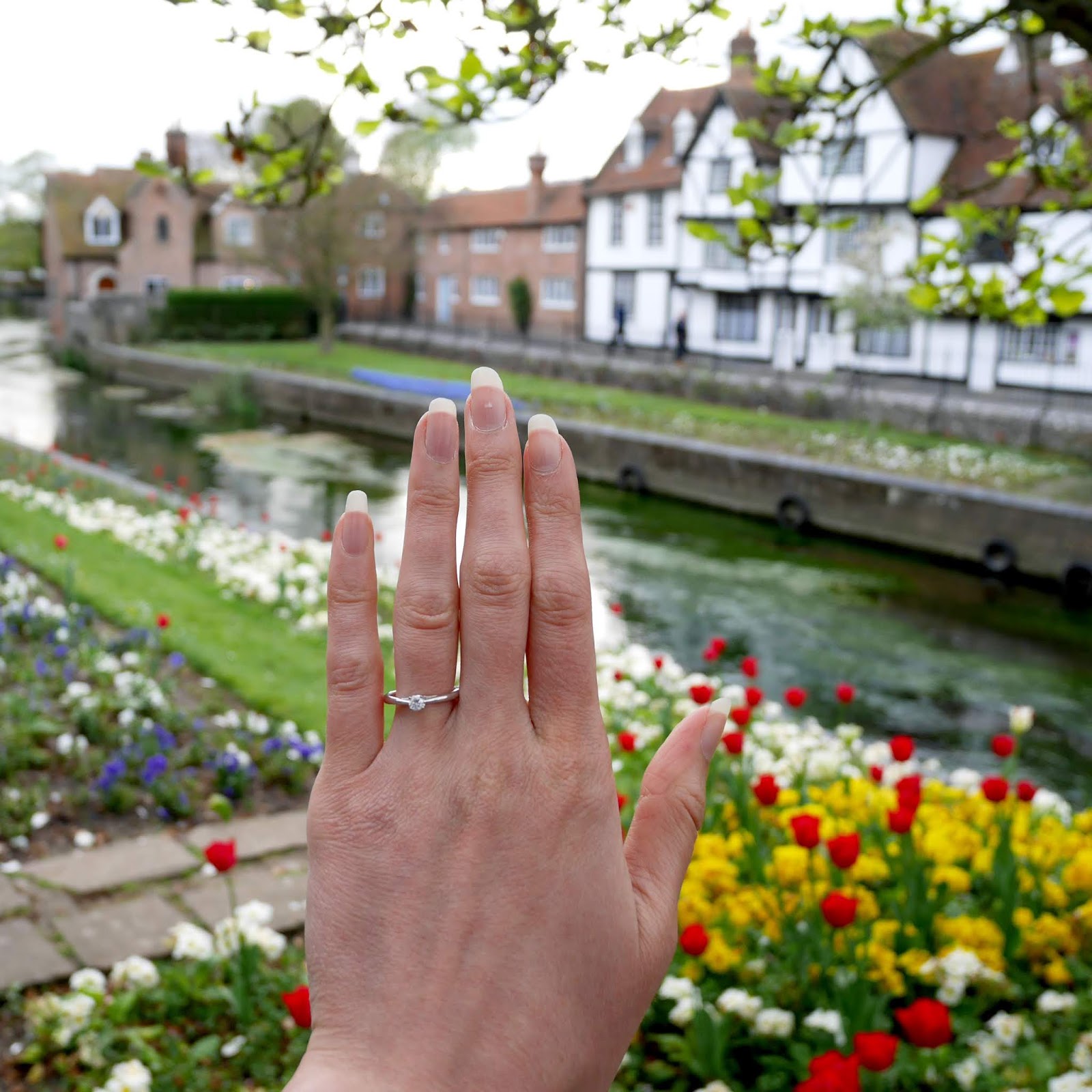 Honeymoon?
We are going to be saving our pennies for a big destination honeymoon in 2021, but in 2020 we do have a 'mini moon' planned for shortly after the day. We're going to stay in Dubrovnik, Croatia for a few days and hopefully visit both Montenegro and Bosnia whilst we are staying nearby. We have half board accommodation so we'll be able to relax in the evenings at the hotel after we've been sightseeing during the day. Both of us are incredibly excited for this trip, especially as we will potentially visit 3 new countries!
Planning our Wedding has been so exciting and after a few months absence from my corner of the internet, I thought it was time for a life update. I do intend to write a few articles about our Wedding planning experience, particularly my hen weekend, the mini moon and a round up of the entire day, but these will be dotted in amongst my usual travel content.
Thanks for bearing with me whilst we plan our next chapter.
Love Kat xxxx