Stuart and I are getting married in the new year and there are so many things you need to think about in the lead up to your big day. One of the things we haven't organised is our Wedding rings, so when Canterbury-based jeweller Iconic contacted me recently with an invite to their new Wedding collection launch, I absolutely had to say yes! A couple of years ago I attended one of their previous events and had a wonderful time learning about the brands they stock, so I couldn't wait to hear about their bespoke pieces of jewellery. Inspired by cities around the world, the Wanderlust Wedding Collection launches on Saturday 19th October in store in Canterbury, Kent.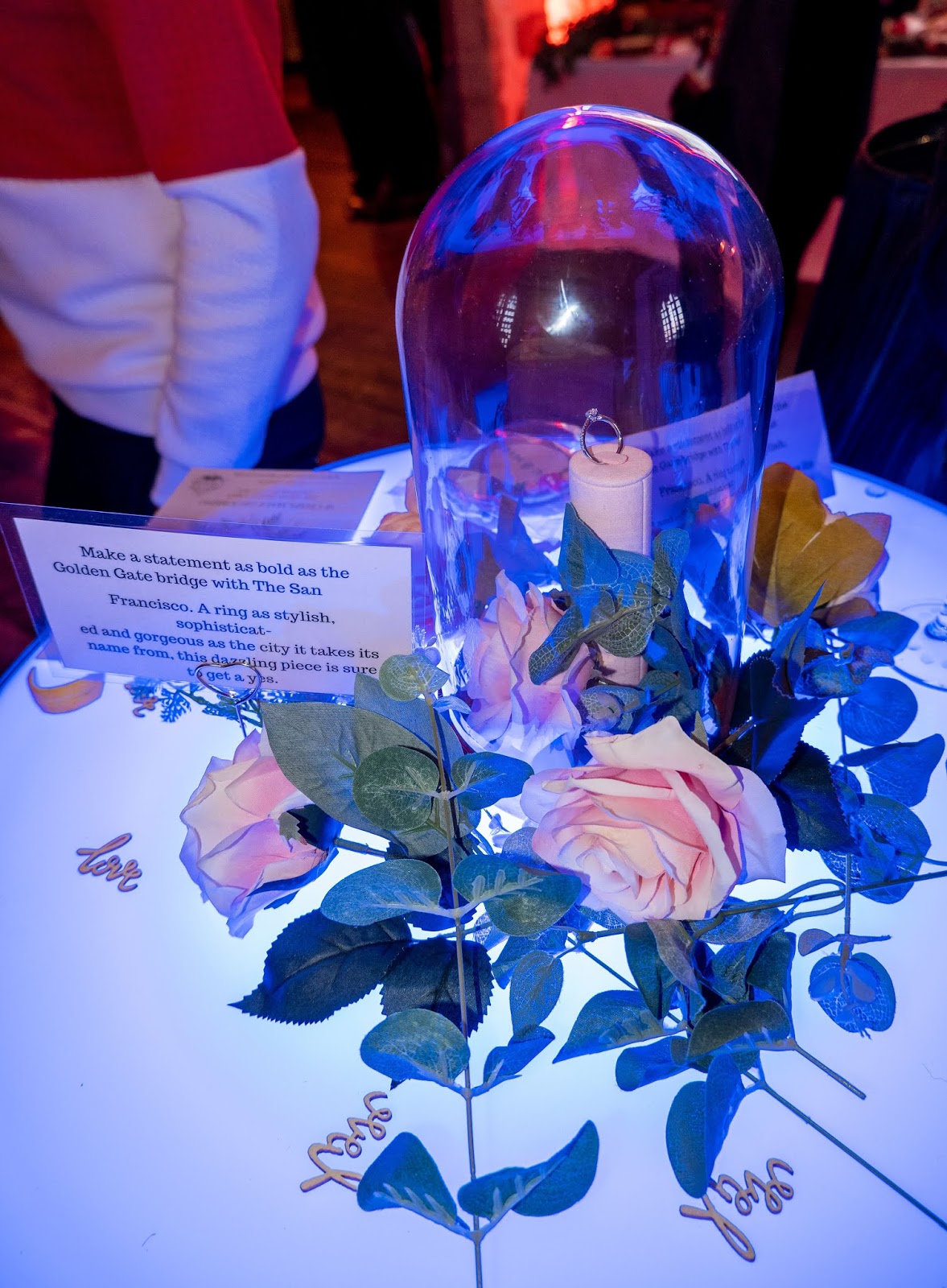 The launch was held at The Pound; one of Canterbury's stylish independent bars, located in the Westgate Towers. A former prison and landmark in the heart of the city centre, the building was a great location for the event. On arrival we were greeted by the lovely Laura from Iconic and taken straight up to the event. The room was adorned with promotional material, decorations and beautiful blue-lit tables, with each showcasing a ring from the new collection. One of the pieces immediately caught my eye, and it happened to be the San Francisco ring, an elegant and dainty ring inspired by somewhere I've always dreamed of visiting. I ended up hovering at this table for the majority of my time at the event, chatting to a couple of other local bloggers and learning about the collection.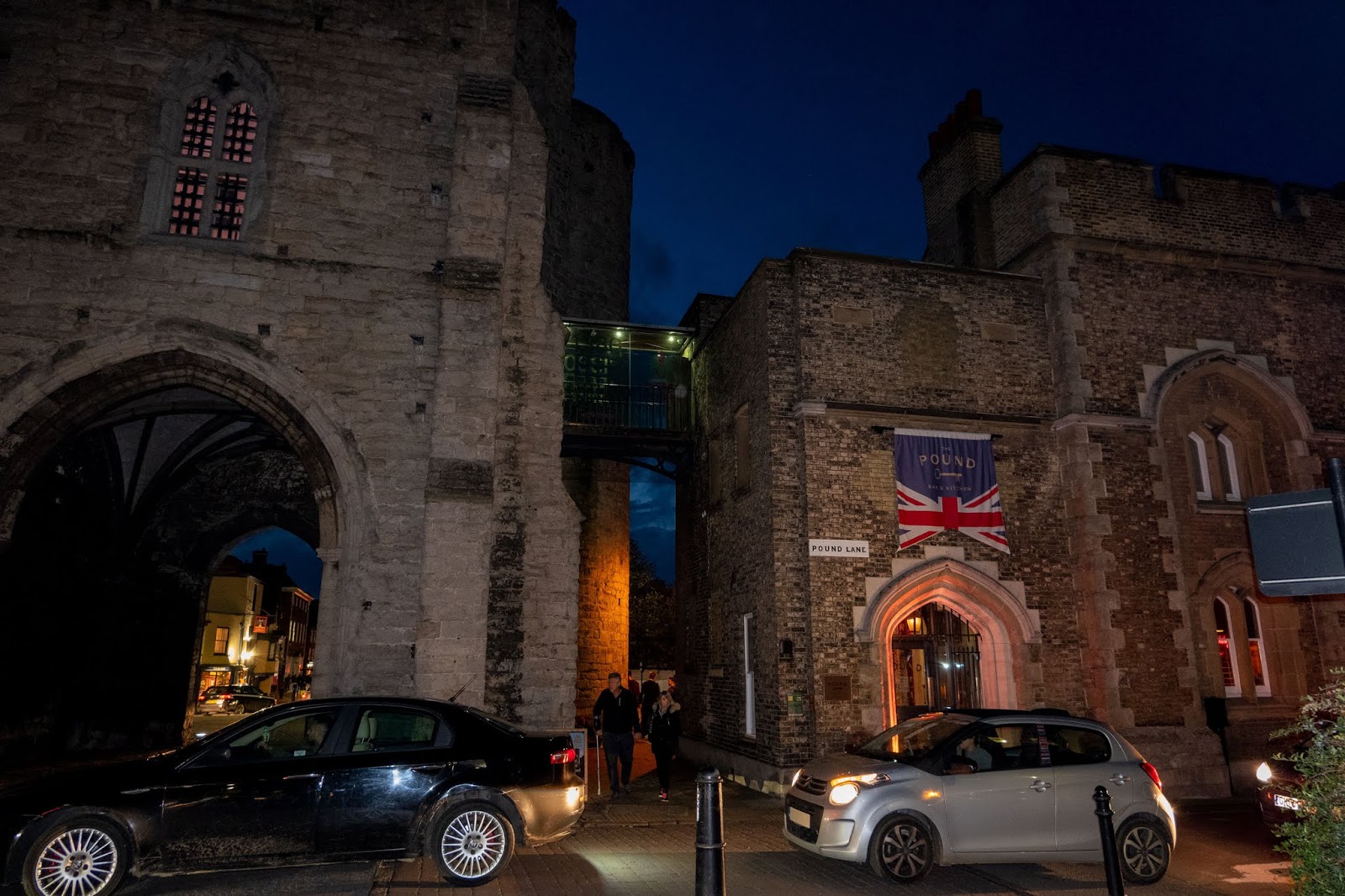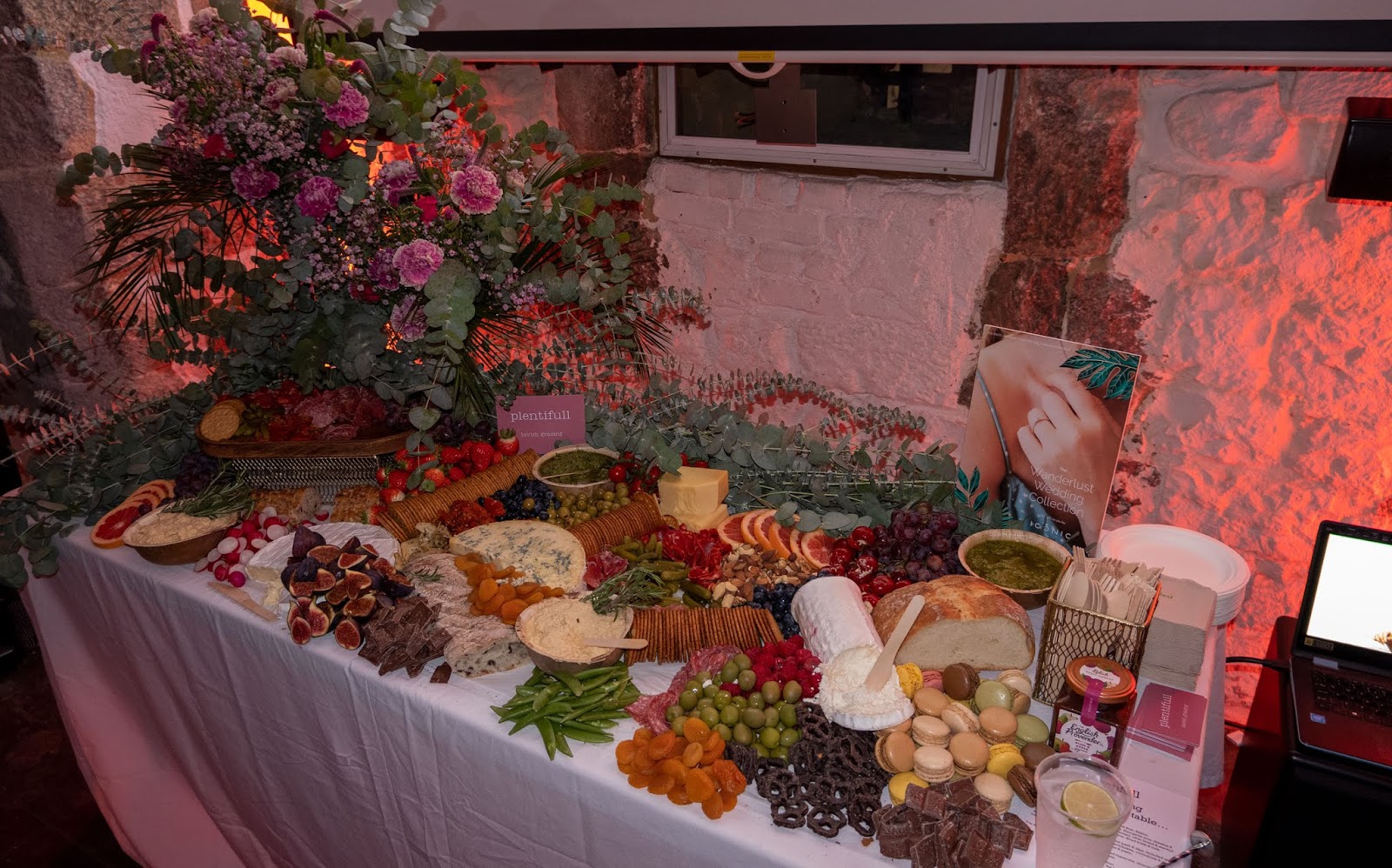 After most of the guests had arrived, Laura introduced us to the collection, sharing some of the promotional images. Local blogger Victoria modelled some of the pieces for the launch shoot and it was lovely to see pictures of the wonderful jewellery out and about in town. Canterbury is a gorgeous city and it's great that Iconic kept their promotional content local.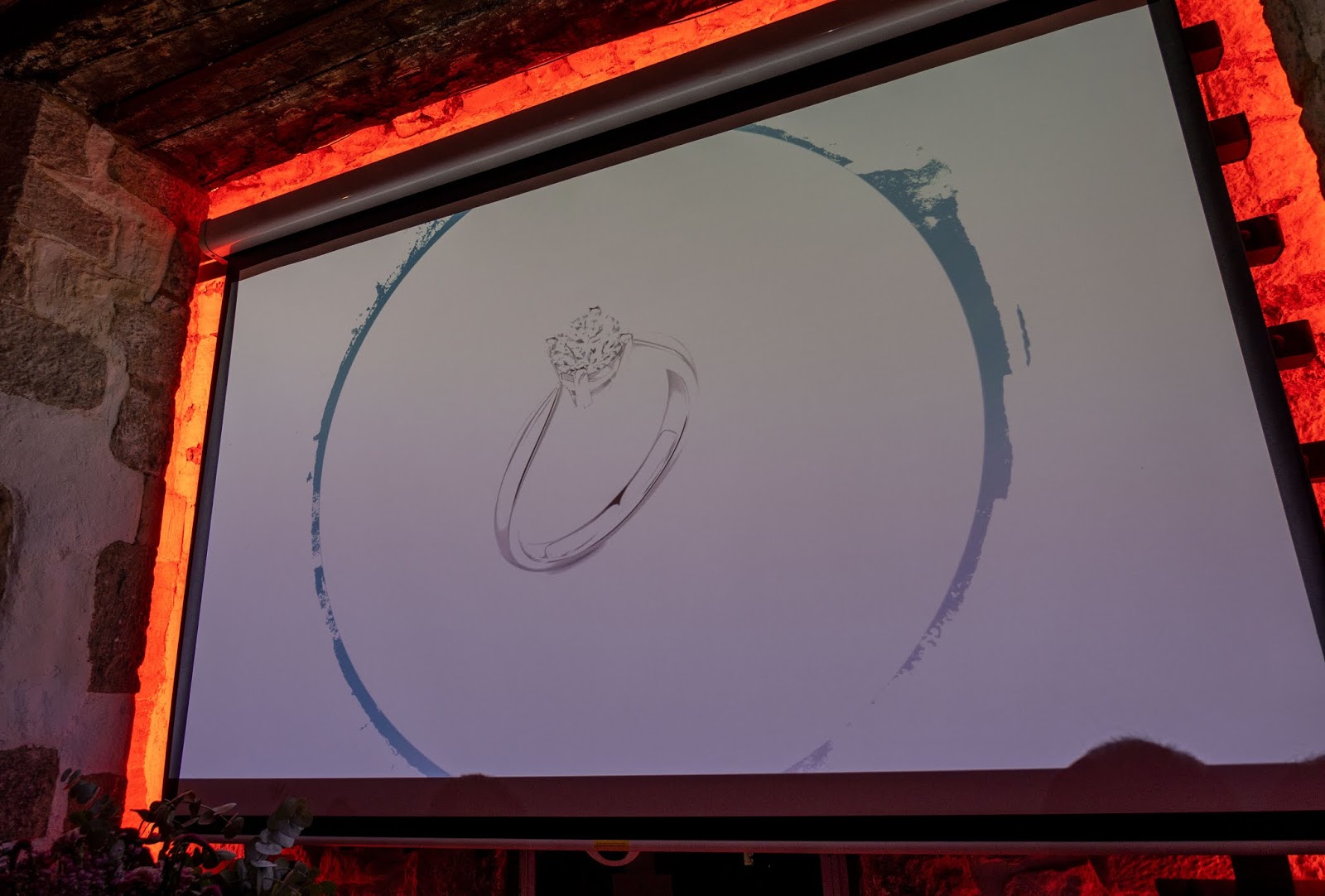 Following the presentation, I wandered around the venue with my camera taking a closer look at the pieces. The Sydney inspired one was a personal favourite of mine as it was the perfect blend of dazzle and simplicity. Paris and New York were also featured in the collection, and every ring had a truly unique feel.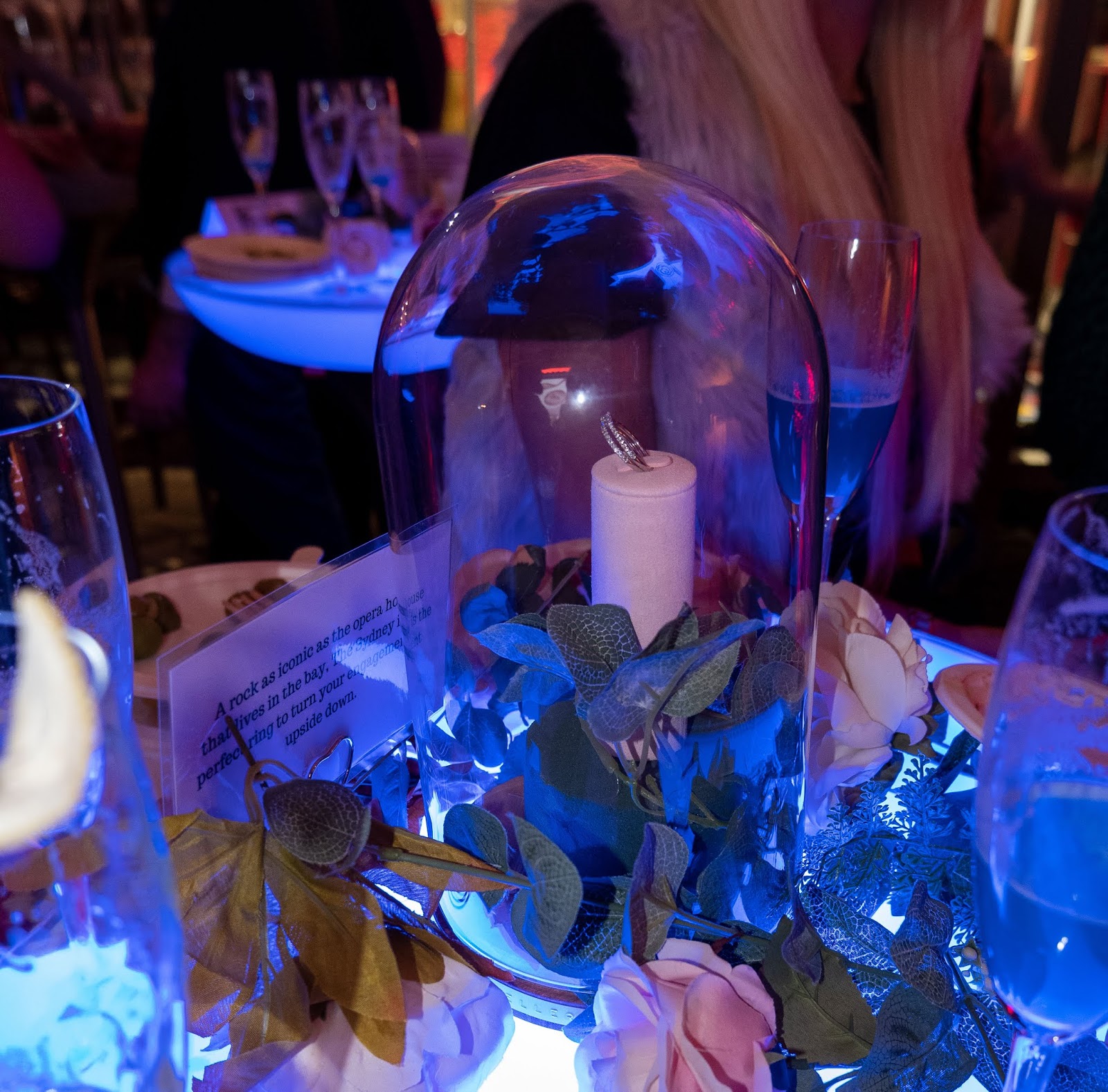 I'm so glad I was able to see the collection at the launch; it's left me feeling so much more prepared for choosing our Wedding rings. If you're local to Canterbury and looking for engagement or Wedding jewellery, why not head to Iconic and see which bespoke ring catches your eye?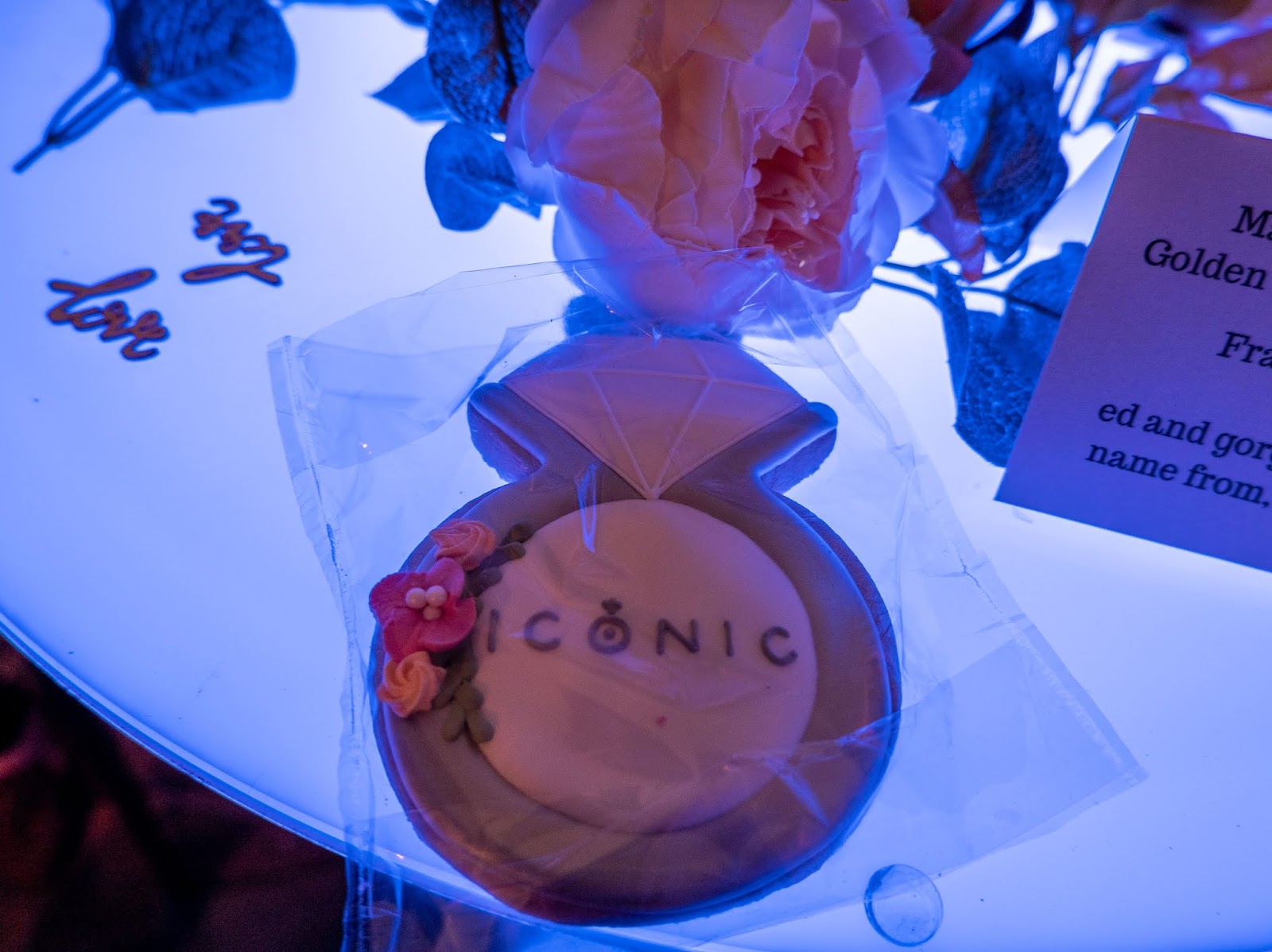 Thanks for reading my blog today.
Love Kat xxxx