[AD – Sponsored (gifted tickets)*]
With Black Friday just around the corner, it is a brilliant time of year to start looking for theatre deals for the coming months. With all of the noise around this promotional period it can be easy to forget about Cyber Monday (27th November), which is an opportunity for more exciting offers. A little while ago I worked with London Box Office to create a shortlist of the best family shows in London and this week I am excited to share their offers. With exclusive prices that include up to 50% savings on best West End shows, here are some London theatre offers that have to be on your radar this Cyber Monday.
Frozen the Musical
A family favourite in London, London Box Office currently have up to 44% off tickets to Frozen. The dazzling West End show is right at home in the elegant Theatre Royal Drury Lane, with the gorgeous Arendelle costumes and spectacular sets. The ticket agent has a handful of offer dates available between now and February, which you can view in detail on their website.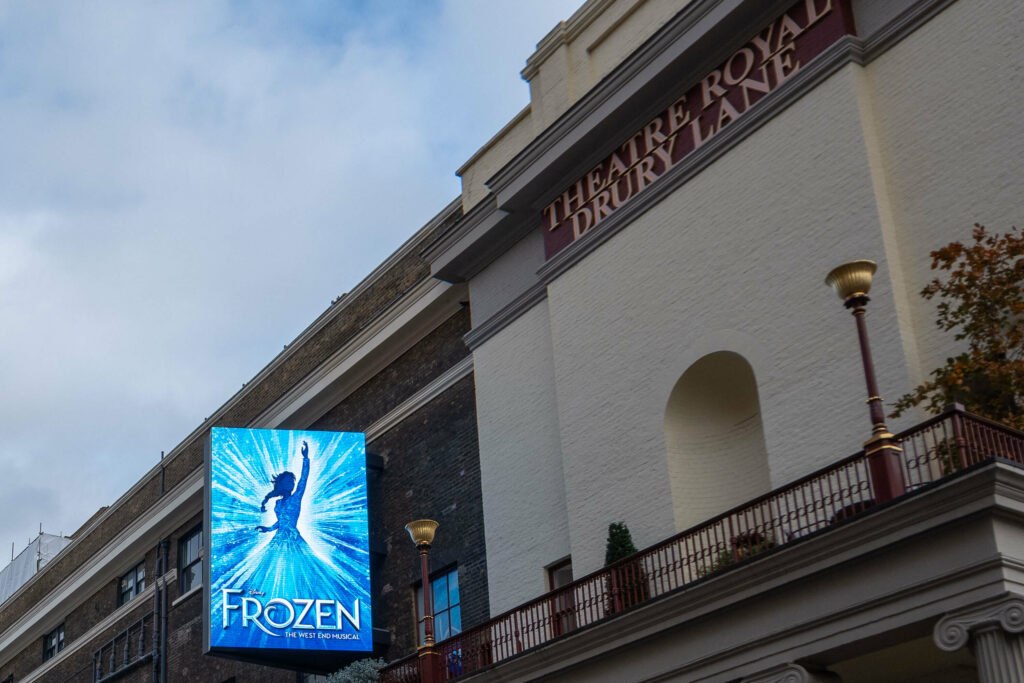 Stephen Sondheim's Old Friends
Last week I spontaneously booked Stephen Sondheim's Old Friends at 48 hours notice. The musical celebration of Sondheim's work offers a chance to catch snippets of the composer and lyricist's much adored shows, including Sweeney Todd, West Side Story, Into The Woods and more. London Box Office are currently offering 42% off tickets to Old Friends, making this 'big Broadway show' much more affordable. Performances must end on 6th January.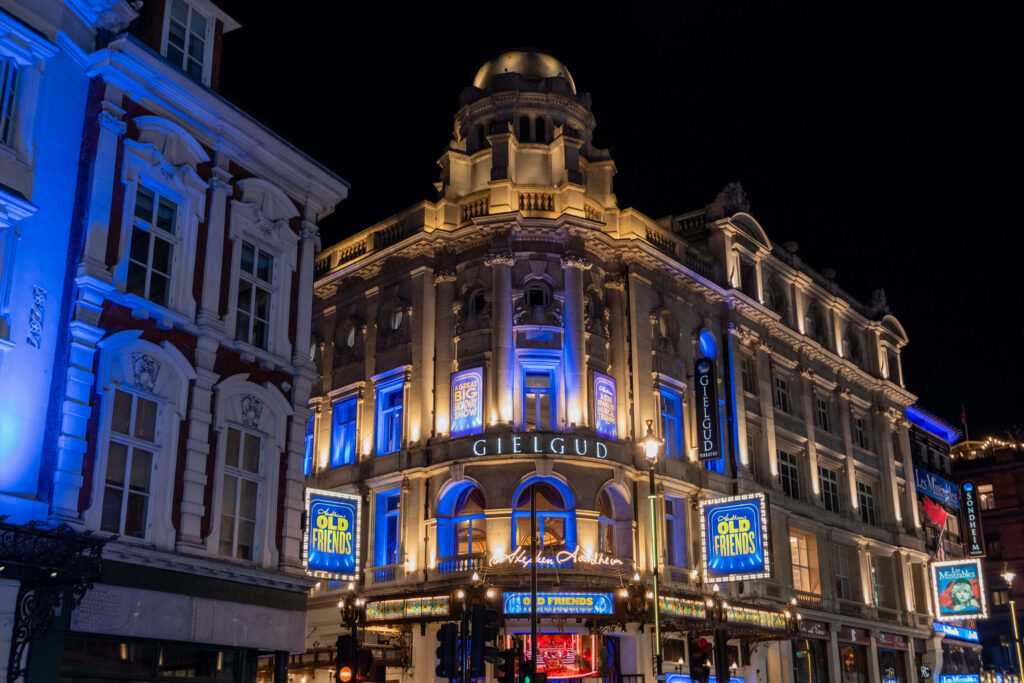 The Choir of Man
It's no secret how much I adore The Choir of Man and with up to 35% off, this Cyber Monday offer should definitely be on your radar. In the past 12 months I have seen the show three times and have every intention to head back to The Jungle in the new year. It's such an uplifting musical show, with some really important themes surrounding men's mental health. It's also one of those productions which you can totally switch off in and just enjoy the music and choreography, which is so important! The Arts Theatre is an intimate venue too, with most seats offering a fantastic view in my opinion.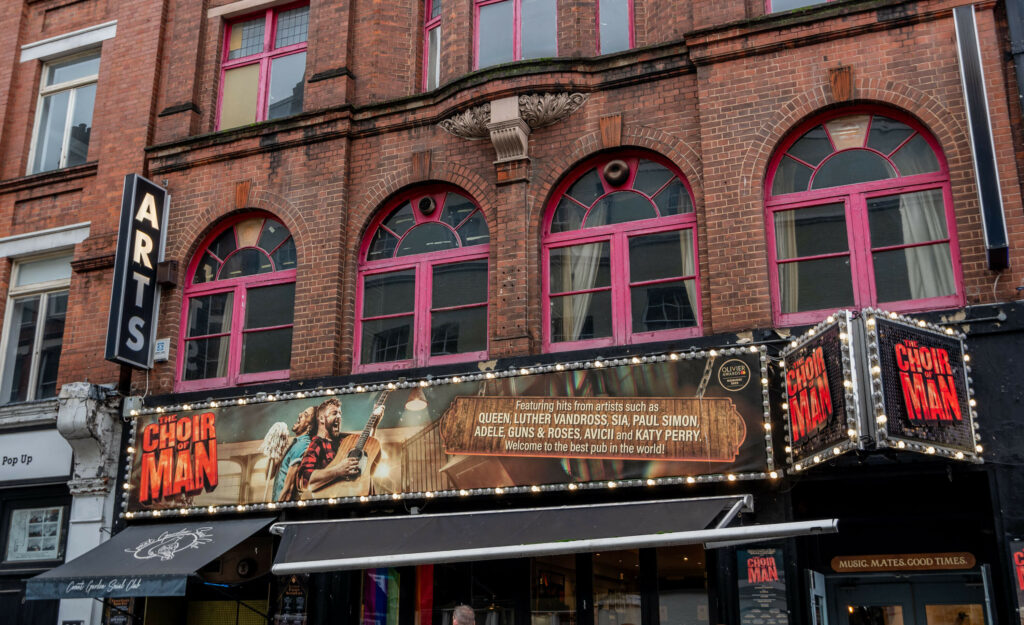 The Mousetrap
With so many musicals on this list, I couldn't think of a more established play to include than The Mousetrap. It has been in London for 70 years and you can secure tickets for up to 27% off via the ticket seller's Cyber Monday deals. I personally haven't seen the show, but it is very much on my list given its long tenure at the St Martin's Theatre and I look forward to watching this famous, whodunnit show in the future.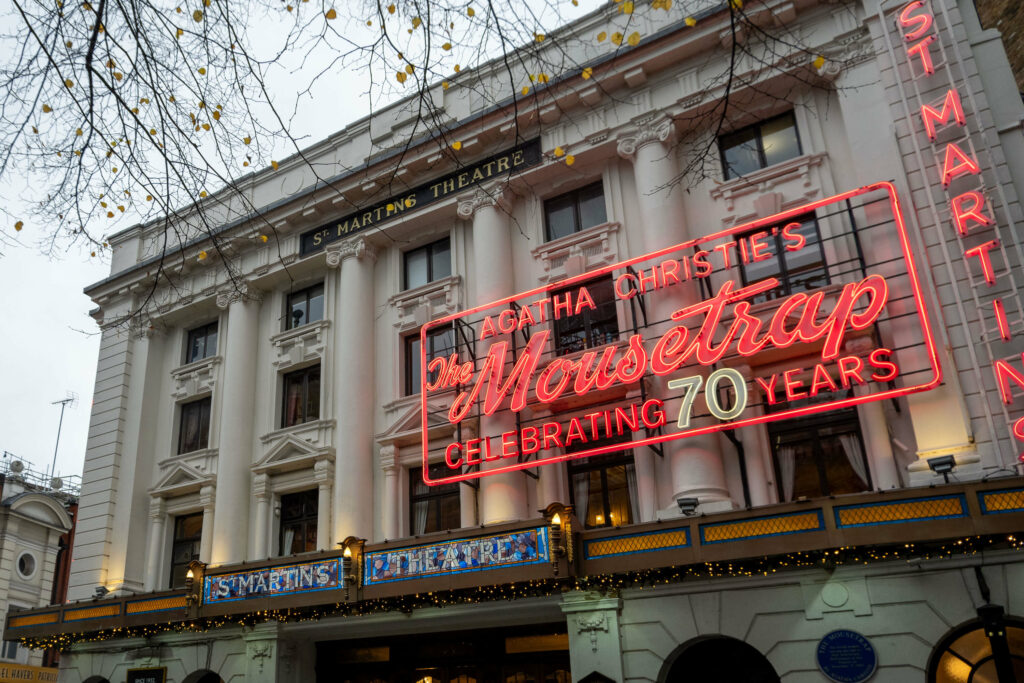 Back to the Future
You can head back in time to 1950s Hill Valley with up to 22% off Back to the Future the Musical tickets. The offers cover various Monday to Friday performances until 15th December, making the show a great choice for a pre-Christmas theatre trip. The spectacular set design and rock and roll soundtrack make the musical one of London's most electrifying productions.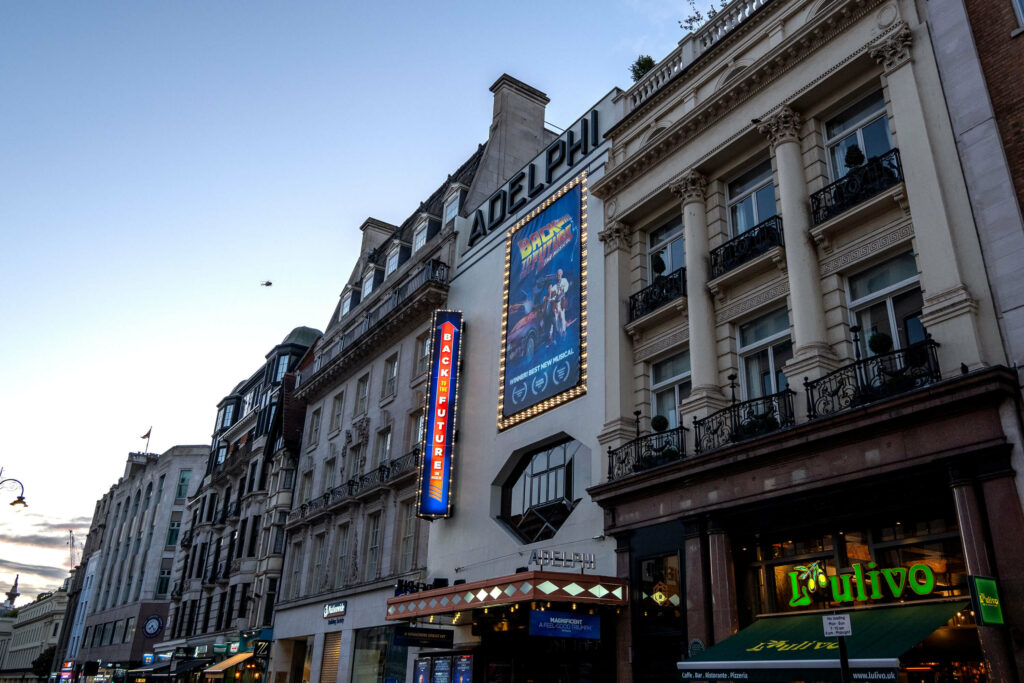 Les Misérables
Fortunately you have longer than 'one day more' to make the most of special prices for Les Misérables. In my opinion it is one of the most emotional and impactful musicals, thanks to Claude-Michel Schönberg's score and it is an absolute must-see in London. Benefitting last minute bookers, these prices are available for Tuesday – Thursday performances from now up to and including Thursday 7th December.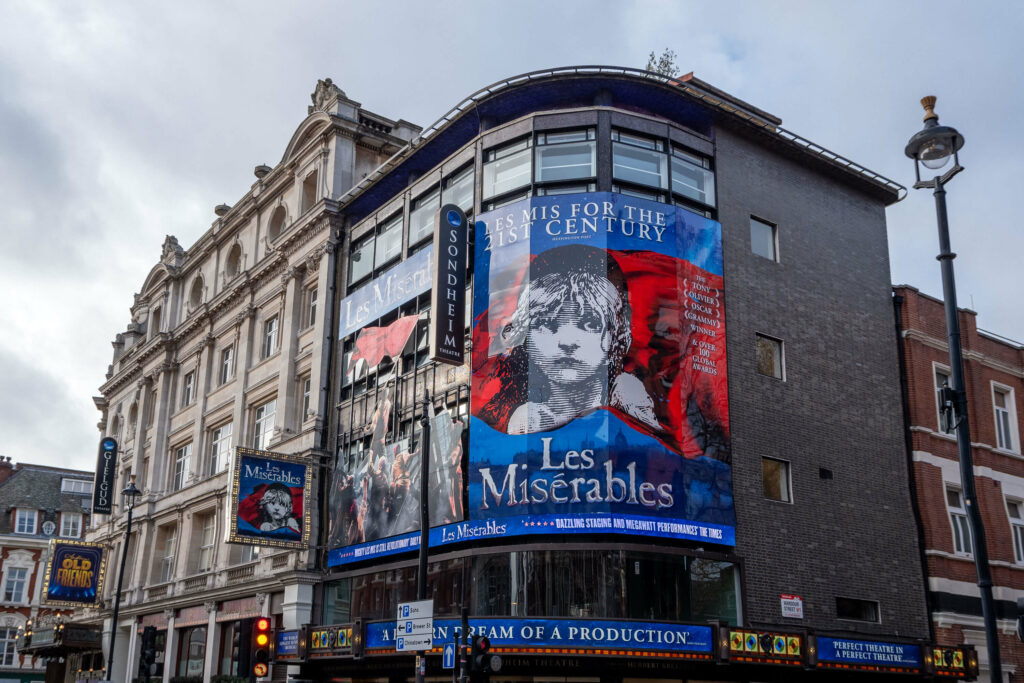 Tina – The Tina Turner Musical
With special prices for Tina Turner, this smash-hit musical has recently gone through a cast change and Karis Anderson now plays the title role. These prices are available on dates up to the end of February 2024, with the show continuing to delight audiences after over 5 years in the West End.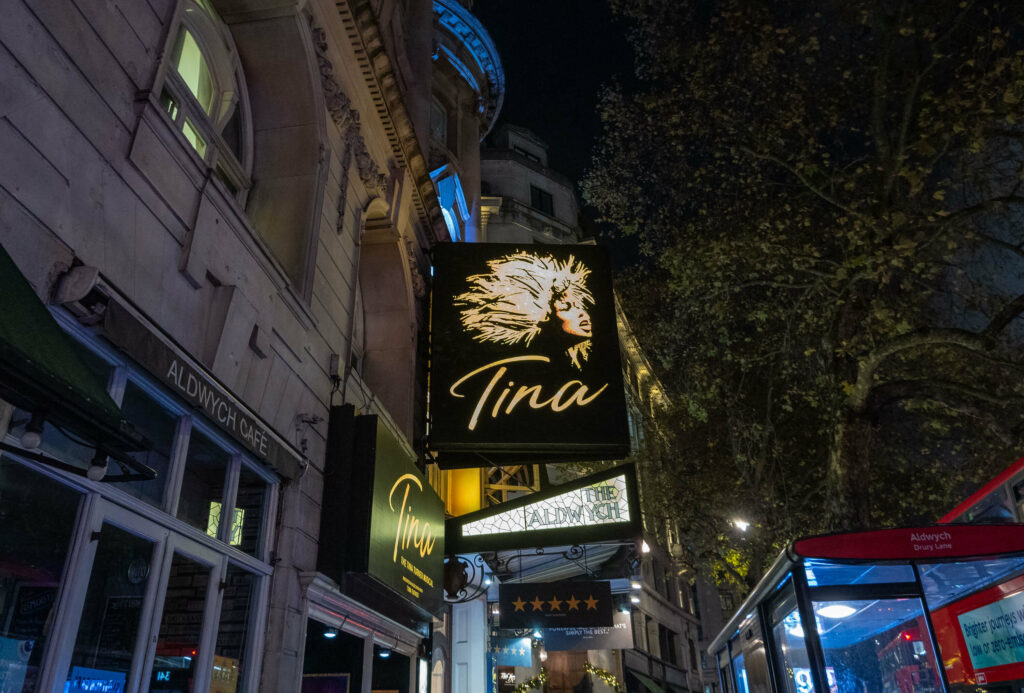 On a personal note, I am excited to make the most of the Cyber Monday ticket offers in the New Year, as London Box Office have kindly gifted me a pair of tickets to the show. As most of you are aware, my Mum is my biggest champion with the website. I am so looking forward to bringing her along to the Aldwych Theatre, as she really likes Tina's music.
Tina – The Tina Turner Musical tickets
How to book
If you do end up booking tickets through London Box Office's promotion, I would love to hear which shows you choose. Head to their website to take advantage of these limited time offers this Cyber Monday.
Thanks for reading my blog today.
Love Kat xxxx
*This article was written in partnership with London Box Office in exchange for future theatre
tickets.