When I heard that Disney were releasing a new live-action Winnie the Pooh film, I knew that I'd want to go and see the movie on opening weekend. Christopher Robin got released this week and we went to see the new movie yesterday at an old fashioned cinema in Worthing that's been open since 1911. When we've been waiting a while for a film, I much prefer to go to an independent cinema for a special movie experience and our Christopher Robin trip was probably the best cinema trip I've been on yet.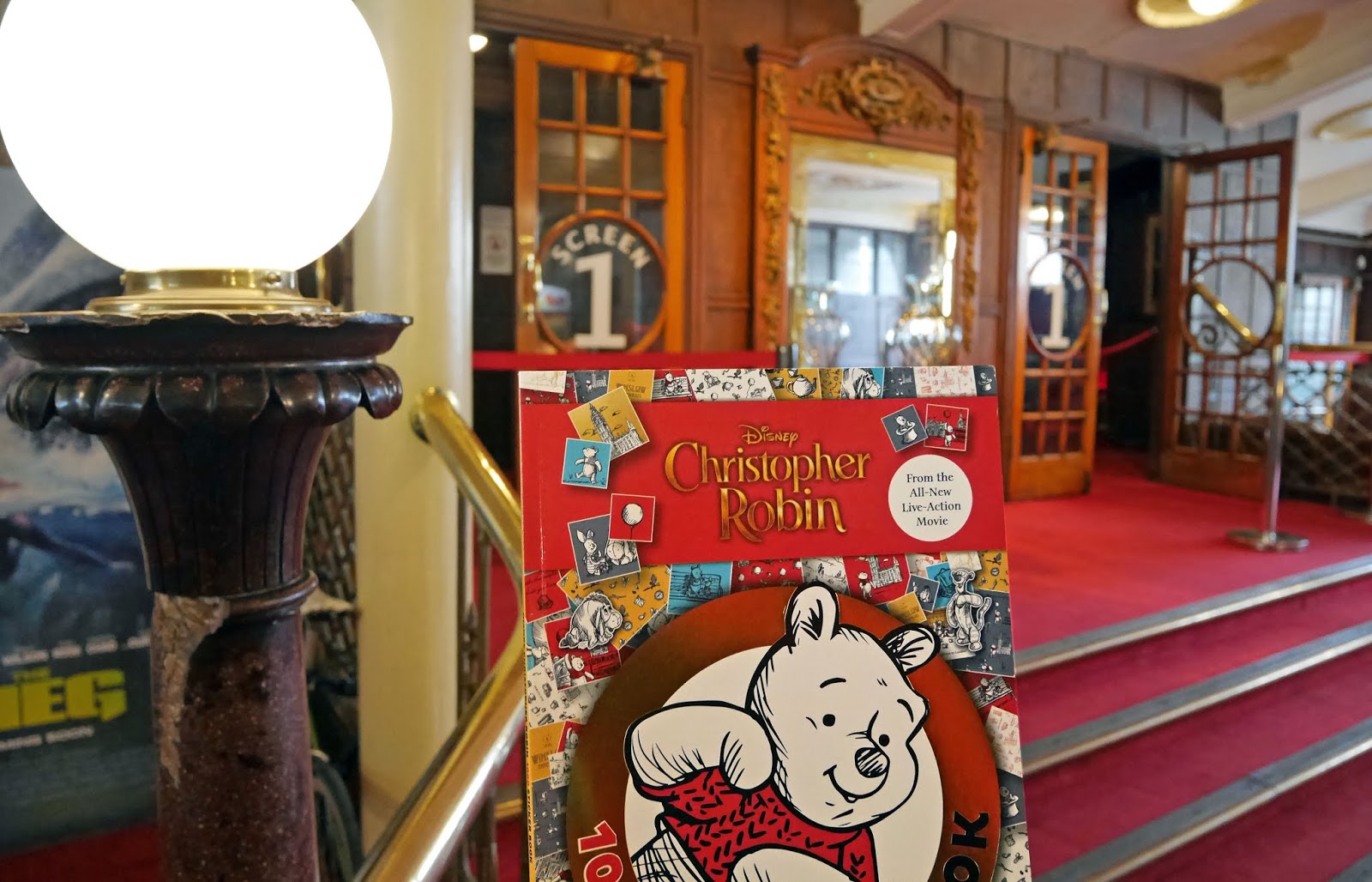 The cinema we visited was The Dome and it's located on Worthing seafront. When we stepped inside the cinema it was like taking a step back in time. There was an old style ticket desk at the entrance and once you'd purchased your tickets, you could proceed into the main lobby where the snacks and drinks stall was. There was a small popcorn machine that was nothing like the big industrial machines you get at the giant chain cinemas and the popcorn was very affordable at only £2 for a small box. Once we'd bought our popcorn and had a look around the lobby, we headed straight into the magnificent auditorium.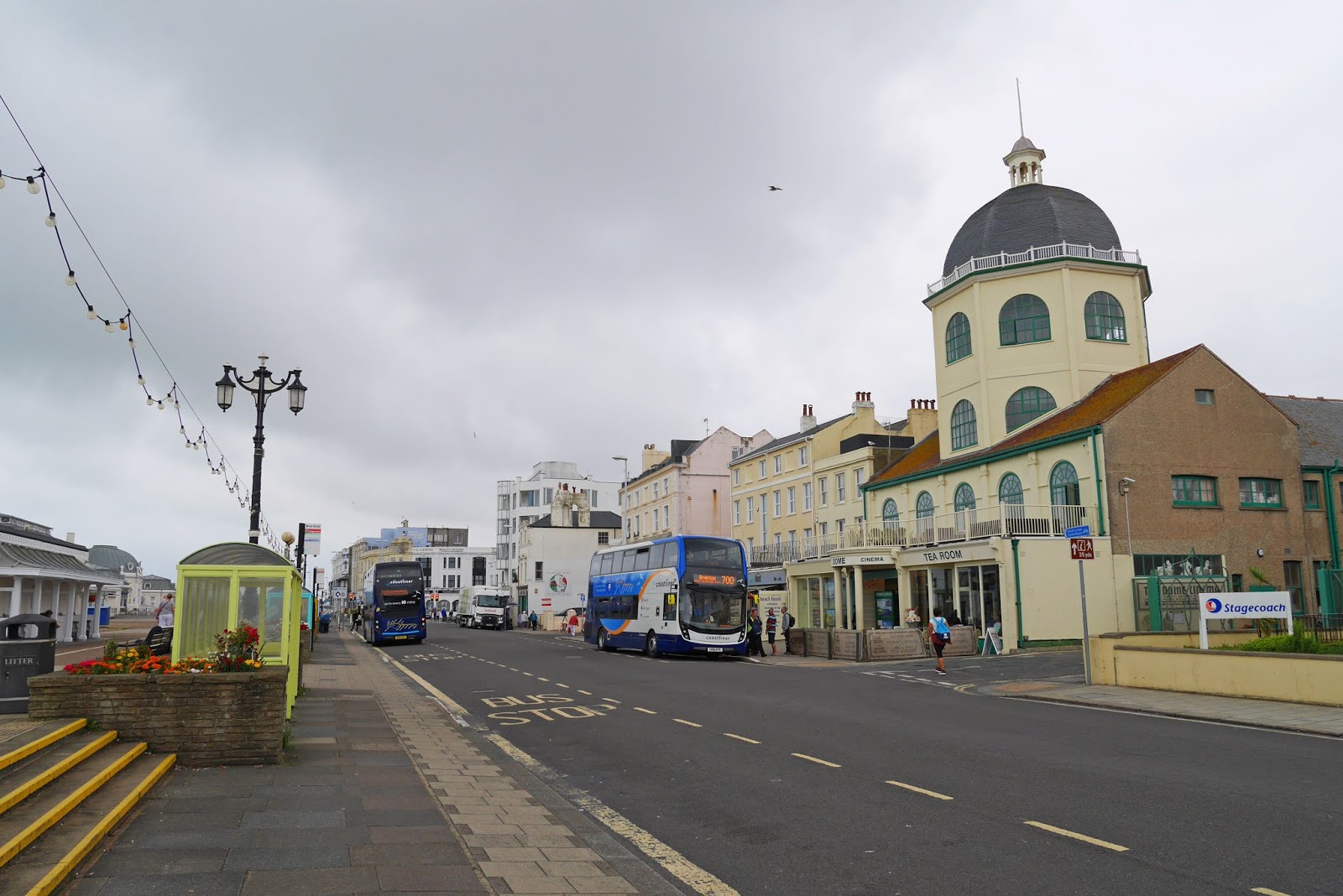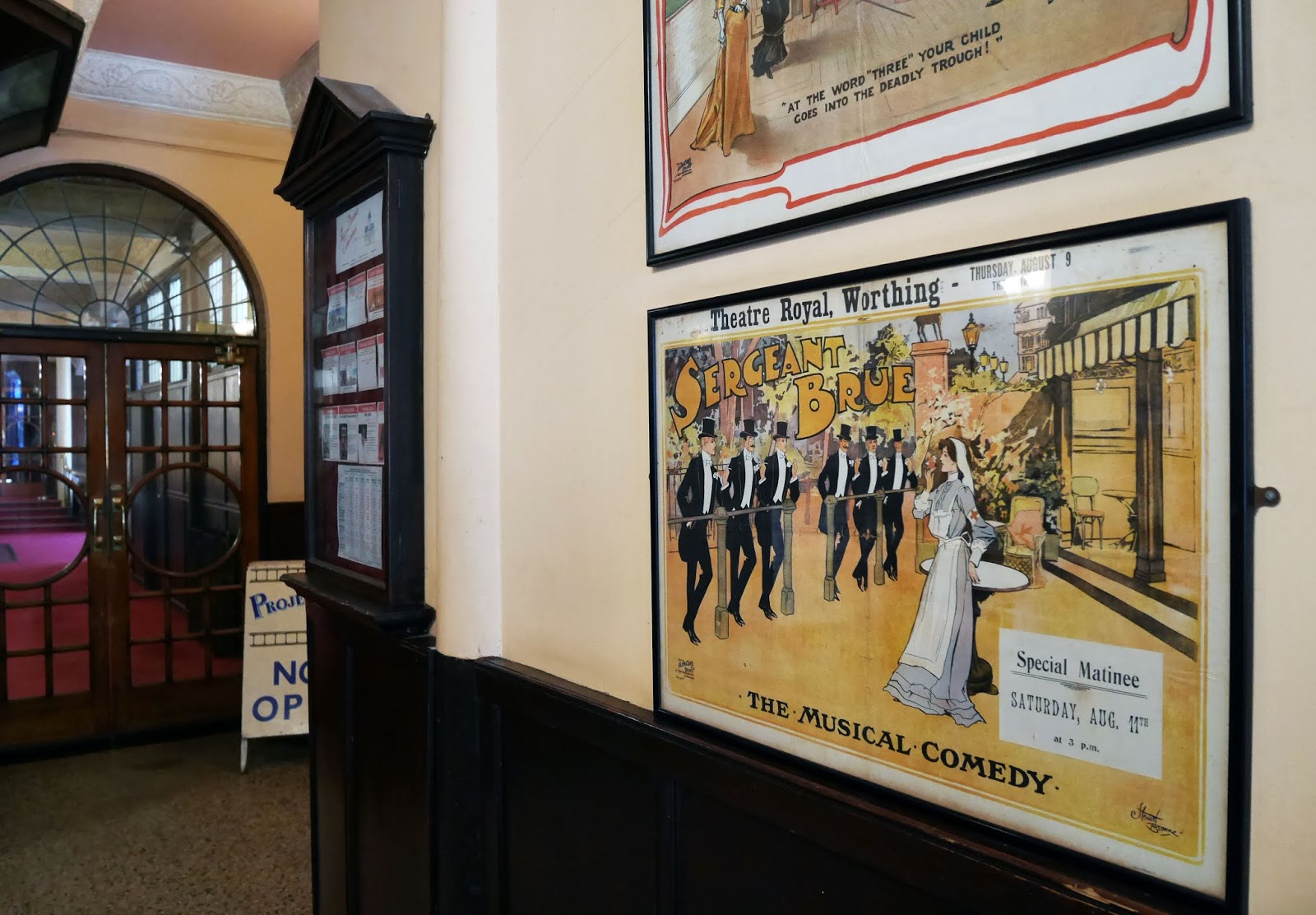 We were sat a few rows from the front and we had a fabulous view of the screen. It was such a massive screen too and it was so exciting to see some of my favourite Disney characters come to life on film again. The movie was really sweet and I had tears in my eyes when the Hundred Acre Wood characters realised that their beloved Christopher Robin is all grown up now. The story was lovely and Disney kept the characters true to themselves the entire way through. I left the cinema a very happy Winnie the Pooh fan and I spent the rest of the afternoon talking about how wonderful both the movie and the old cinema were. I can't recommend The Dome enough as it really provides you with an authentic vintage cinema experience.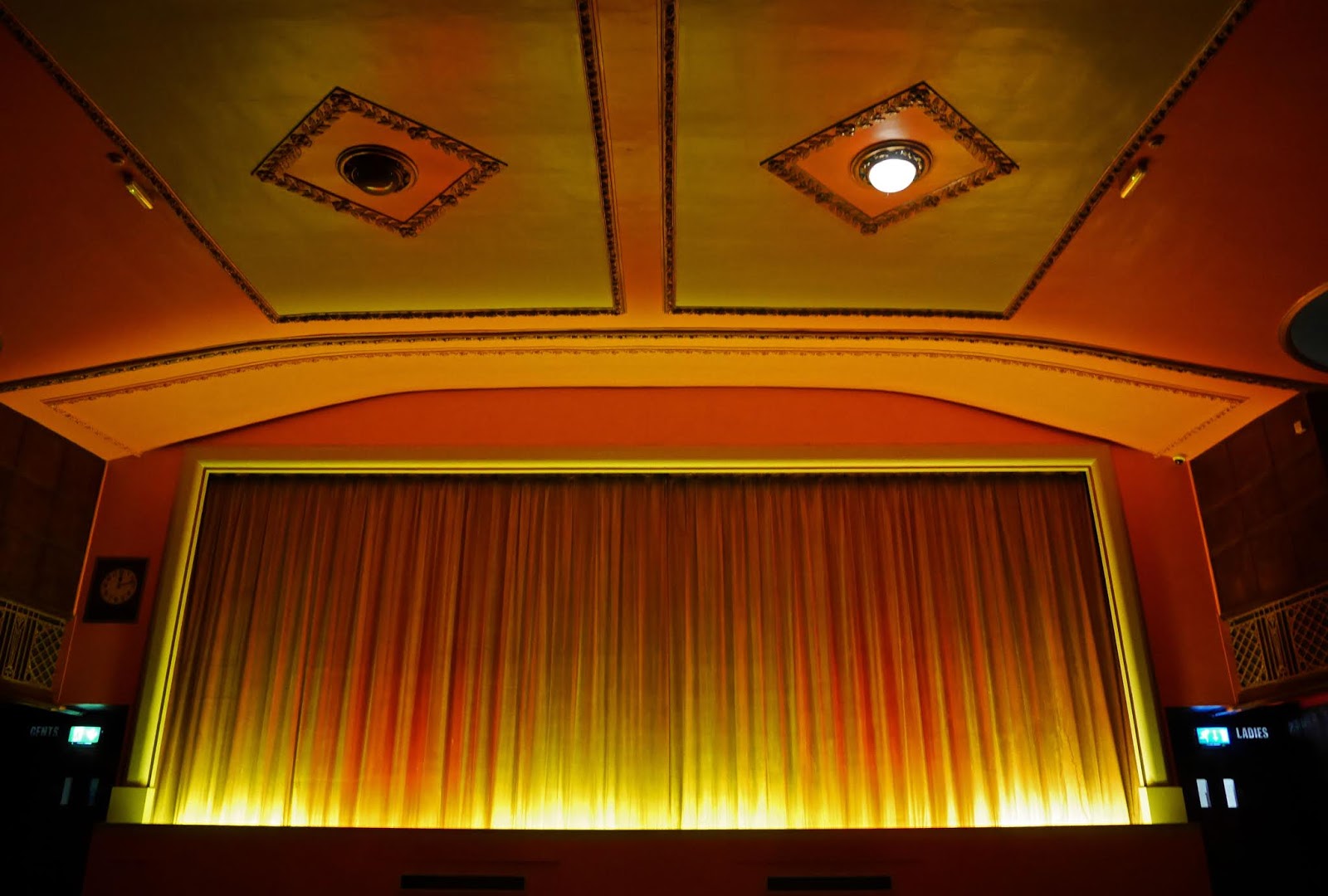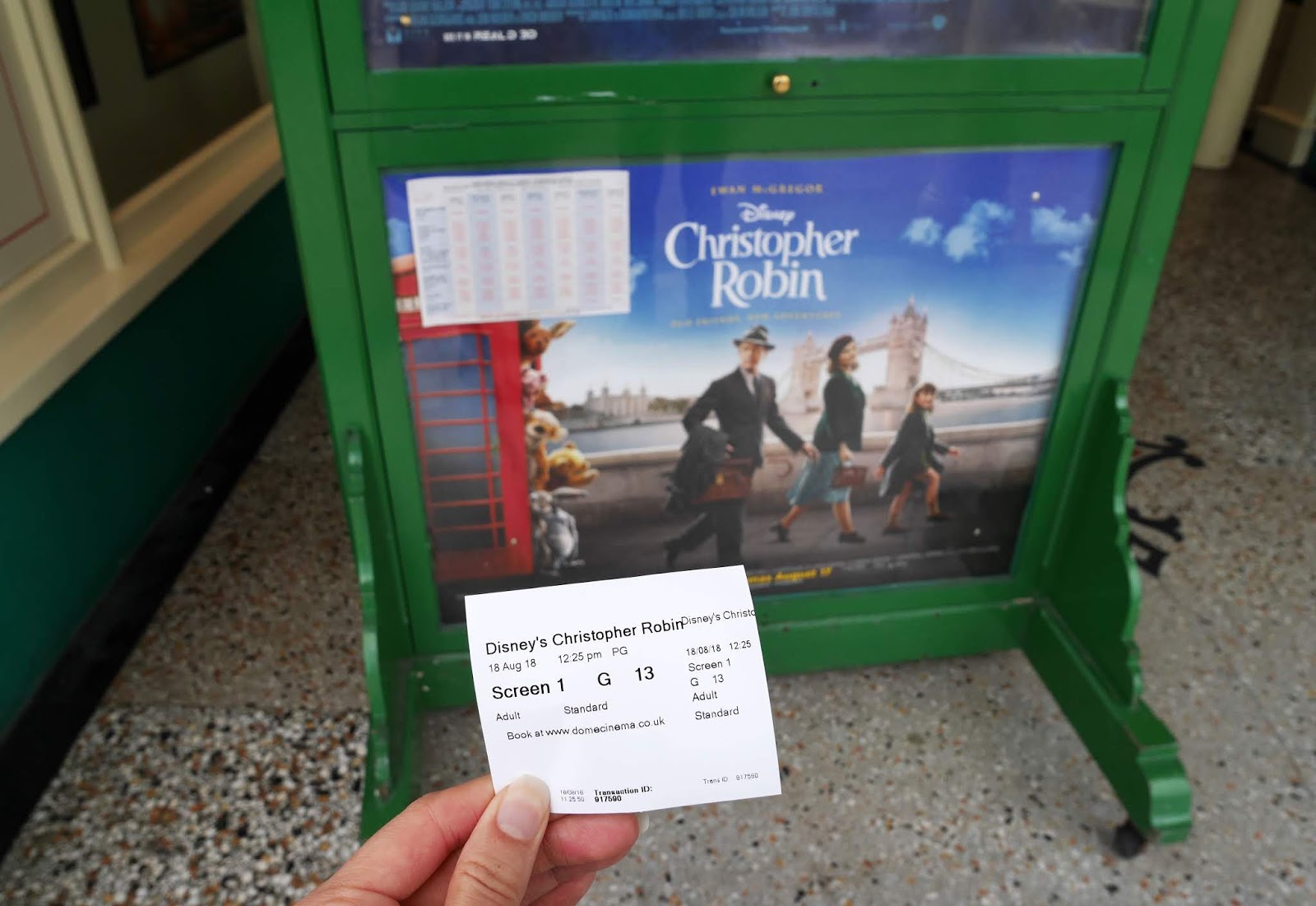 If you like Winnie the Pooh definitely try and see the new movie over the next couple of weeks. Christopher Robin is such a heart-warming film and you will not be disappointed!
Thanks for reading my blog today.
Love Kat xxxx