When you think of the British seaside, coastal sprawls such as Brighton, Blackpool and Hastings are usually the first places to come to mind. Most of the popular seaside towns in the UK are in the South of the country, and unless you live north of London you're not likely to consider anywhere else for your day at the seaside. Over the bank holiday weekend we visited Suffolk's coastal towns, which certainly don't get as much recognition as the places I mentioned above. We had a lovely time visiting Aldeburgh and Southwold: two towns with beautiful beaches and colourful buildings on the seafront. The trip has certainly made me realise how nice other coastal locations are – away from the country's typical seaside hotspots. In today's post I'm going to try and convince you to visit the Suffolk coast: a seaside location that deserves lots more visitors.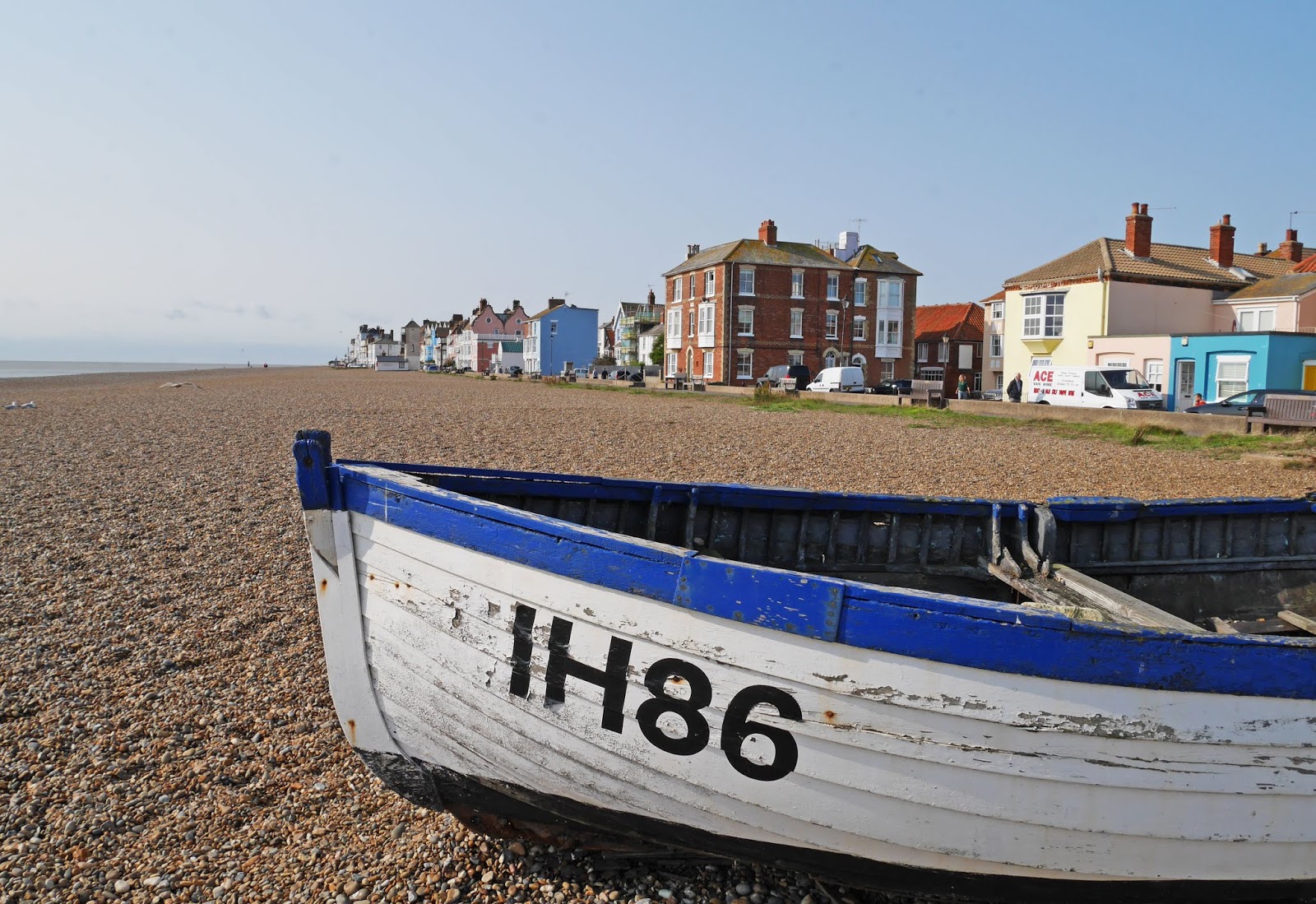 1. The beach huts.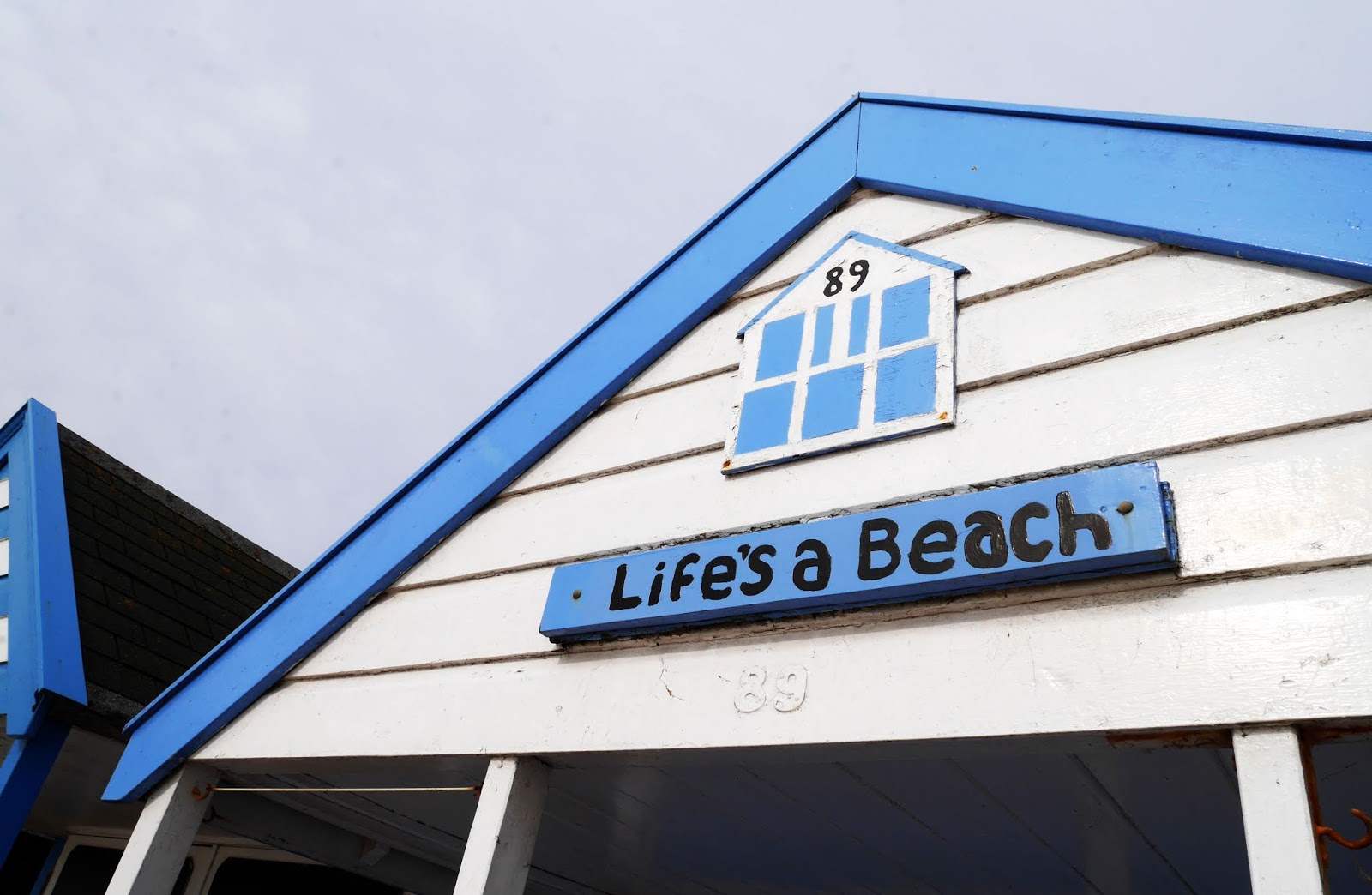 We have beach huts in Kent, but nothing like the tremendous row of beach huts in Southwold. The Southwold huts are all beautifully coloured, well kept and positioned in a long line. They are so popular that they cost thousands of pounds to buy and I can easily see why so many people want them as they are right on the edge on the beach, with a fabulous view of the sea.

2. The gorgeous seaside-themed houses.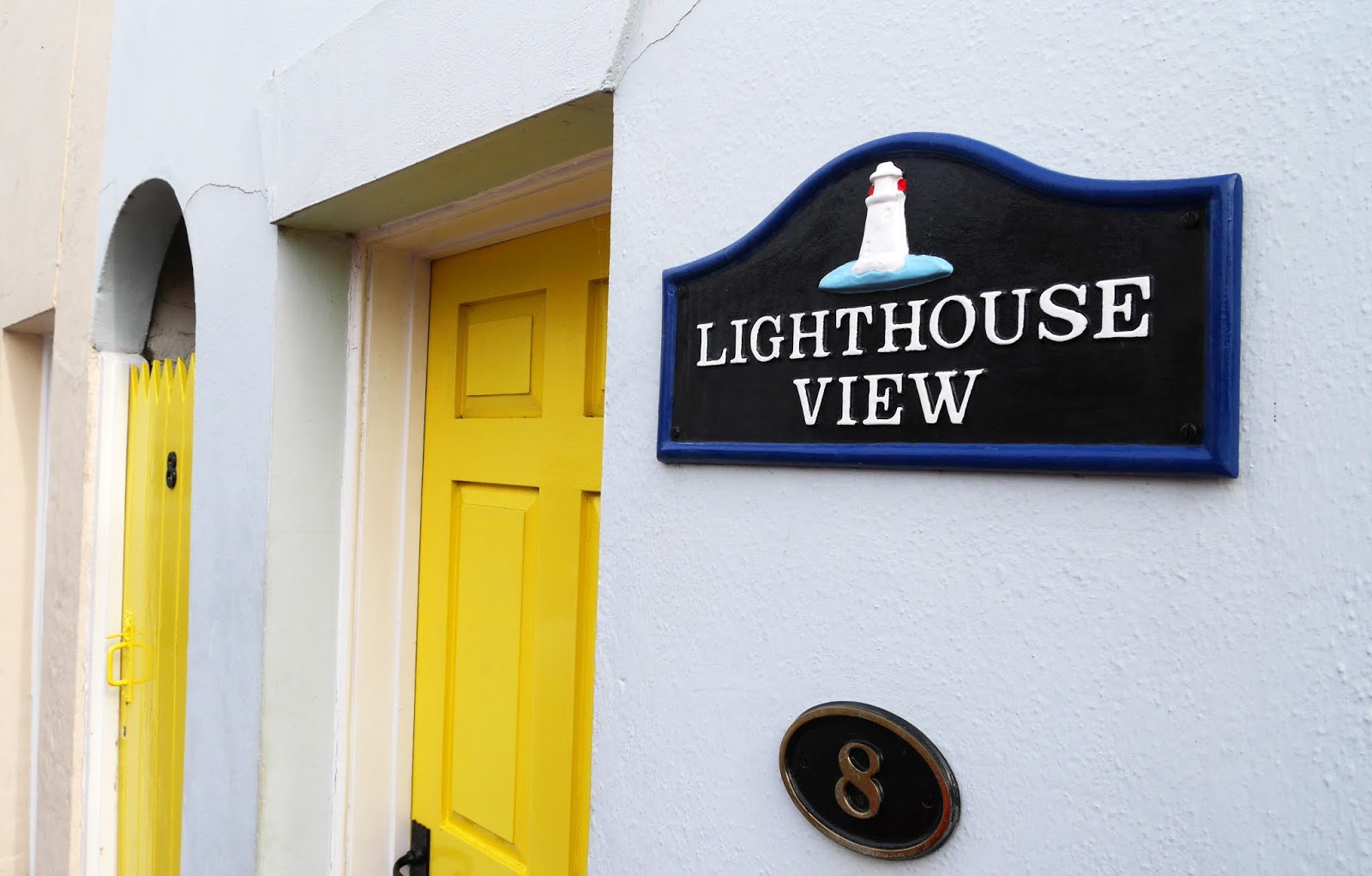 Suffolk locals have really gone to town with the seaside decorations outside their houses. From naming their cottages after local coastal landmarks to painting boats on the front of their houses, the properties in this part of the UK reflect the British seaside so well.

3. The independent shops and cafes.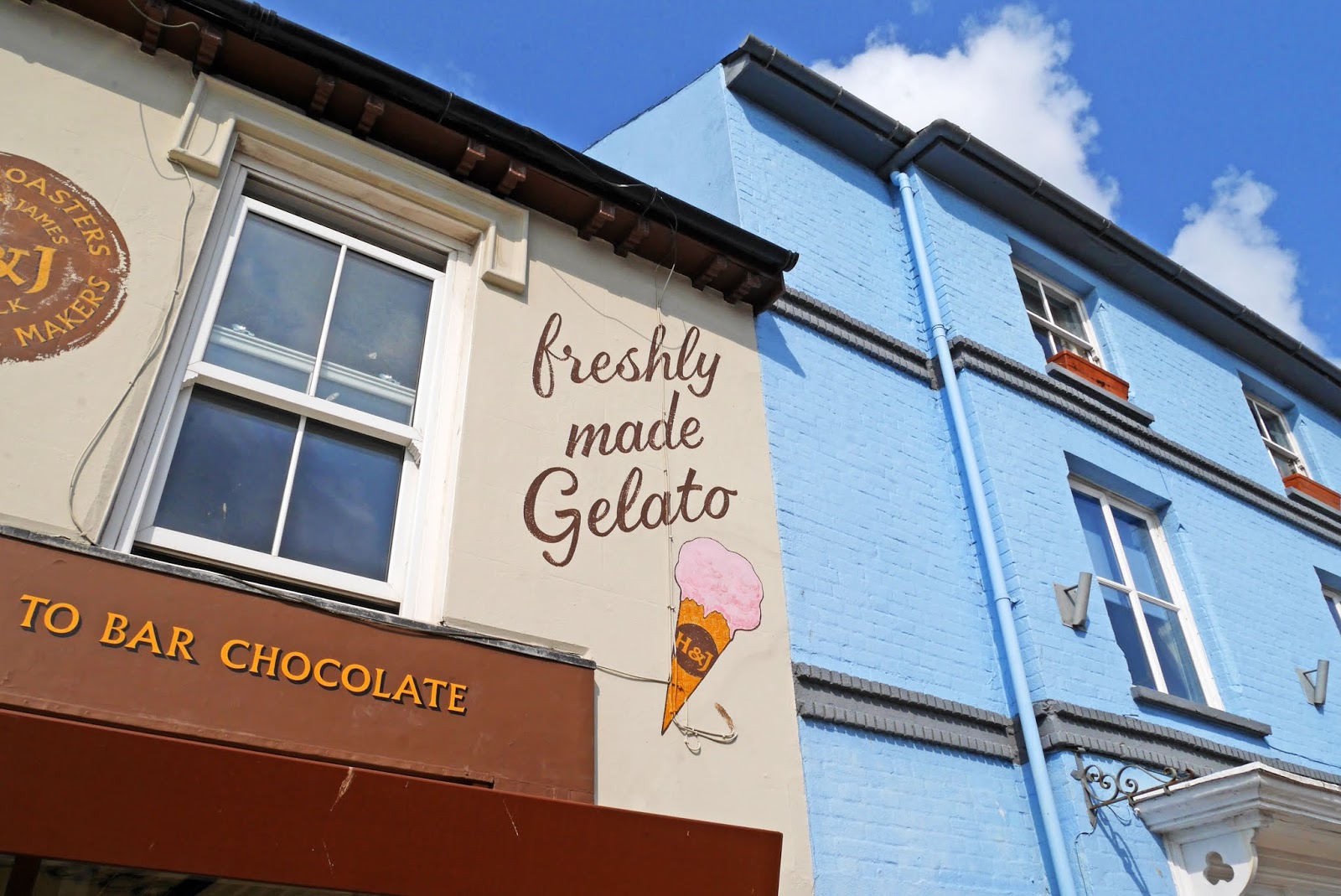 In Southwold and Aldeburgh you will find so many little seaside-themed gift shops and cafes. You can buy seaside quote signs and mugs to take home, alongside lots of scenic coastal paintings. I recommend saving some pennies before you visit the area as you'll probably want to buy some keepsakes to take home.

4. The coastal tourist sights and attractions.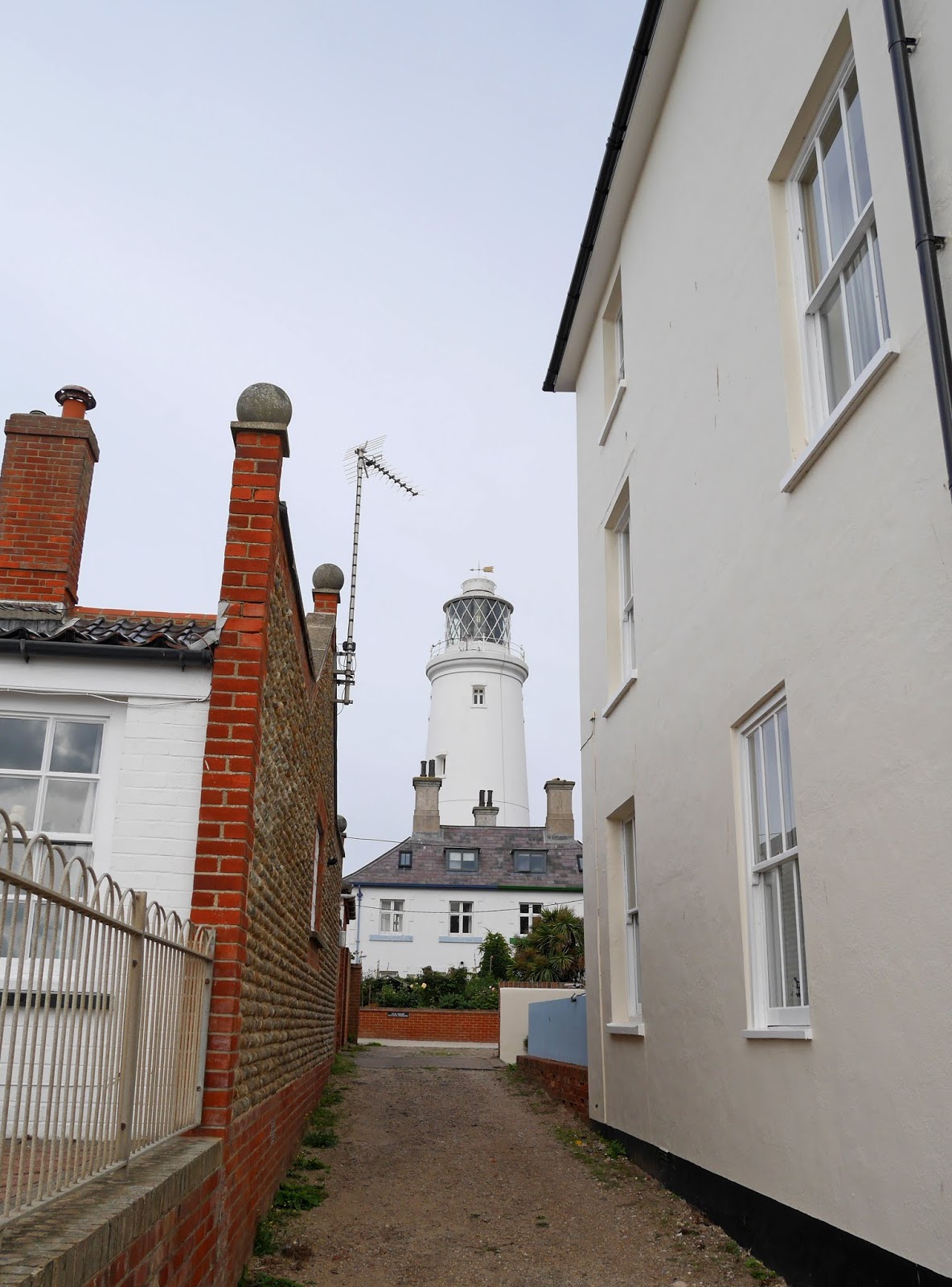 From a lighthouse in Southwold to harbours in some of the coastal towns, the Suffolk coast has lots of seaside attractions to visit. At Southwold Harbour you can go crabbing or you can go canoeing near Snape and Aldeburgh. If you head to the Suffolk Coast you'll find plenty of things to do and see.
I can't recommend Suffolk enough for your next British seaside holiday. The coast there is absolutely beautiful.
Thanks for reading my blog today.
Love Kat xxxx