Our early September trip to Edinburgh was probably the most relaxing and convenient city break that we've been on since Stuart and I started travelling together in April 2016. We've explored cities close to home such as Dublin and capitals further afield like Riga and Warsaw and after all of these weekends away, Edinburgh is hands down the most convenient place that we've visited for a short 2 day trip. From the very quick flight to the fact there's no change in currency, we had to do very little preparation ahead of our weekend trip to Scotland. If you're looking for somewhere to visit over a long weekend that doesn't require a long flight or complicated transfers to get to your hotel, I can't recommend Edinburgh enough. Today's post should hopefully highlight why the Scottish capital is the city to visit for a stress-free weekend away.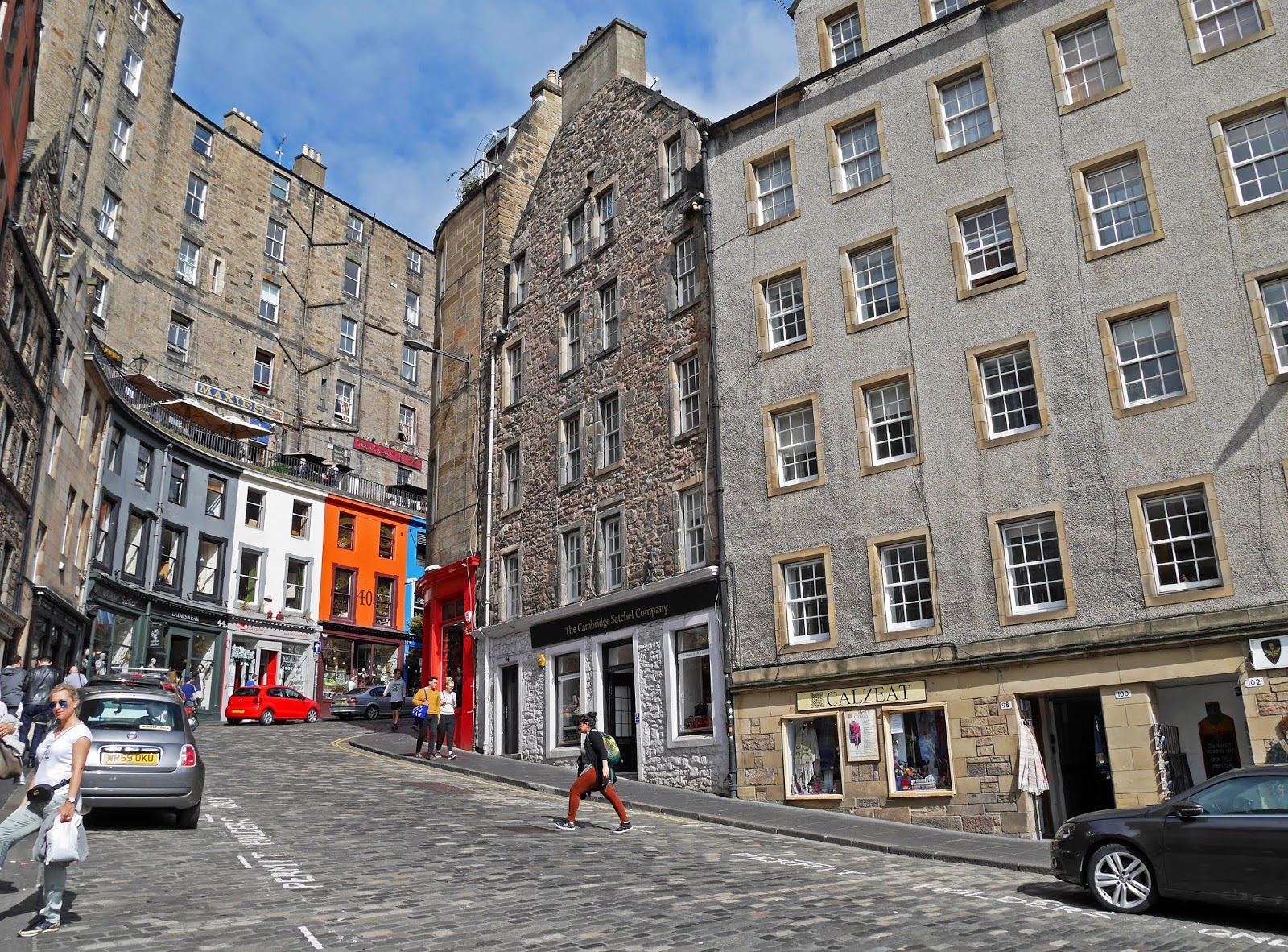 1. The cheap flight from London.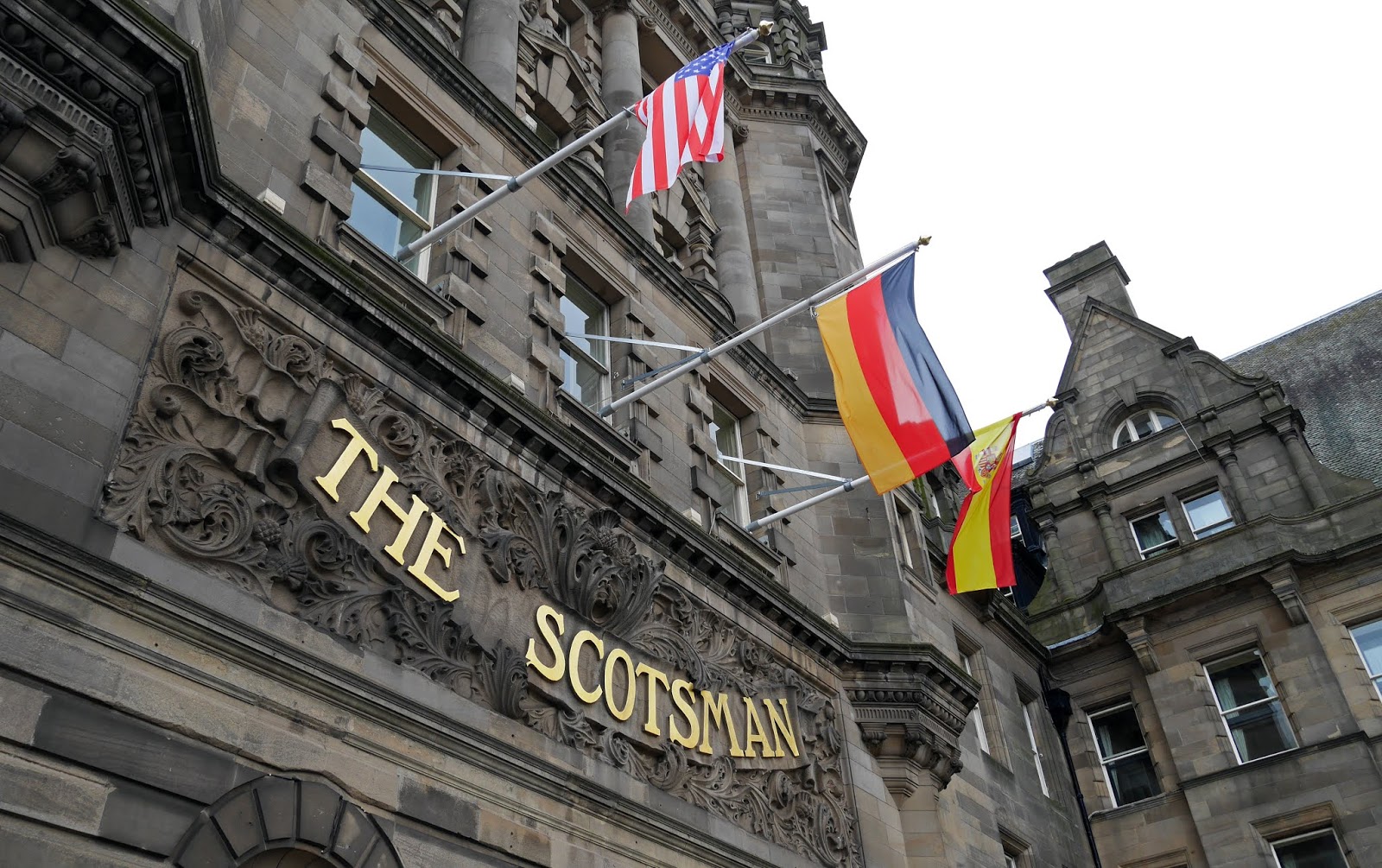 We were barely on the plane an hour when we flew from London Stansted to Edinburgh. In order to fly at nice times we flew out with easyJet and back with Ryanair, but we only paid around £50 each to get to Scotland and back. The fact that flights are cheap makes Edinburgh a financially stress-free destination. As long as you avoid the Fringe and New Year's Eve, you should be able to grab a bargain when you book London to Edinburgh flights.
2. You can walk straight out of Edinburgh airport and be on a tram into the city centre within minutes.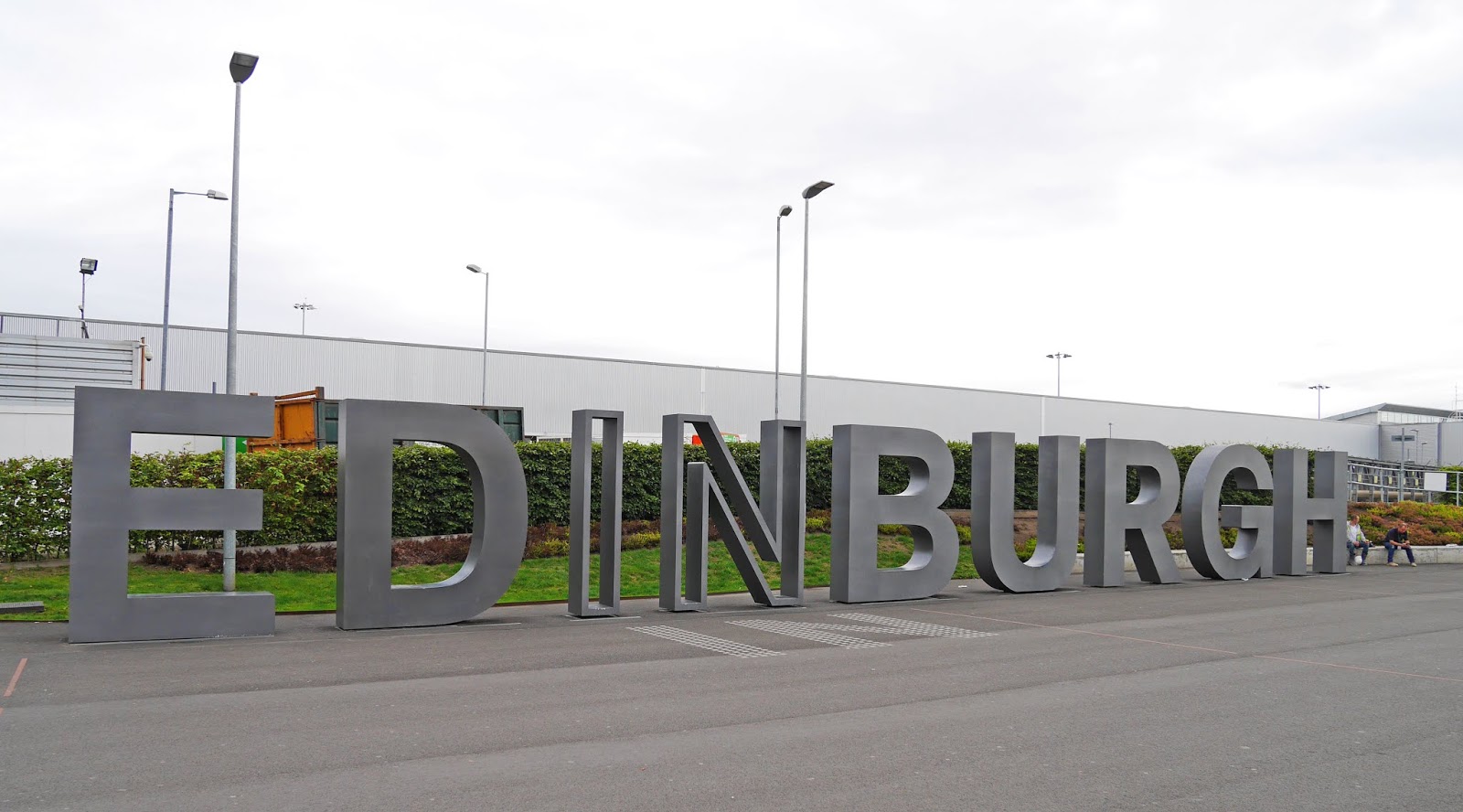 Edinburgh Trams run every 6 minutes between the airport and York Place. You can get from the airport to Princes Street in just over half an hour, which is where the majority of hotels are located anyway. There's no such thing as complicated transfers when you visit Edinburgh.
3. The tourist sights are all very close together.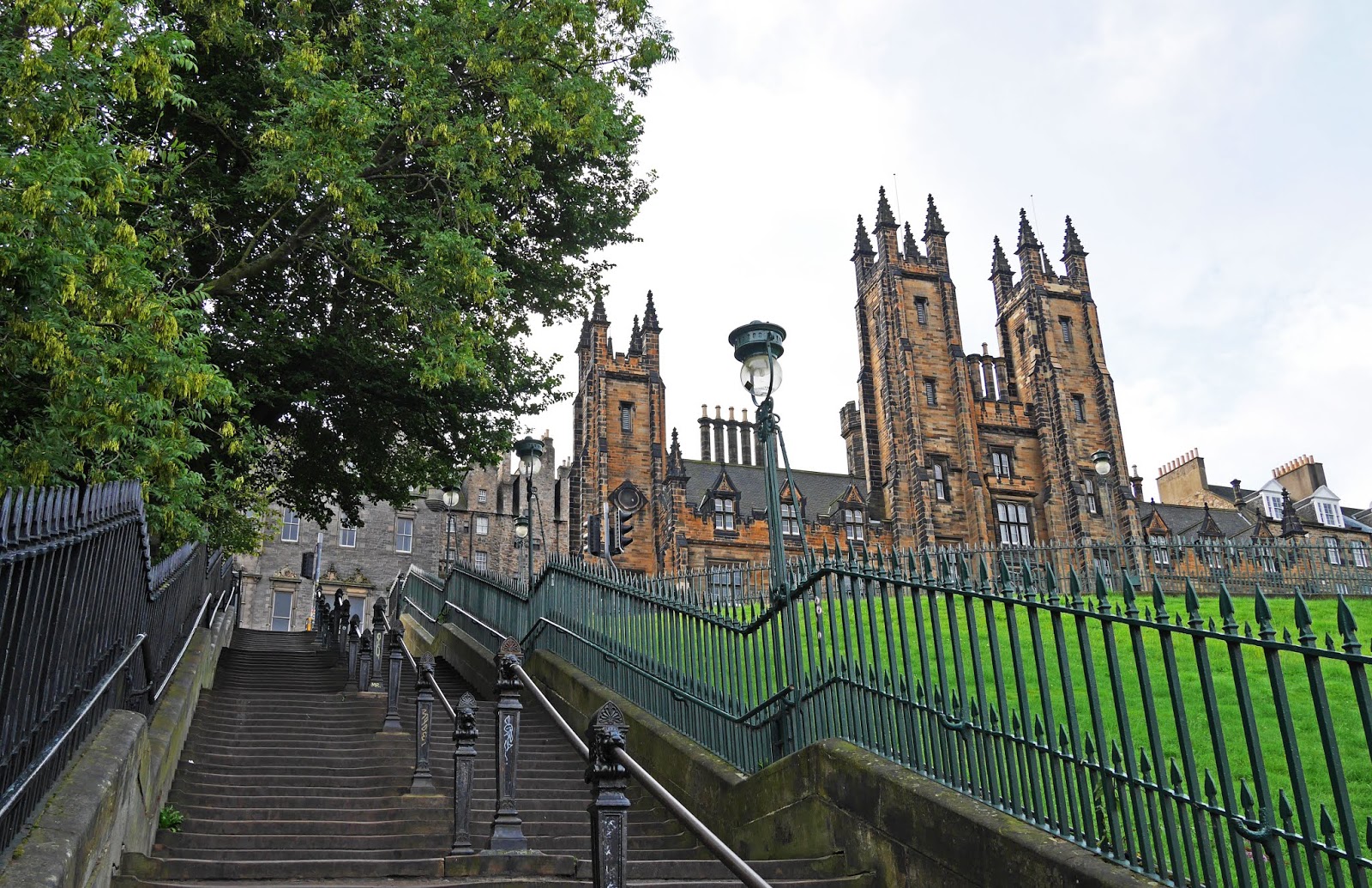 Most of the tourist attractions in Edinburgh are in and around the Royal Mile. You'll find the Castle, Camera Obscura and the Scotch Whisky experience within footsteps of each other and Princes Street Gardens and the Scottish National Gallery are only 5-10 mins further away. Even if you choose to wander out towards Calton Hill for the views or completely in the other direction to the University of Edinburgh, you'll still only be about 30 minutes walk from Princes Street and the centre of Edinburgh.
4. The city is not packed with tourist attractions, so there is no need to rush around.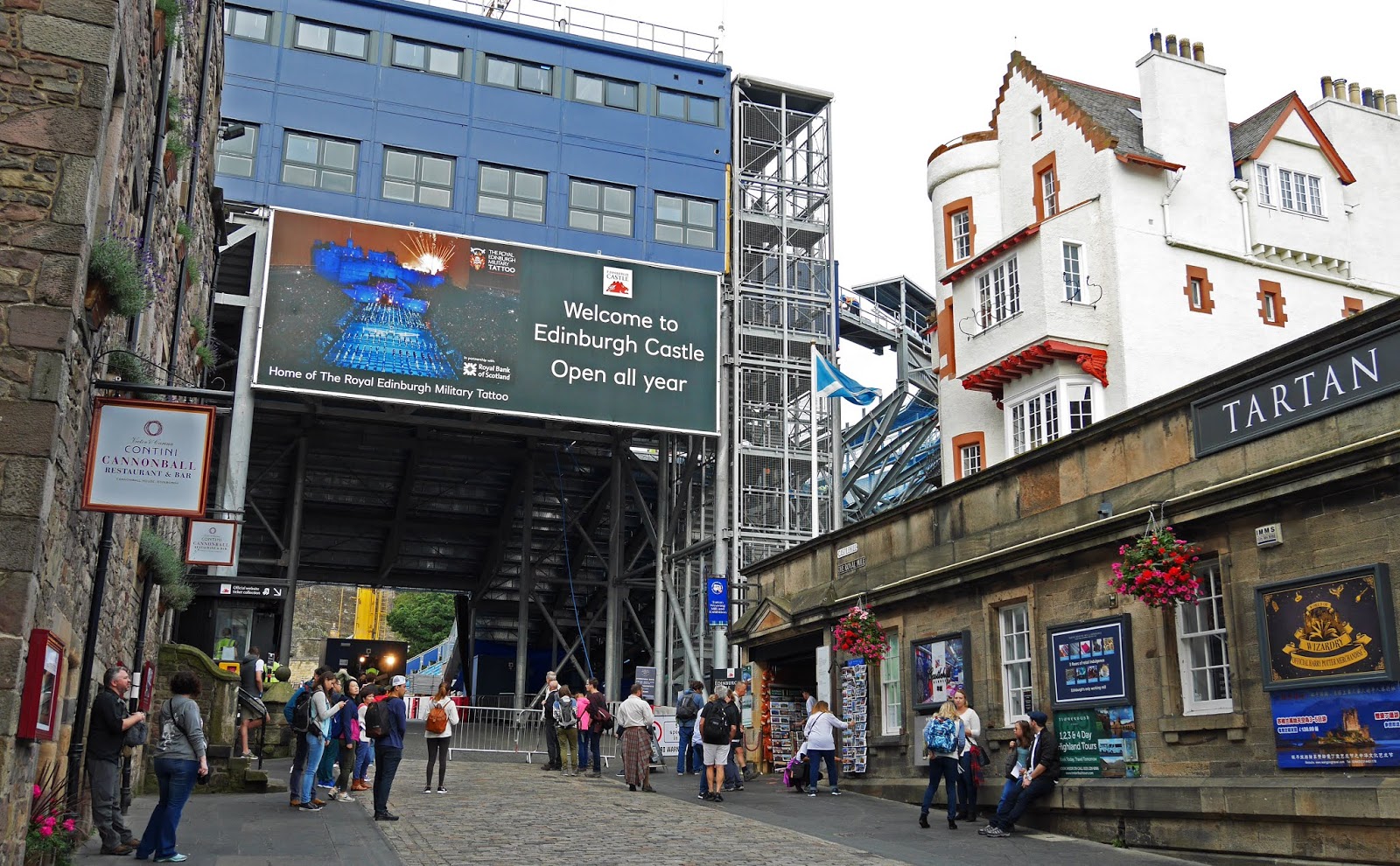 Edinburgh has plenty of attractions to visit, but not anywhere near as many as London, Paris or Rome. In 2 days you can explore the entire city at a leisurely pace and there is no need for you to plan an itinerary in order to fit everything in. Make sure you book Edinburgh Castle in advance though as tickets are cheaper online and you can skip the queues when you get there.
Edinburgh is such a lovely city to visit with its spectacular castle, old buildings and local cuisine. As there isn't an overwhelming amount of things to do in the city, we were able to sightsee and also relax during our time there which made it a great 48 hours. If you visit the Scottish capital for a weekend you won't spend a long time travelling or waiting in queues at tourist attractions. You'll be able to explore at your own pace and take everything in without feeling rushed.
Thanks for reading my blog today.
Love Kat xxxx