Nashville, Tennessee: the country music capital of the world and the city you should visit if you want to have a rockin' good time.
Arriving in Nashville
On 9th September 2015, we travelled from Gatlinburg in the Great Smoky Mountains to Nashville for a manic 24 hours in the big city. We arrived there at lunchtime, stopping at the famous 'Bluebird Cafe' as we entered the city centre. We paused only for a picture, but if you're a country music or ABC Nashville fan, getting to see the real Bluebird Cafe is a big deal! It's where lots of country music songwriters perform.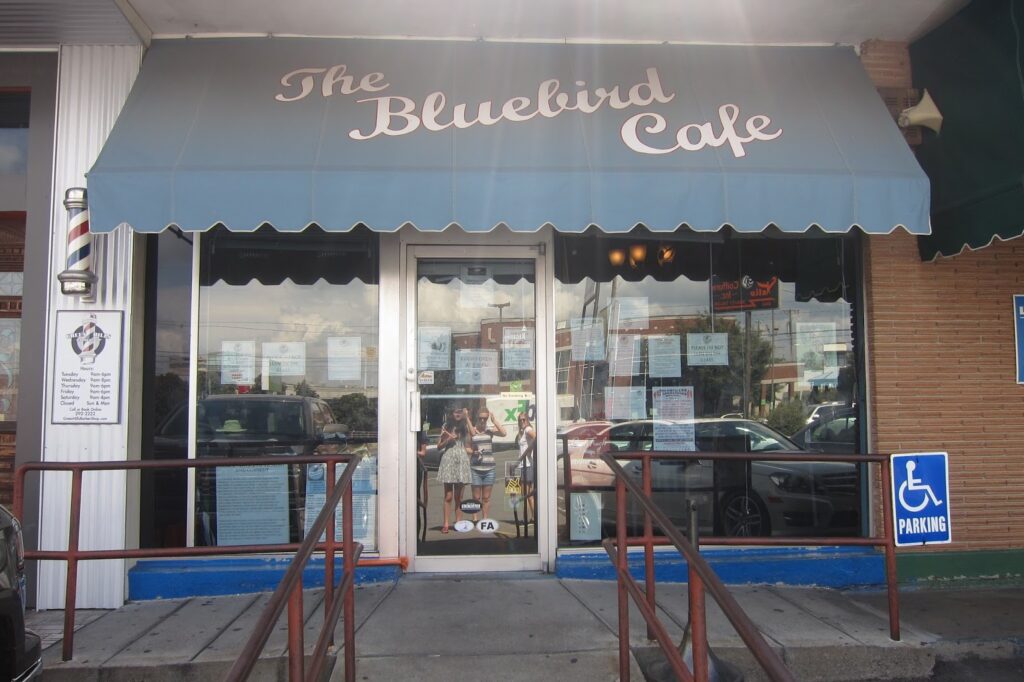 It was pouring with rain by the time we checked into the Downtown Nashville Hostel and headed out for lunch. We went to 'Acme Feed and Seed', which was about 10 minutes walk away from the hostel. It had a real Southern feel to it and the decor was very retro.
Grand Ole Opry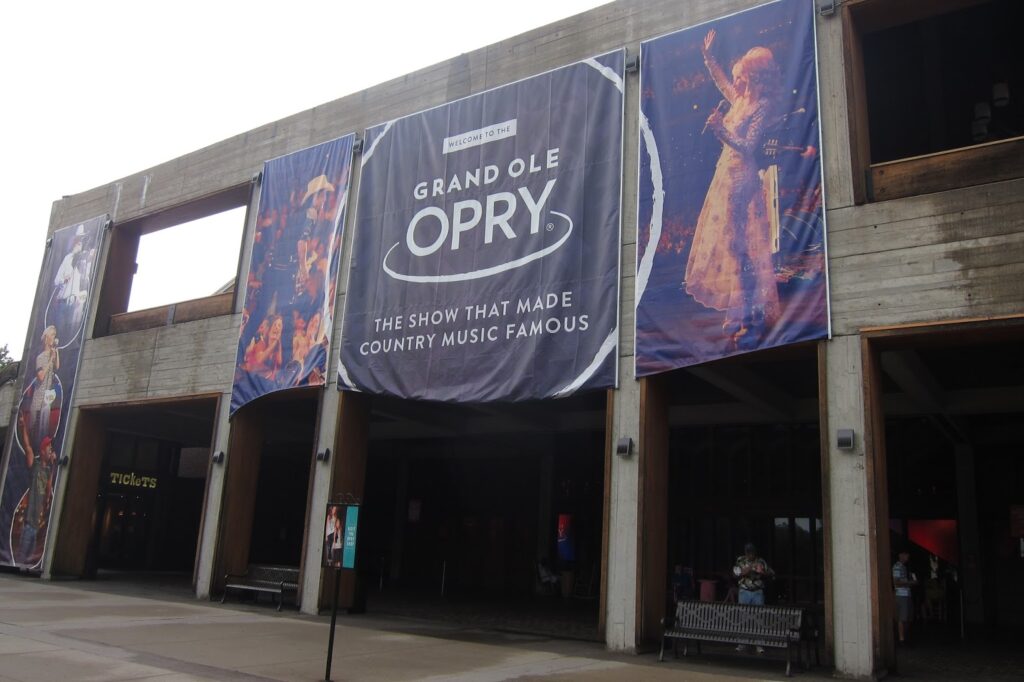 After lunch we had some free time to explore Nashville, so a group of us took this opportunity to visit the Grand Ole Opry: the world renowned country music venue. We got a cab to the venue just in time for one of their mid-afternoon backstage tours. For around an hour, we took a trip through country music history courtesy of our tour guide and some pre-recorded footage of Blake Shelton. For country music artists, getting invited to become an Opry member means they've really "made it" and after touring the venue, I truly appreciated the importance of the place to so many people.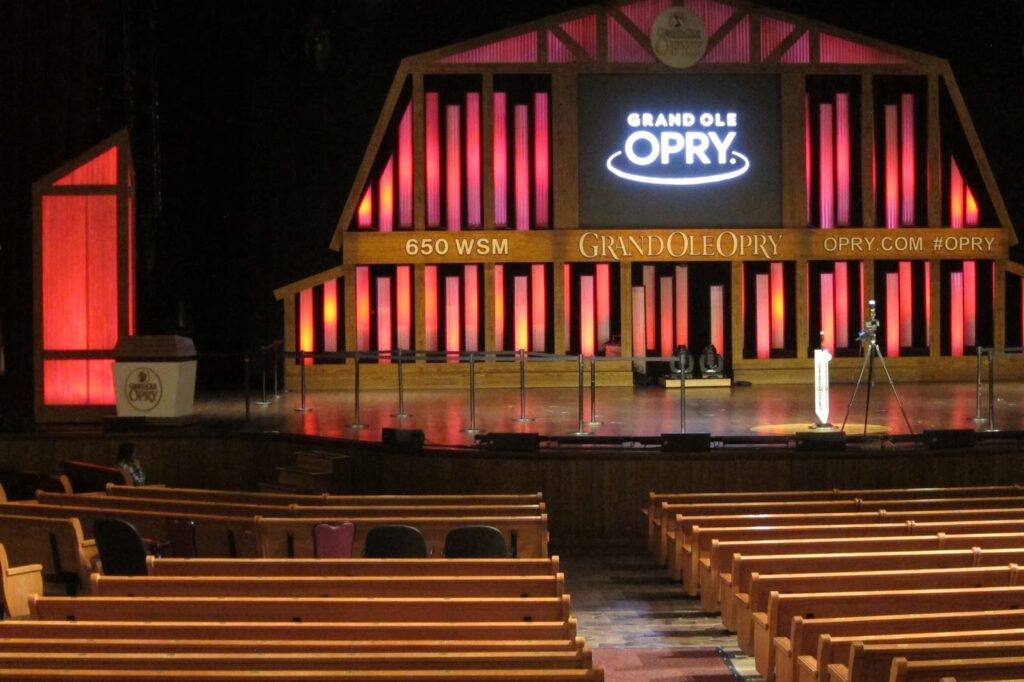 We saw some of the dressing rooms, heard about the logistics of shows and got to stand on the Opry stage itself. It was an incredible tour and it has definitely made me see country music in a completely different light. The genre has so much heritage!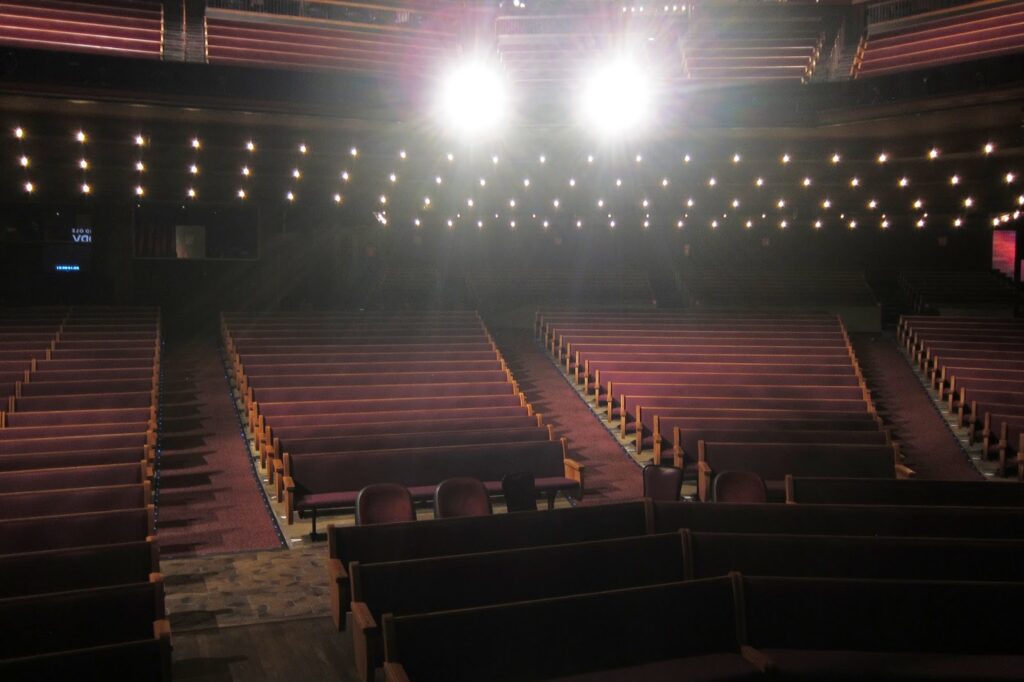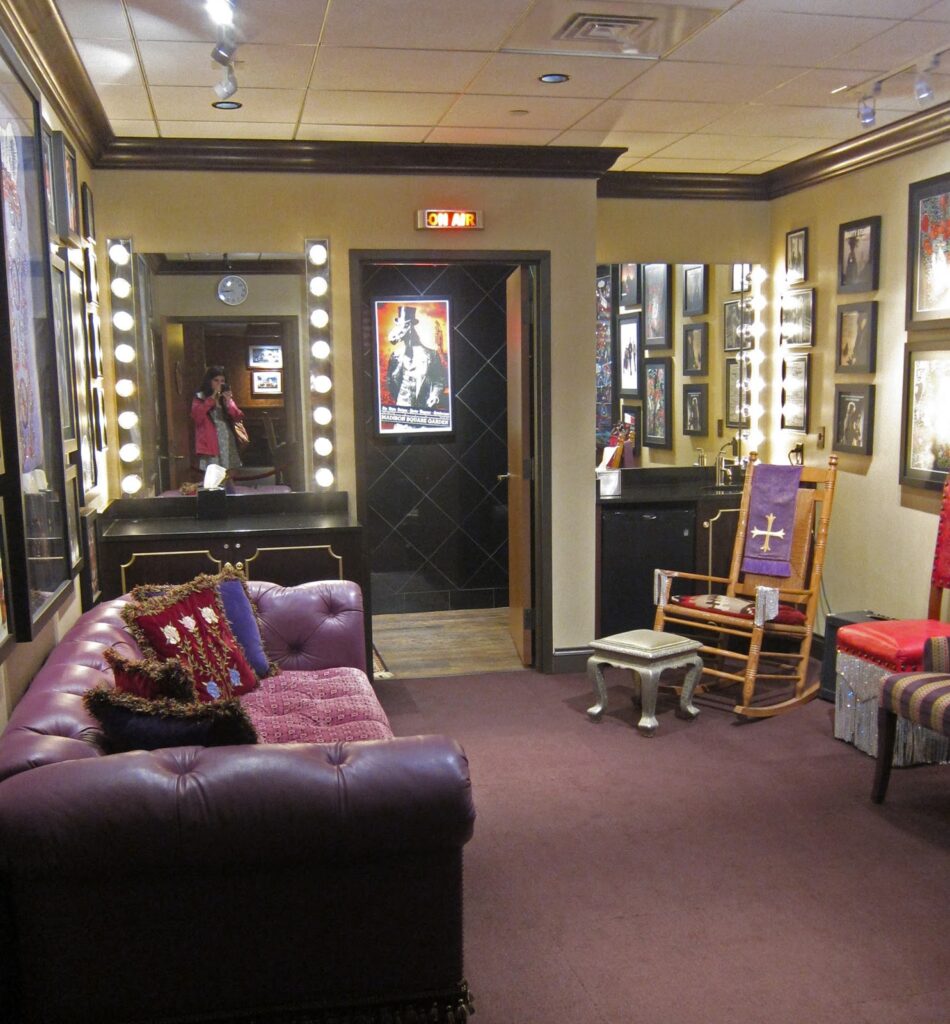 Line dancing lessons
In the evening we had line dancing lessons at the Wildhorse Saloon on 2nd Avenue. It was so much fun; I spent the whole evening on the dance floor tapping my toes to both live country music and some of the Summer's greatest pop hits. I wore a pink cowboy hat with Nashville written in sparkly lettering on the front and I was in my absolute element! The line dancing was a perfect end to our day in Nashville.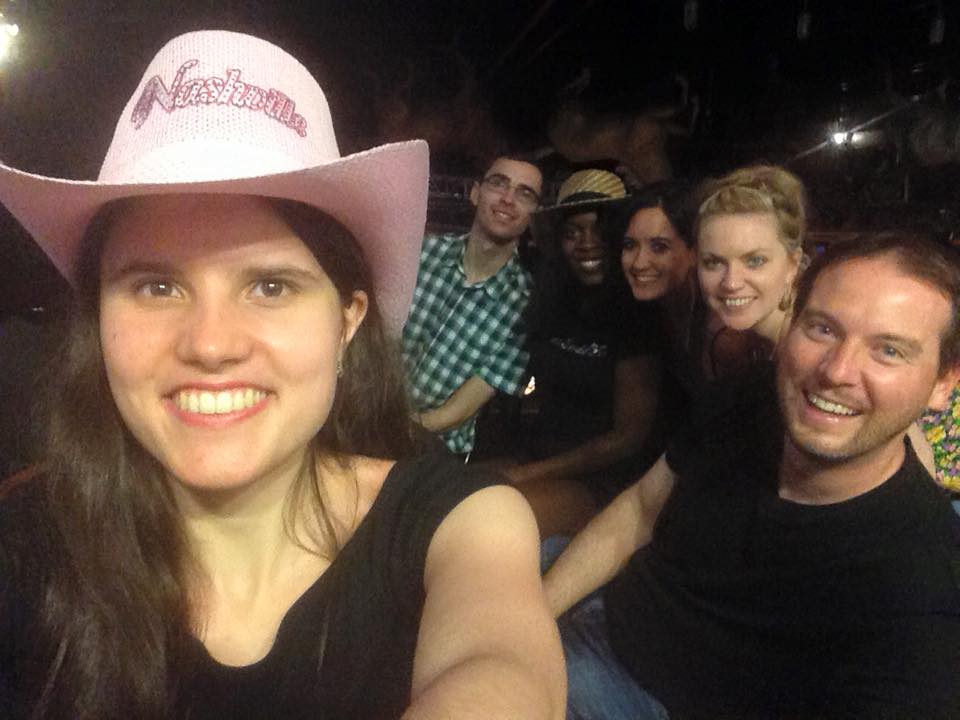 A Disney-themed breakfast?
The next morning we headed to Puckett's on Church Street for breakfast where I ordered Mickey Mouse pancakes! This was the best Disney food I've had outside of the parks and it was by far the yummiest breakfast of the trip.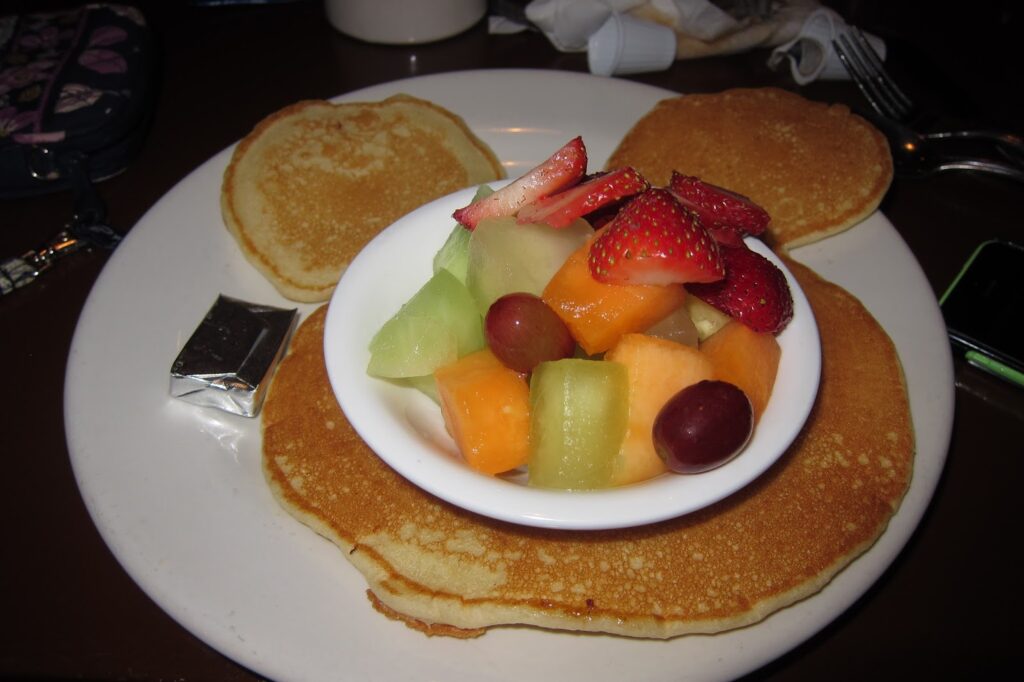 Nashville was amazing and I really wish we'd had more than 24 hours to explore the city!
Have you ever been to the home of country music?
Thanks for reading my blog today!
Love Kat xxxx