When I went on my TrekAmerica Deep South tour in September, New Orleans was our base city. I stayed there for 2 nights before trek and one after, right in the heart of the French Quarter. New Orleans is one of those cities that you just have to visit. It's like nowhere else: a city where it's 'normal' to party till 9am, have live jazz music playing in the streets all day and eat beignets (Southern doughnuts) for breakfast. For years I've been obsessed with this city, staying in Disney's Port Orleans French Quarter at Walt Disney World in 2013, but it was only when TrekAmerica started their Deep South BLT tour, that I was able to visit the real thing. For today's post, I'm going to share my highlights of New Orleans and feature some places that you absolutely must visit.
1. The French Quarter.
You can't visit NOLA and not go to the French Quarter. The architecture is some of the best I've ever seen; it's so unique and colourful. No building looks the same and the roads have such amazing names!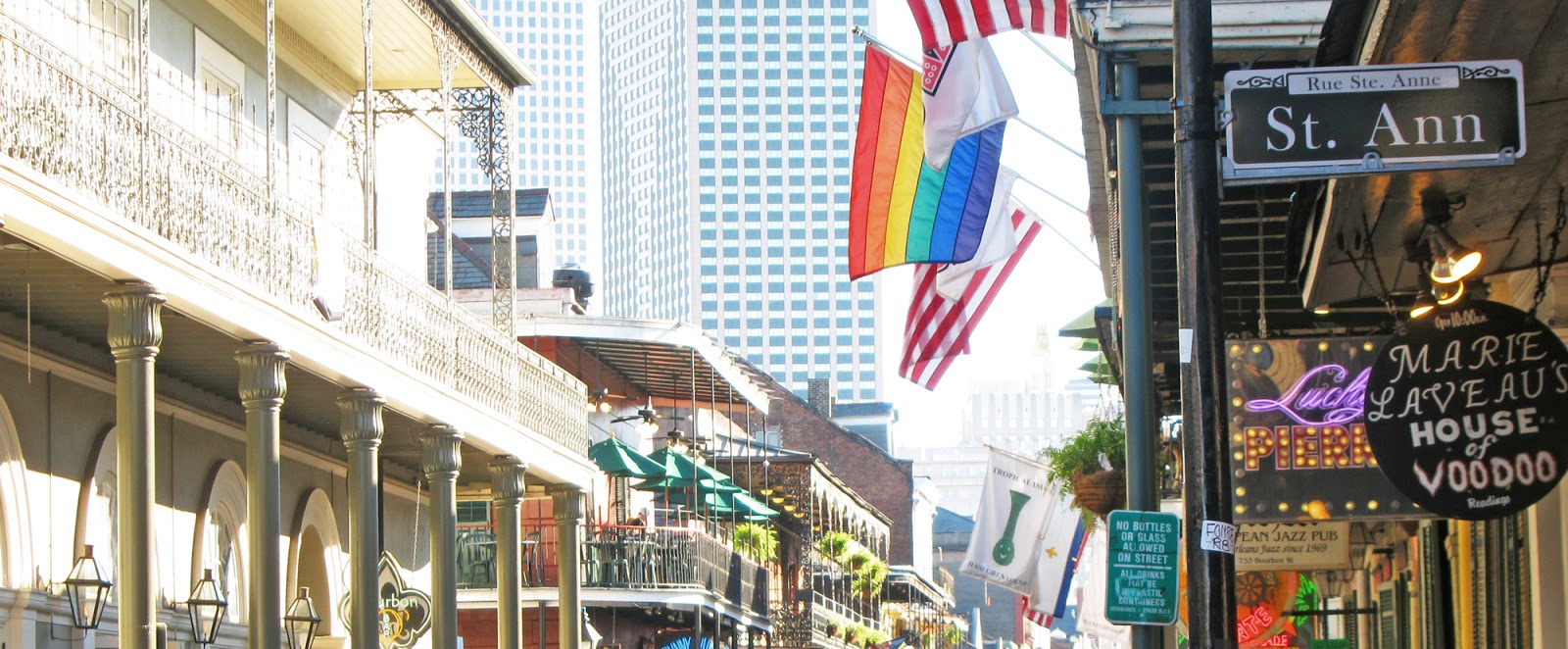 2. The Garden District – The big Southern mansions.
I wasn't staying anywhere near the Garden District, but I joined a French Quarter to Garden District tour on my first day. I'm glad I booked myself onto a tour rather than solo exploring because it was a little out of the way and I wouldn't have felt comfortable trying to find it on my own. They arranged a bus ride to and from the French Quarter as part of the ticket, which was really handy. The tour guide was a retired New Orleans History teacher and her city knowledge was so impressive! I really enjoyed the tour and I have to say, the mansions were everything I'd hoped they'd be. They were so grand and brilliantly Southern, with magnolia trees nearby.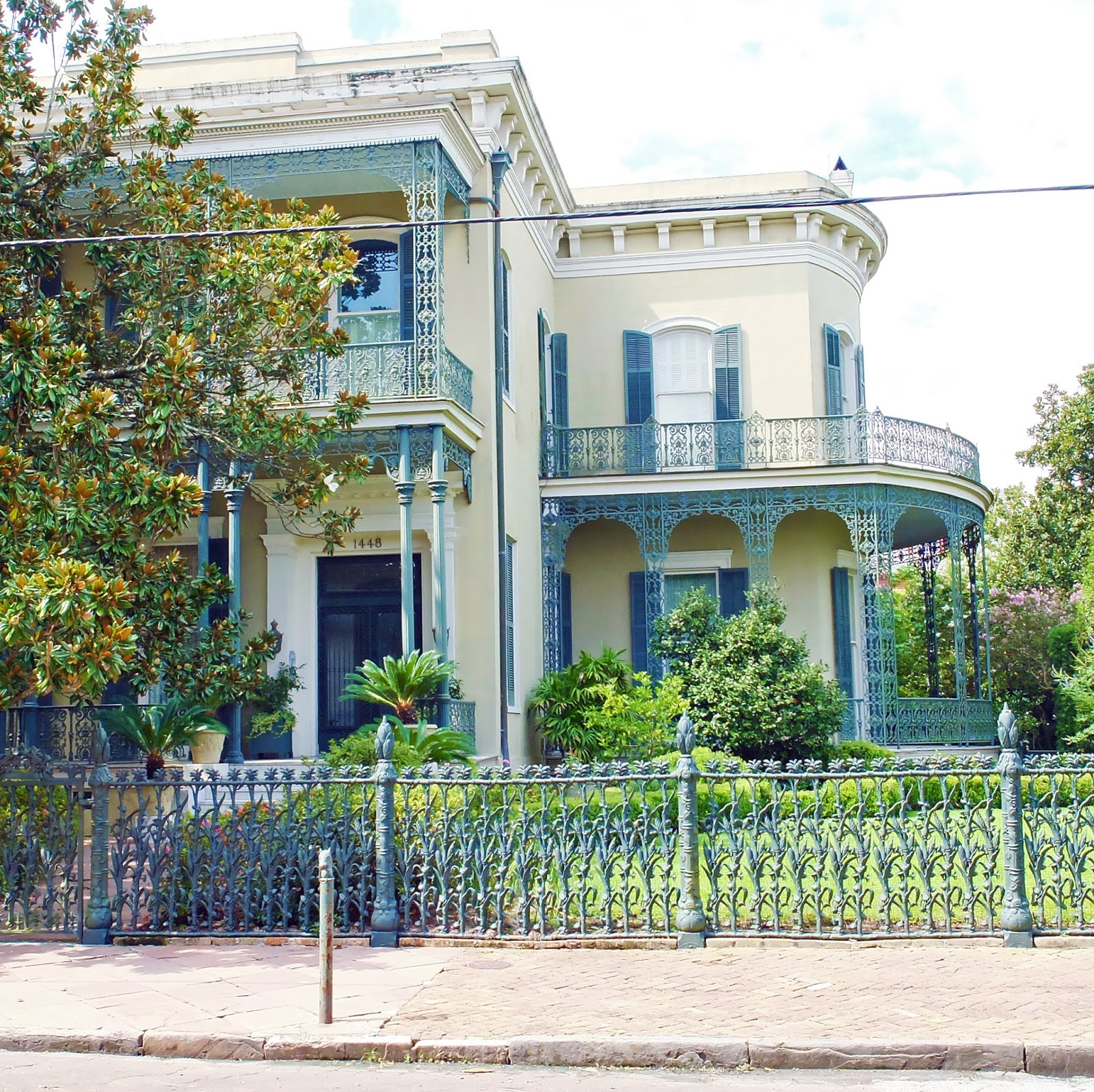 3. Beignets at Café du Monde.
I did lots of research on New Orleans before the trip and every tourist website mentioned that you have to visit 'Café du Monde' in the French Market for beignets. We had them for dessert on our final night and they did not disappoint! I can definitely see why everyone raves about them.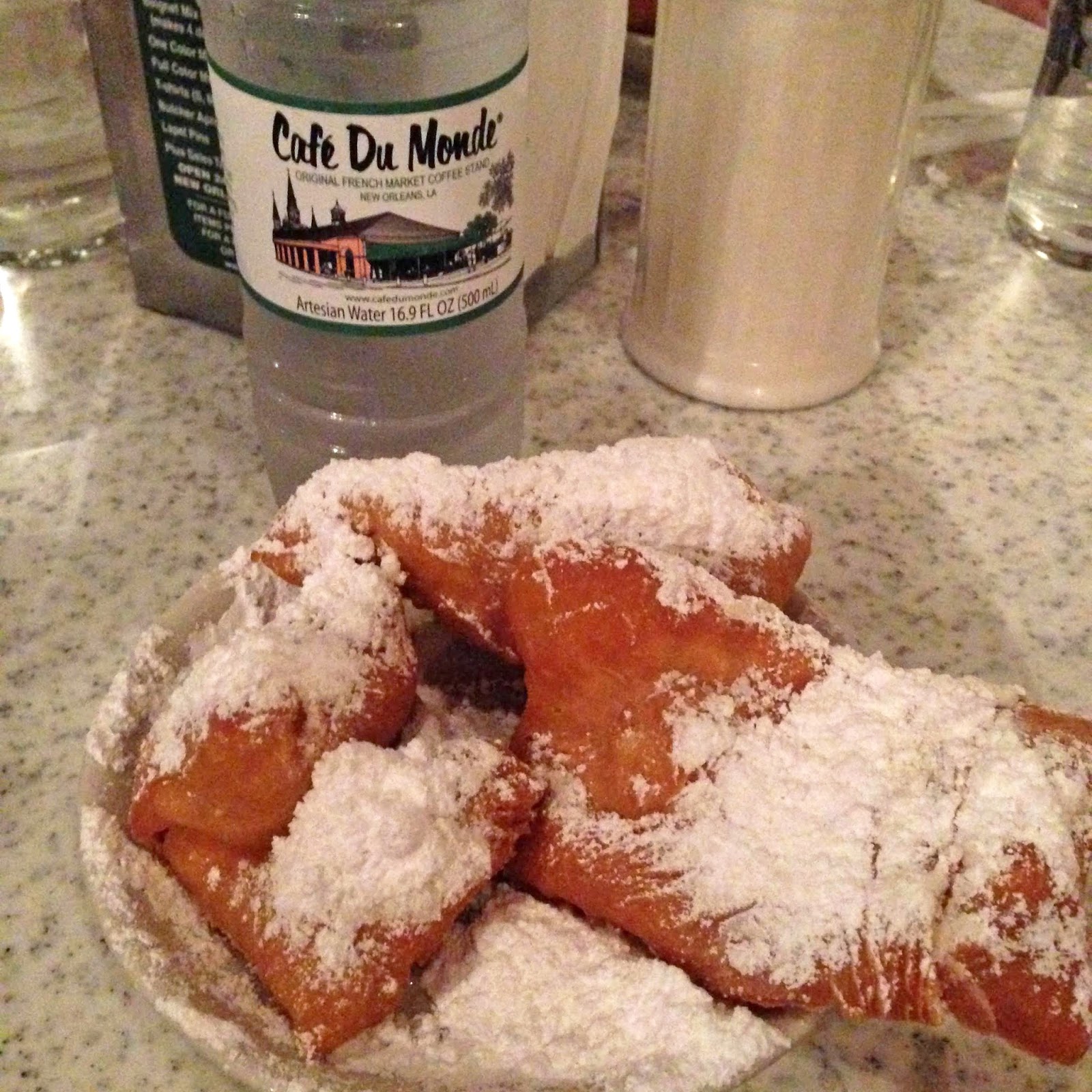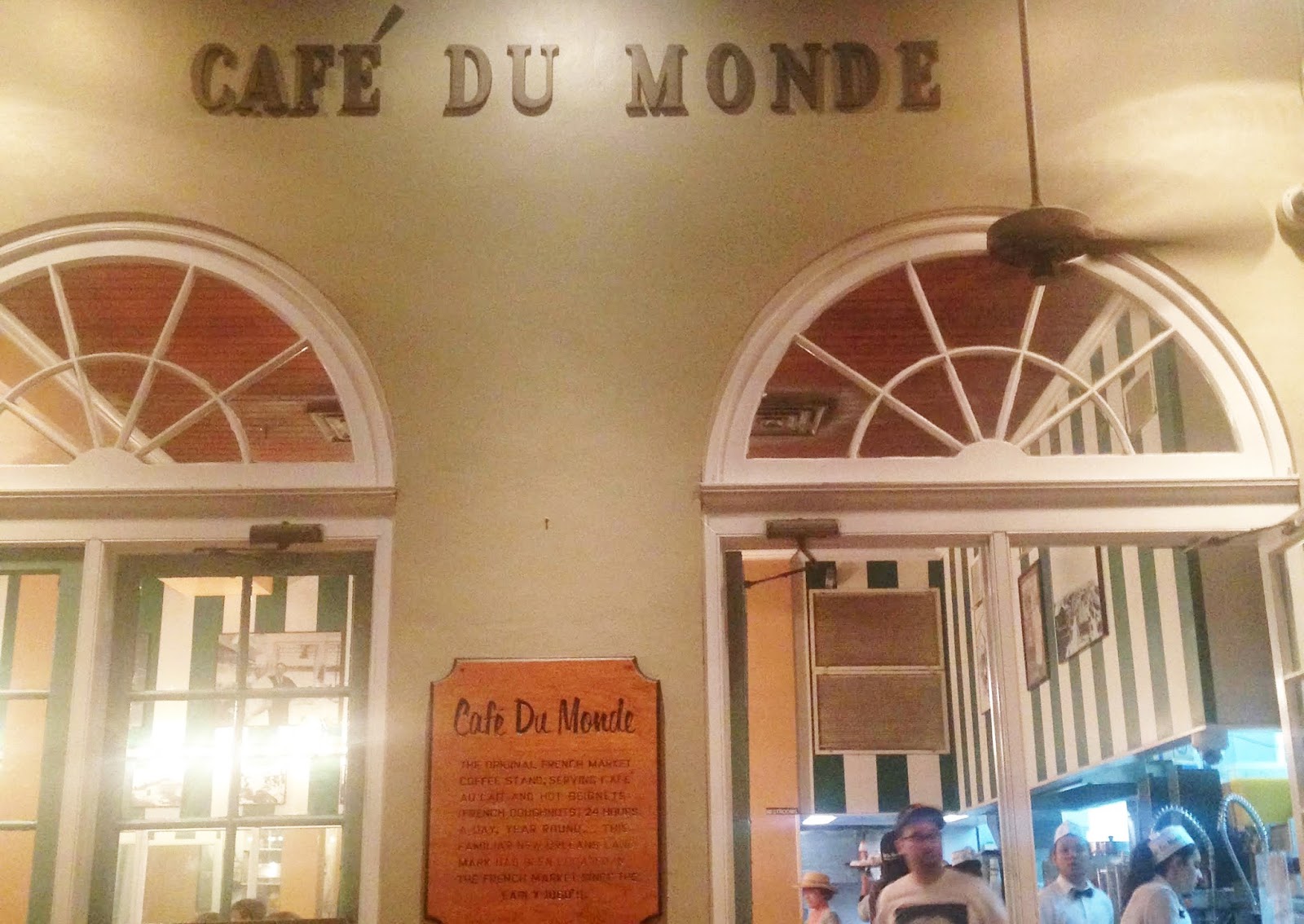 4. Bourbon Street.
Now I have a really big phobia of crowds so I wasn't sure whether I should add this one in, but regardless of whether it's my cup of tea or not, it is still a highlight of New Orleans. Bourbon Street is where all of the New Orleans partying happens. People drink in the streets and move from bar to bar, soaking up the celebratory atmosphere. I've never seen a street like it and I can totally see why people flock to New Orleans from all over the USA, just to party on Bourbon Street.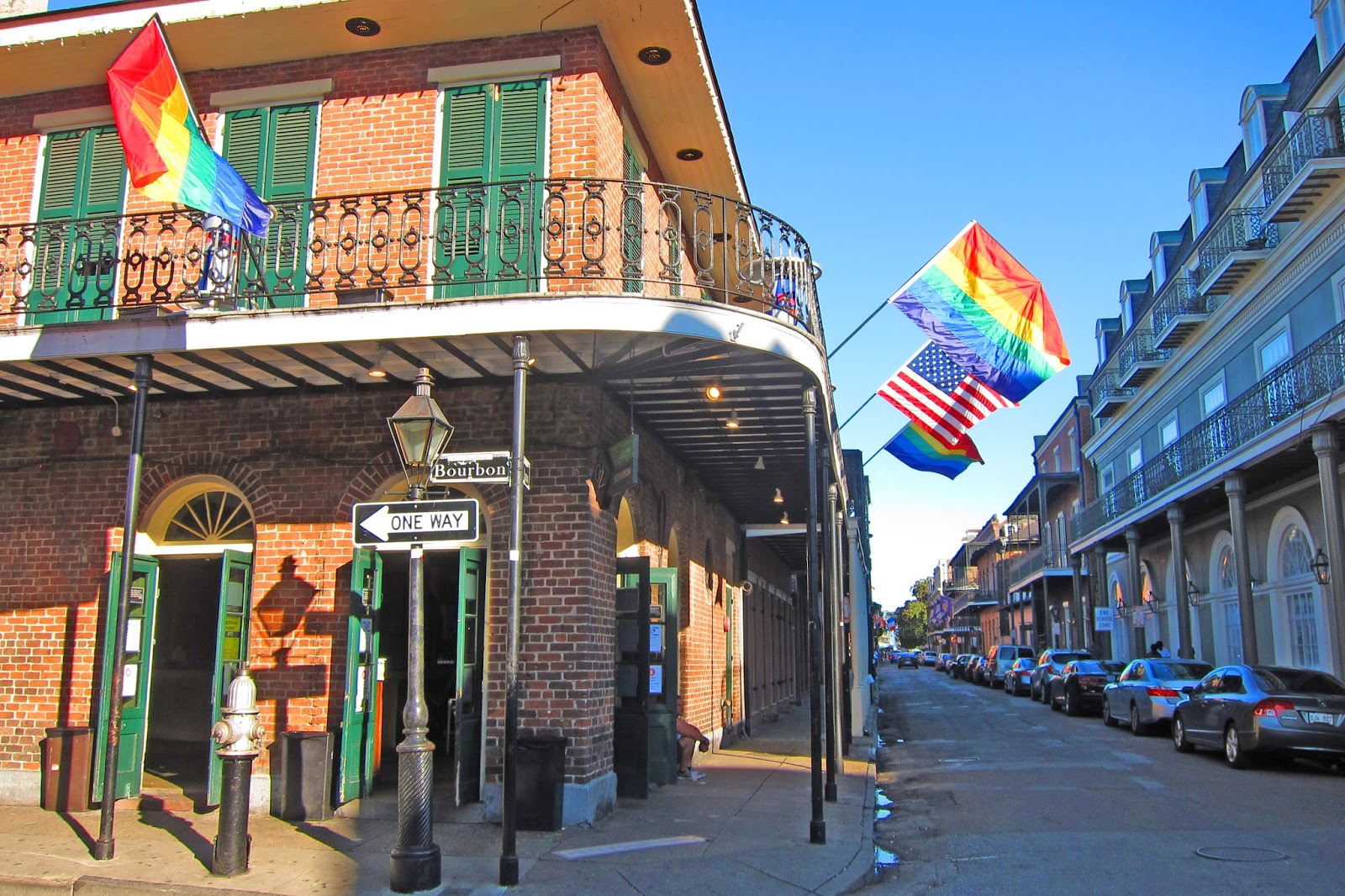 That's it for my New Orleans highlights!
I hope you've enjoyed today's post.
Are you visiting New Orleans anytime soon?
Thank you for reading my blog today.
Love Kat xxxx