Living in Canterbury means that we are only 20 minutes drive from the Kent coast. In the 1960s, British holidaymakers used to flood to Kent's main seaside towns, but since it became much easier and cheaper to travel abroad for holidays, these places are no longer in their heyday. Over the past few weeks quite a few of our friends have come to Canterbury to visit us and in addition to taking them around our city, we've been showing them places on the Kent coast. From the nostalgic seaside towns to bustling tourist spots which have colourful beach huts and cute restaurants on the seafront, we really have a wide variety of coastal towns in Kent.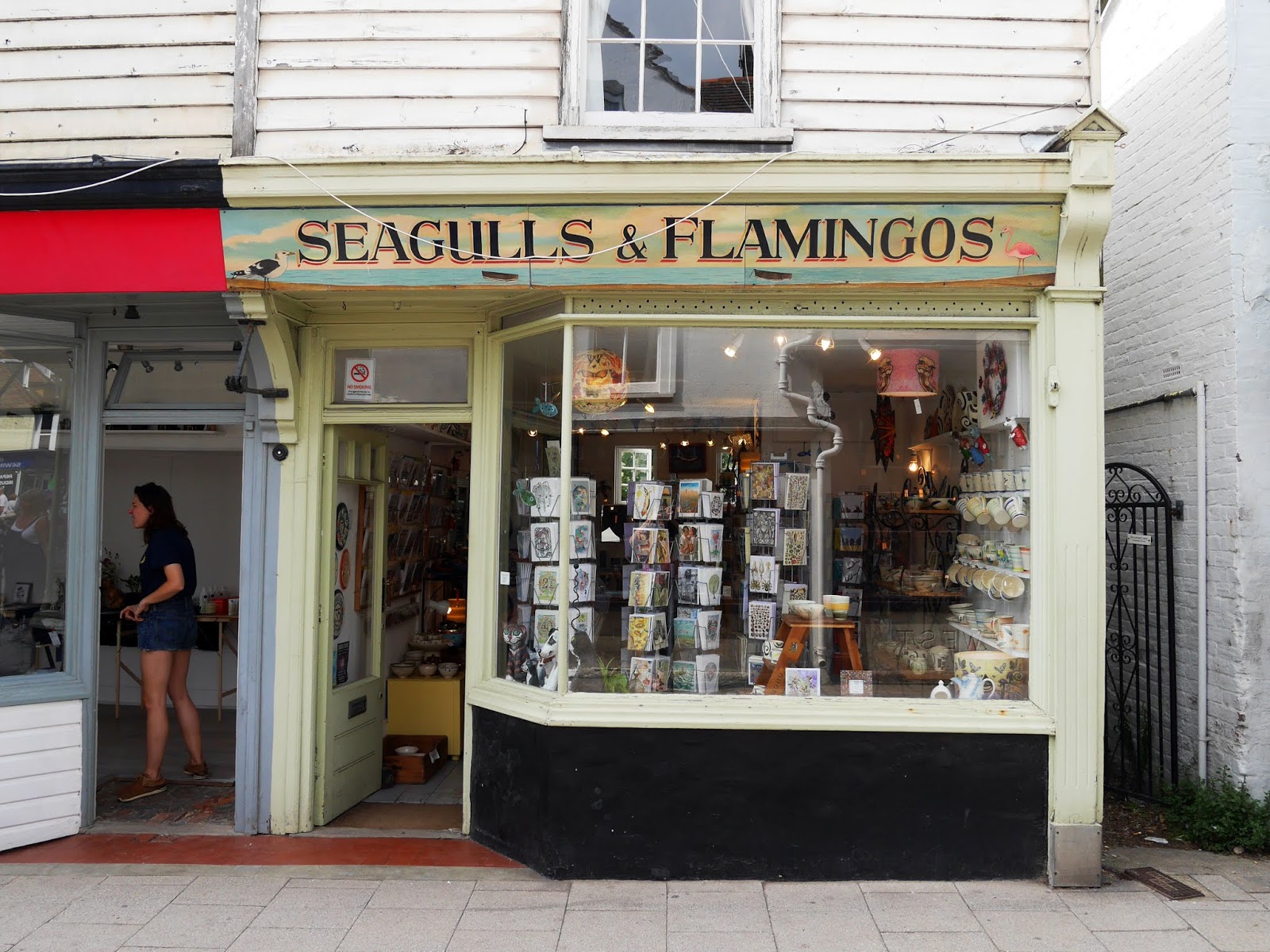 Whitstable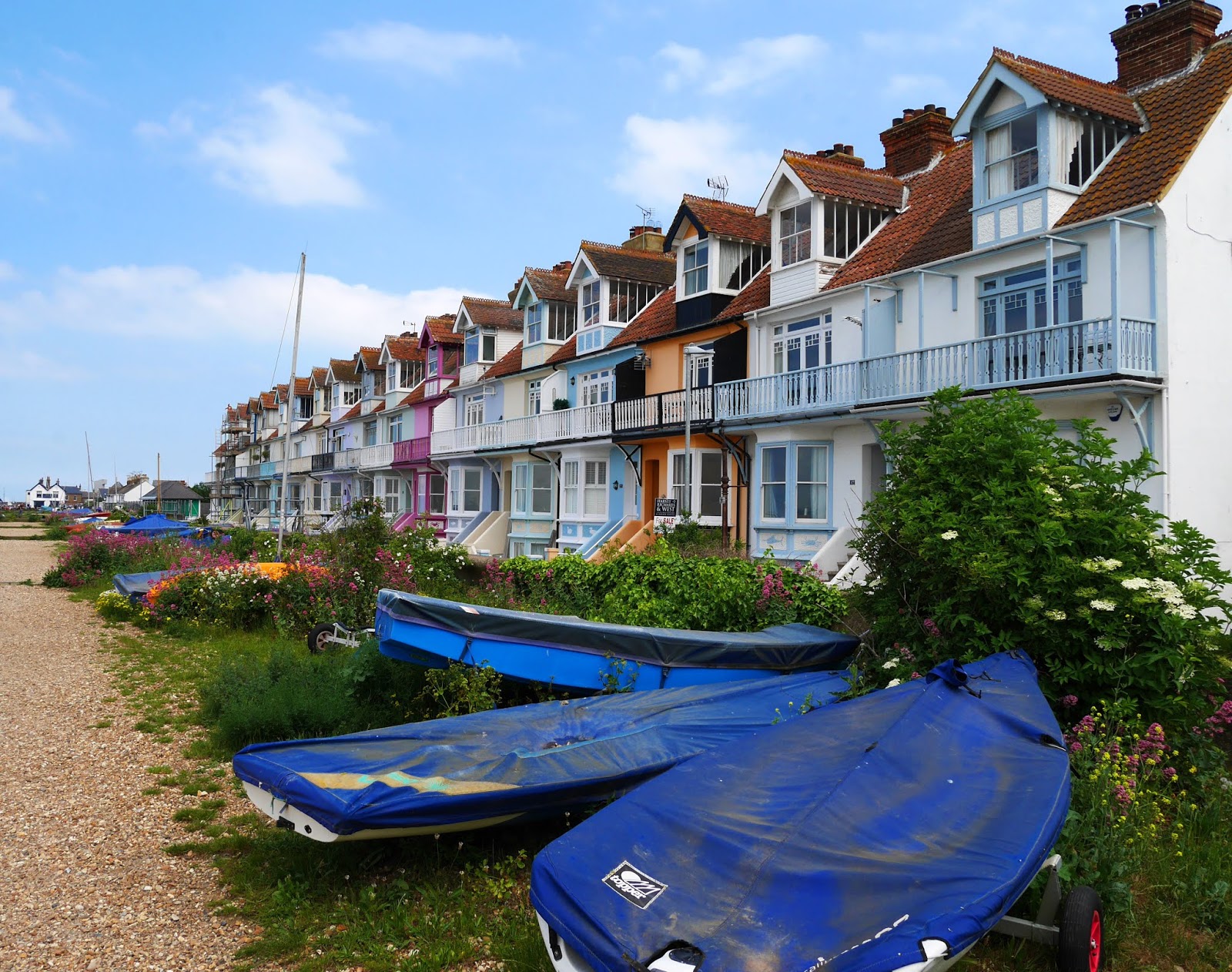 Whitstable is by far my favourite coastal town in Kent and fortunately for us, it's practically our next door neighbour. Whitstable has it all: a harbour market, a row of fantastic beach huts and a beautiful high street with shops that all follow the seaside theme. Whitstable is an extremely popular place to visit and on a Summer's day you can grab a seat at one of the seafront bars and just soak up the atmosphere.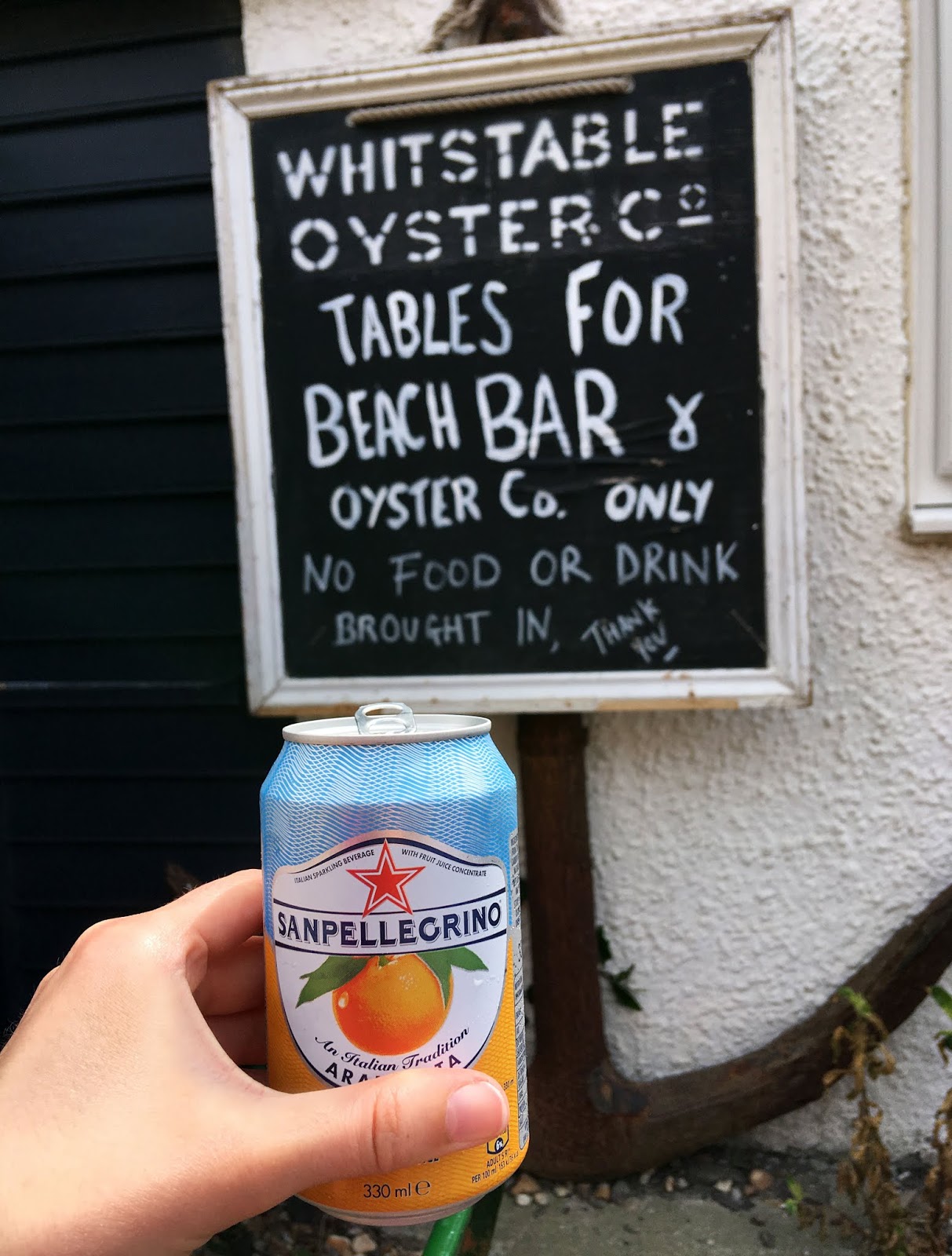 Herne Bay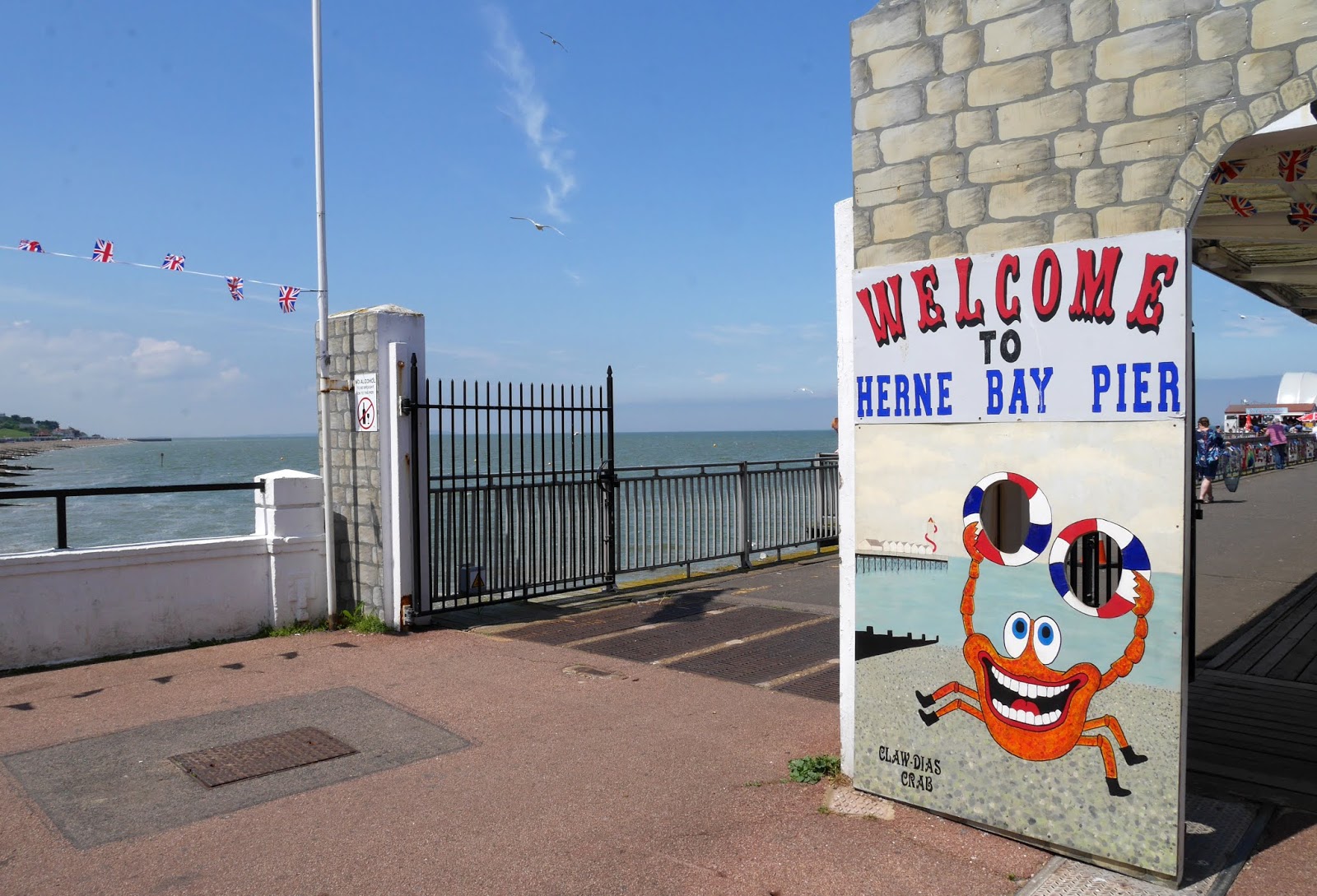 Herne Bay is another place which is only a short drive from Canterbury. There's a bustling pier where you can go on some rides or go crabbing, as well as a Seaside Museum and Mini Golf. For lunch I'd recommend you heading to the high street and having afternoon tea at Alice and the Hatter Herne Bay: the sister restaurant to my current favourite tearoom in Canterbury. It's definitely not a typical seaside food spot, but it's got fab theming.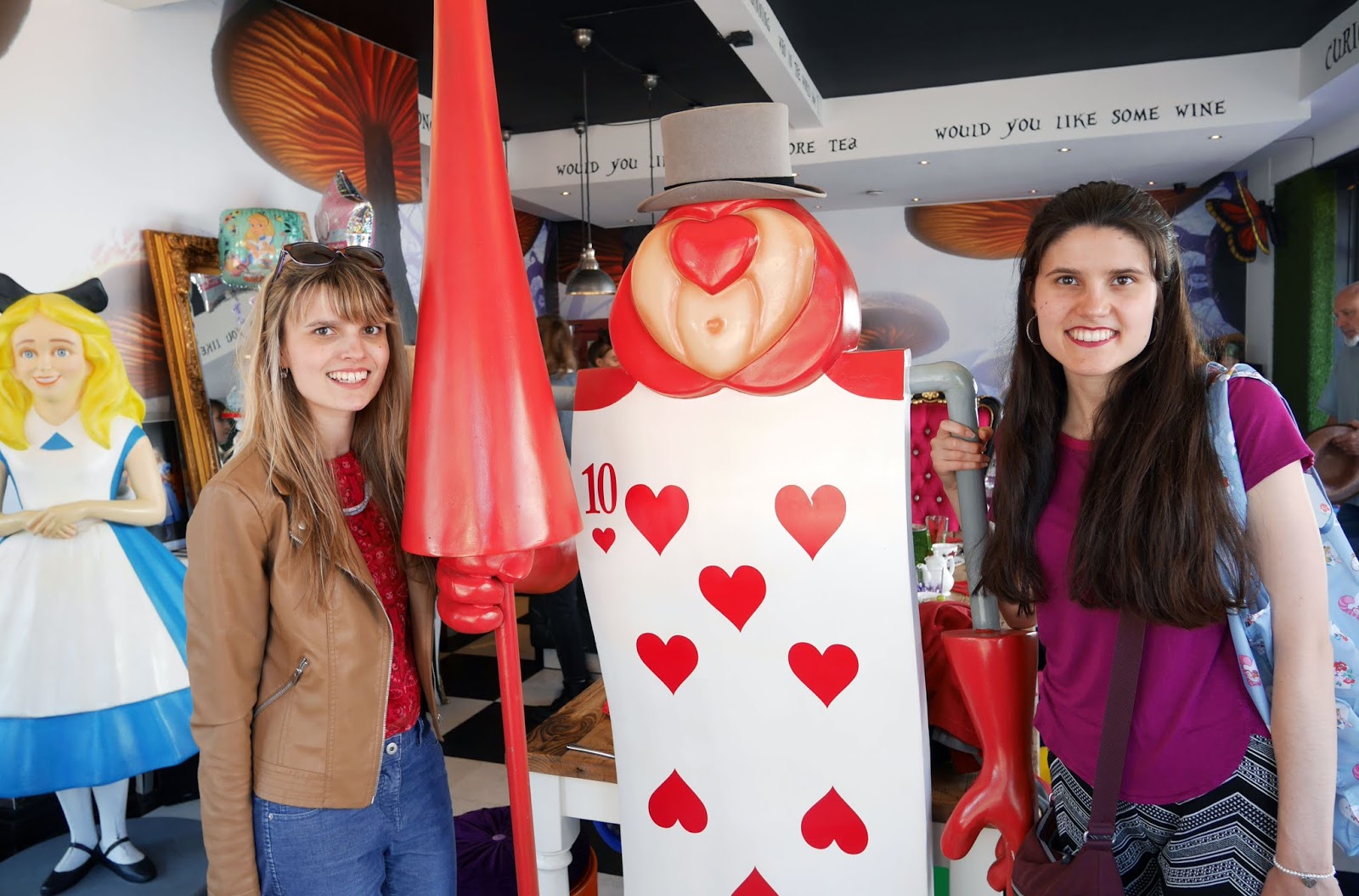 Margate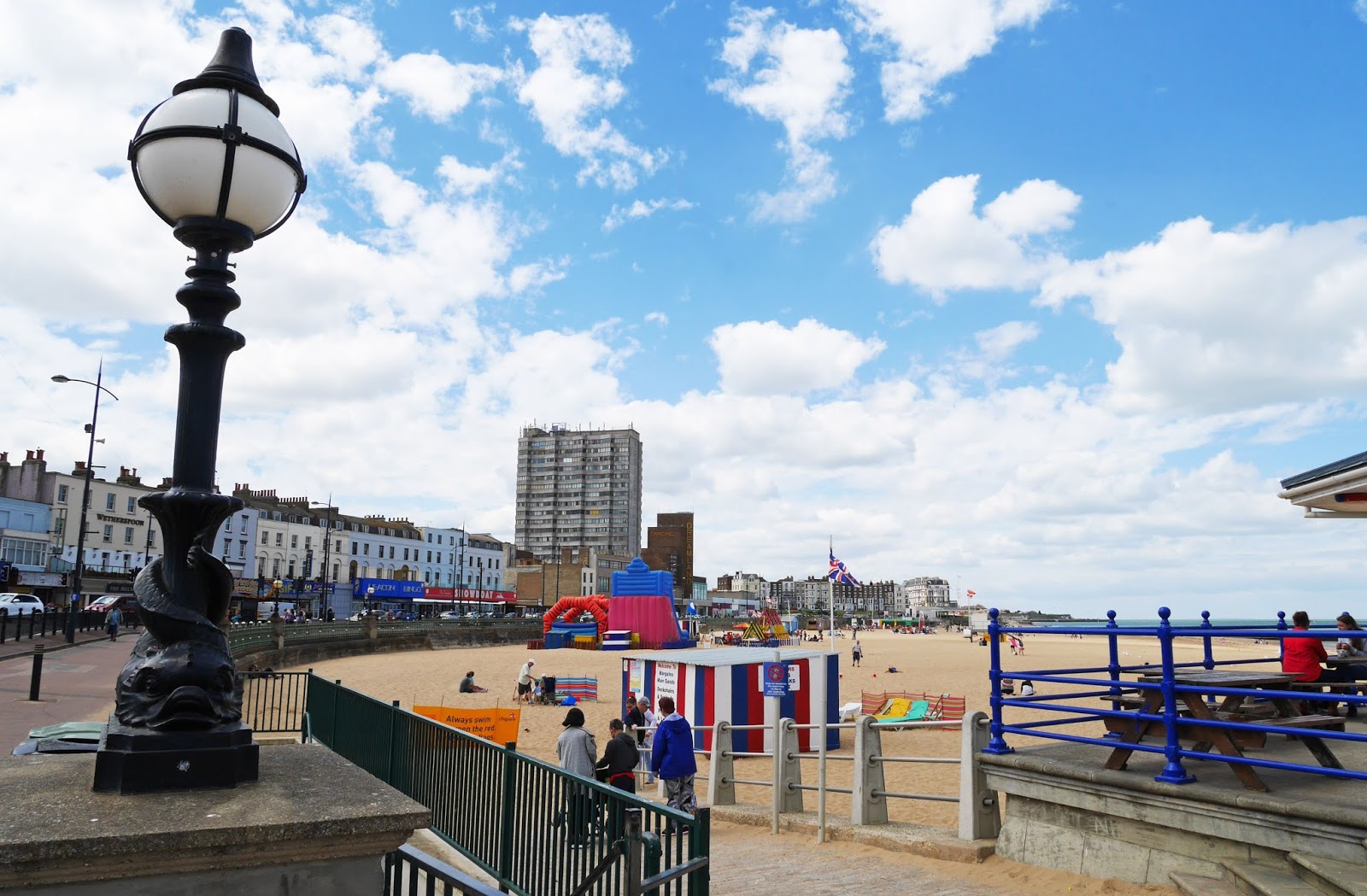 Margate is no longer as vibrant as it was in the 1960s and the town has a lot of derelict buildings, but if you want to see where your Grandparents went on holiday when they were little, I recommend a visit to Margate. You can find popular tourist attractions just footsteps from the beach such as Dreamland: the UK's oldest theme park and the Turner Contemporary gallery. Grab some chips for lunch on a nice day and try to imagine how bustling the place must have been 50 years ago.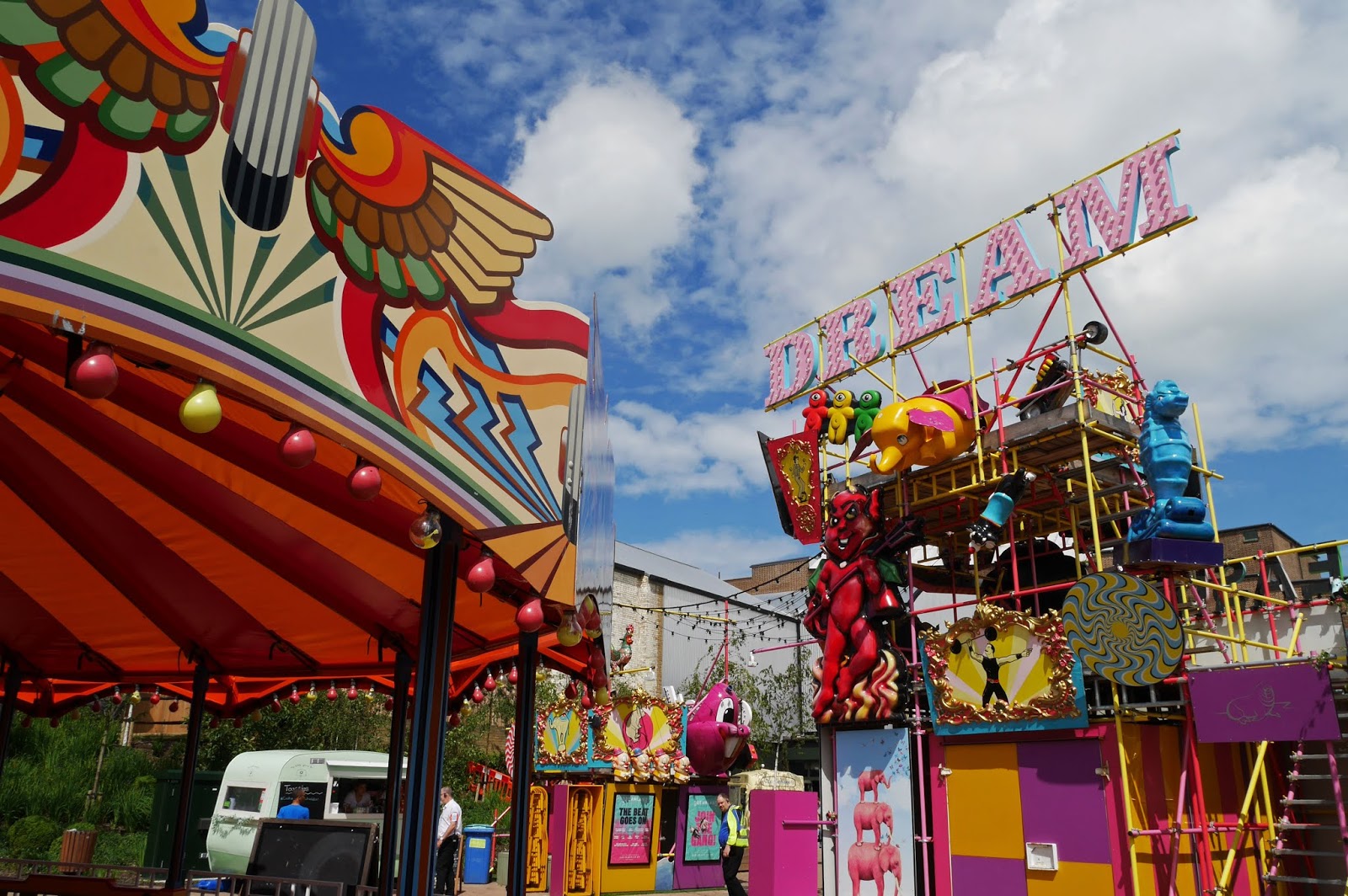 Kent is full of lots of interesting places to visit and with it being the gateway to France, we are fortunate enough to have lots of seaside towns. Why not book a weekend away to Canterbury and then drive to one of these places for an afternoon? You'll certainly get to experience what Kent has to offer.
Are you a fan of the British seaside?
Thanks for reading my blog today.
Love Kat xxxx