There is no better time of year to visit Canterbury in my opinion than late November and the month of December. The city centre is adorned with beautiful fairy lights and shop windows in the old parts of town are filled ceiling to floor with festive decorations. Given the amount of things to do in the city during the festive season, late Autumn is a great time to visit and with the Christmas markets and busy high street, it's a fab opportunity to start your Christmas shopping. I am definitely biased as I live here but Canterbury has so much to offer during the festive season and at only an hour away (by train) from London, it's a relatively easy city to reach for a day out.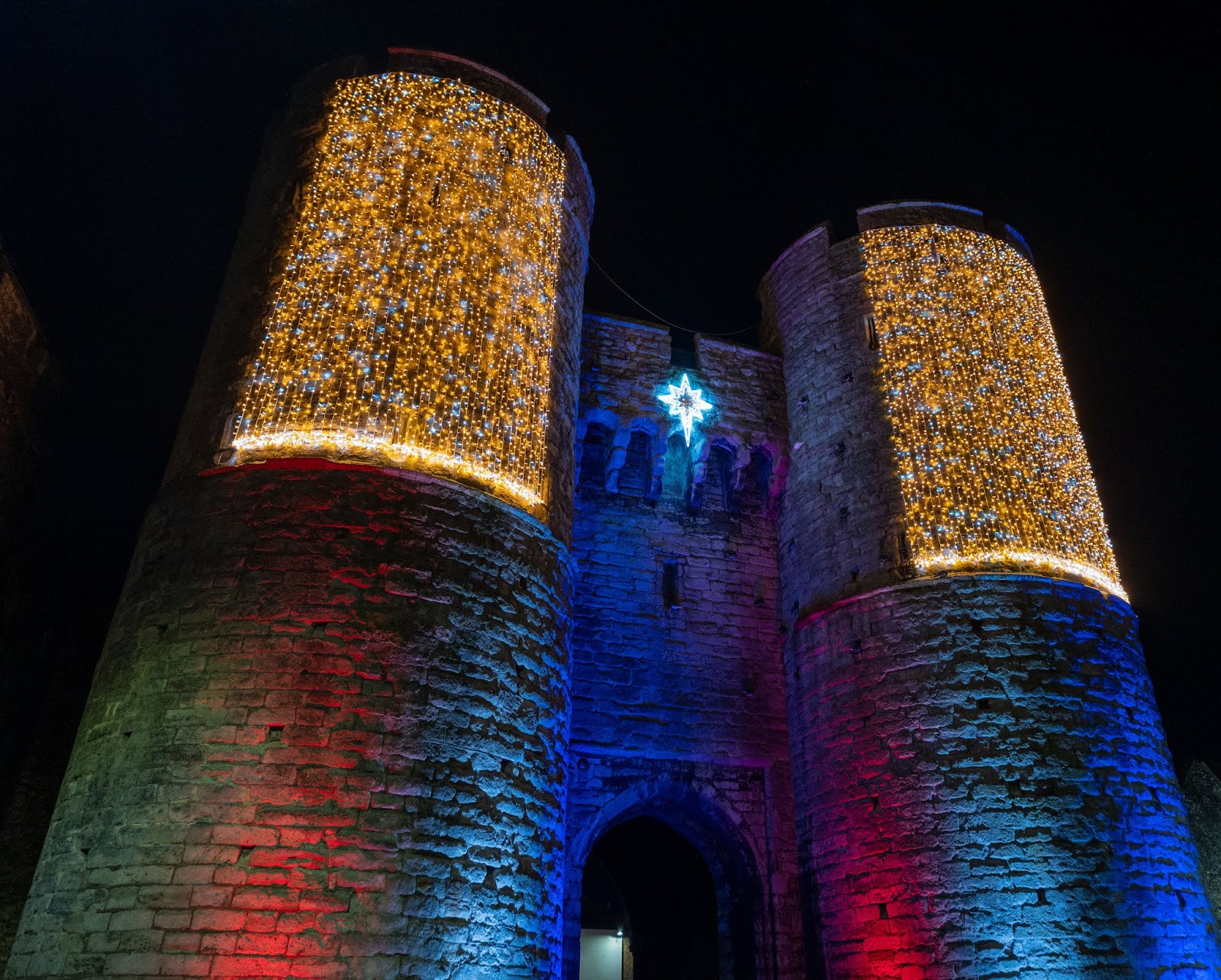 1. Go to a carol concert at the Cathedral.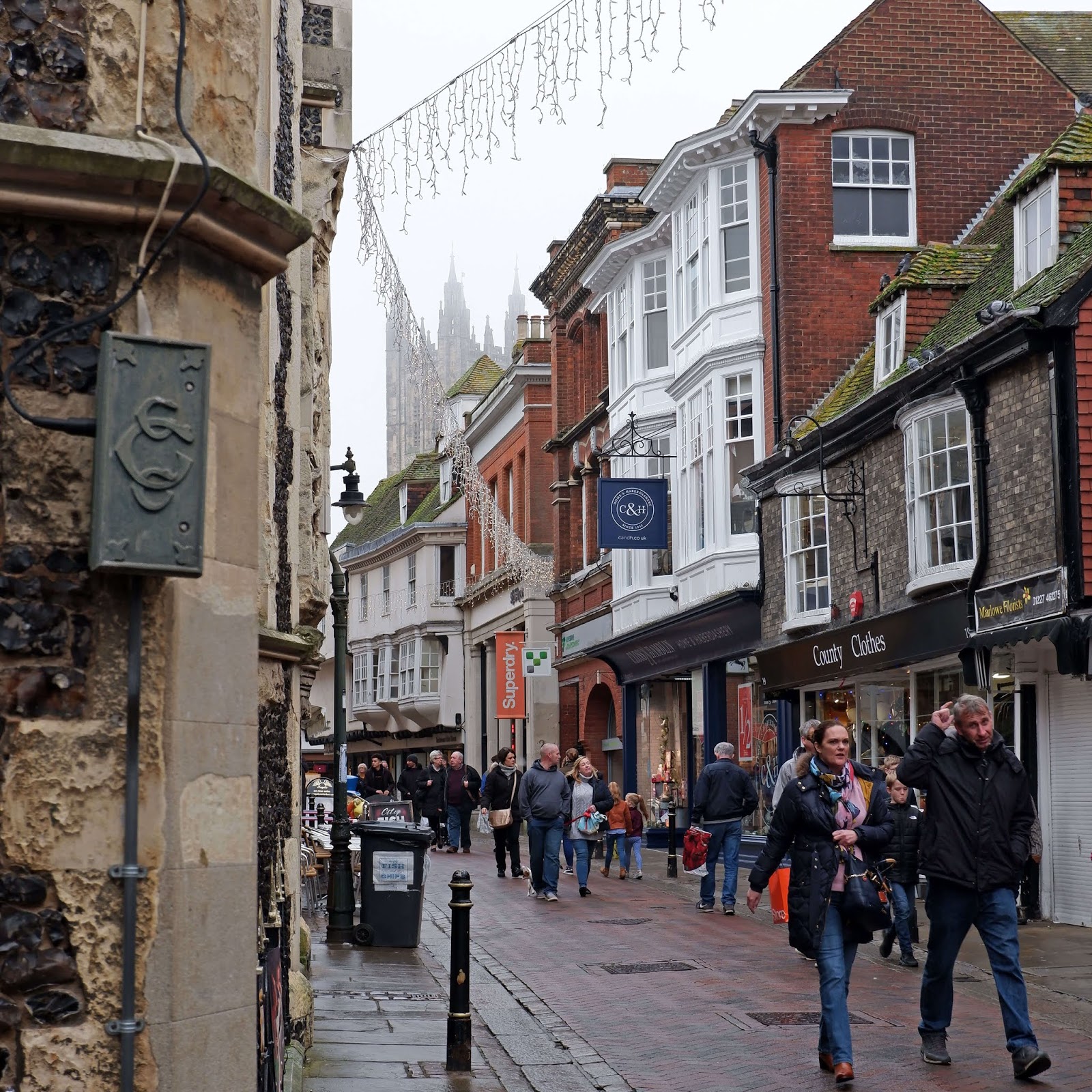 Something I've never been to but heard so much about, carol concerts are held at the Cathedral during December. Guests get to hear beautiful Christmassy songs in the incredible Cathedral setting, taking Christmas caroling to a whole new level. You can find available dates and details about the services on the Cathedral's website.
2. Produce a handmade gift at Espression Arts cafe on the King's Mile.
The lovely Catherine at the non-profit Espression Arts cafe is one of those people who is always doing good for others. Opening her doors to people of all ages, Catherine and her band of volunteers host pottery painting sessions and workshops throughout the year, with December being a particularly busy period as lots of people want to make handmade goods for their loved ones. If crafting is your thing, why not reserve some time at Espression Arts whilst you're visiting Canterbury? Items start from £10 and you can paint your ceramic pieces all afternoon, with no time limit. Just remember that you will need to pick up your finished items once they've gone through the kiln, which is ultimately an excuse to spend more time in Canterbury during the festive season.
3. Watch the annual Marlowe Theatre panto.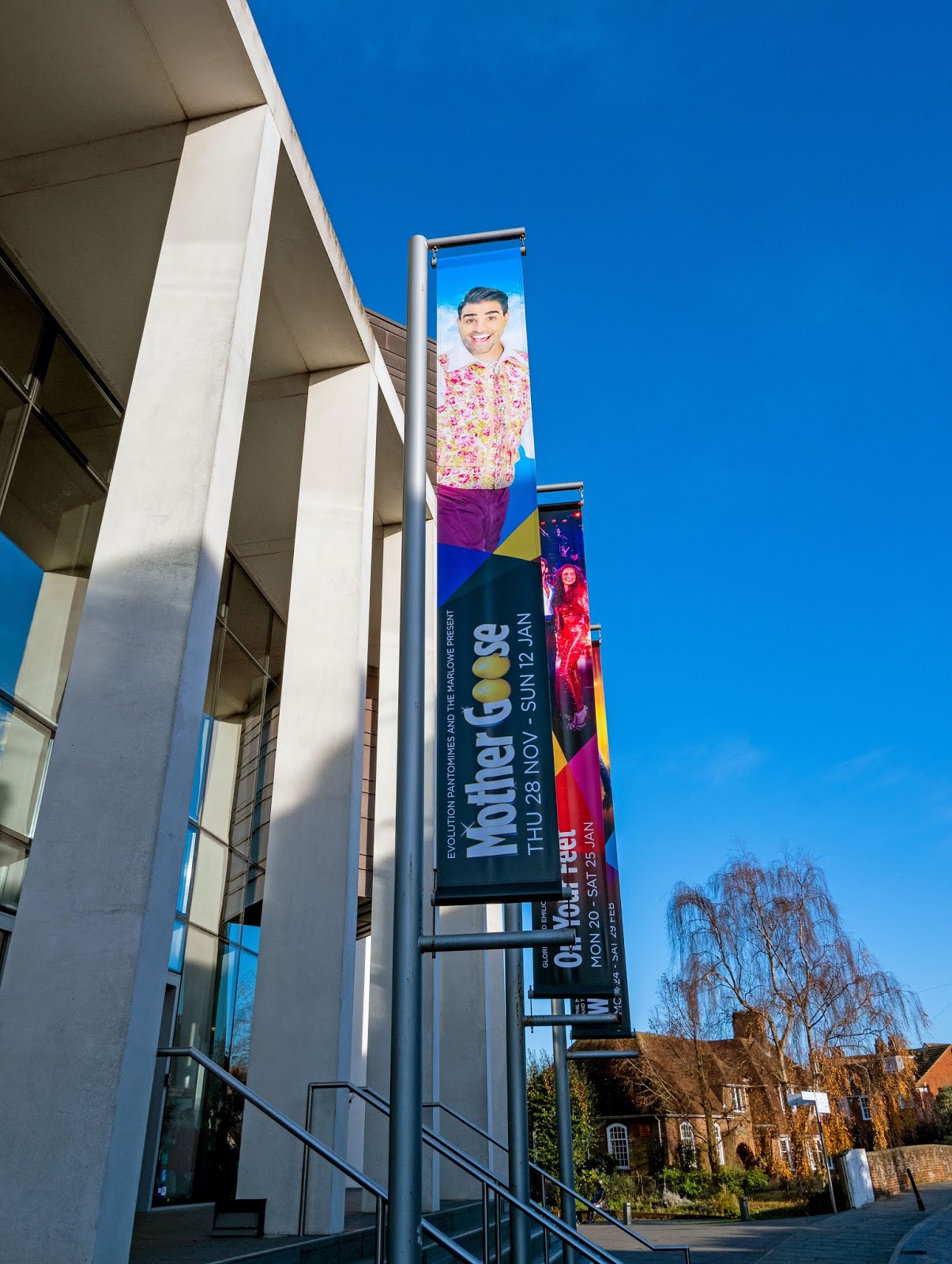 There are almost daily performances of the Marlowe Theatre pantomime between mid-November and early January and there's a reason why there are very few seats left by early December. A Kentish Christmas tradition, the Marlowe pantomime is known county-wide for being a barrel of laughs and it attracts the same regular crowd year after year. The Marlowe pantomime stars actor Ben Roddy as the dame and a couple of celebrities in supporting roles. This year's pantomime is Mother Goose and it's absolutely hilarious. They've already announced the 2020 pantomime as Jack And The Beanstalk, so definitely visit the Marlowe Theatre at Christmas to see what all of the fuss is about.
4. Visit the Christmas Market.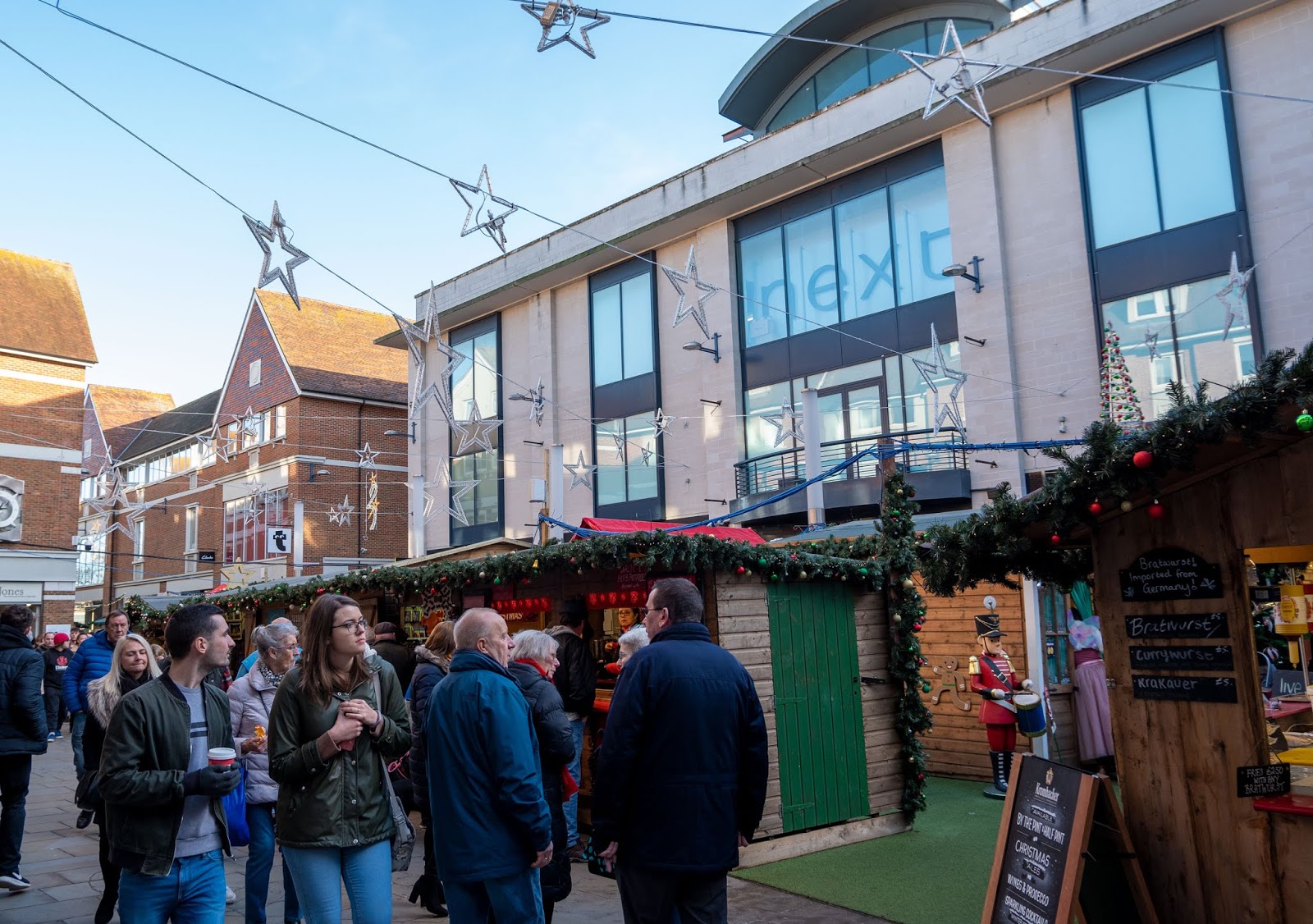 Waffles, bratwurst and hot chestnuts are some of the festive food on offer at the Canterbury Christmas market. Set in the heart of the Whitefriars outdoor shopping centre, the market features food trucks, gift stalls and Santa's grotto. My favourite stall at the market is the hut run by the 'Canterbury Makers'. You'll find Etsy-style craft goods here and arty Canterbury souvenirs that are way more exciting than what you find in one of the standard souvenir stores.
5. Go ice skating in Dane John Gardens.
One of the city parks 'Dane John Gardens' gets transformed into an ice skating wonderland during the month of December. Only a short walk from Canterbury East station and Whitefriars, the ice rink is situated in an ideal, central location and people of all ages can join in the fun. At £12.50 per adult, tickets can be bought on the pop-up ice rink's website.
Canterbury is a dream at Christmas and if you plan a festive day out in the city, make sure you stop by a cosy pub such as The Shakespeare or The Millers Arms in the evening. Think log fire, fairy lights, hearty food and you've got yourself a wonderful festive meal out. There are plenty of festive things to do in Canterbury and if you book them in advance of your visit, you won't miss out.
What are your favourite cities to visit during the festive season?
Thanks for reading my blog today.
Love Kat xxxx