It's been 3 days since I got back from Dublin and I already miss it. With pretty buildings and a lively atmosphere, it really is a city worth visiting. Before I begin suggesting places that you should visit, I have to mention how convenient it is to travel to. The flight from London Stansted to Dublin is about an hour and the airport transfer bus the other side is so regular, that you'll be in the city centre in no time at all once you've landed in Ireland. It's ideal for a 48 hour break, which is exactly how long we were in Dublin for. Enough of my rambling about how easy to get to it is, let's get onto the list of places to visit!
1. Dublin Castle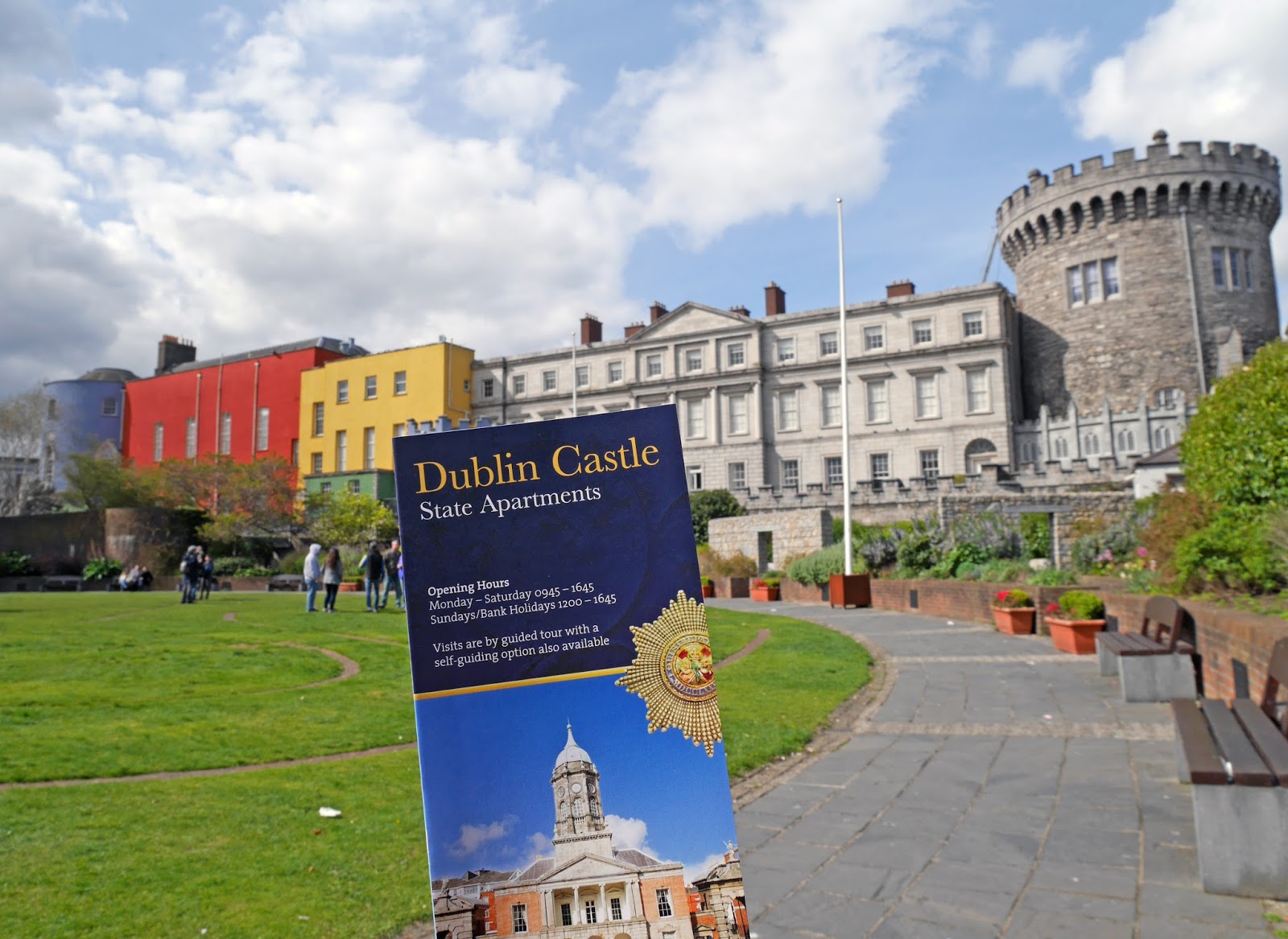 There's not a huge amount to see inside the castle, but you'll be able to learn a little about James Connolly and Ireland's journey to independence.
2. Temple Bar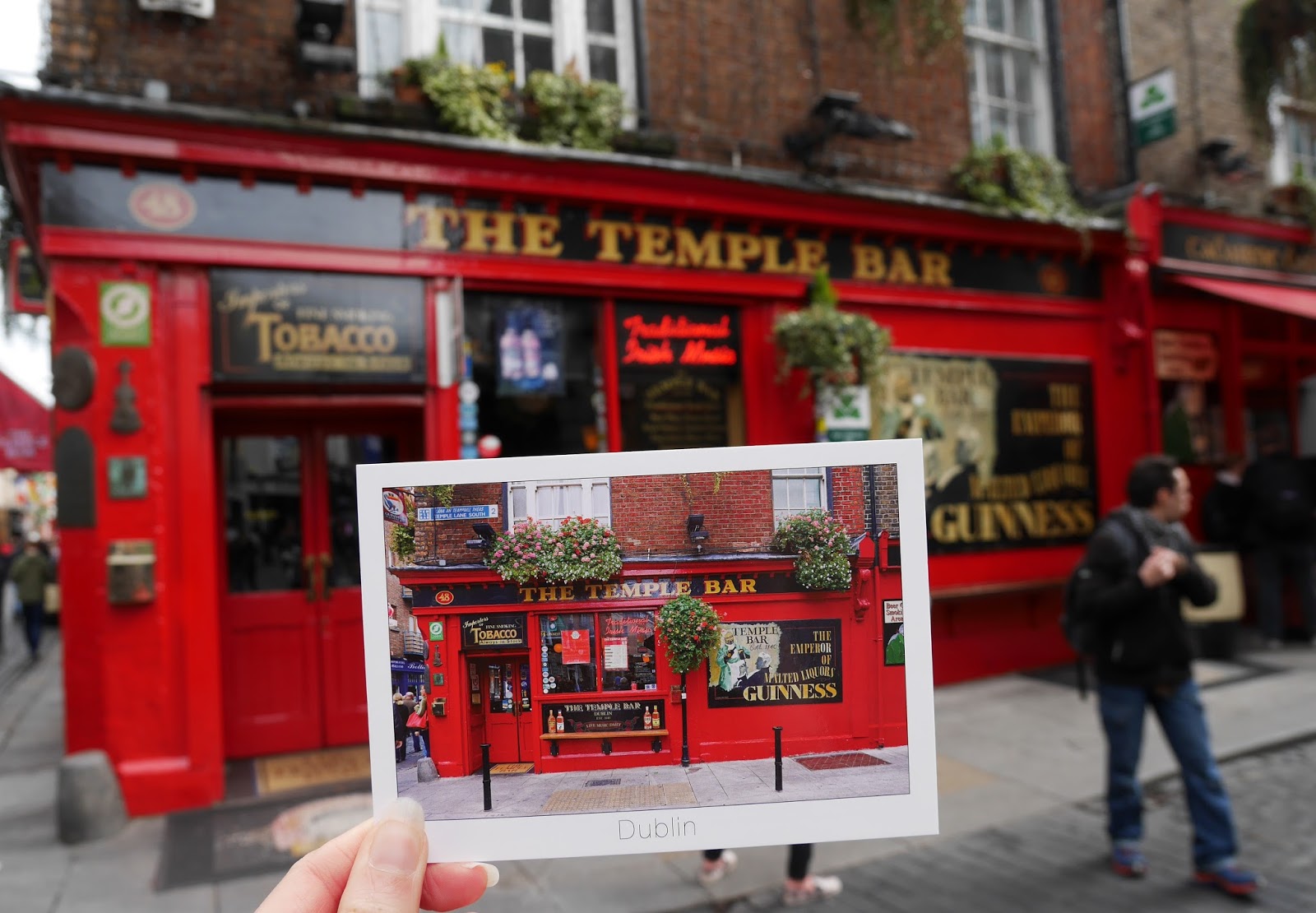 There are lots of pubs and bars that showcase live music in the Temple Bar district of Dublin. The pub of the same name is probably the most famous bar in this area of the city, with its memorable red front. If you are interested in stopping here for a drink, an afternoon visit would be ideal when the venue is not too busy!
3. Ha'penny Bridge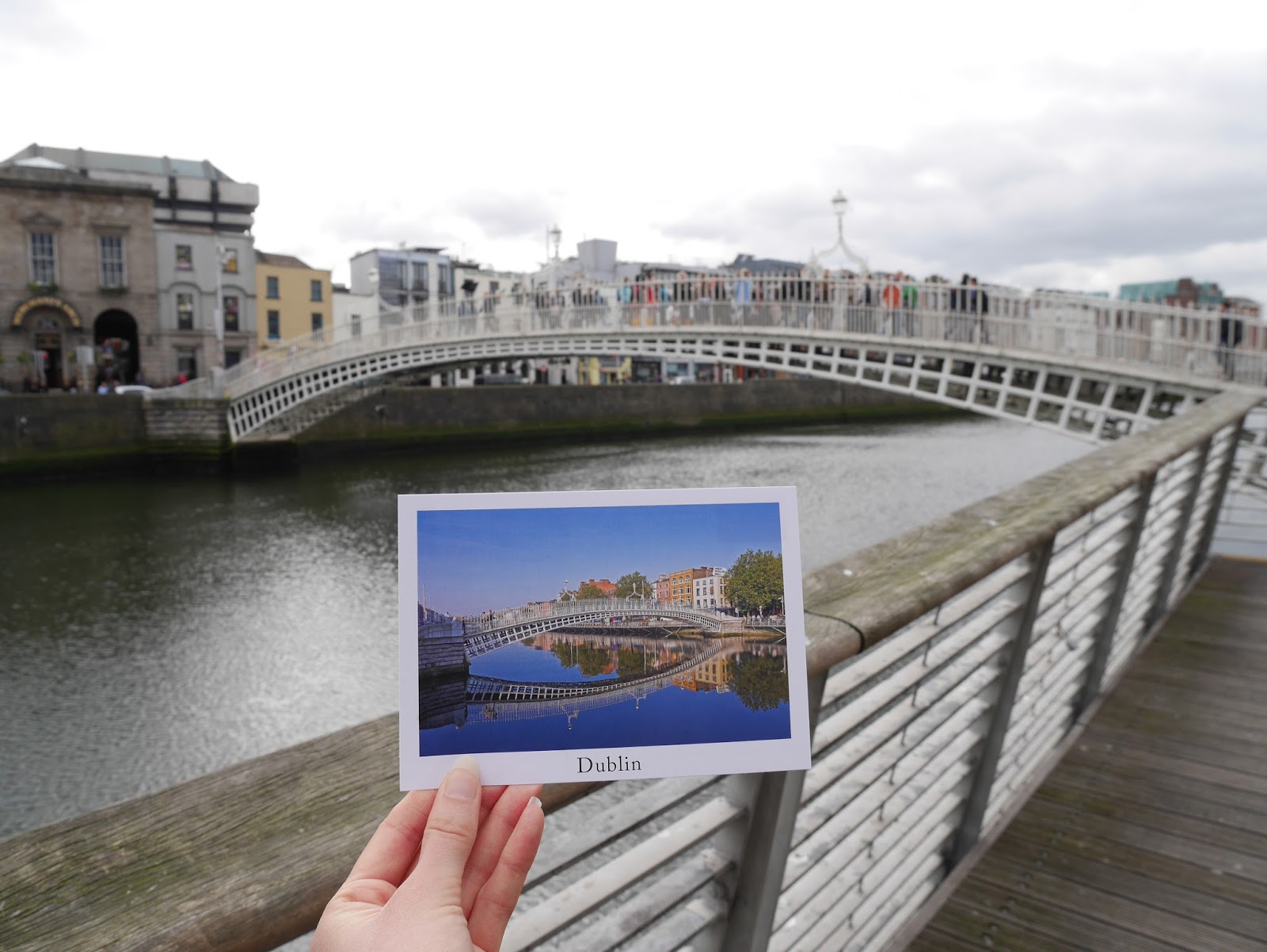 Ha'penny Bridge is the famous 200-year old bridge in Dublin city centre. It is a must-see when visiting the Irish capital and even features padlocks like other cities around the world.
4. Trinity College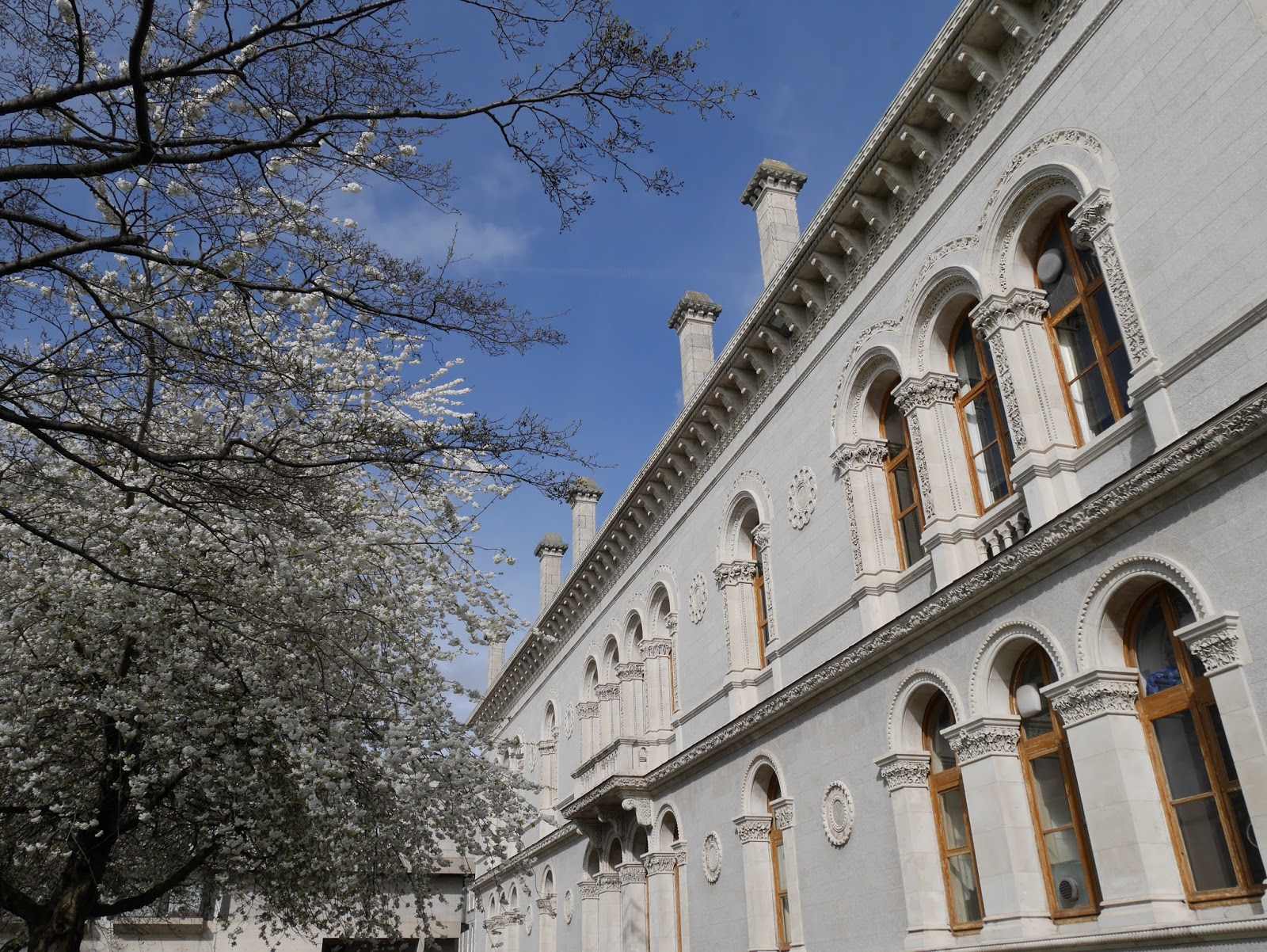 Trinity College is equally as beautiful as Oxford and Cambridge, so make sure you find time to stroll around the University campus. In Spring, the campus is covered in blossom!
5. St Patrick's Park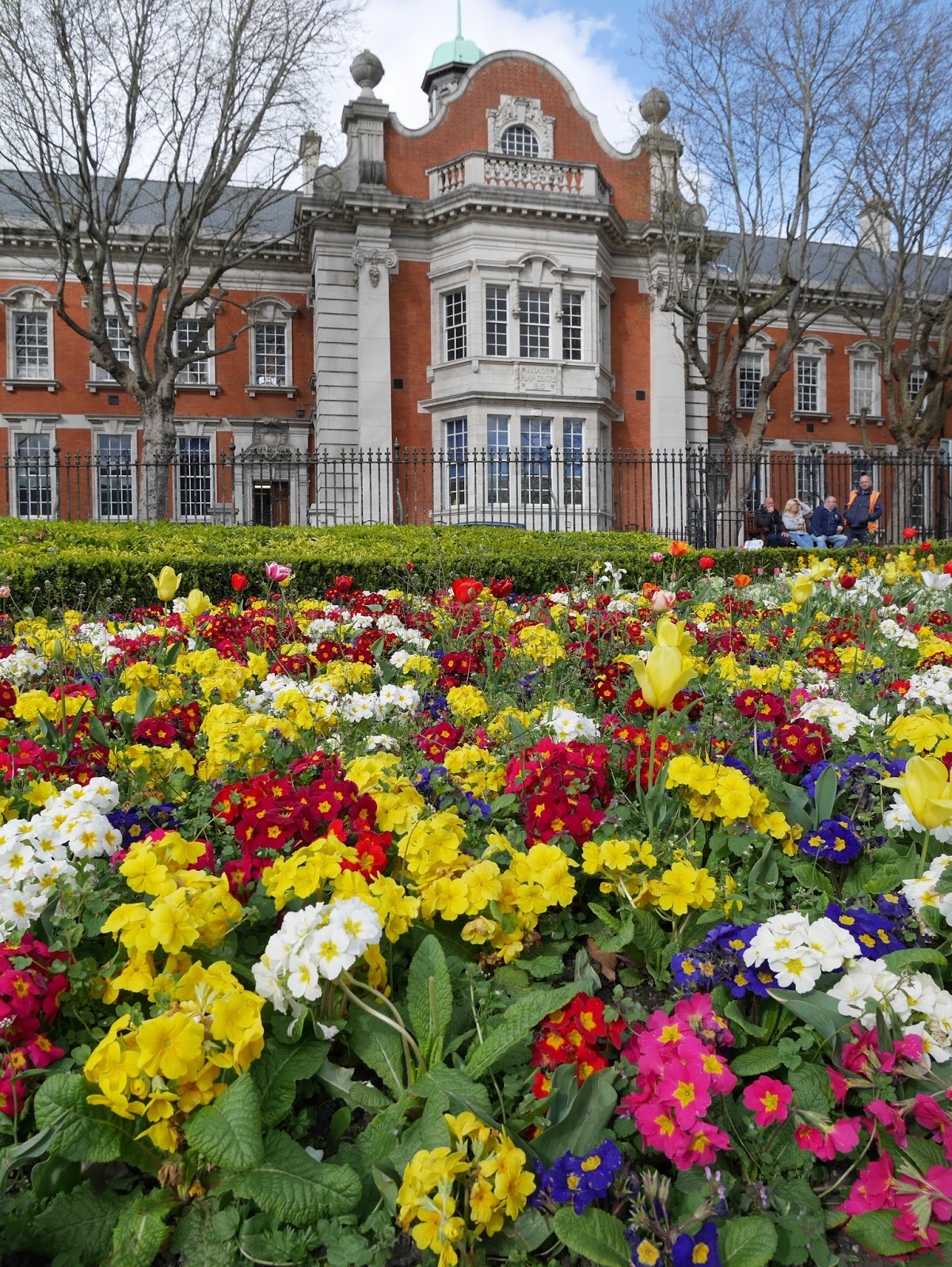 St Patrick's Park is where you can find St Patrick's Cathedral. It's such a peaceful park with rows of colourful flowers, located on the outskirts of the city centre.
6. National Library of Ireland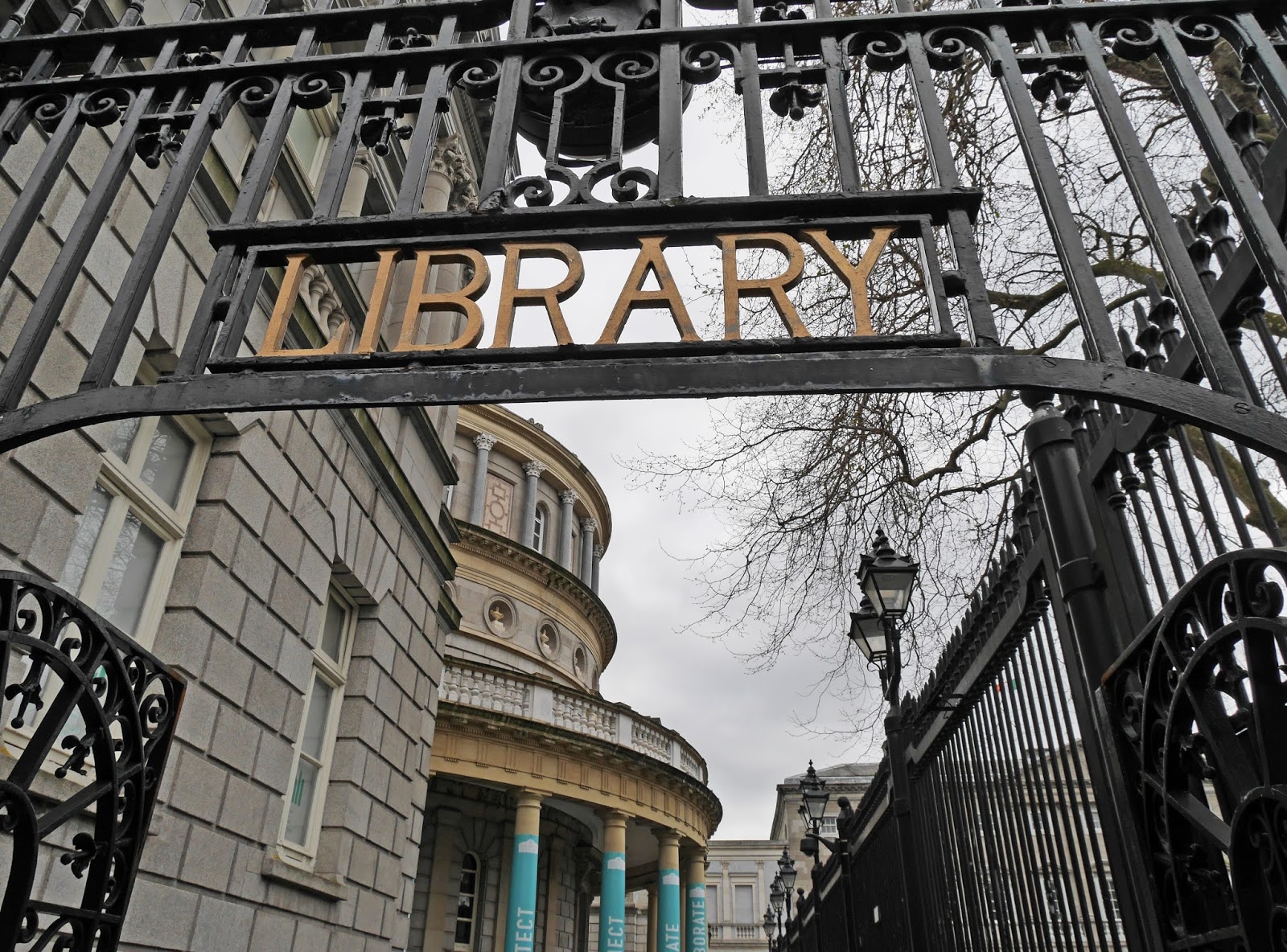 The National Library of Ireland is a truly spectacular building. Whilst we were there, you were able to enjoy an exhibition about W.B. Yeats' life.
7. The Dublin Garden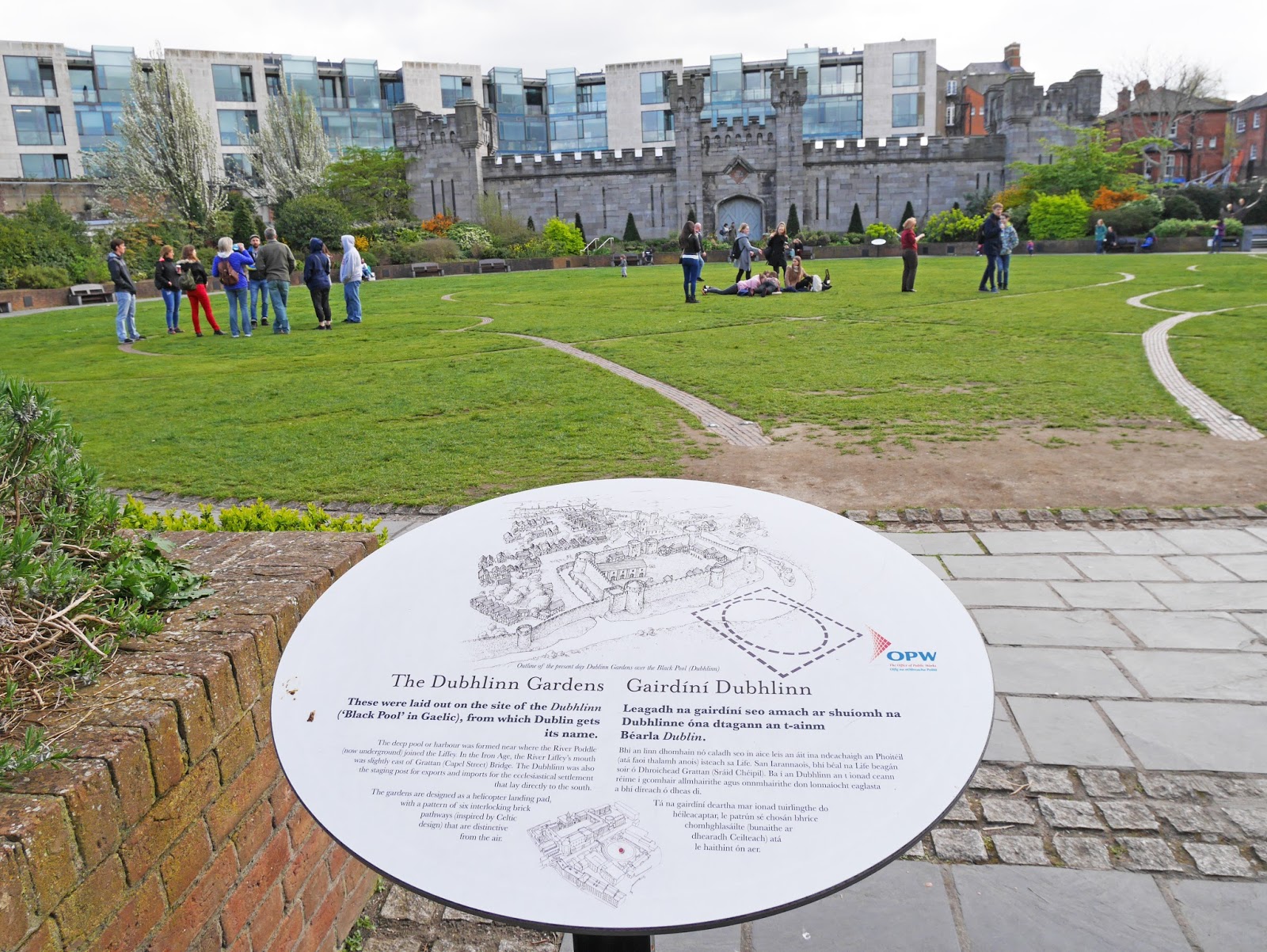 Located just behind Dublin Castle, the Dublin Garden is a great spot to sit and relax.
8. Sophie's restaurant at the Dean Hotel.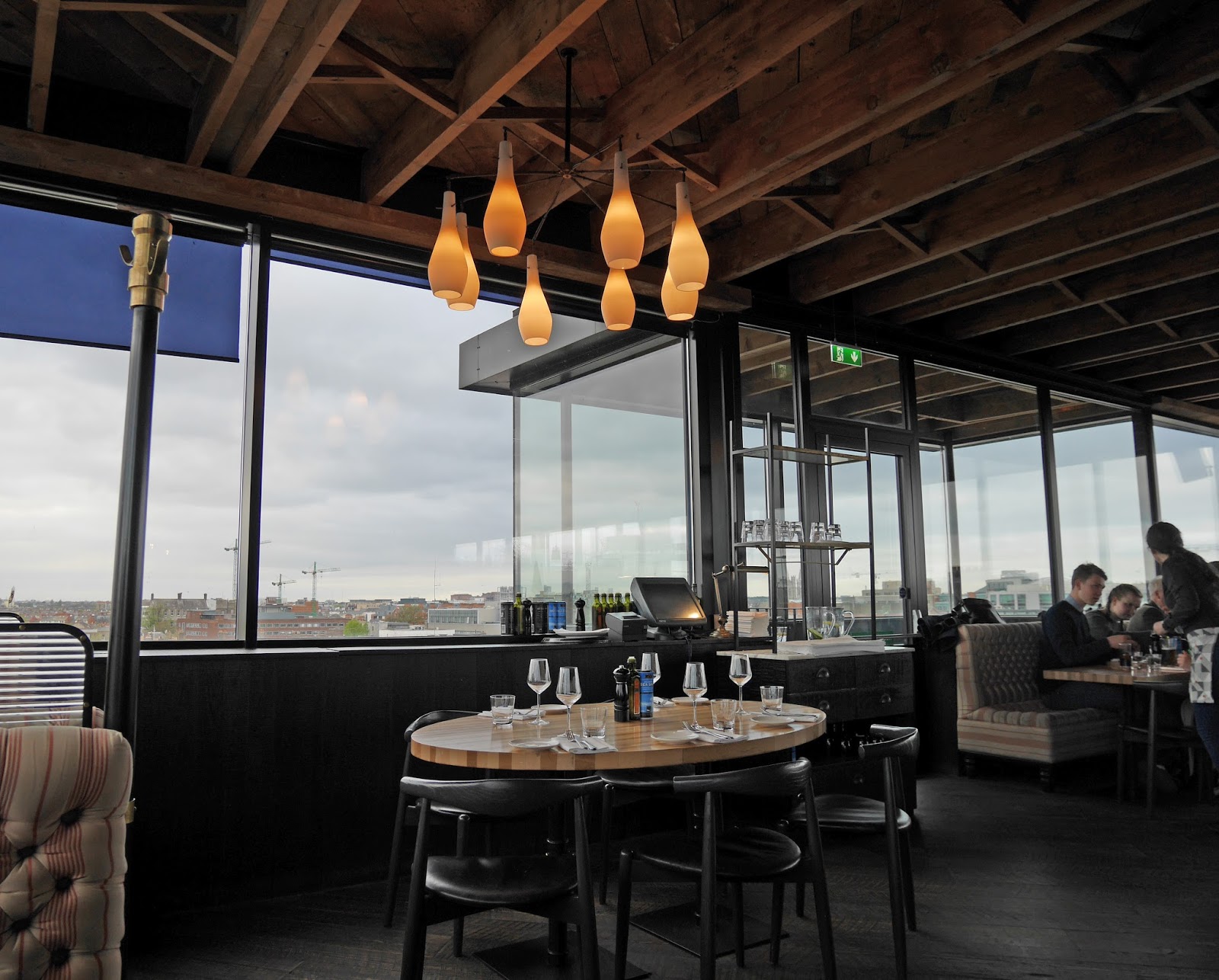 Sophie's restaurant at The Dean Hotel offers rooftop views across the city. It is very popular so make sure you reserve a table in advance.
9. Grafton Street.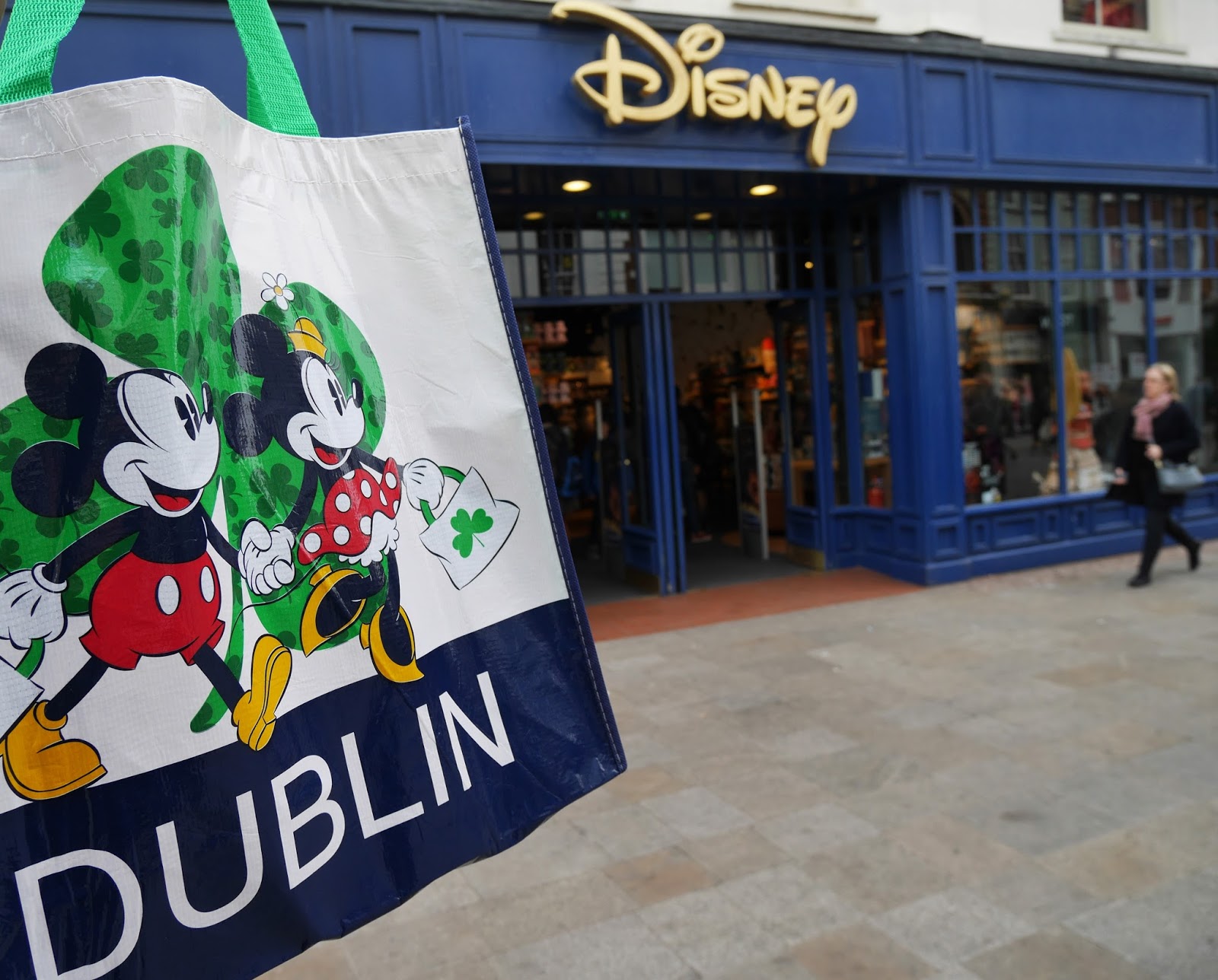 As Dublin's main shopping street, Grafton Street has lots of high street and higher end stores for you to visit.
10. Stephen's Green Shopping Centre.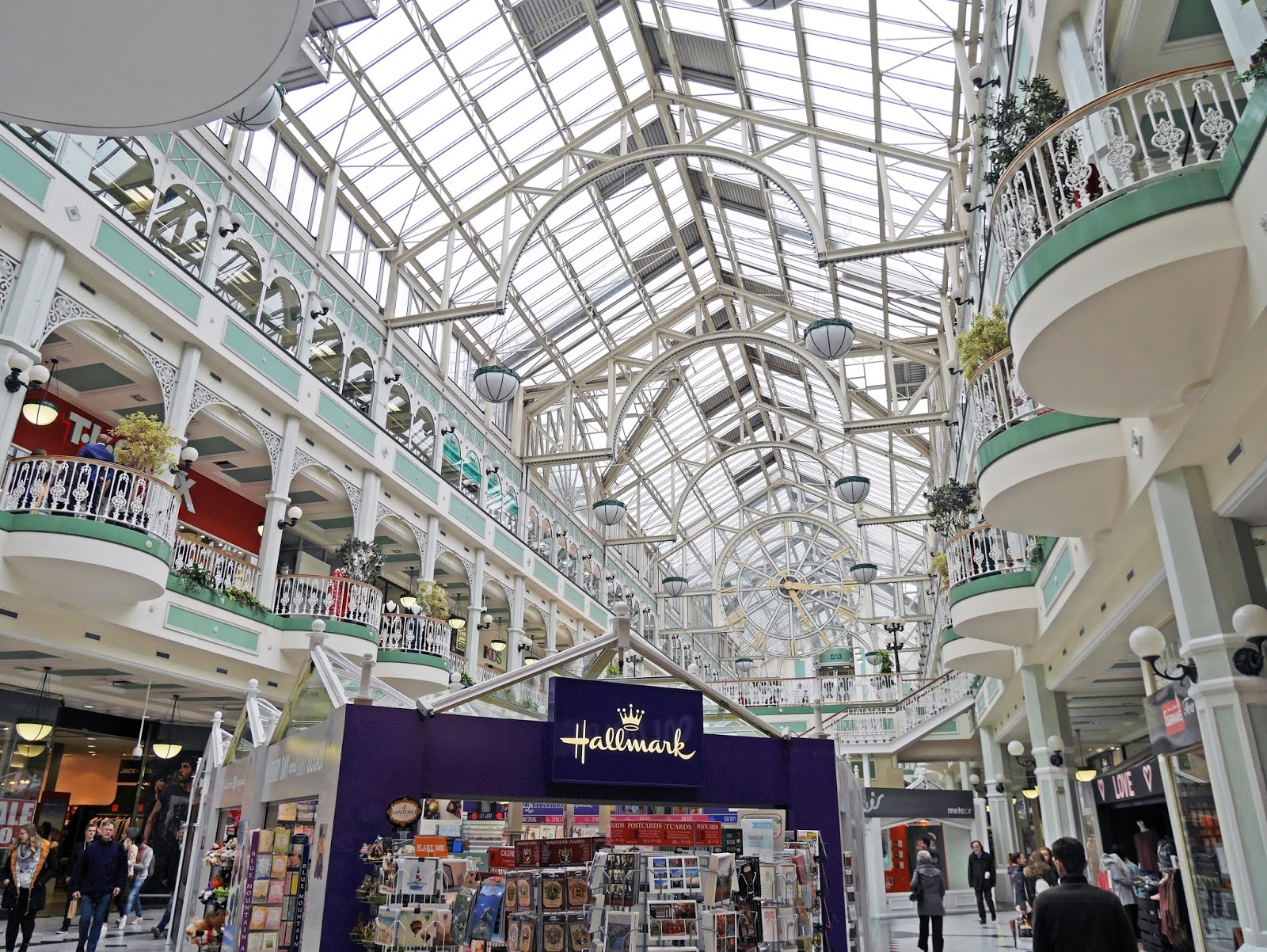 The Stephen's Green Shopping Centre is located in a marvellous glass-roofed building. Make sure you go up to the top floor of the centre and take a photo of the huge clock.
Dublin is a really lovely city. Have you been before?
Thanks for reading my blog today.
Love Kat xxxx