When I travel, I collect postcards of iconic tourist sights. I've been collecting them for nearly a year now and one of my favourite things to do is find the tourist location shown on the postcard and take a photo of the postcard in front of it. In today's post I thought I'd show my collection of photographs so far. I plan to add to this post in the future, especially after my travels to Portugal, the USA and Canada this Summer.
First up is my Rome photos, which are from my January trip. I captured the Castel Sant'Angelo, the Roman Forum, St Peter's Basilica and the Colosseum.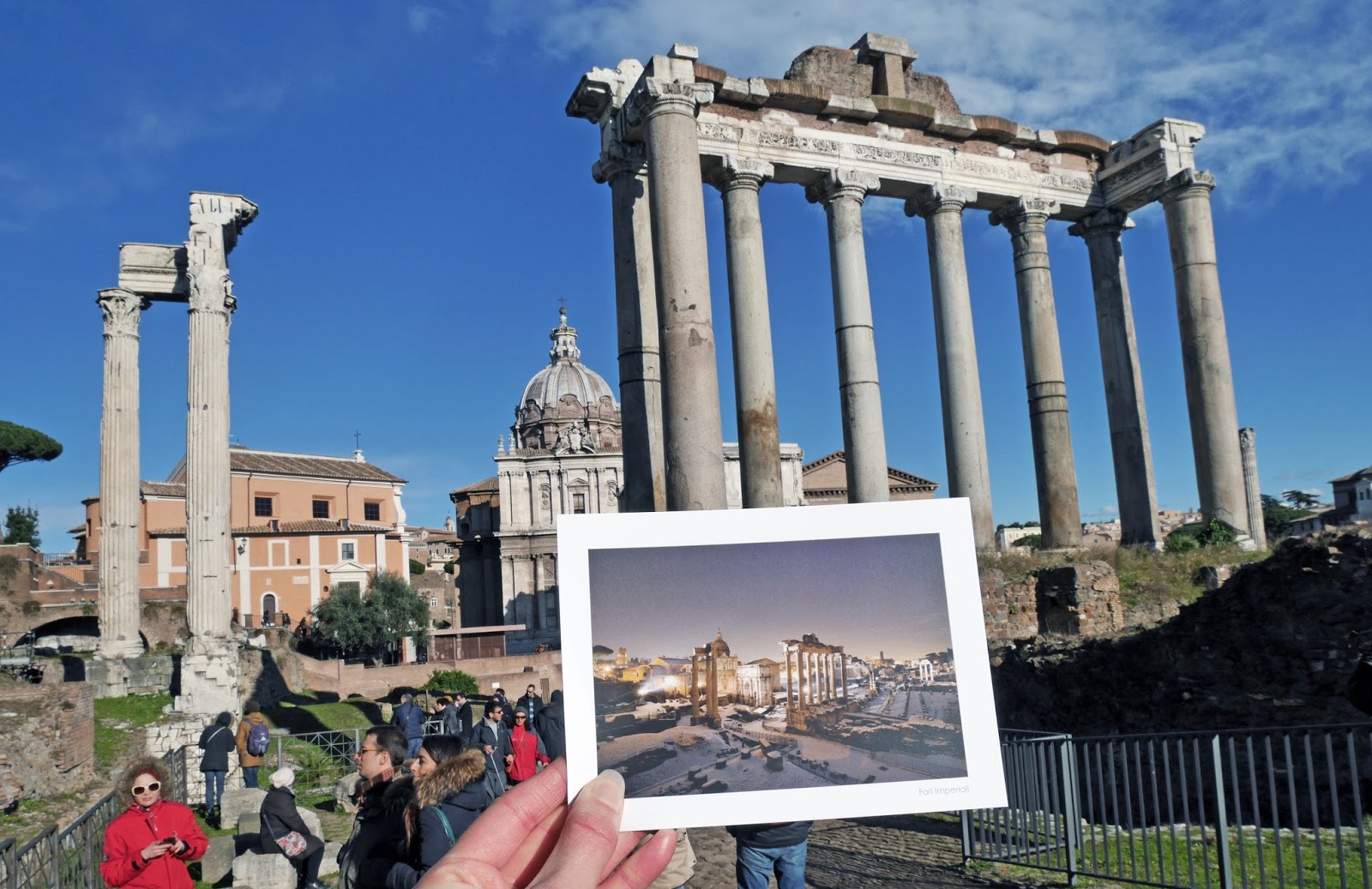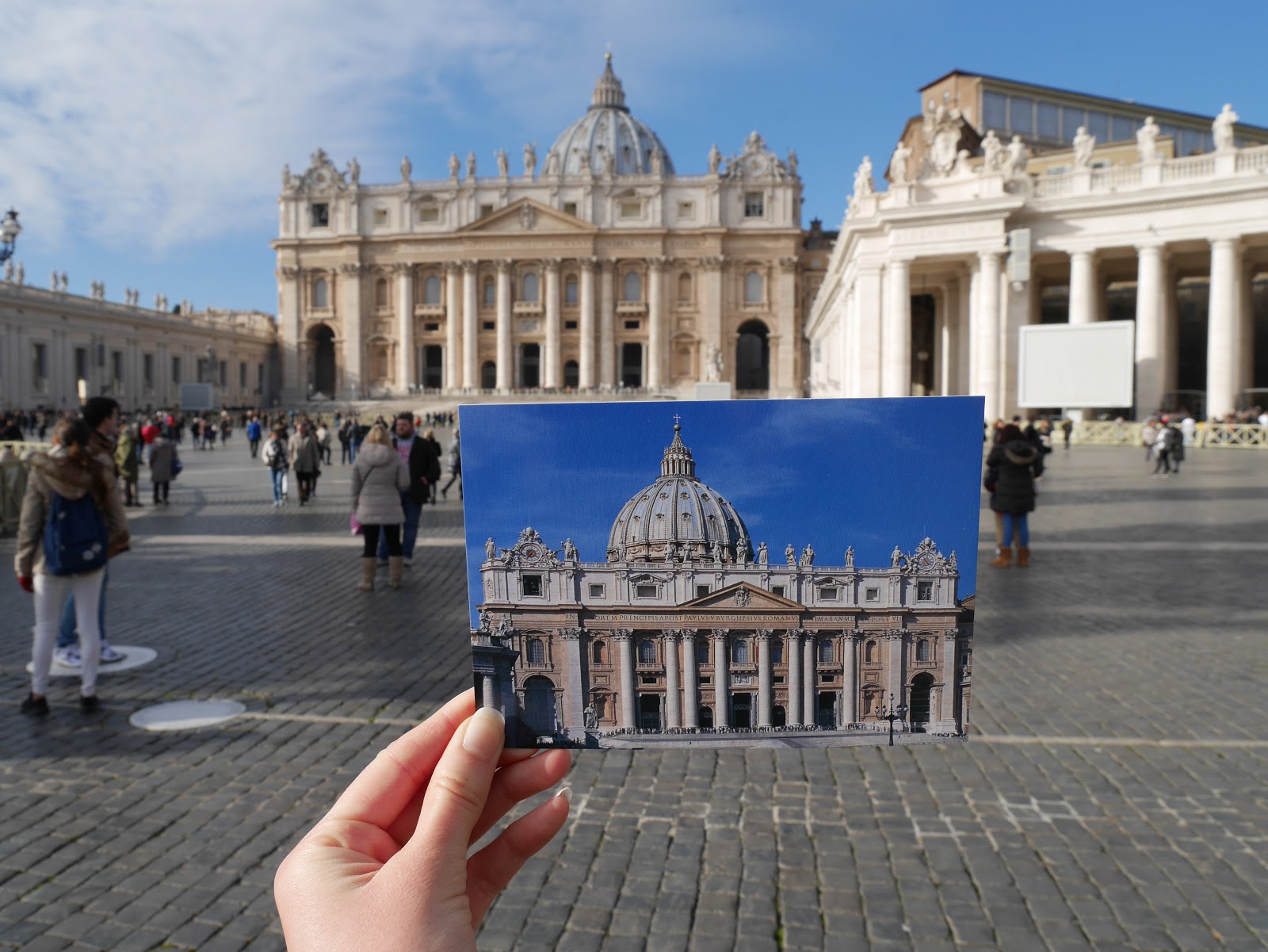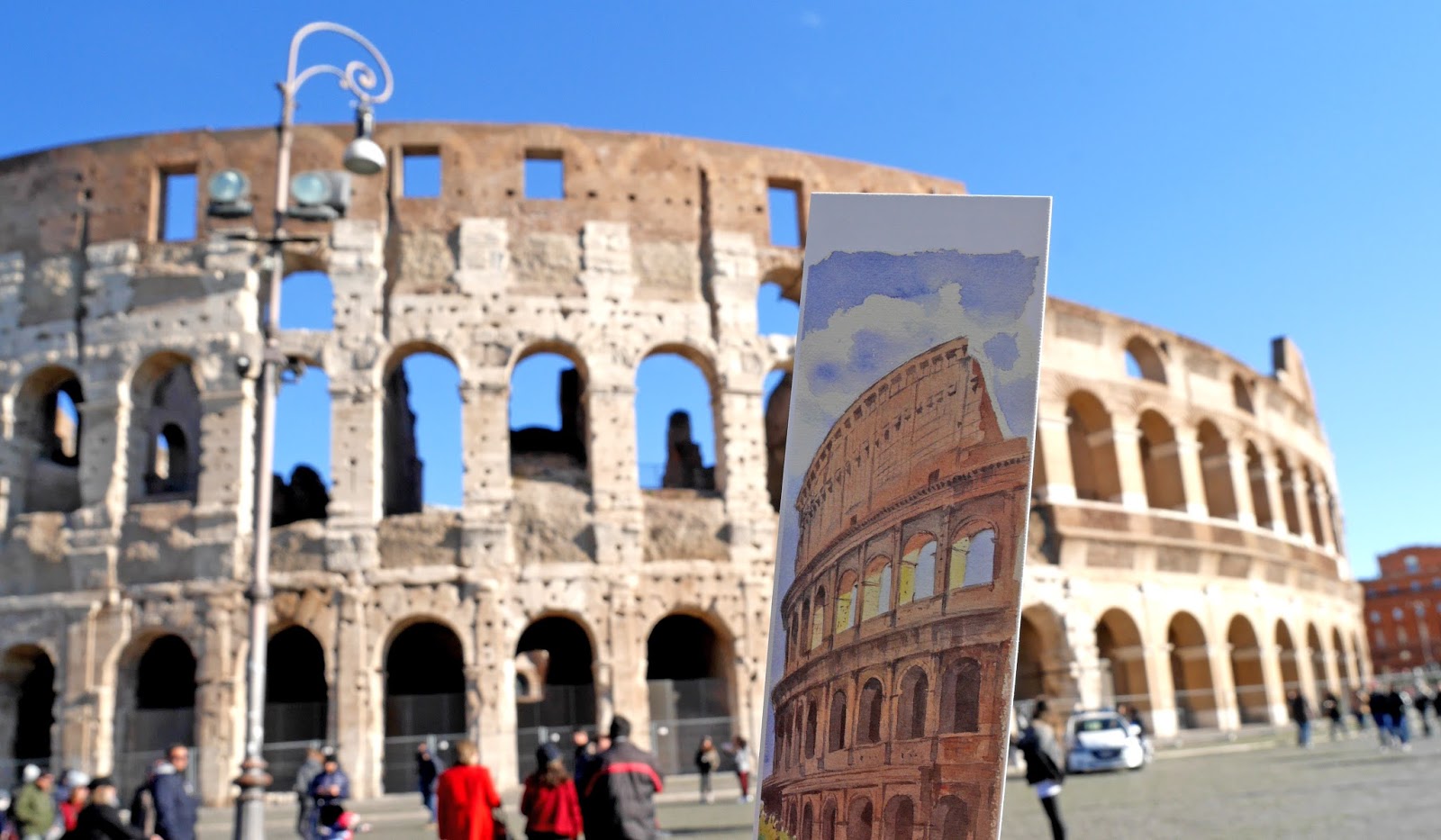 In late July last year, I visited Paris city centre for a morning and took some photos of Montmartre. There's a photo showing the spectacular Parisian view from the Sacré-Coeur steps and there's also one of the Sacré-Coeur itself.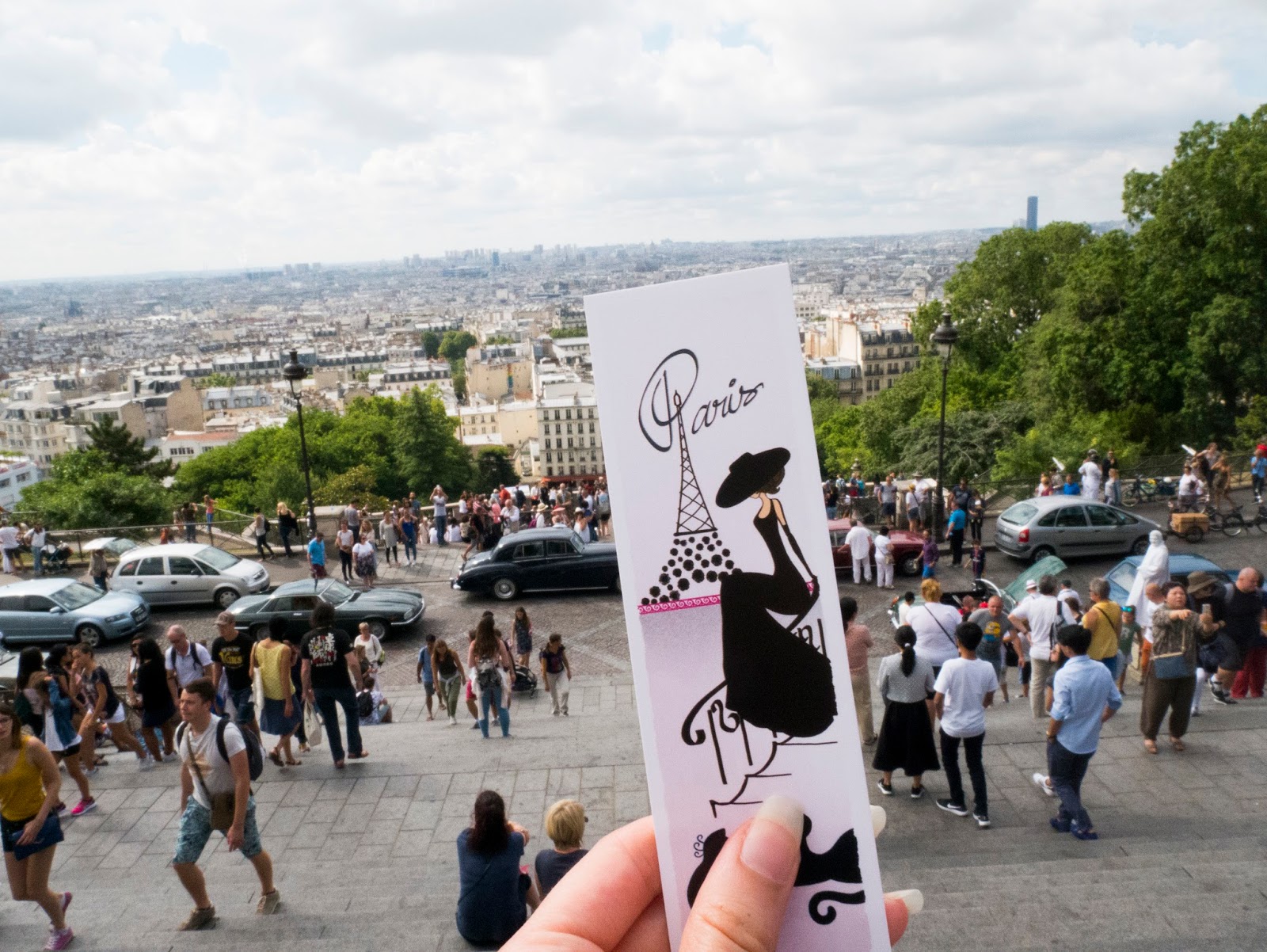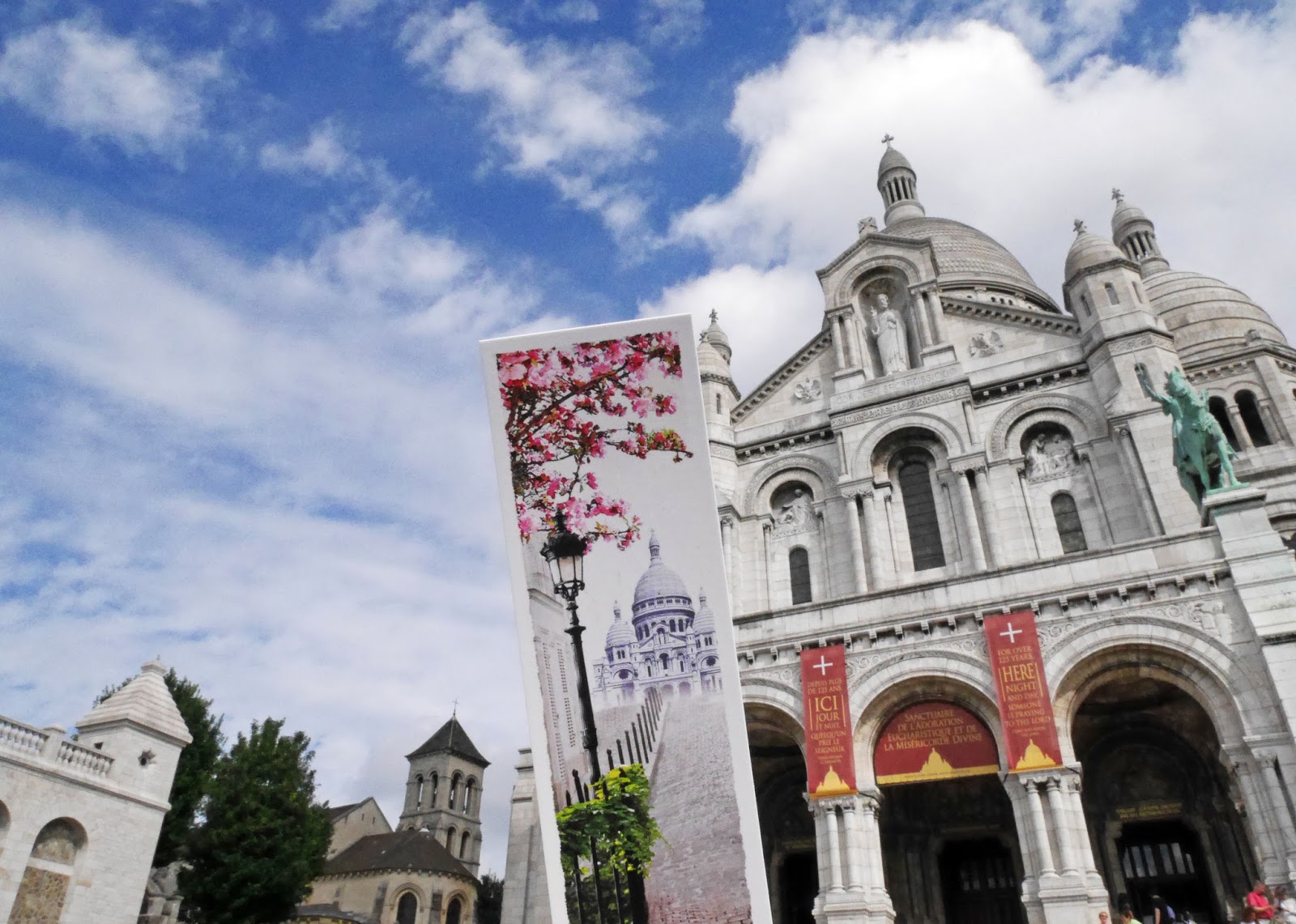 When I was in London on New Year's Eve last year, I couldn't resist getting a postcard photograph of our very own London Bridge!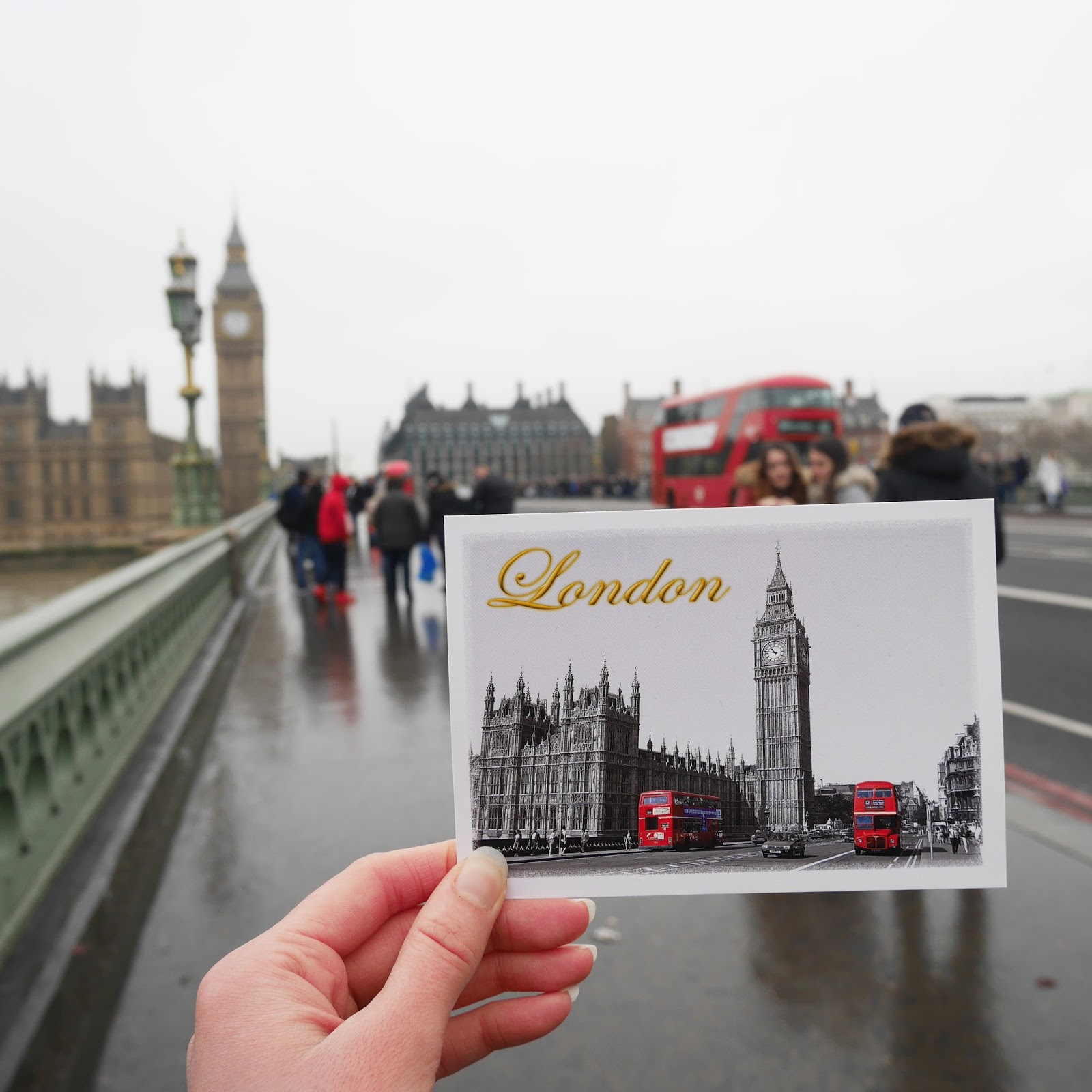 Last but not least is my Dublin photographs: taken outside The Temple Bar pub, Ha'penny Bridge and one of the pretty Georgian doors that Dublin is famous for.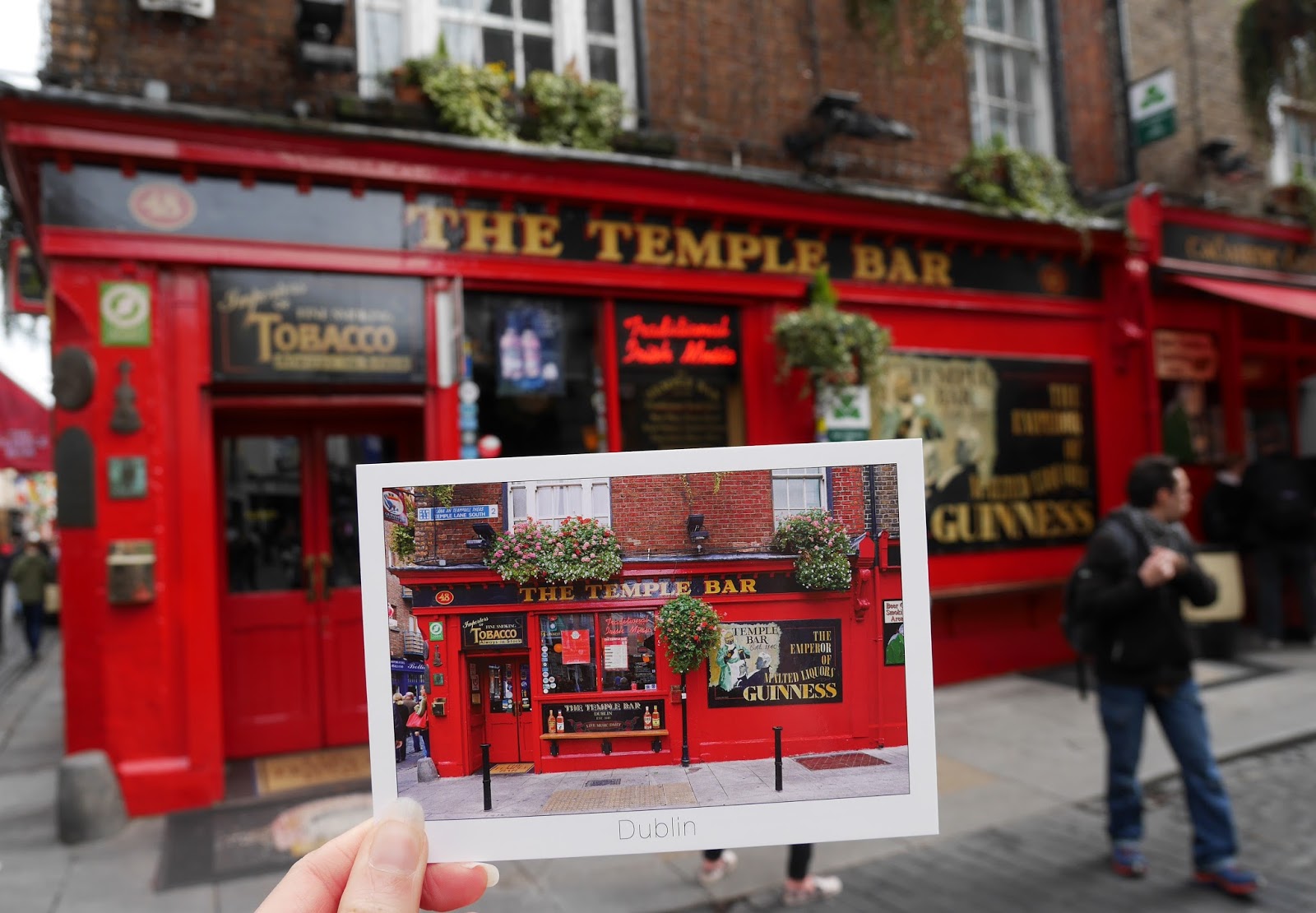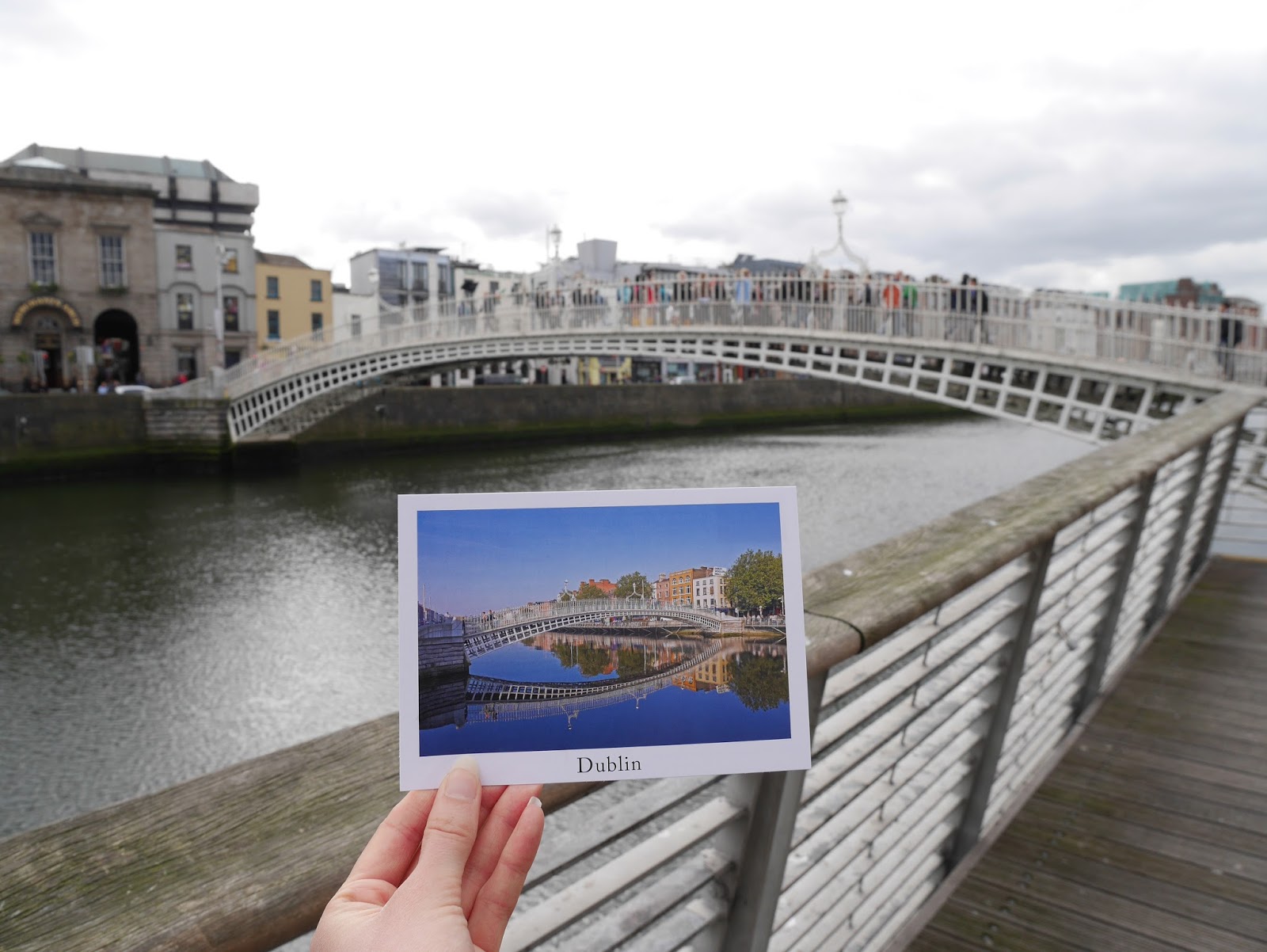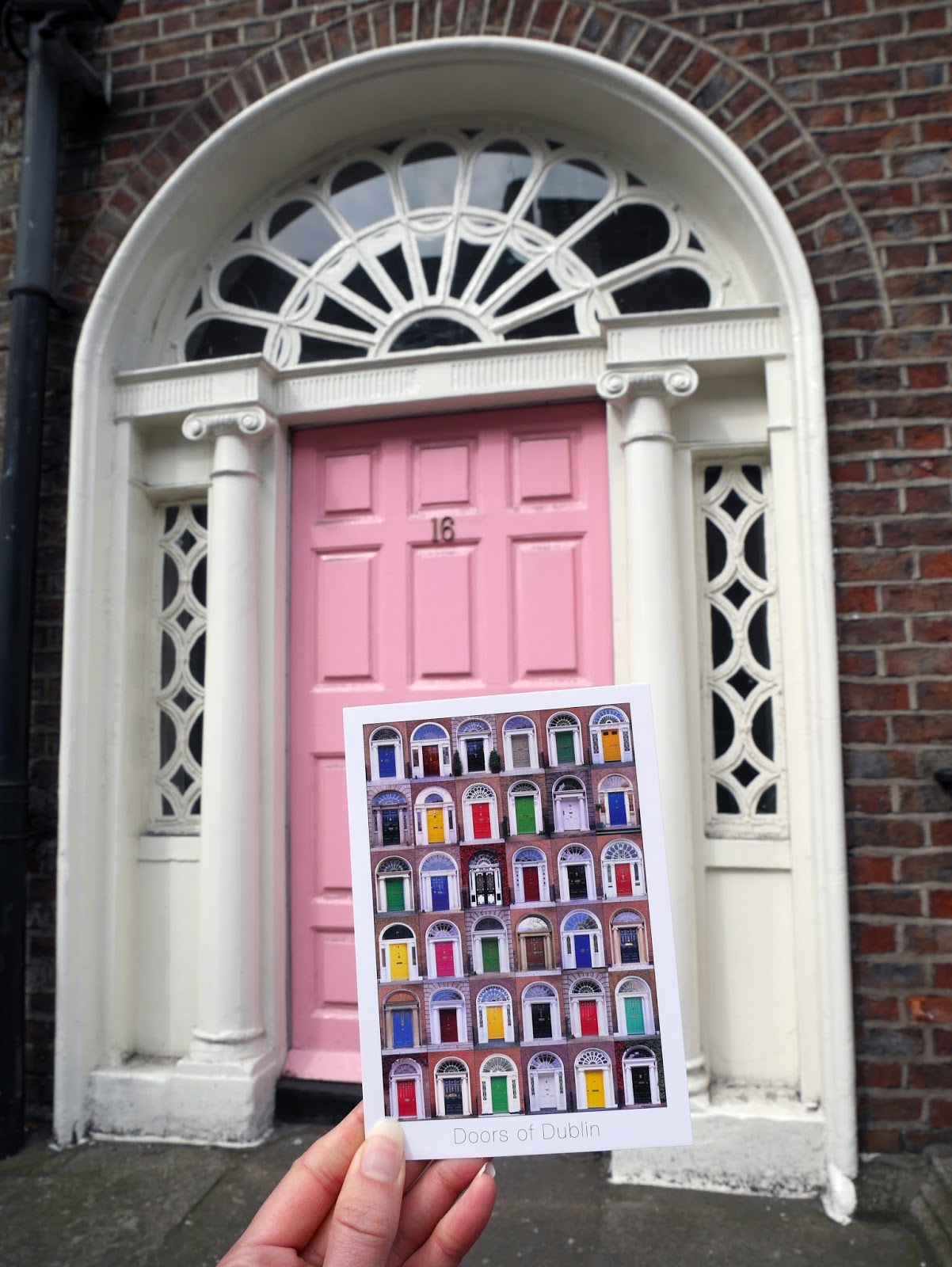 I look forward to expanding my postcard photo collection soon.
Thanks for reading my blog today.
Love Kat xxxx