I started this blog in December 2015 and since then I've been writing about our adventures around the world. In the past 3 years I've been to 16 countries and 4 US states and I've been constantly writing about places to visit, personal accounts of our trips and advice that I've picked up along the way. One thing I haven't done is summarise my favourite adventures in one post and that's what I will be sharing today. I've been fortunate enough to go away with my boyfriend Stuart, my family and friends and the following trips are the ones that I'll treasure as the best of 2016 – 2018.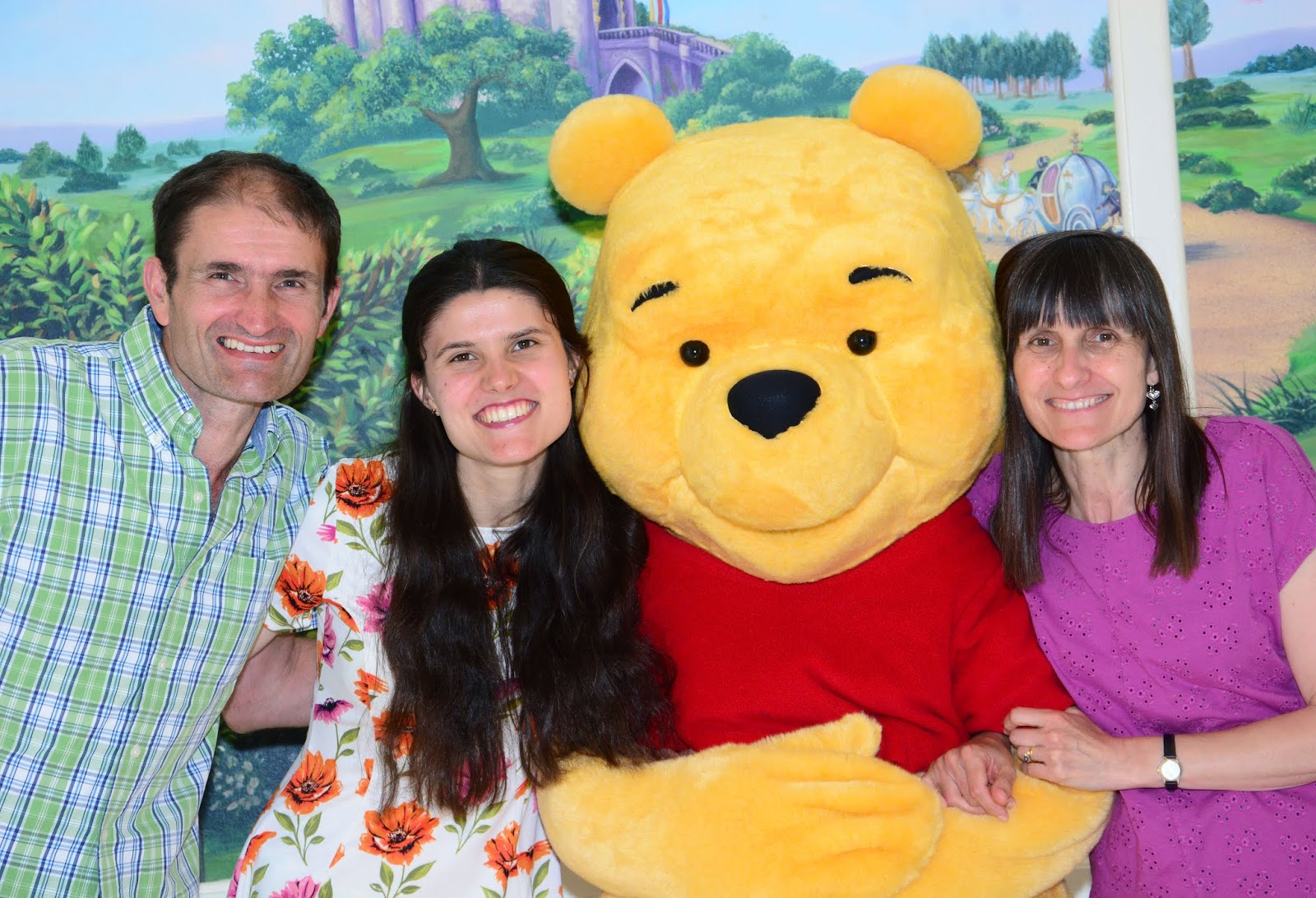 1. Prague (April 2016).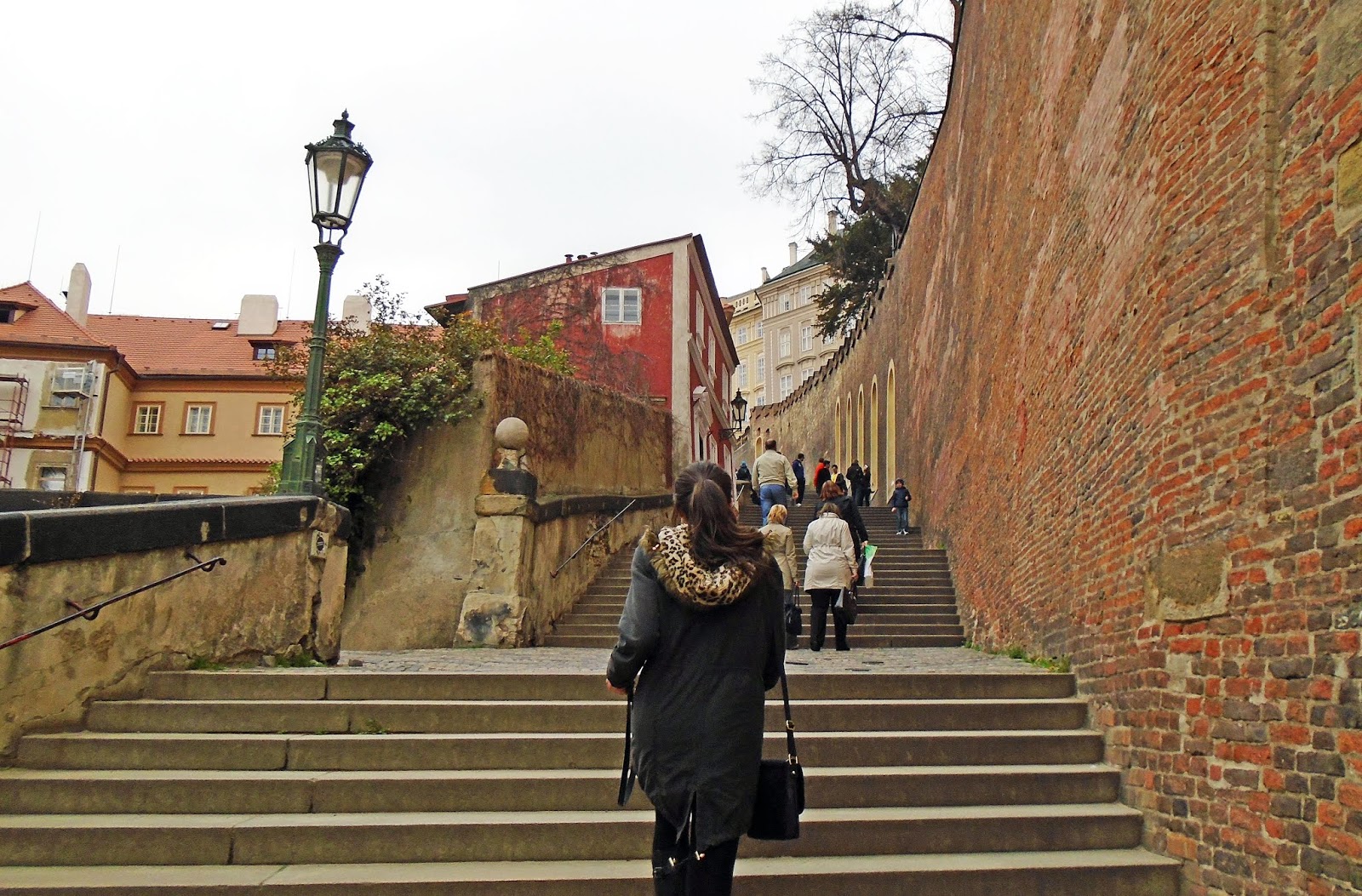 In April 2016 Stuart and I went to Prague with University friends for 5 days. We booked into Hostel Elf on the outskirts of the city and spent the following days sightseeing, eating good food and having some relaxation time in the city. As it was Spring, the city was decked out in blossom and other beautiful flowers and I remember thinking wow, this place is special. From Charles Bridge to the Castle, there were so many historic sites to visit. This trip was one of my favourite memories from our time at University, hence why it made it onto today's list.
2. Rome (January 2017).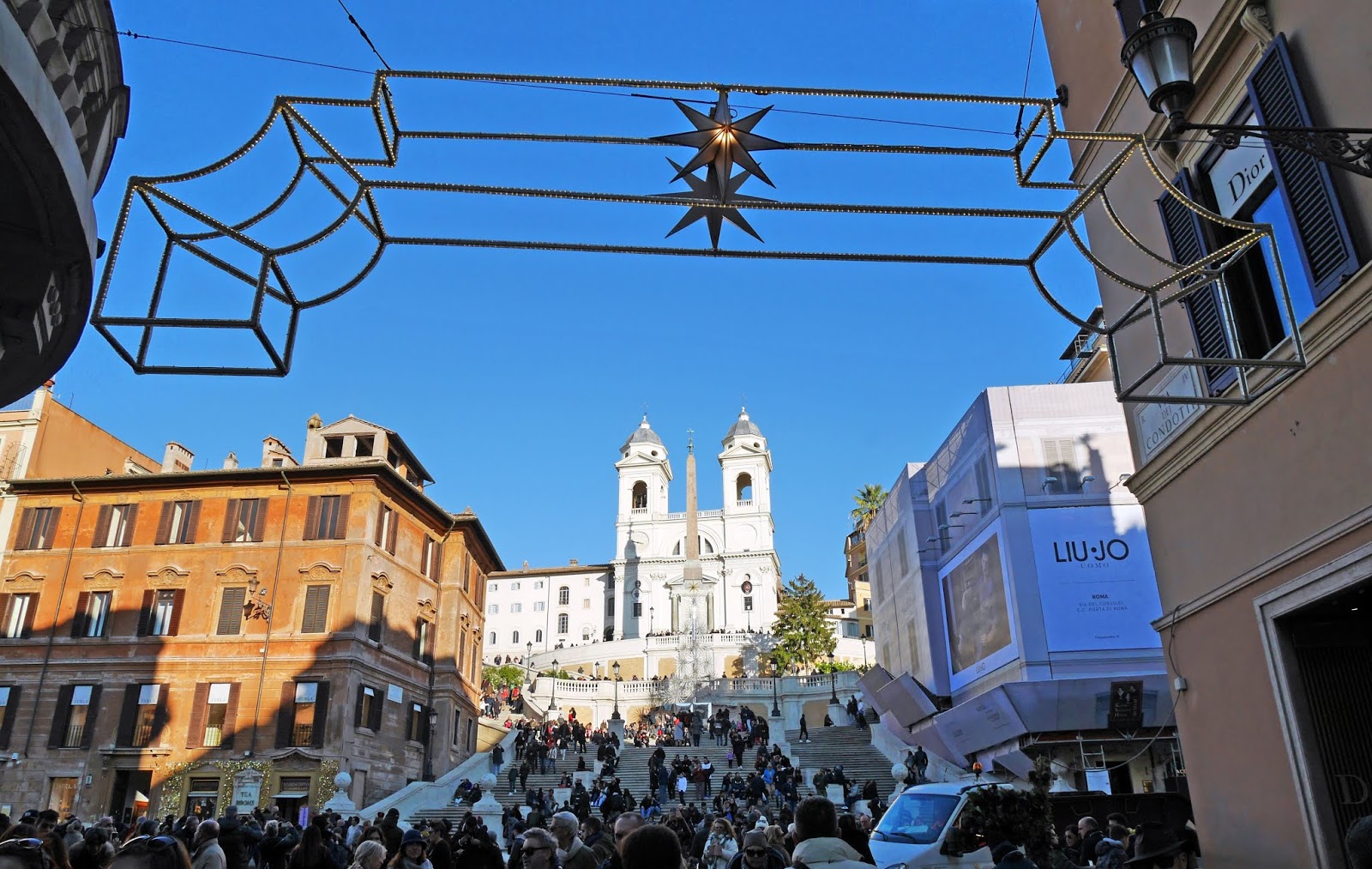 Pizza, ancient buildings and the glorious Winter sunshine? Rome with Stuart was such a perfect trip. It was freezing cold being January but this added to the charm of the trip as Rome is normally somewhere that you visit in the Summer. During our time in Rome we visited the Vatican City, the Colosseum, the Pantheon and more, so it was an action-packed trip. We found a cute little pizza place near the Castello de San Angelo bridge and we had two special date nights there after busy days of sightseeing. We saw everything whilst we were in Rome and given that some of my favourite films are set in Rome, it was very special getting to see all of the sights in person.
3. Boston, upstate NY, Toronto and Florida (June – July 2018).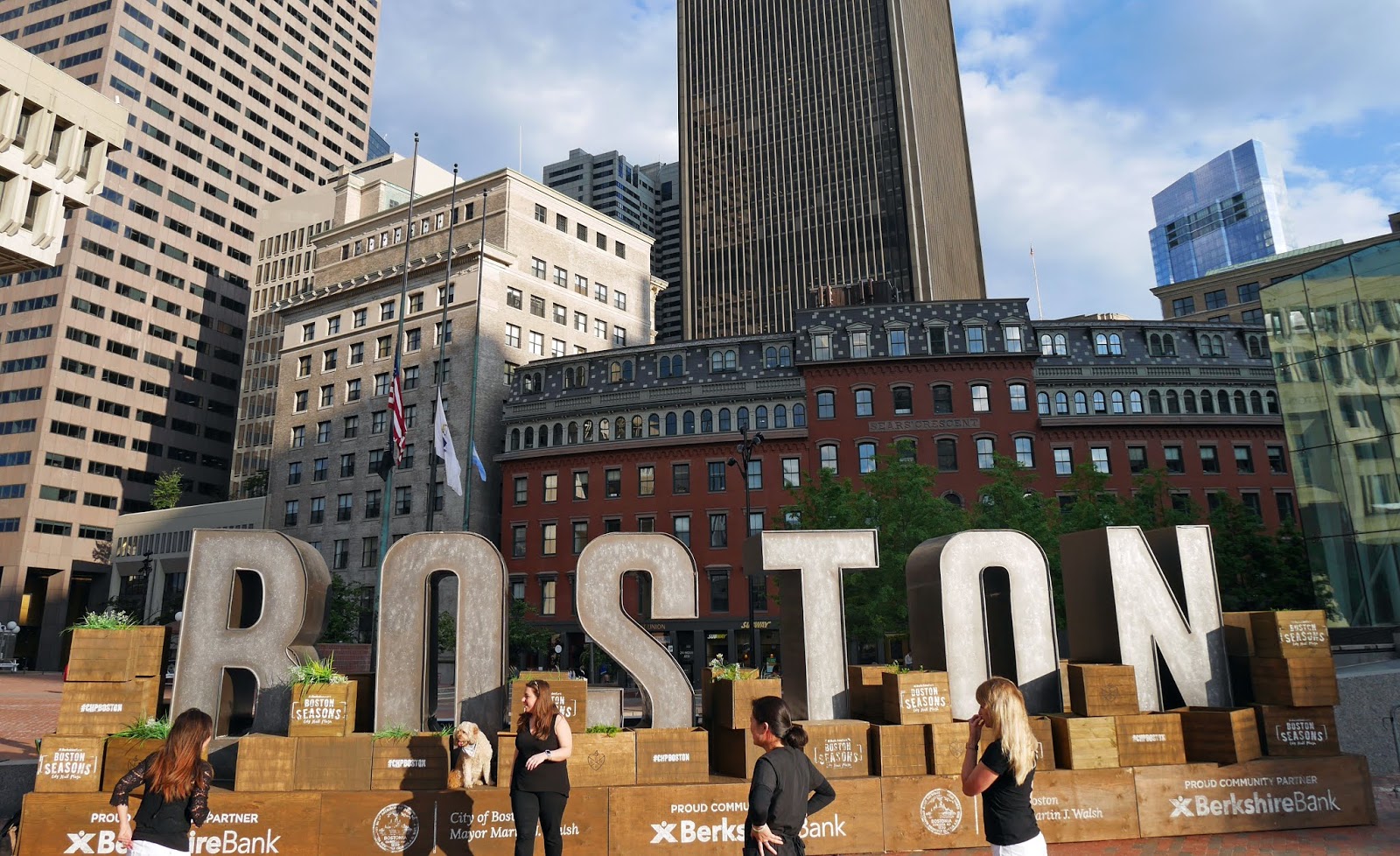 This really was my dream USA adventure. We visited Massachusetts, New York and took day trips to Ontario, Canada in the first 8 days and then we flew down to Florida for the rest of the trip. It was a special end of University trip with my parents and we got to see some really interesting places that you wouldn't be able to visit without a car. The trip made me realise that there is so much more to New York state than New York City, and I wouldn't of been able to learn this without my Dad driving us around the state and planning such a fantastic road trip.
4. Alberta National Parks (August 2017).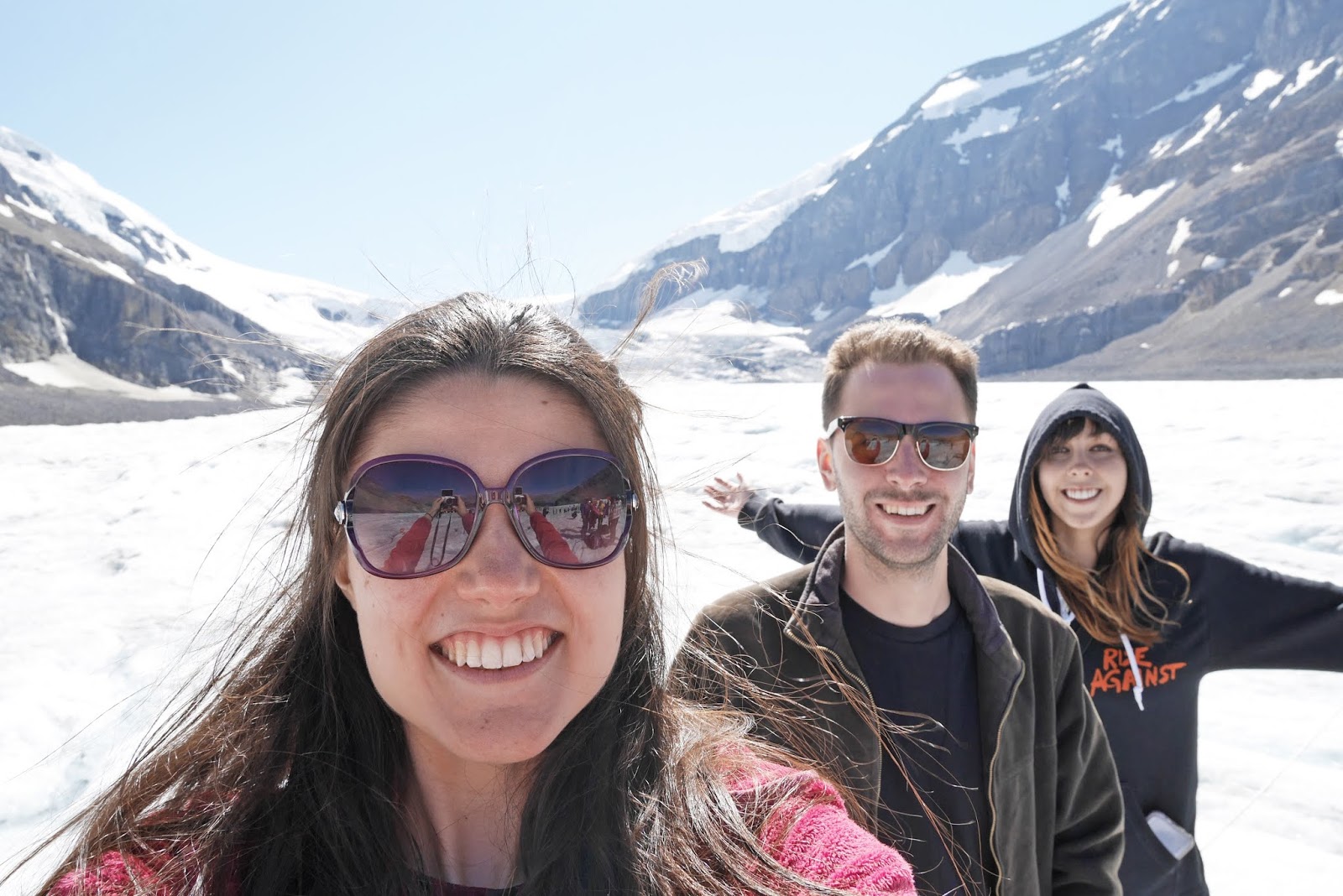 I had very little involvement in the planning of this trip as our friend Kirsten drove us around her home province for 10 days and organised the itinerary. We got to see the Canadian Rockies, specifically Jasper, Banff and Waterton National Parks, and all of their bright blue lakes which draw people to the area. We spent time in her home city of Calgary which is so green for a big metropolis and we got to have so many authentic Canadian experiences during our time there. Our August Alberta trip really was the ultimate Canadian road trip.
5. Riga (March 2018).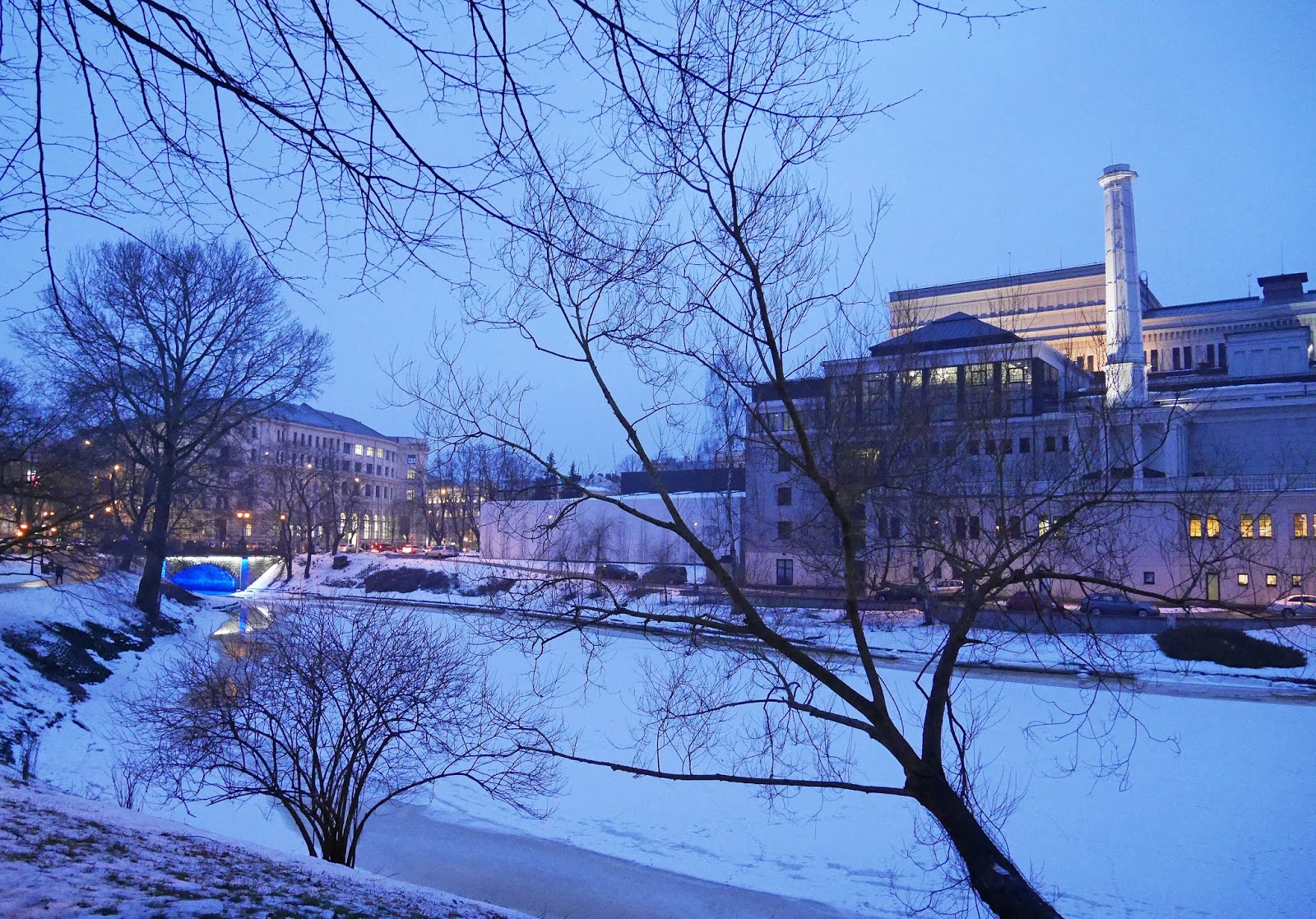 This year's Riga trip deserves the final spot on this list as the city was a real life Winter Wonderland in March. The frozen city parks and river were a real novelty for us and it was so interesting to see a city adapt so well to the cold weather and embrace it. Riga Old Town was absolutely gorgeous and full of things to do, so we spent most of our time in the city there. A fantastic 48 hours in Latvia has made me desperate to go and see more of the Baltics at some point.
Choosing 5 trips for this post was very difficult as we have been on lots of wonderful trips over the past few years. I tried to choose a variety of trips that cover cross-country adventures and shorter city breaks, which sum up my best travel memories from recent years. I can't wait to see what the future holds and continue to share adventures on my blog. The past 3 years have gone so quickly!
What trips have you been on over the past few years? I'd love to hear what you got up to in the comments.
Thanks for reading my blog today.
Love Kat xxxx