I'm writing this on New Year's Day morning and I can hardly believe that another year is over. 12 more months of living in our lovely flat, 3 first visits to new countries and a complete year of working full time. This time last year (wow, I'm saying this already?) I set myself some travel goals for the year. I wanted them to be achievable so I didn't set the bar too high and I thought today's post should be dedicated to my progress with these goals over the past year.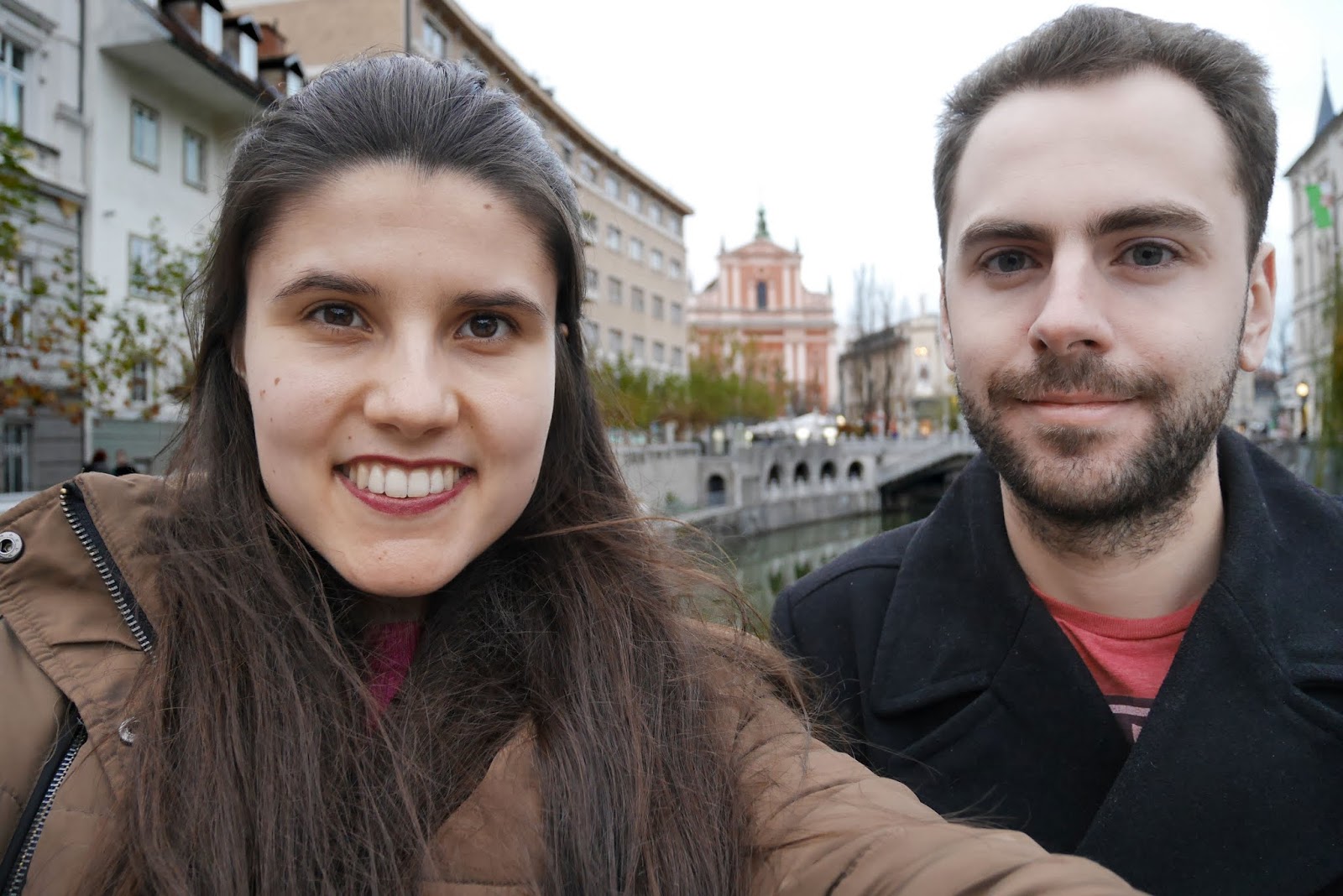 1. Make the most of the Eurostar and Eurotunnel – ✓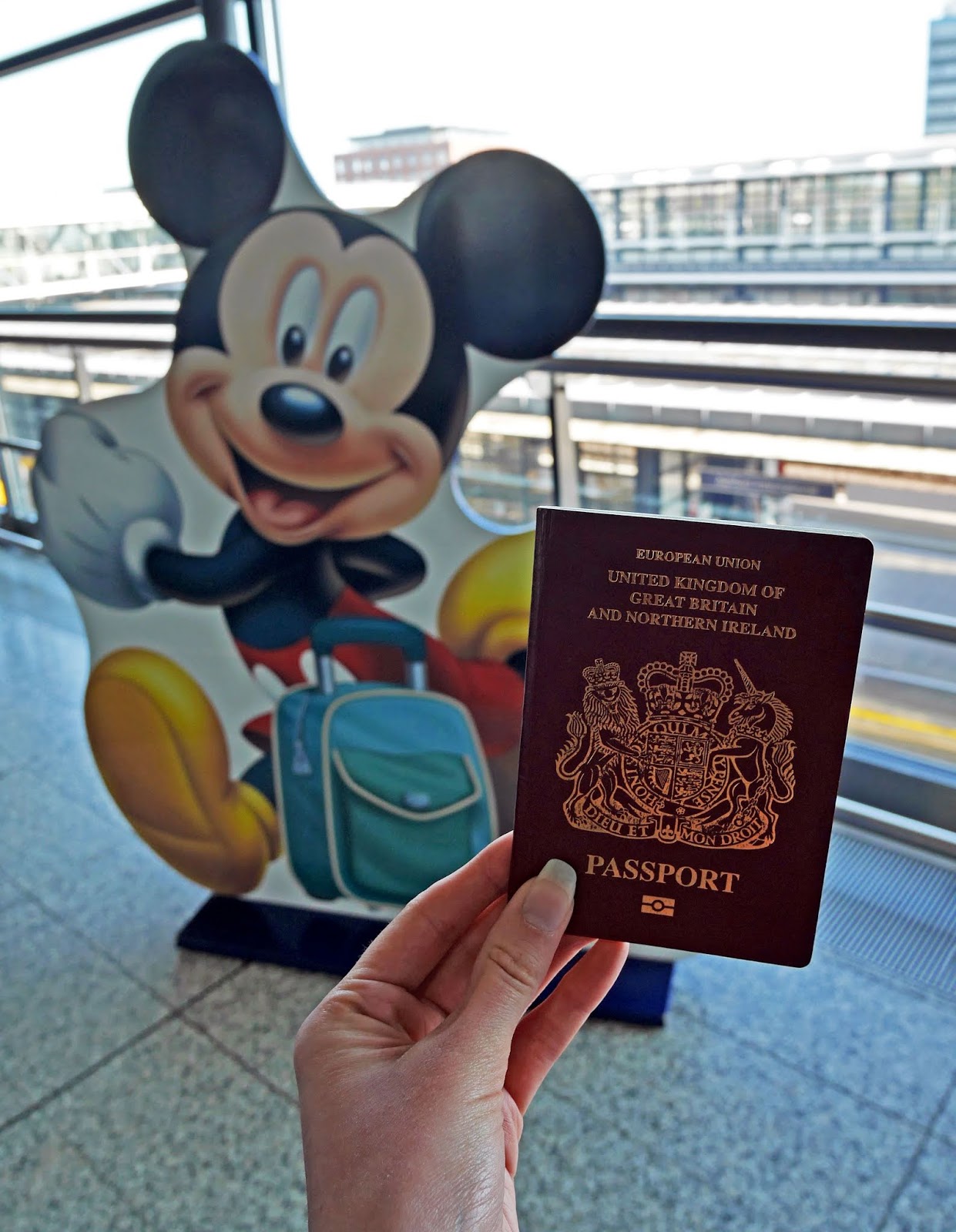 We managed to travel with both Eurostar and Eurotunnel in 2018. In late February we drove to Bruges with my family via the Eurotunnel and after such a pleasant experience, I wrote a post about why driving to Bruges is a really convenient option. We were able to bring food and drink back from the hypermarkets, which we wouldn't have been able to do if we'd flown and finding parking in the city centre was very easy. The Eurotunnel terminal was very quiet in February so if you fancy a Belgian road trip at some point, definitely book a crossing outside of peak times.
Ashford International station is 30 minutes down the road from us, so in April we travelled by Eurostar to Disneyland Paris. The train dropped us off at the gates of Disneyland and we were able to walk straight to our hotel in Serris: the idyllic town next to Disneyland. Canterbury to Ashford is a direct train route so travelling to Disney was no hassle at all.
I think we definitely made the most of the Eurostar and Eurotunnel in 2018 and we're going to be using them again in the not-so-distant future as we have Brussels and Paris (not Disney this time) trips on the cards. When we find a Eurostar or Eurotunnel bargain, there really is no more convenient travel option for us!
2. Visit more places in the UK – ✓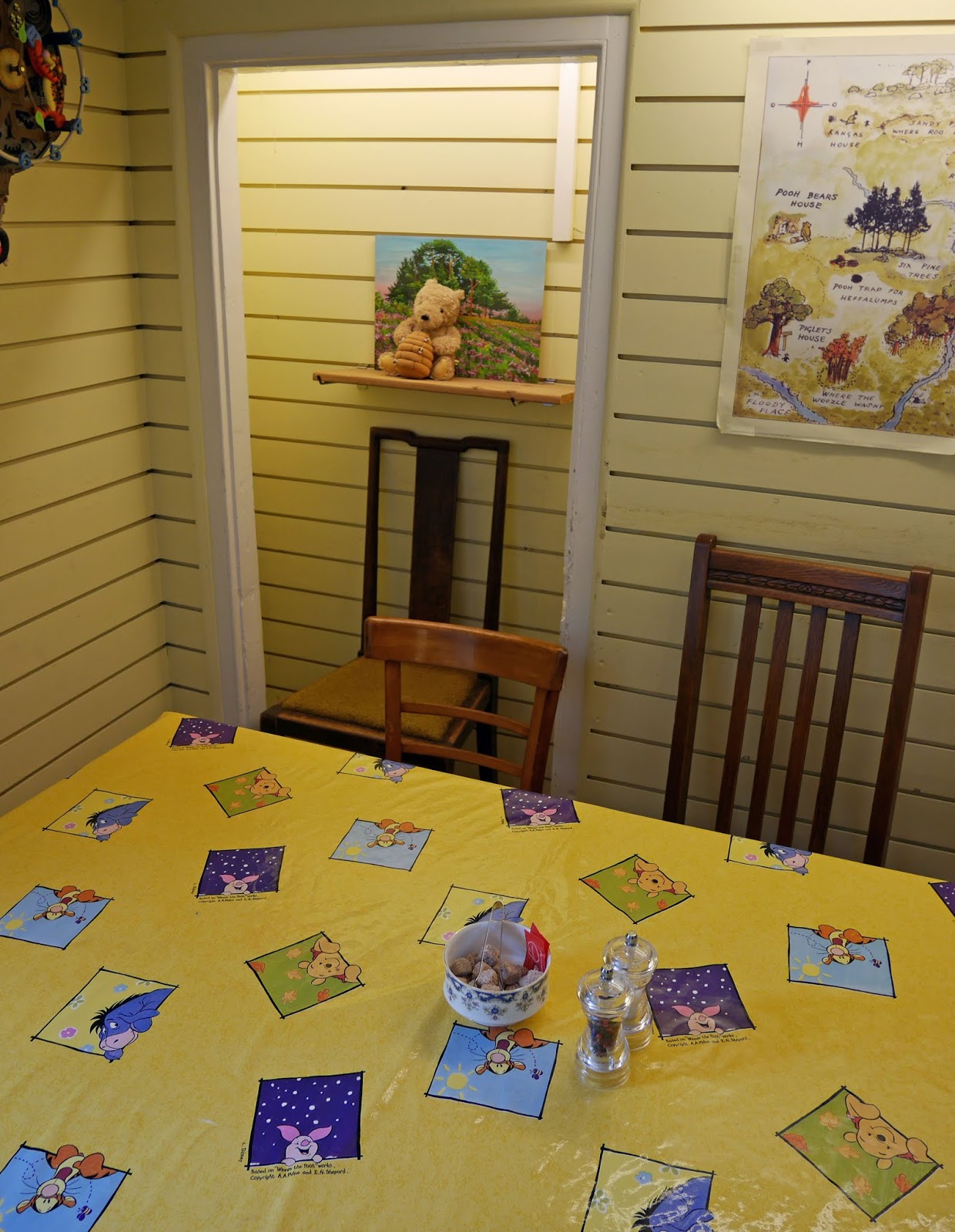 We've definitely covered new areas of the UK this year through weekend day trips and our big UK adventure with our friend Kirsten. We've spent a lot of time in East and West Sussex visiting Stuart's family and 2018 was the year that I first discovered Ashdown Forest. As a huge Winnie the Pooh fan, it is such a dream to be able to roam around the real life Hundred Acre Wood and we actually squeezed in 4 trips to the forest this year: April, May, June and September. Other new places I visited in Sussex were Worthing and Rye.
At home in Kent I managed to visit a couple of new places too: Faversham and Ashford. I get the train to Ashford all of the time but I'd never actually gone out of the station until October of this year when we went to the Sevington Pumpkin Patch.
3. Visit multiple countries in one day – ✓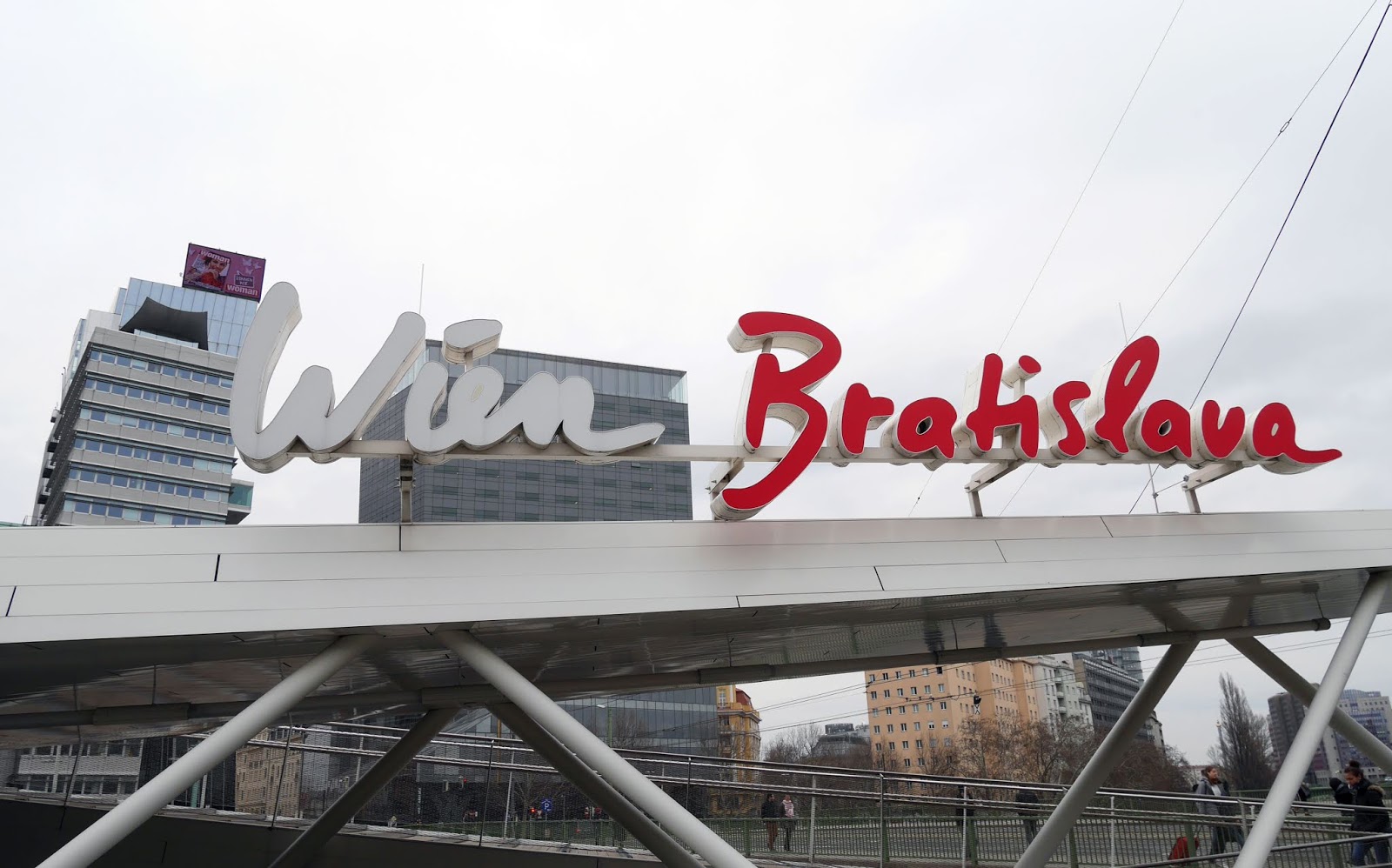 In February we managed to tick this goal off our list as we stayed at a hotel in Bratislava, Slovakia and got the train to Vienna, Austria for the day. Bratislava and Vienna are only an hour apart by train and if you book your tickets far enough in advance it can work out at less than £20 return per person. Doing day trips like this are tiring but if you're staying near an international border, it makes sense to visit the country next door whilst you're away. It was Stuart's first time in Austria and I had a lot of fun showing him Vienna's Old Town (Inner Stadt).
4. Put some money aside for a Florida trip with Stuart in the future – ✓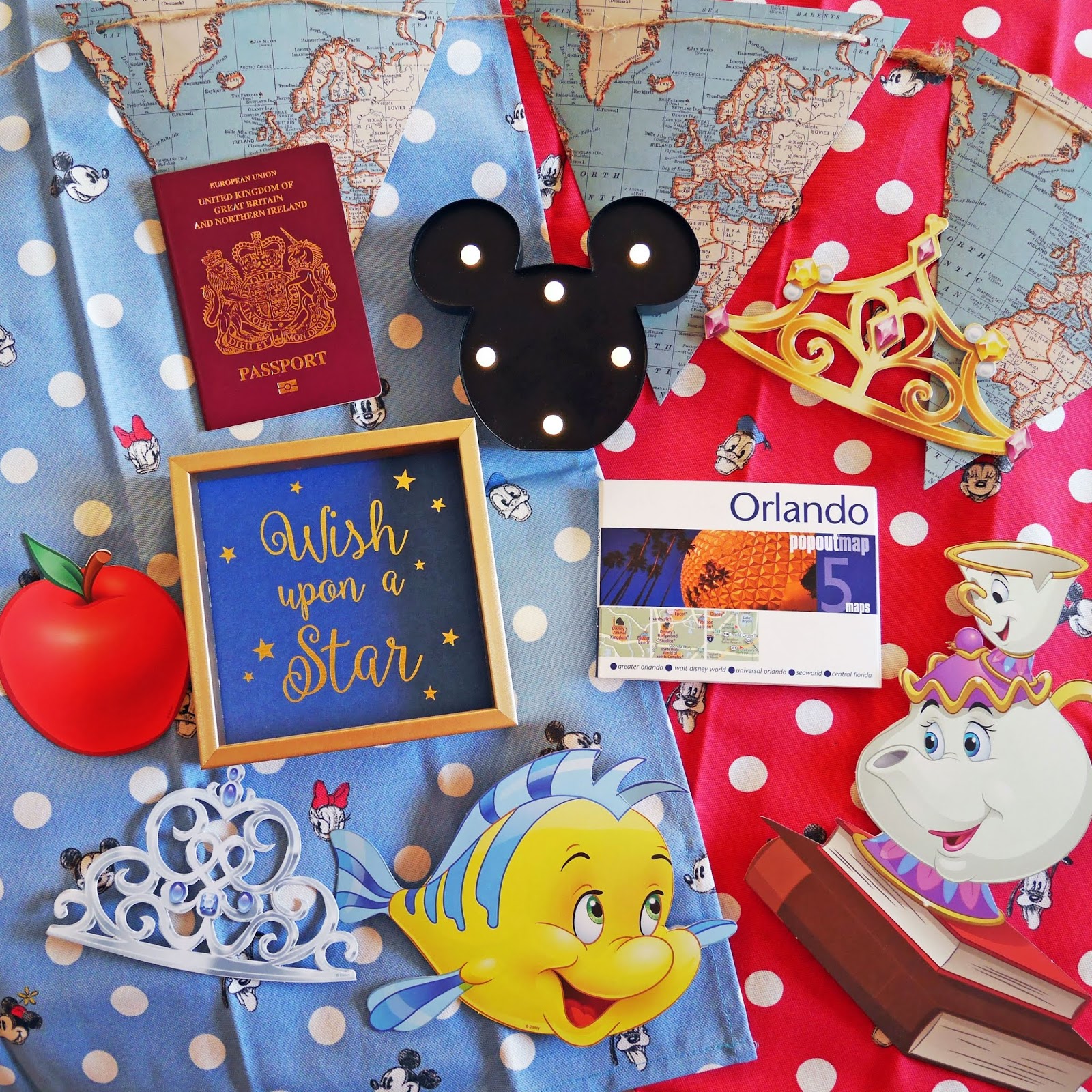 Florida is actually becoming a reality very soon as we'll be heading back to Walt Disney World in 2019. We saved our pennies in our change pot for 365 days and regularly put money away in instalments throughout 2018 so we'd be able to go back to the USA this year. We're staying in Orlando for 2 weeks and visiting Walt Disney World and Universal, so stay tuned for lots of new Florida content in 2019.
5. Grow my travel book collection – ✓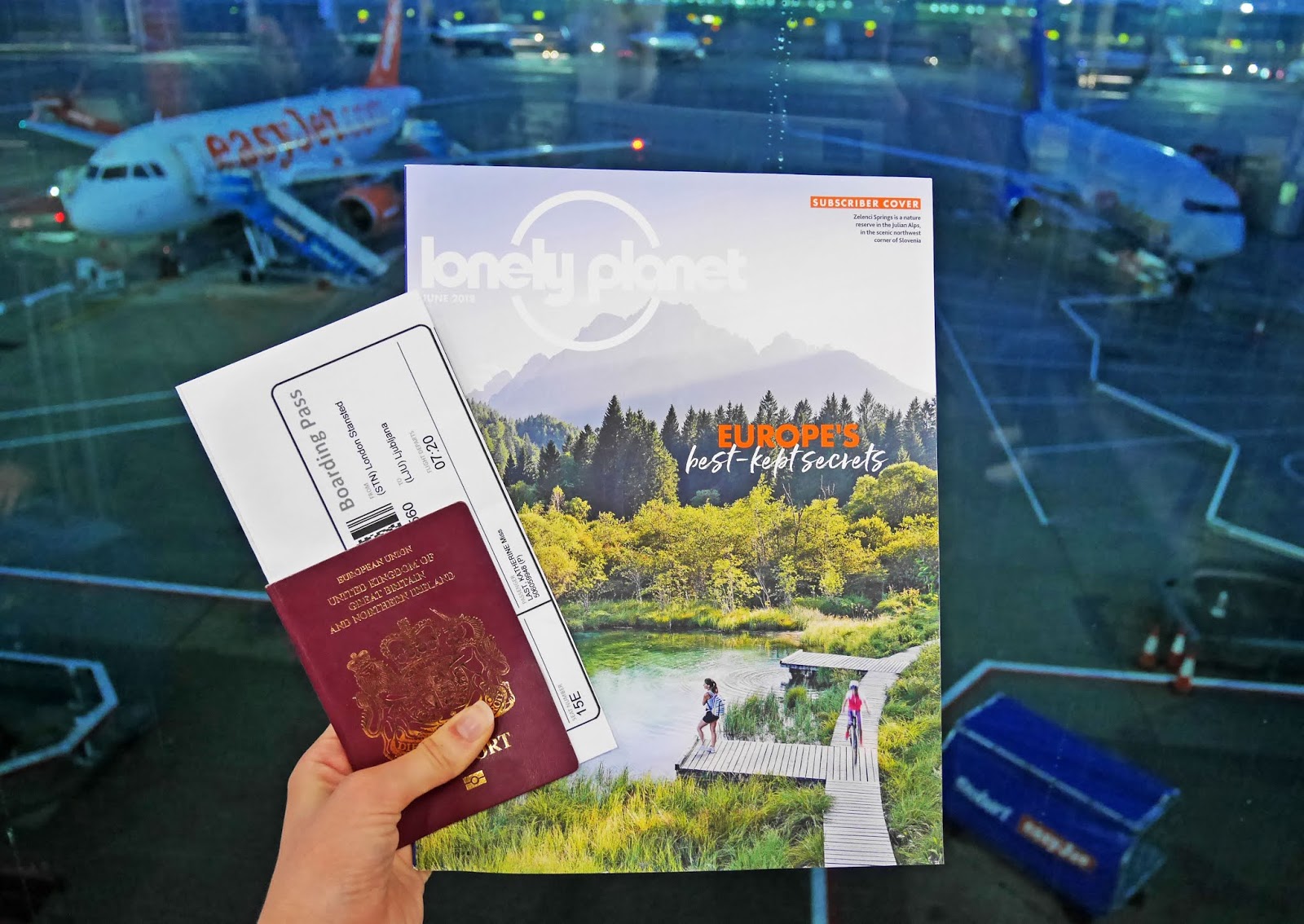 My travel book collection did get larger in 2018, but mostly thanks to travel guides that I picked up for £1-2 in charity shops. I would have liked to have collected more abstract travel books in 2018, but that's something I can look out for in 2019.
For my birthday I received a Lonely Planet magazine subscription and I've kept all of the copies, so I guess my magazines count too? Lonely Planet is full of travel inspiration and the magazines have definitely left me wanting to visit even more places.
Looking back on these travel goals a year on has made me so happy, as we did achieve everything I'd hoped for in 2018. I'll write a new list for 2019 over the next few weeks, so that we can have some new travel aspirations for this year. Travel is such a huge interest of mine and it's nice to think that we're ticking off these annual bucket lists!
Happy New Year! Did you get to travel much in 2018?
Thanks for reading my blog today.
Love Kat xxxx