Lately I've been really enjoying 'Travel Man' on Channel 4: Richard Ayoade's documentary series where he adventures to some of the world's most exciting cities. The first episode I watched was his trip to Slovenia with Eddie Izzard and given that we're visiting Ljubljana next month, I found it inspiring and pretty fascinating too. I decided to watch the Budapest episode afterwards as we were there only recently and I was amazed by how much their 2 day trip cost – especially seeing as we spent under £150 on food, drink and activities whilst we were there in early October. Hence the theme for today's post: a run down of our trip spending and budget for our time in Budapest.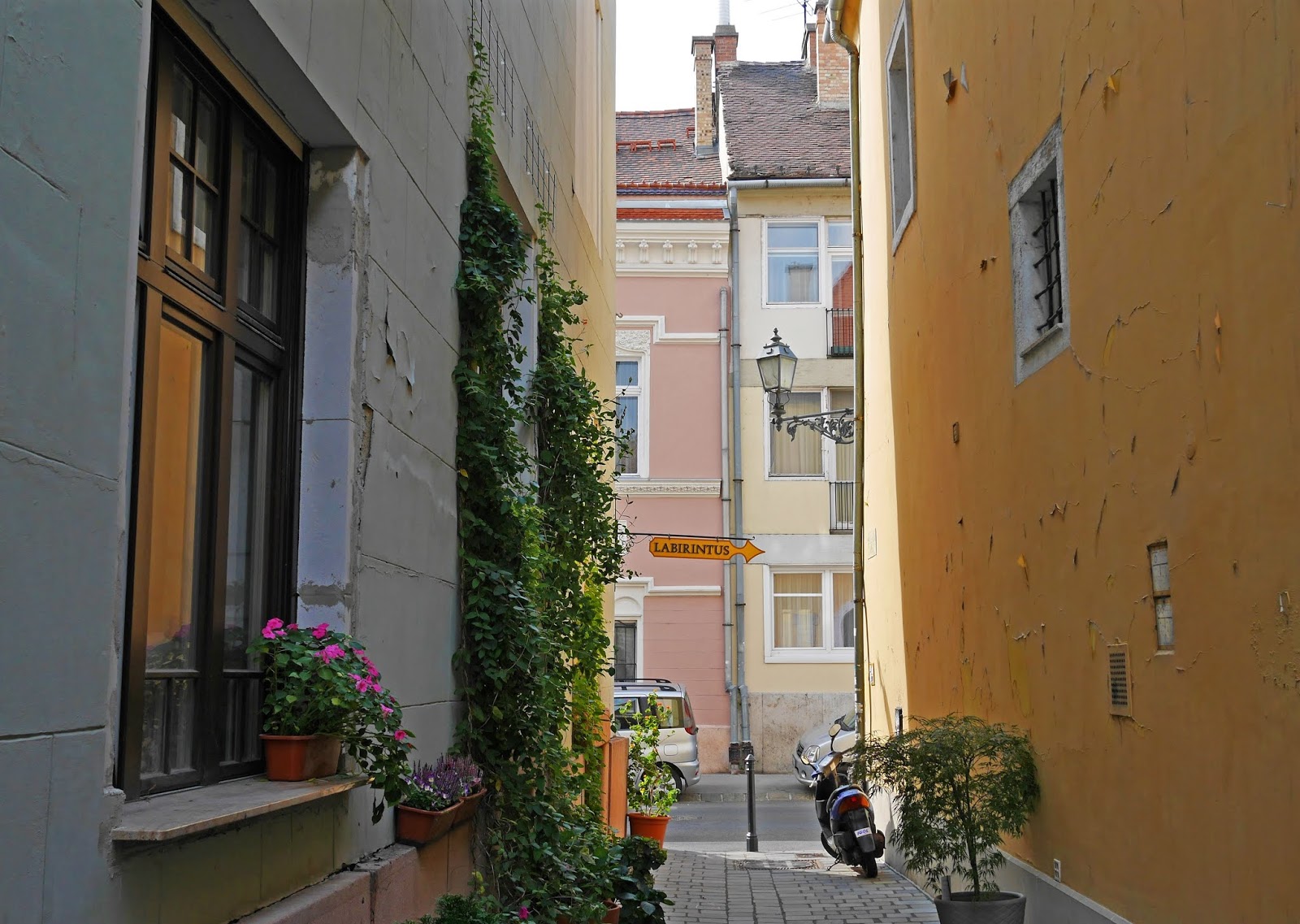 1. Hotel: £48 (£24 a night for a double room).
We stayed at the easyHotel Budapest Oktogon which was a 15 minute walk from the centre of Pest. It was very basic (with a wet room for a bathroom) and the room was box sized, but for £24 a night we couldn't complain. Hotels in Budapest seemed to either be incredibly cheap and basic or 4-5* expensive luxury and given that we were going to be out all day exploring, there was no question about which option was right for us.
2. Flights: approx £80pp (London Stansted to Budapest with Ryanair).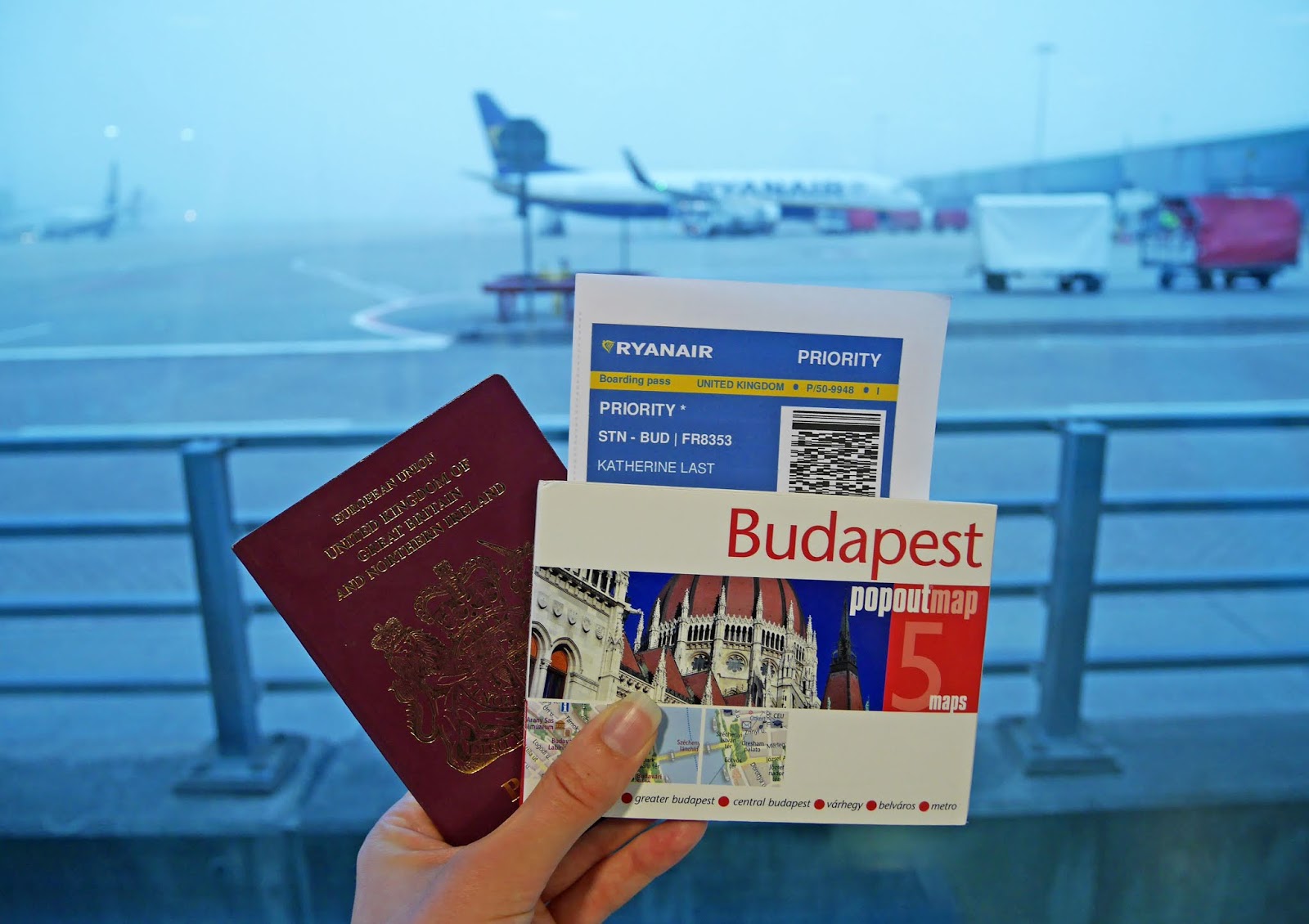 2018 has been an expensive year for Budapest flights, but I managed to find a good deal for a Saturday – Monday in early October. We were on the 8:30am flight out of Stansted on the Saturday morning and the 9:45am flight home on the Monday morning, which were ideal flight times for a long weekend. I can't recommend Ryanair's annual flight comparison tool enough as it allows you to see the cheapest times of year to fly via a specific route and plan your weekend away accordingly.
3. Public transport: £20.
Budapest Airport is 20km from the city centre and the airport bus transfer costs 900 Ft (under £3) each way. Single Metro journeys in the city are 350 Ft which is approximately £1 and when you compare this to London (£2-3 per journey), the Budapest underground service is extremely affordable.
3. Food: £60.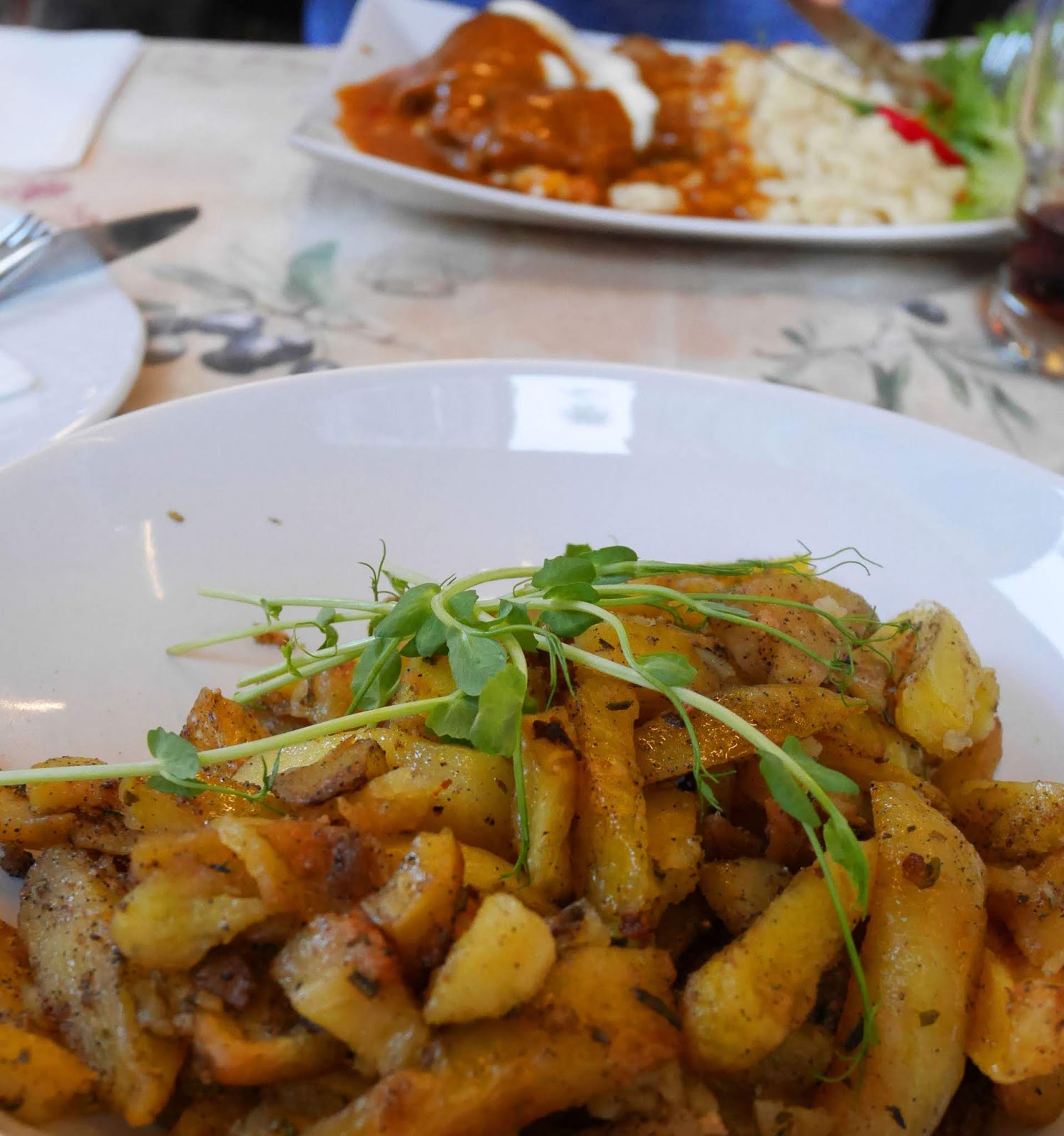 When it comes to meals we will always happily budget and save on breakfast and lunch, but we like to make sure that we keep enough money aside for nice sit-down dinners. Budapest was no exception to this rule and we actually took snacks and breakfast from home, so that we could save our precious pennies for fun sweet treats and fancier dinners whilst we were away. Our meals came to £20-30 each so by the time we'd bought rose-shaped ice cream and some goodies to take home for family and work colleagues, we'd spent approximately £60.
4. Drink: £10.
Our drinks budget went on water and tea whilst we were away, as it was over 20 degrees whilst we were in Hungary and there were no hot drinks facilities in our hotel room. Fortunately there were tonnes of Starbucks throughout central Budapest, so we were never far from a good cup of tea though.
5. Activities: £60.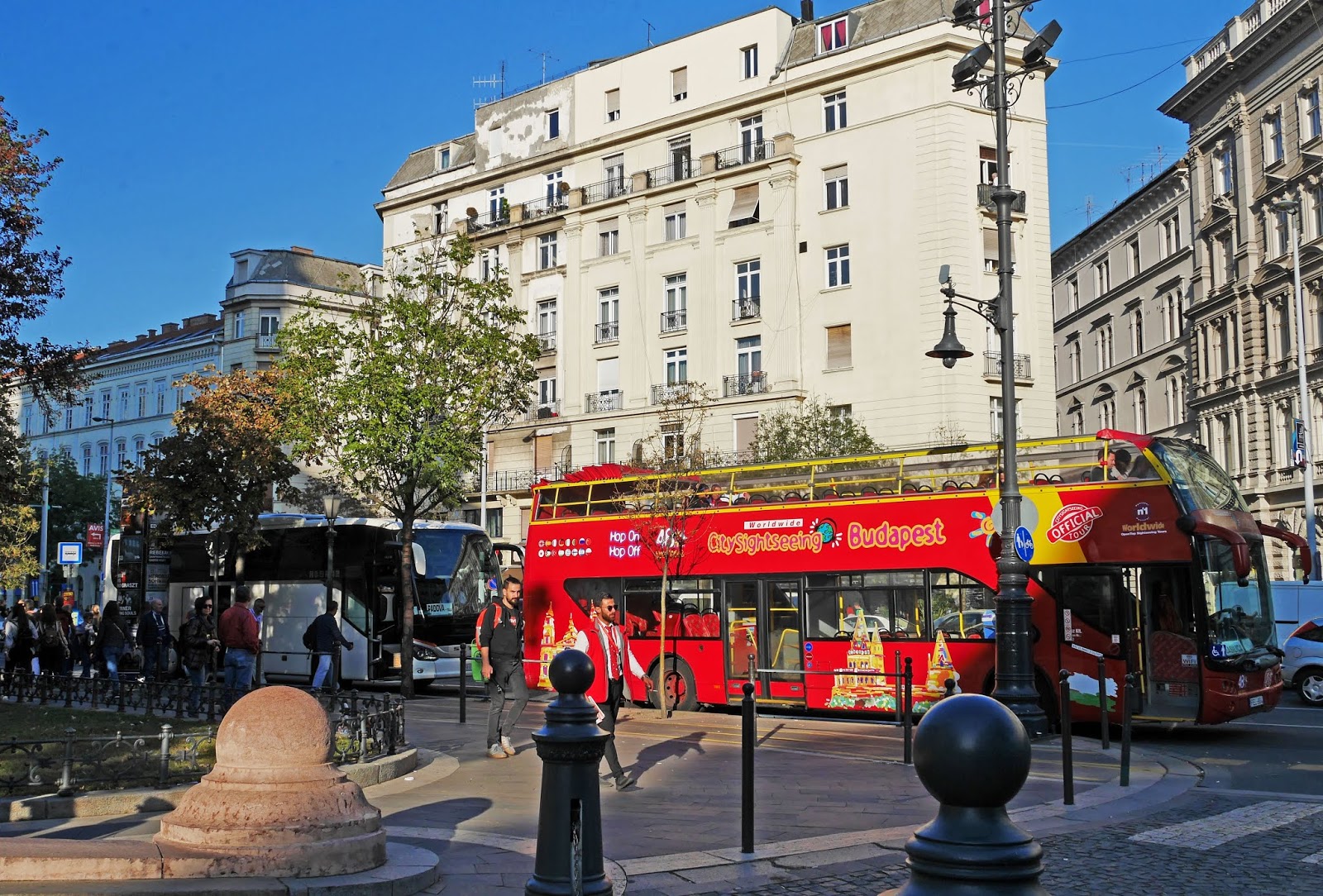 We paid for 3 activities in Budapest: the St Stephen's Basilica observation deck, a Danube river cruise and the hop-on hop-off sightseeing bus. The Basilica worked out at just over a £1pp, the river cruise was Stuart's birthday present from my sister and £15 each and the sightseeing bus was £14pp. Each of the experiences were incredibly affordable and booking the sightseeing bus and river cruise in advance meant that we saved on these prices in comparison to on the day booking fees. As a tip, always look for discount codes when you're booking hop-on hop-off tickets. We managed to find a 10% off code when we booked ours.
6. Souvenirs: £5.
My souvenir purchases included a couple of postcards and a heart-shaped hanging decoration that had Budapest embroidered on the front. £5 for these items was a very fair price, given that we were shopping in one of Budapest's most touristy areas!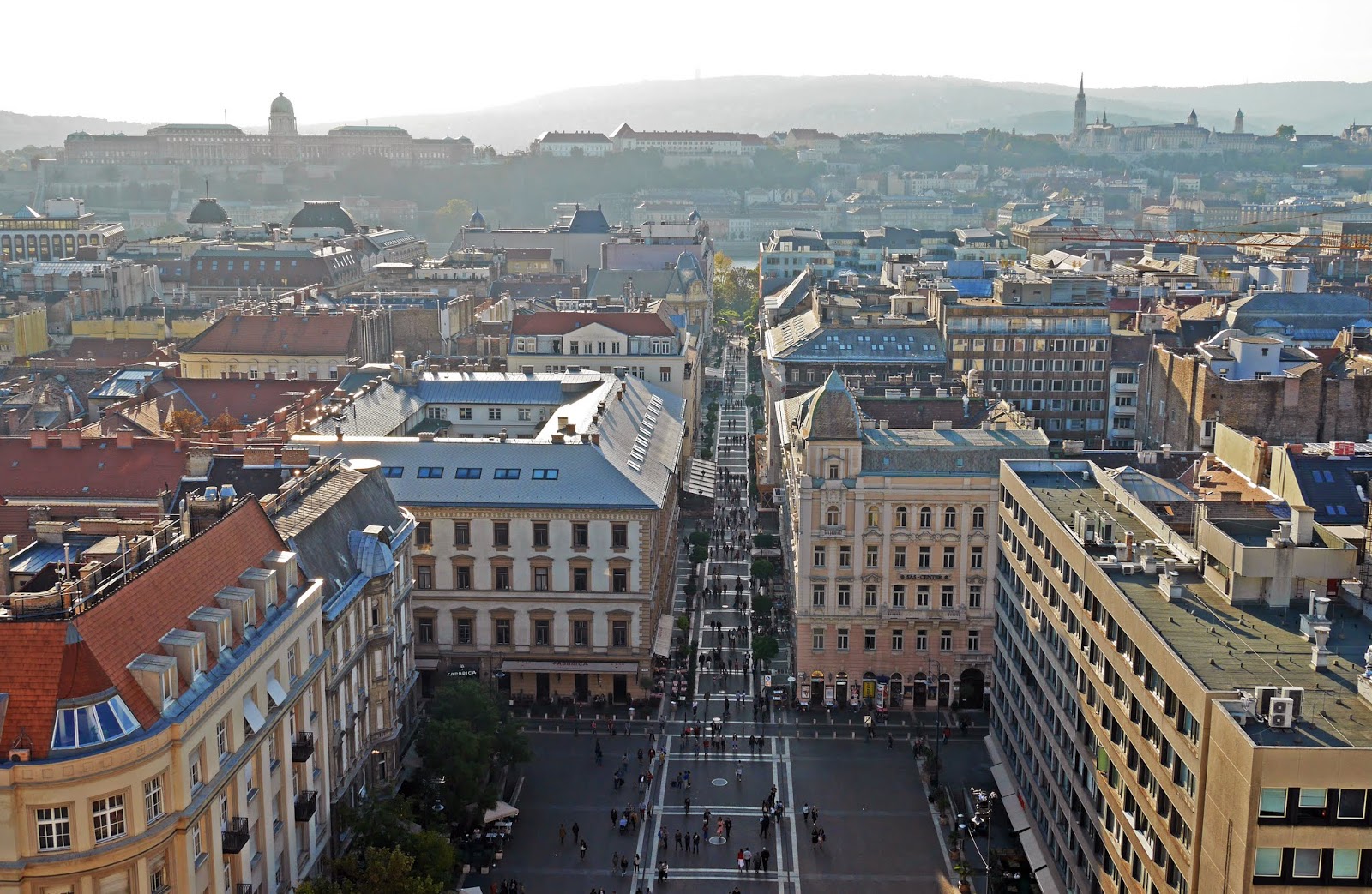 We went to Hungary with just under £100's worth of Forint between us and although this budget was tight, we still had a lovely time and got to do and see everything that we wanted. Choosing an affordable hotel and picking flights wisely meant that we didn't have expensive upfront costs either, which is helpful seeing as we go away for city breaks quite frequently. Budapest can definitely be visited on a shoestring budget, I'd just recommend bringing snacks away with you and booking attraction tickets in advance so that you don't end up paying more for things than you need to whilst you're there. Regardless, it is a very affordable city to visit.
Have you ever been to Budapest? Did you budget whilst you were visiting the city?
Thanks for reading my blog today.
Love Kat xxxx