2019 is here already and it's time to start organising another exciting year of travel. So far we have 5 trips planned for the first half of 2019 and although we haven't sorted out the second half of the year yet, we already have destinations in mind that we'd like to visit in the Autumn and Winter season. With new trips comes new goals and seeing as January is already in full swing again, it's time for me to sit down and discuss my travel aspirations for 2019. We'll be visiting multiple continents this year and travelling to new places, so it's going to be an exciting year ahead.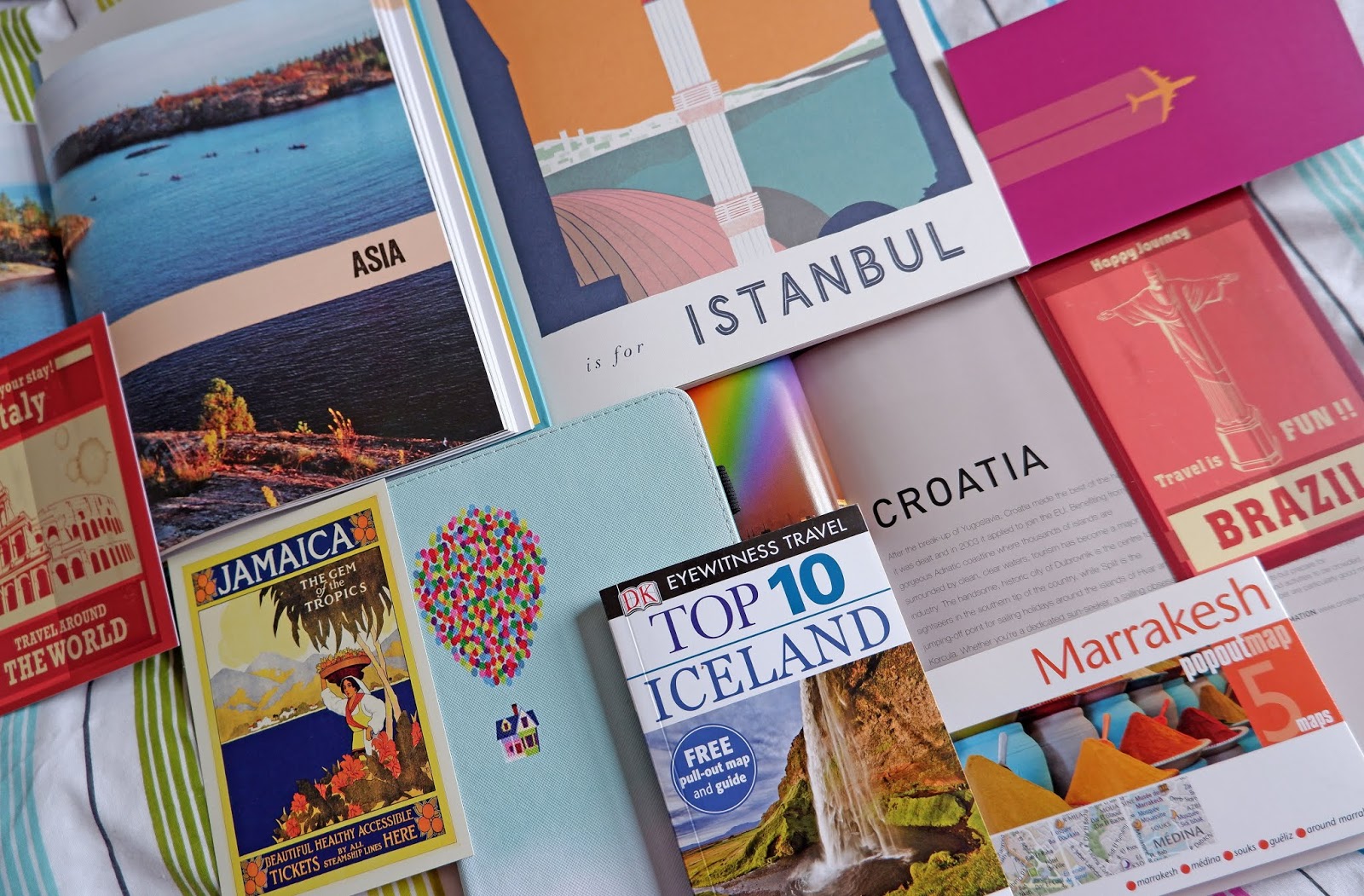 1. Reach 25 countries.
In 2018 I visited 3 new countries and this year I'd like to continue the upward trend and reach 25 countries. Where these will be yet I don't know, but we're likely to visit a couple of new European countries this year. I always find that visiting new countries is a great way to step out of my comfort zone and see the world.
2. Ride a canal boat in Amsterdam.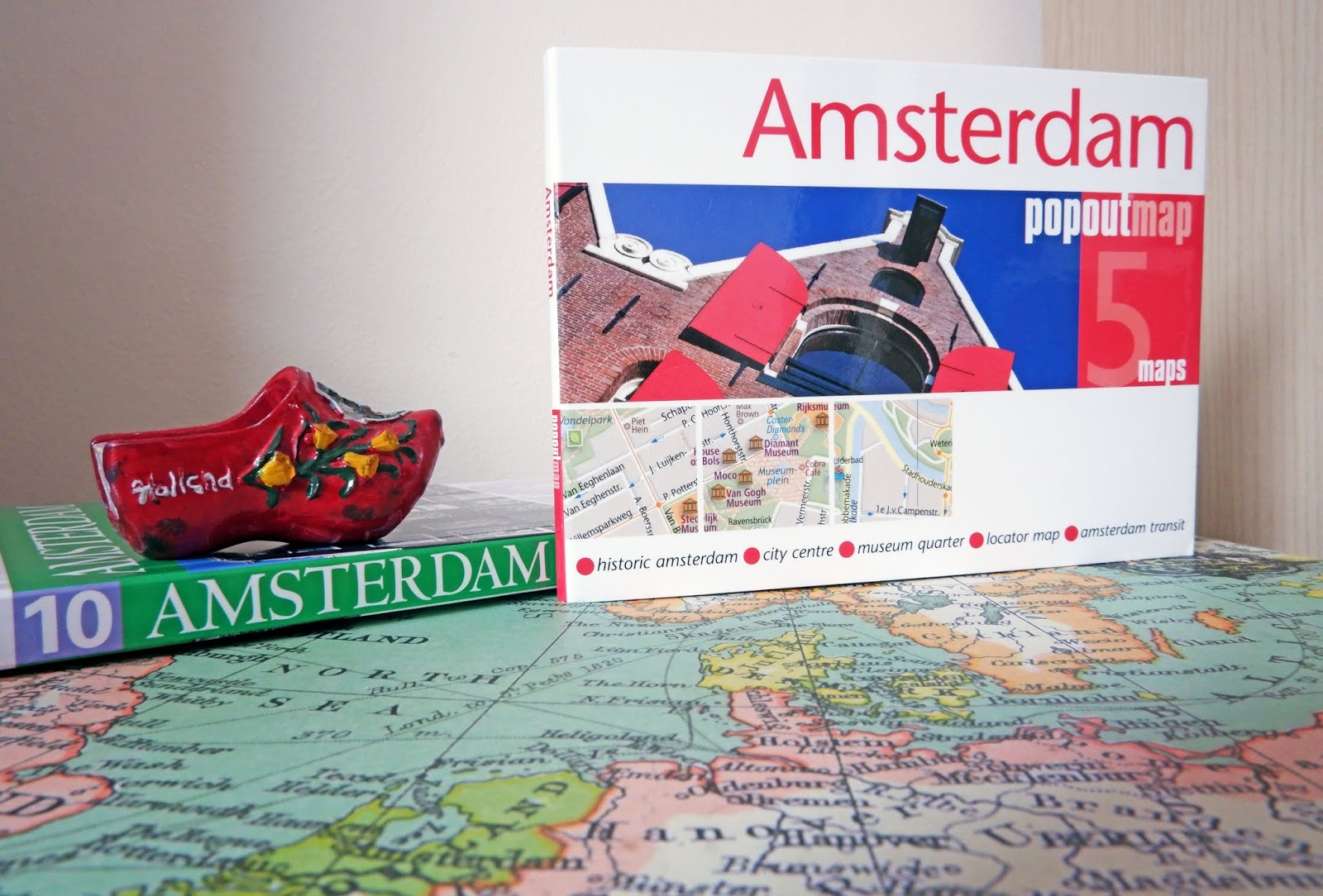 Amsterdam is one of the places that we will be visiting in Spring 2019 and I cannot wait to finally spend some time in the Dutch capital. Amsterdam is known for its spectacular canals and I'd love to go on a canal boat tour whilst we're in Amsterdam. Boat tours are such a fun way to see a city and I can't think of a better place to go on a canal boat tour than Amsterdam.
3. Visit 3 continents in one year.
I've been to North America and other European countries a lot, but 2019 might be the year that I finally take the plunge and visit either Asia or Africa. Whether it's a weekend in Marrakech or a week in Thailand, I definitely want to explore an entirely different part of the world this year.
4. Spend every mid-year bank holiday abroad.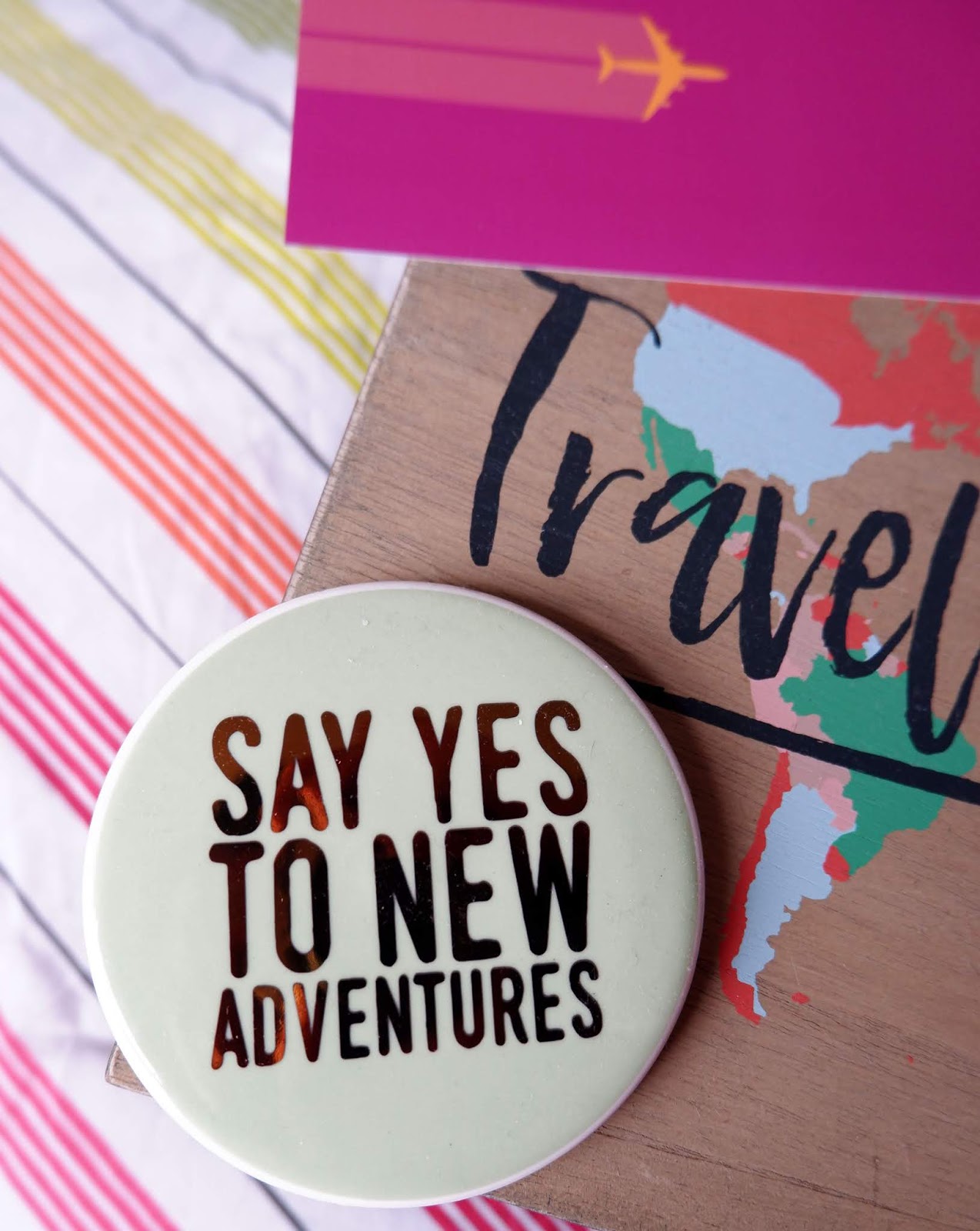 As we're going to Florida for 2 weeks, we need to try and optimise annual leave for the year as much as possible. One way we can achieve this is by going abroad on bank holiday weekends, where we get an extra day tagged onto our usual 2 days off. Minus Christmas, Boxing Day and New Year as I like to be at home during the festive season, I'd like us to spend all of 2019 bank holidays abroad. It'll be a little bit more expensive to travel then, but I think the price increase will be worth it as we'll be able to go abroad more next year thanks to the extra days.
5. Visit a Christmas market outside of Germany.
In 2017 and 2018 we visited the Munich and Berlin Christmas Markets respectively, so we've certainly had a taste of German Christmas Markets over the past couple of years. Ideally in December 2019 I'd like to go to a Christmas Market outside of Germany, perhaps Austria, Croatia or the Czech Republic? It'll definitely be exciting to see how Christmas Markets are organised somewhere new this year.
After a very successful year for travel in 2018, I can't wait to see how we get on with these goals in 2019. We're heading back to some of our favourite places and exploring some new countries too so it's bound to be a very busy year!
Have you got any travel goals for 2019? I'd love to hear them.
Thanks for reading my blog today.
Love Kat xxxx