The Eurostar is the most relaxing form of travel for me. Departing Canterbury and arriving at Ashford International Eurostar terminal 15 minutes later is the easiest start to any Eurostar journey and then all we need to do is change to one of the Paris, Brussels or Disneyland-bound services and we'll be at our destination in 2 hours max. The Eurostar is so convenient for us that an overnight Saturday to Sunday trip is aways an option. Our January Brussels trip was a prime example of this as we left Ashford at half 7 and made it back to the UK at 7pm on Sunday night. Having now come back from one of these whistle stop trips, I've picked up a few handy pointers which will make a future trip like this both simpler and easier. When you're only away for 36 hours you want to optimise your luggage and schedule so that you cover all of the sites and still have an enjoyable time too.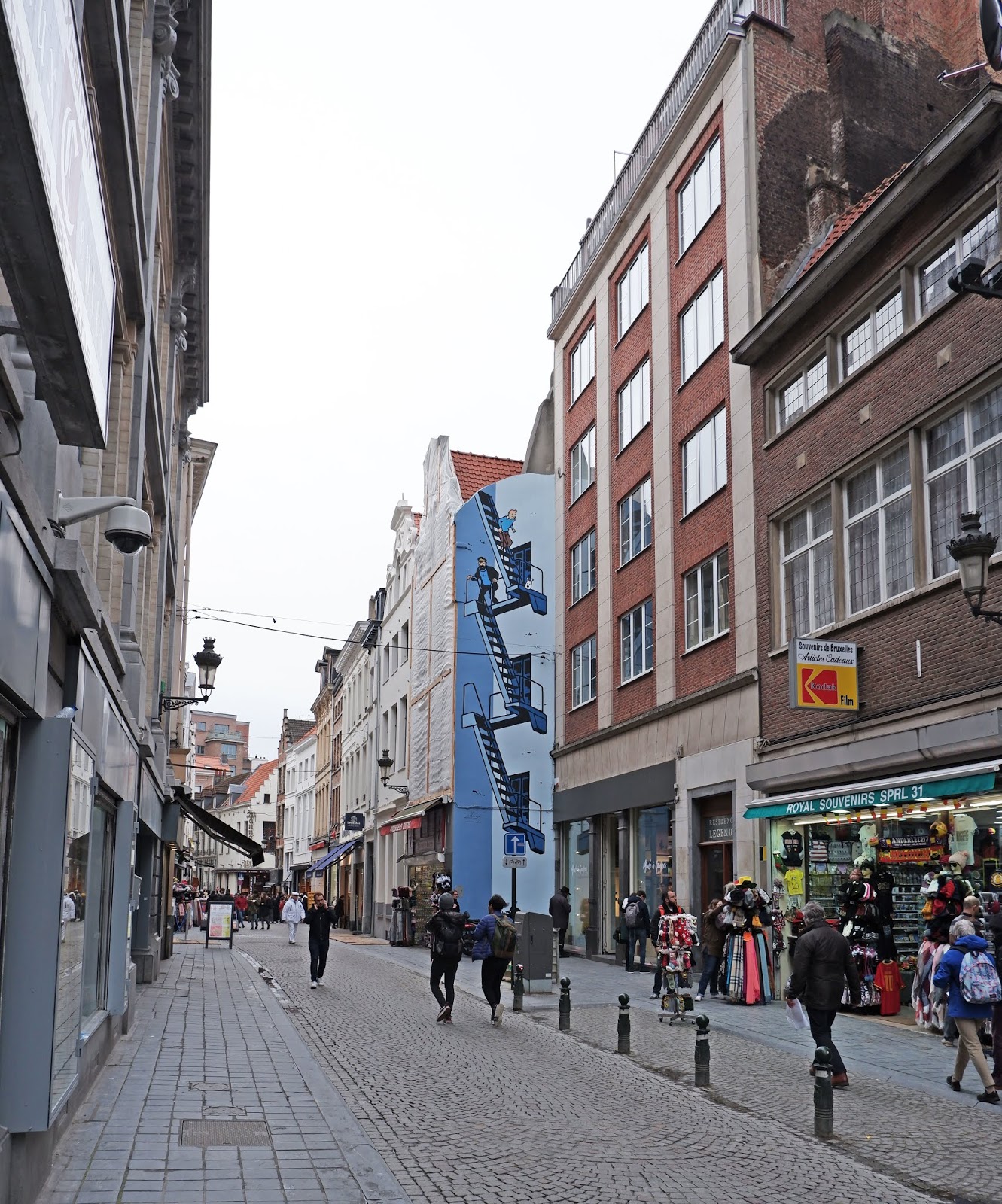 1. Travel with a backpack.
When you're only away for 1 night, you don't need much luggage and if you can get away with just a backpack, you'll be much more comfortable over the 2 days. So that you can make the most of your time away, you'll probably have your bag with you whilst you're sightseeing and if it's a good quality backpack, you'll hardly notice the bag on your back. I filled my backpack when we went to Brussels and next time I'll definitely pack less so that I can walk around with an even lighter load on my back.
2. Go away with an itinerary.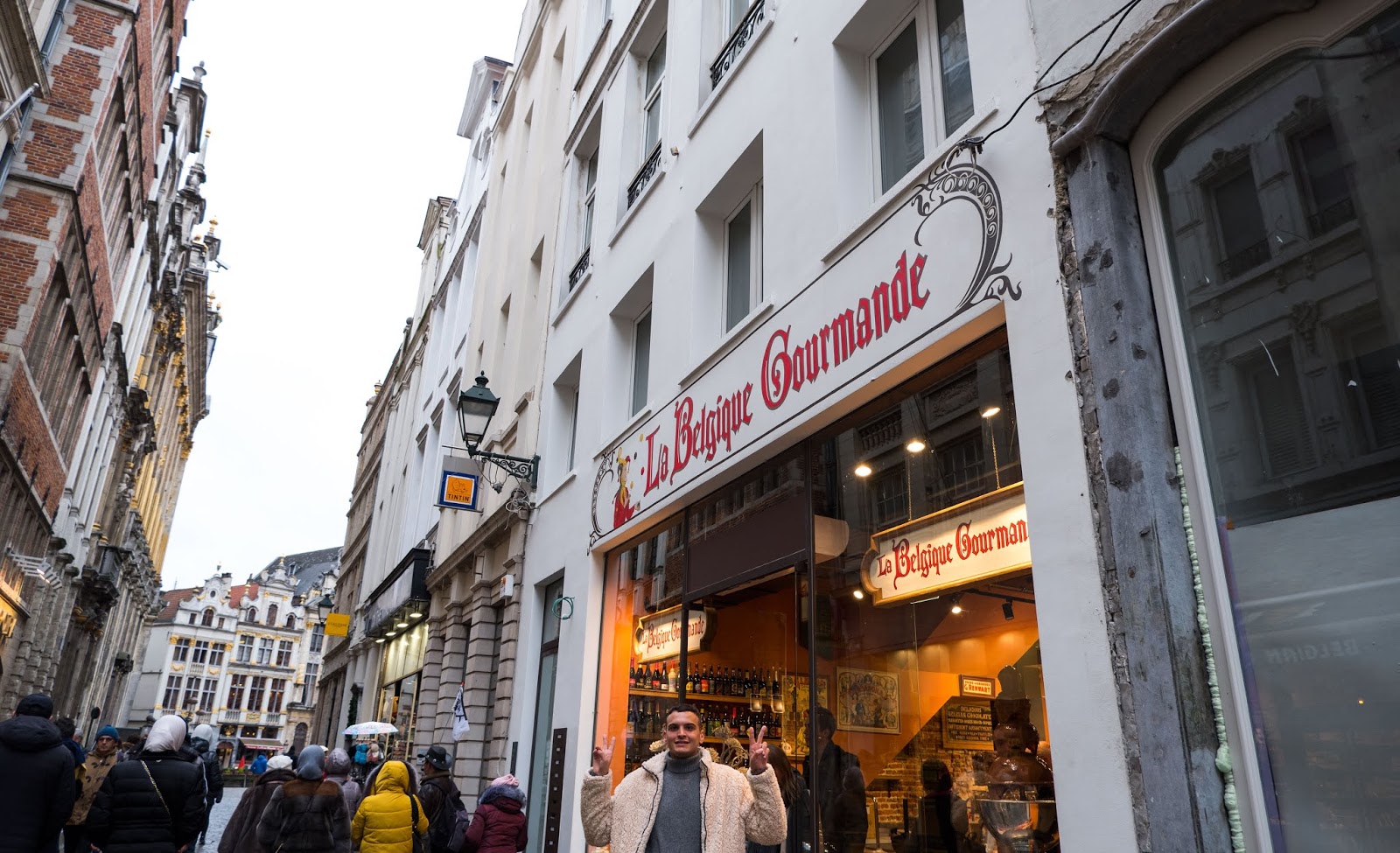 If you have a plan for your trip, you can head straight to your first location when your Eurostar train arrives. We had a list of places that we wanted to visit and although this was helpful, I think we would have optimised our time better if we'd had a better idea of how we wanted to spend the Saturday. Eurostar train journeys fly by and if you're like myself, you might feel slightly unprepared if you arrive without an itinerary.
3. Take advantage of Eurostar 2 for 1 offers.
With a Eurostar train ticket, you can get 2 for 1 tickets to some of the attractions in the city that you're visiting. I didn't know about this when we went to Brussels, but it's a travel tip that I'll remember on our next overnight stay away.
4. Choose your time of year wisely.
So that you don't end up abandoning your plans because of weather, I recommend you choosing Spring, Summer or Autumn for your short trip away. The better the weather, the more time you'll be able to spend outside sightseeing, not missing out on attractions because it's too cold or wet. January was a cheap time of year for our Brussels trip, but we ended up having to go to the train station early on the Sunday because of the poor weather. Later in the year we might have had more luck!
Hopefully these tips will help you make the most of your next overnight Eurostar trip. A trip to Brussels, Paris or further afield for one night is a great way to explore somewhere new without needing to take any annual leave.
Have you ever been on an overnight Eurostar trip? Where did you visit?
Thanks for reading my blog today.
Love Kat xxxx