Hello 2020 and the start of a brand new year of a travel. It may only be the 12th January but 2019 already feels like yesterday and all of our trips for the first half of 2020 are now booked. 2019 was a busy year featuring 2 new countries and a 2-week trip to a Florida. For the year I set myself a series of achievable goals, given that we'd be spending most of our annual leave on a dream trip to Florida. A year on and it's time to look back at these goals and see the progress made.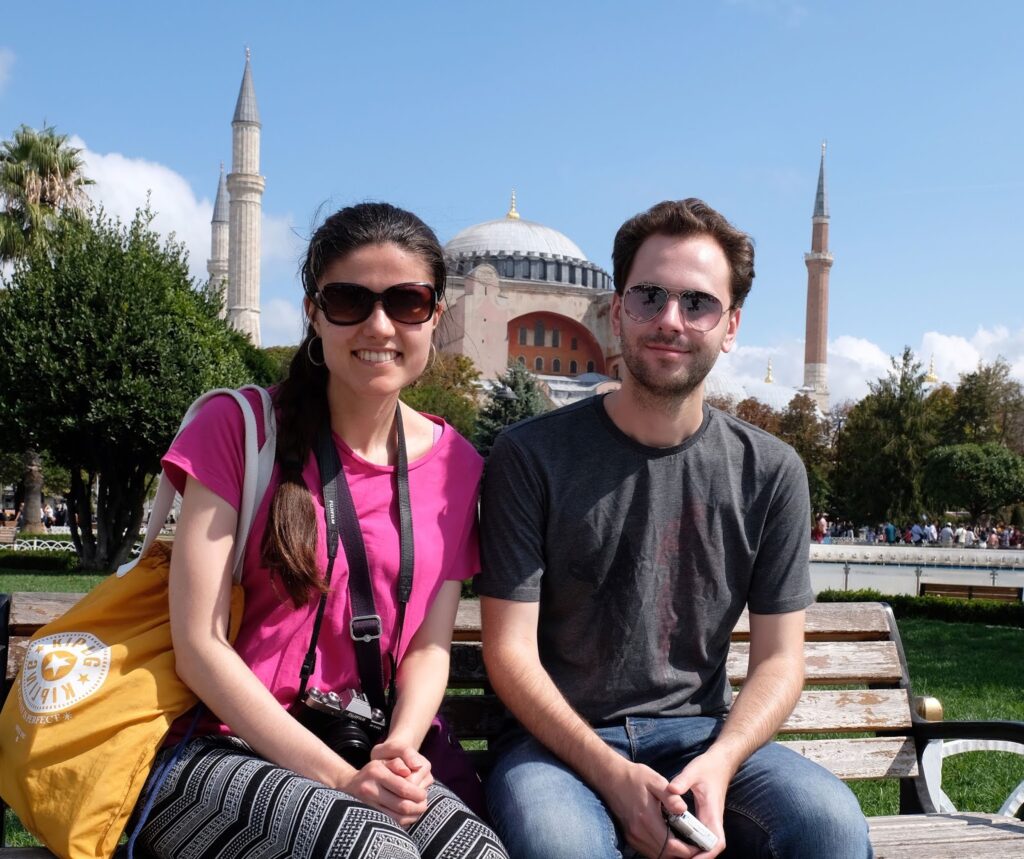 1. Reach 25 countries.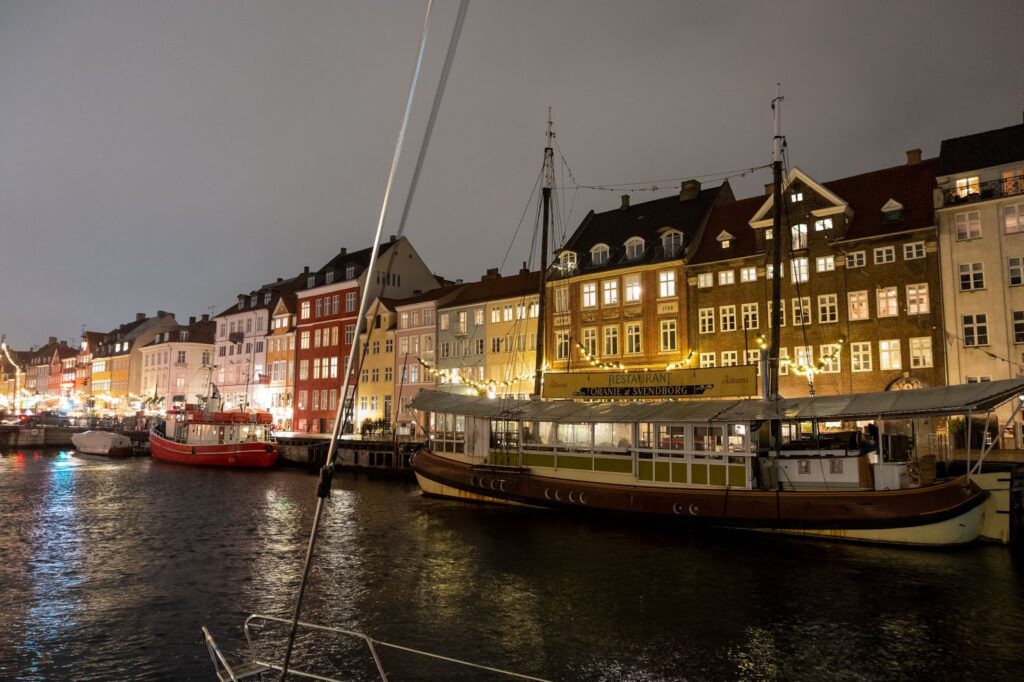 I started 2019 having visited 23 countries and I had planned to make it to 26 by the end of 2019. We ended up cancelling our August Ukraine trip the day before so we didn't quite make it to 26, but I reached my goal of 25 after our December visit to Copenhagen.
2. Ride a canal boat in Amsterdam.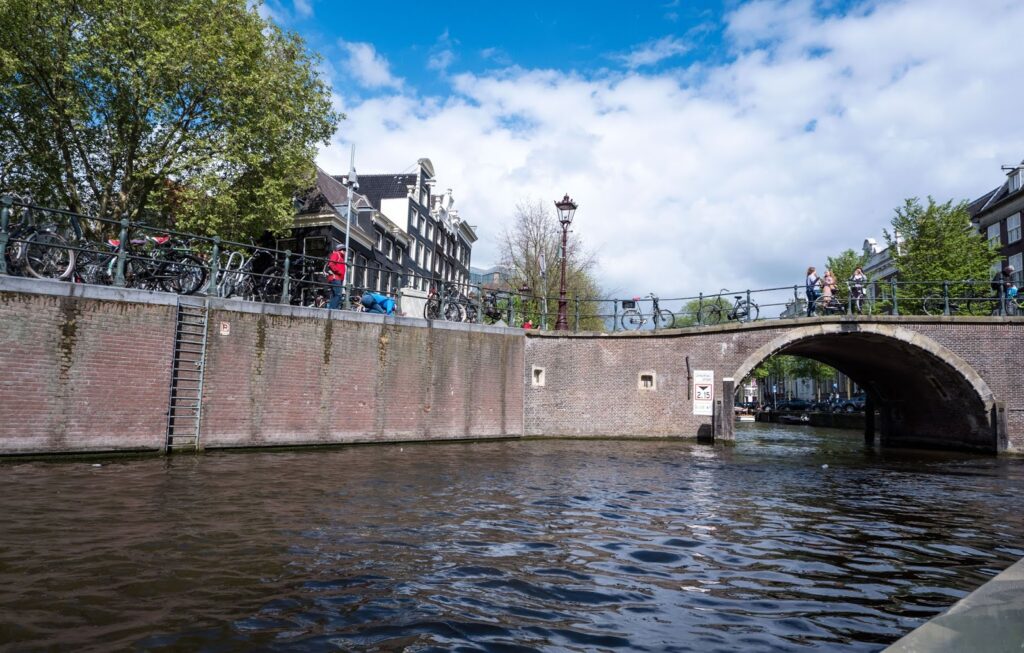 A flying visit to The Netherlands in May left us with 12 hours to explore the Dutch capital. One of my must-do's for Amsterdam was to go on a canal boat ride and we managed to squeeze it into the final hours of our time in the city. We caught the last boat tour of the day and sat in a warm, glass-roofed boat, watching the world go by and hearing about the city's history.
3. Visit 3 continents in one year.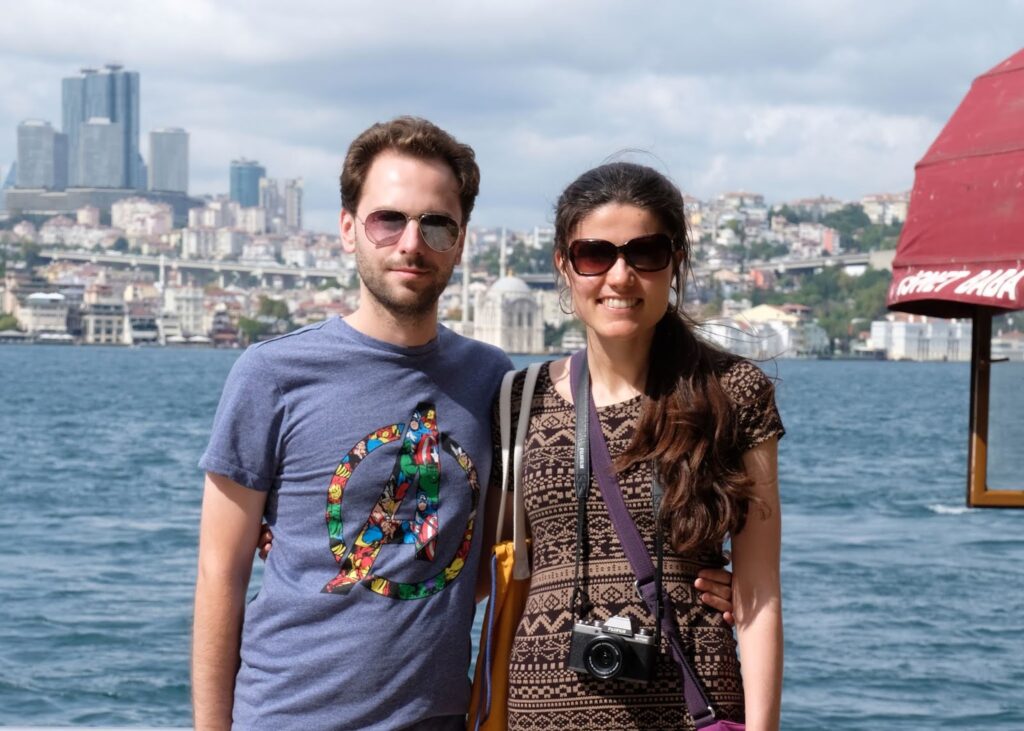 Technically I did reach this goal as we went to Asia for the day whilst visiting Istanbul in September. The city is spread across two continents and tourists usually only visit the European side. We decided to head over to Asia for the novelty on our final day and it allowed me to complete this goal. We'd originally planned to go to Marrakesh or somewhere further afield like Thailand for a week but after going to Florida in March, we couldn't afford another long haul trip this year.
4. Spend every mid-year bank holiday abroad.
Over the Easter weekend we visited Malta for 3 nights and during the month of May we made it to both Amsterdam and Paris thanks to the 2 bank holidays. We had plans to visit Kiev over the August bank holiday but I was poorly the night before and early in the morning we were due to travel so we had to cancel the trip last minute. Through this experience I learnt the importance of securing 'free cancellation' when booking hotels. We couldn't get any of the money back for our Ukraine hotel and since then, I always pay the fiver or so extra to have the hotel covered. Unfortunately we didn't reach this goal, but we had planned to.
5. Visit a Christmas market outside of Germany.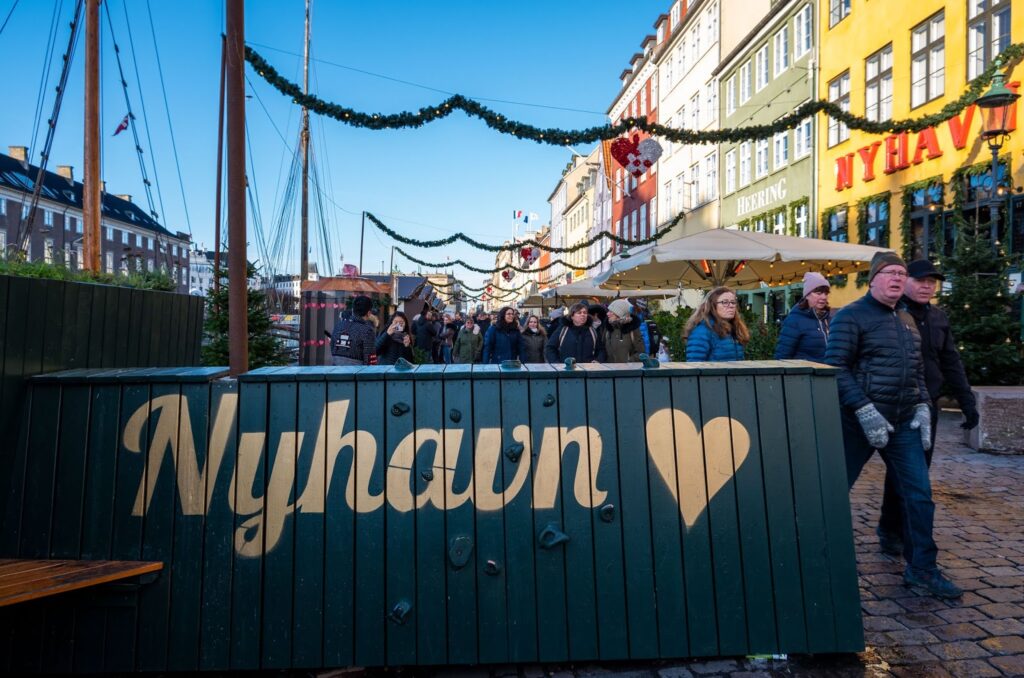 Back in March I spent ages researching European Christmas Markets. Every time I stumbled across 'Best Christmas Markets to visit' articles I was pushed to Leipzig, Cologne, Dresden and more which was exactly where I didn't want to go in December 2019. I took to YouTube and found recommendations for Tallinn, Prague and Copenhagen and after checking the flight times and watching a beautiful video about the Copenhagen Christmas Markets, I knew we had to visit Denmark for Christmas in 2019. The markets sold bratwurst, seasoned fries, pretzels and traditional Christmas market food, but there were also lots of unique Danish offerings too. I loved Denmark's unique take on Christmas market arts and crafts; you could find local amber and glass products at some of the stalls.
I managed 4 out of my 5 goals (thanks to an Asia day trip when we visited Turkey) and for a year that mostly focused on our Florida trip, I think that's pretty good progress. In 2020 we don't have a big trip planned so I'll have more budget and time for city breaks and I'm looking forward to setting myself more challenging goals for the year ahead. 2020 looks like it's going to be the year that I reach 30 countries before 30.
Thanks for reading my blog today.
Love Kat xxxx