Monaco is one of the world's richest countries but contrary to what most would believe, it is possible to visit the principality on a budget. It is well connected to Nice and Cannes thanks to the brilliant train network in the South of France, so it's easy enough to book a trip to either of these places and hop over to Monte Carlo for a day. In late January Stuart and I stayed in Nice for 2 nights, heading to Monaco for 6 hours on the Saturday of our trip. In today's post I'm going to share some tips for visiting the small country on a budget.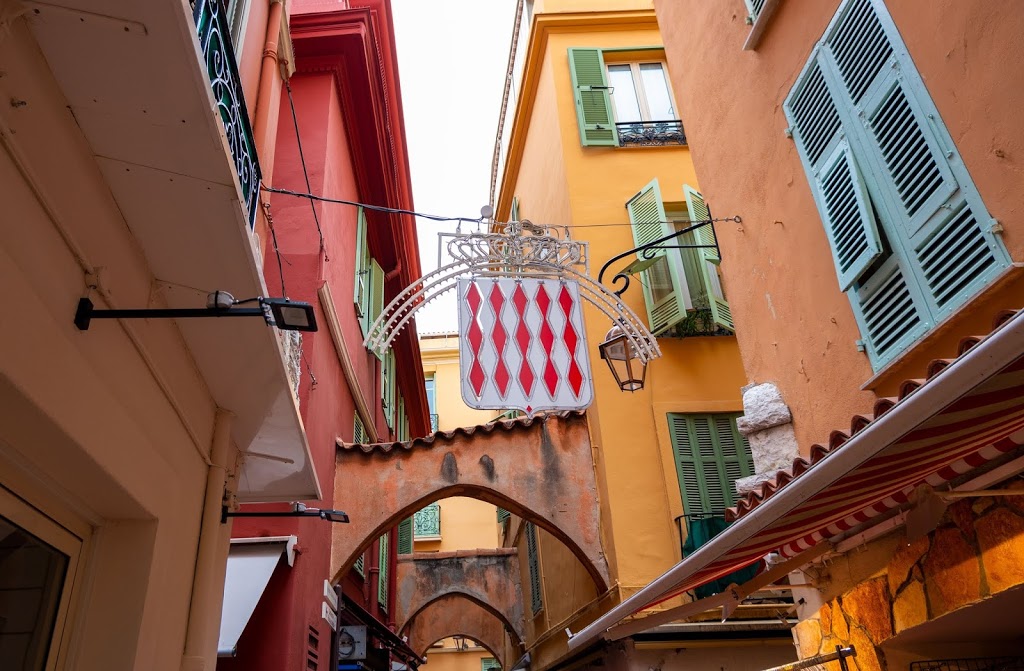 Visit the Côte d'Azur during low season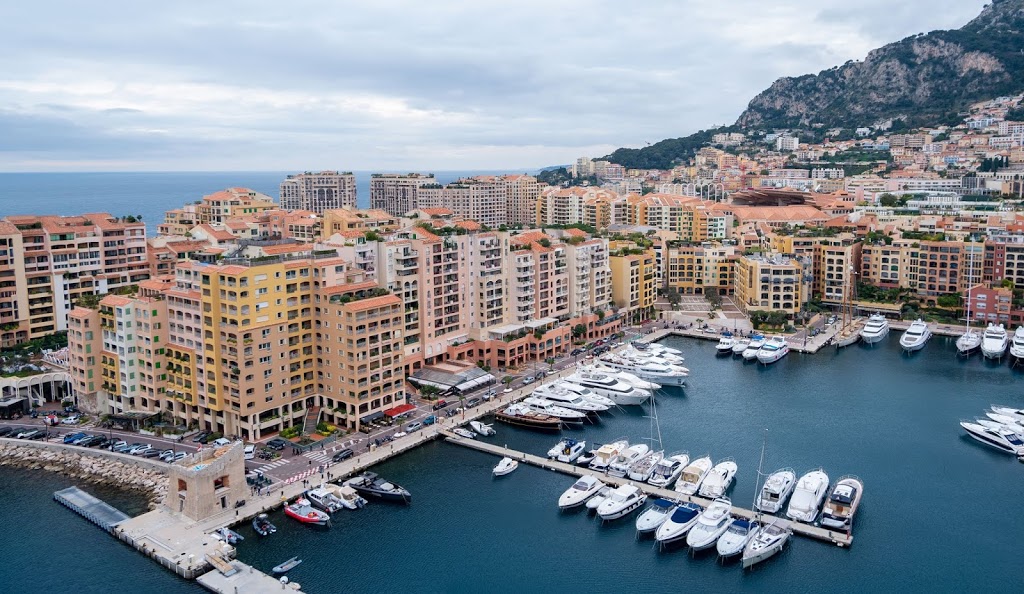 The Silver Coast is extremely popular with tourists during the Summer months and hotel bed prices can soar from June to August. If you visit the region earlier or later in the year, you should be able to secure a 3 or 4-star hotel for the equivalent of budget accommodation prices. For reference, we secured a room at Hotel 64 in the centre of Nice for £97.64 (total price for 2 nights accommodation, Friday – Sunday) in late January. This was a 4-star hotel, just footsteps from Nice train station and a short tram ride from the Nice Côte d'Azur airport.
Stay in a hotel in France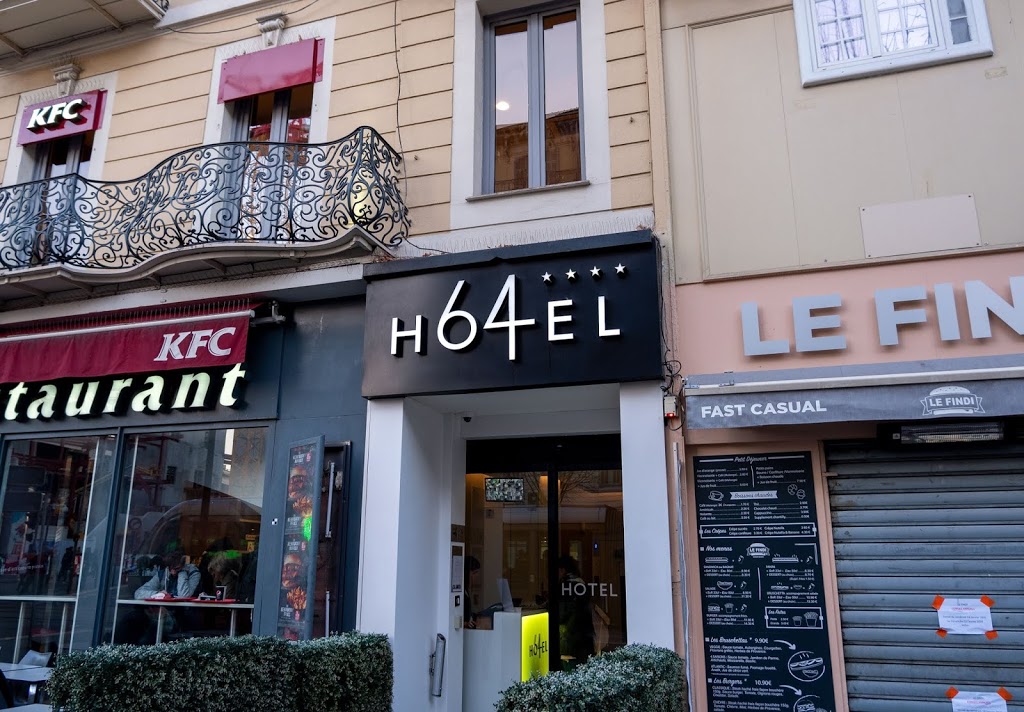 Continuing on from my previous point, hotels in France are far cheaper than hotels in Monaco. From a brief search on Hotels dot com for a weekend in August, I was able to find a handful of hotels in Monaco: costing a minimum of £200 a night. Looking at Nice hotels for the same weekend, I was able to find hotels for upwards of £100 a night. There is far more room choice in neighbouring French towns and cities, which aren't far away from Monaco by train.
Travel to Monaco by public transport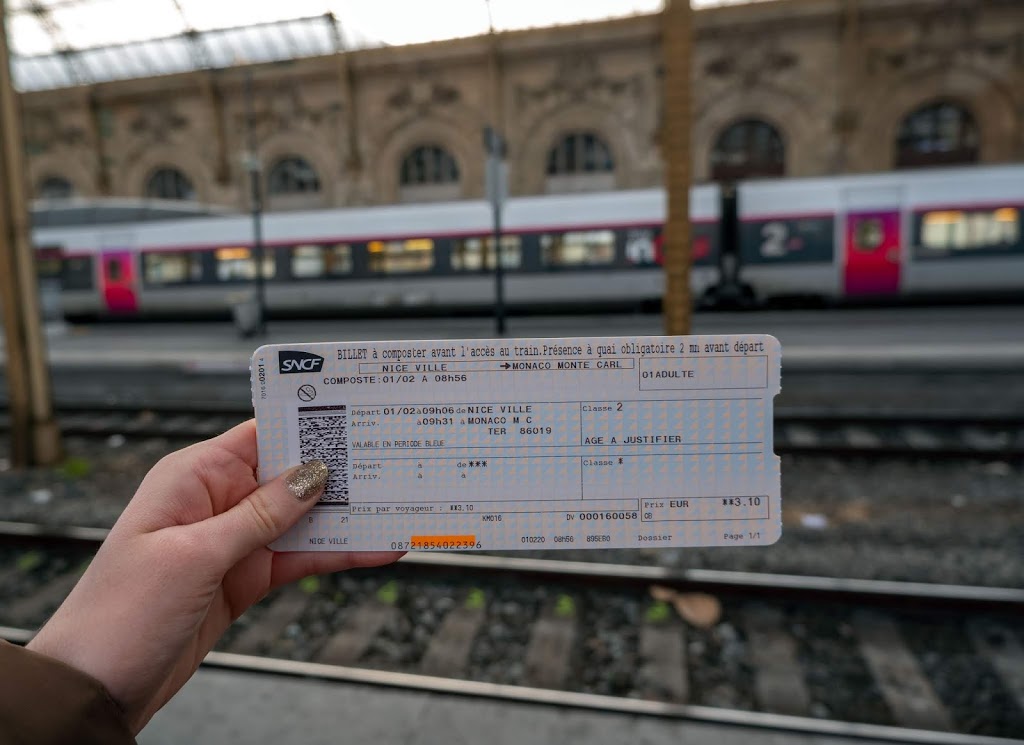 It costs less than €7 to get from Nice to Monaco and back by train. The bus is even cheaper at €1.50 each way, but the journey takes a little longer. If you were to arrange a private tour from Monaco to Nice it would be a lot more expensive, so definitely try and travel there by public transport if you can.
Plan your Monaco transport in advance
Monaco is just over 2km² in size but even though the principality is small, it's not easy to explore the length of it on foot. If you'd like to visit Monaco City for example, the district is located at the top of the cliff overlooking the harbour and in a day you wouldn't be able to make it up there without a taxi or public transport. If possible try and arrange your Monaco transport in advance of your trip. Public buses and the hop-on hop-off service will be able to take you everywhere you need and cost a fraction of the fare of a taxi.
Scout out the free things to do in Monaco City and Monte Carlo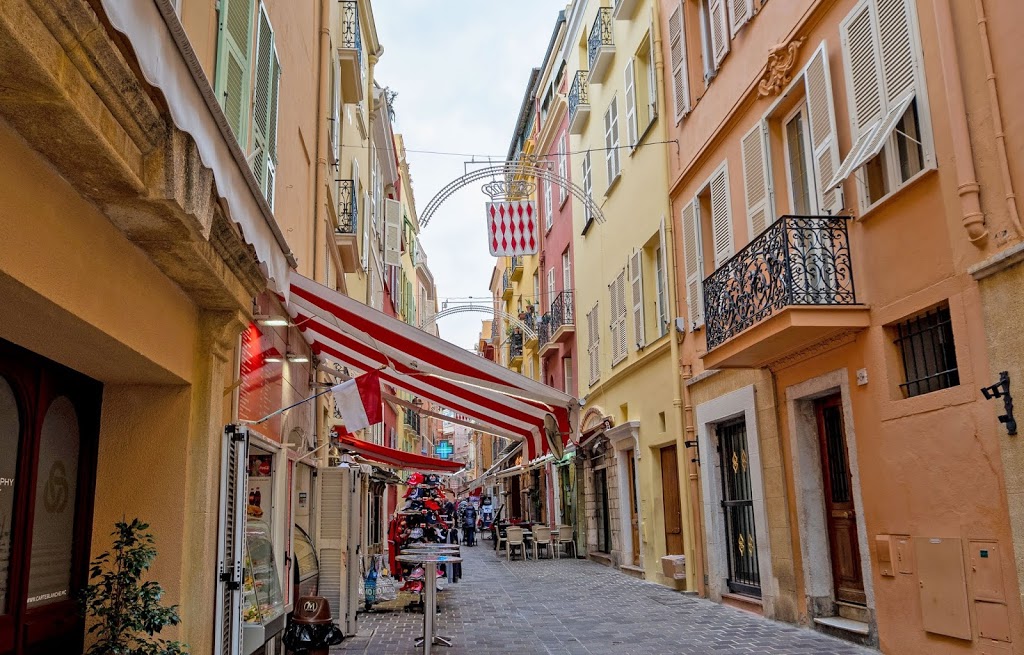 Exploring the Grand Prix circuit, strolling through the Old Town and visiting the lovely St Martin Gardens are just a few of the free things you can do in Monaco. There is easily a day's worth of fun in the principality that doesn't require entry fees, so you can be confident that there are plenty of free things to do in Monaco.
Hopefully I've been able to convince you that a trip to Monaco doesn't have to be as expensive as you'd initially expect: you just need to be prepared to commute to Monaco for the day from neighbouring cities or towns in France. Out of season Nice hotels have some extraordinary deals so you could bag yourself a very cheap weekend in Nice and Monaco if you're happy to travel at less popular times. With lots of free things to do, Monaco is very accessible to budget travellers in early Spring, Autumn and Winter!
Thanks for reading my blog today.
Love Kat xxxx