I can hardly believe that another year is over and what a whirlwind of a 12 months it's been. Back in January we were living under a strict lockdown and it wasn't until April that things started to reopen again. From April to December I tried to get outdoors and explore the UK as much as possible, visiting the Ashdown Forest, Scotland's Highlands and Islands, Windsor and our local Broome Park Hotel. To round off the year, I'm sharing my travel highlights of 2021. Unfortunately we didn't manage to get abroad due to the changing travel restrictions and enhanced COVID testing, but hopefully it's something we will be able to focus on in the year ahead. For now, here are my 2021 UK travel highlights.
Ashdown Forest, East Sussex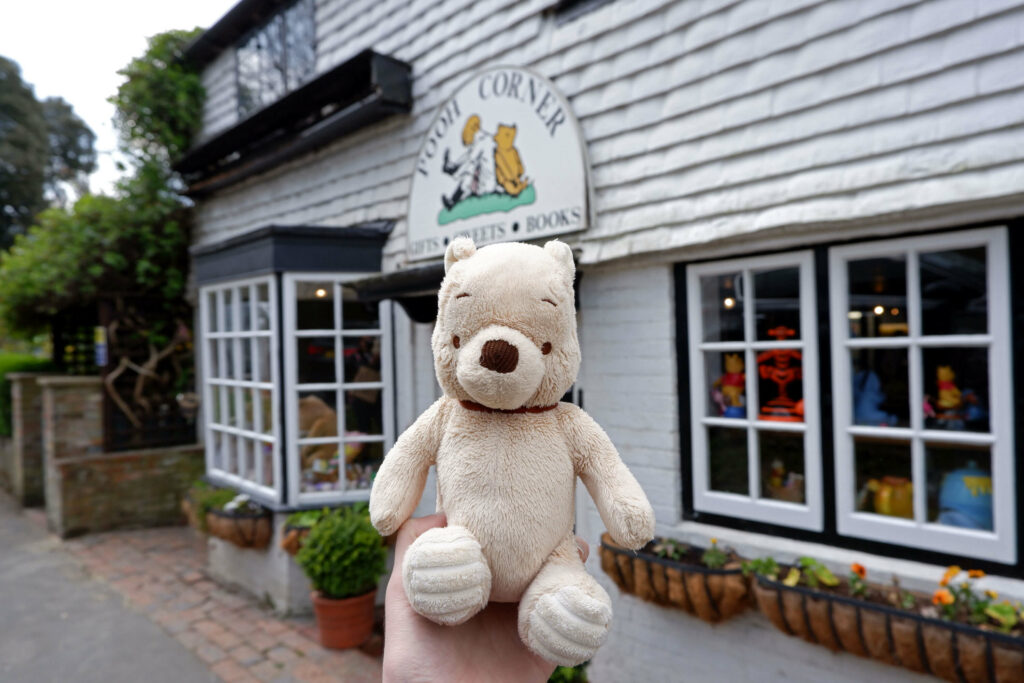 Ashdown Forest was our first day out of the year and it featured visits to some of my favourite Winnie The Pooh places. We started the day at Gills Lap (Galleon's Lap in the books), completing the circular walk to the A. A. Milne and E. H. Shepard memorial. Pooh Bridge was our next stop and it was wonderfully sunny when we reached the iconic Pooh attraction. I was so pleased to be back at my favourite forest in the UK, admiring the East Sussex countryside that inspired the creative duo in the 1920s. The day finished with lunch and afternoon tea at Pooh Corner Ltd: Hartfield's very own Pooh tearoom and Pooh-themed shop. It was a joyful day out and a great way to ease back into 'normal' life with so much to see and enjoy outside.
Isle of Mull, Scotland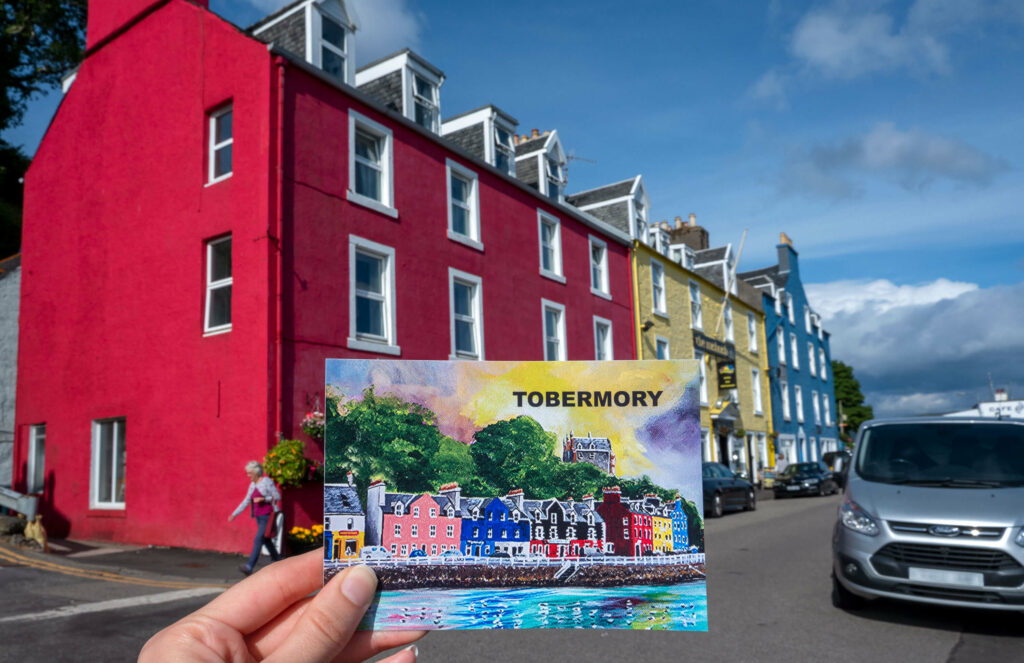 The month of August was all about Scotland and our road trip through the Scottish Highlands and Islands. The first island that we visited was the Isle of Mull and we booked self-catering accommodation in the main town Tobermory for two nights. This colourful place was the filming location for the children's TV show Balamory and after watching it as a child, I'd always wanted to see the painted houses and businesses in person. We spent 48 hours on the island and explored Tobermory Harbour, watched puffins on the Isle of Lunga, explored Fingal's Cave and visited Isle of Mull Cheese's The Glass Barn Cafe. It was such an exciting two days and I am so pleased to have finally visited Mull.
Isle of Skye, Scotland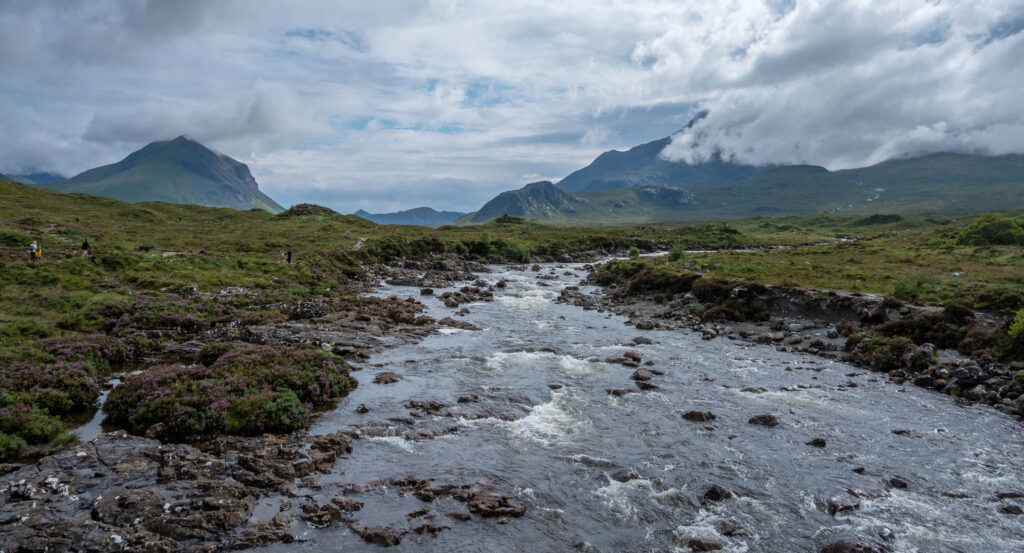 Skye was just as breathtaking as I'd hoped it would be. From the moment we disembarked the ferry at Armadale, I was in awe at the island's beautiful landscapes. The capital Portree was our base for our time on Skye and it was brilliant having accommodation a short walk from the town centre. Portree was also only fifteen minutes drive from the Old Man of Storr hill and we were able to complete the short walking trail before the rain arrived on one of the days. We experienced a lot of gloomy weather on Skye, but this didn't hold us back from getting outside and seeing what the island had to offer.
Windsor, Berkshire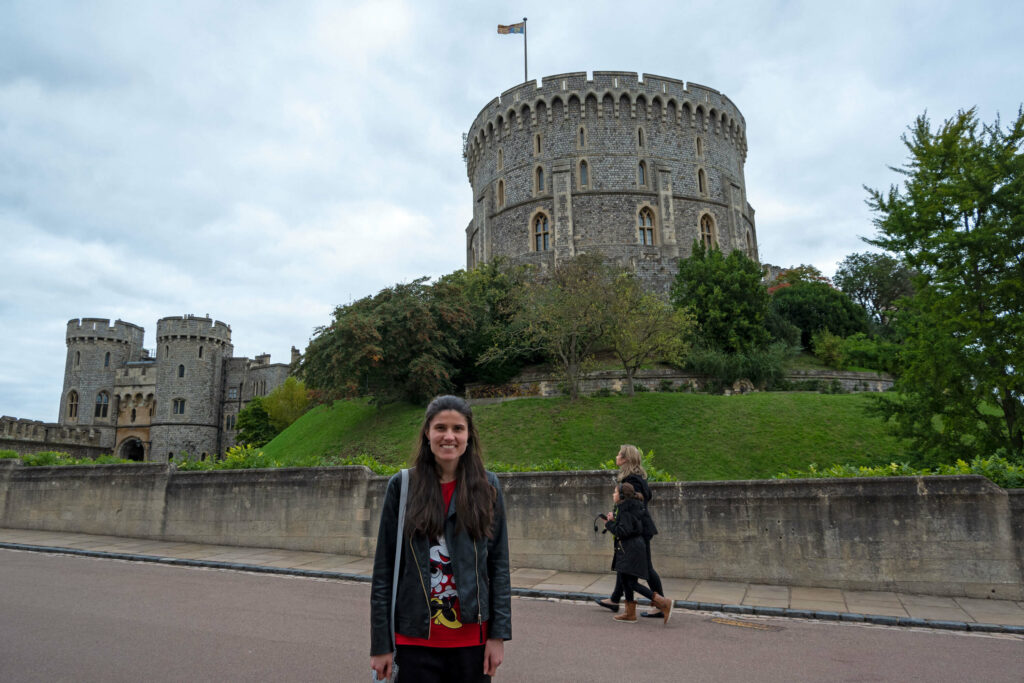 Back in October, my husband and I headed to Windsor for an Autumnal weekend away. We stayed in a cosy pub at the end of Eton High Street and were able to easily follow The Eton Walkway into Windsor town centre. With an entry slot to Windsor Castle that afternoon and Harry Potter Studio Tour tickets in Watford the following day, we had 24 hours to explore the historic town and sightsee. The castle was absolutely beautiful and I loved strolling through the grounds, taking pictures of the different buildings. Fortunately the castle site was quiet on the Saturday afternoon that we visited, so we could explore the royal estate at our own pace and not feel pressured to whizz through the exhibits. Our Windsor trip hasn't made it onto my website yet, but it's something I hope to cover in early 2022.
Broome Park Hotel, Kent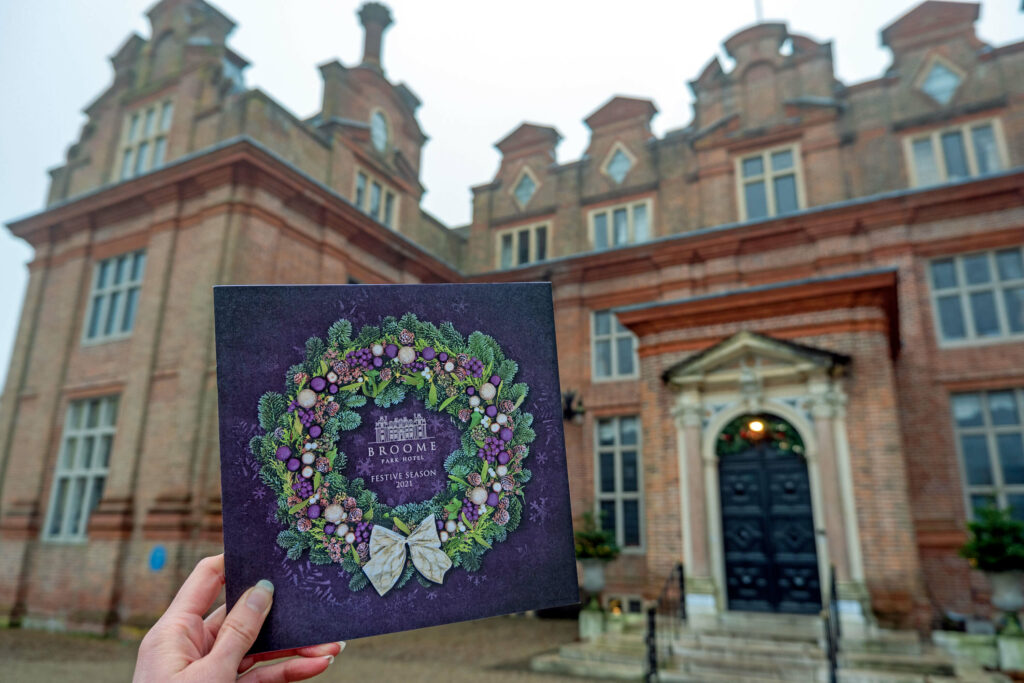 December's festive travel post featured our Wedding venue 'Broome Park Hotel'. From 19th – 20th December we headed to the hotel for a lovely end of year escape ahead of the Christmas celebrations. Featuring festive afternoon tea, an anniversary dinner in The Kitchener restaurant and a stay in one of the hotel's woodland lodges, it was a perfect overnight staycation in the Kent countryside.
I am thrilled to have been able to travel to some different places in the UK in 2021. The ongoing pandemic and travel restrictions have definitely made me appreciate places closer to home and helped tie over my hunger for international travel until 2022. The Scottish Highlands road trip was such a key part of the Summer for me and ending the year with a stay at Broome Park was extra special.
Wishing you all the best for the year ahead! Hopefully 2022 will feature more travel for everyone, both at home and further afield!
Thanks for reading my blog today.
Love Kat xxxx