Update: This article covers the Canterbury Christmas Markets in 2016. Check out my article from 2021 for more recent coverage of the Christmas markets here in Canterbury.
One of my favourite things about Canterbury at Christmas is the Christmas markets. I never end up buying anything, but it is lovely to see Whitefriars outdoor shopping centre filled with log cabin-style market stalls. There are always food booths, a Christmas jumper stand and this year there is even a Santa's Grotto for children.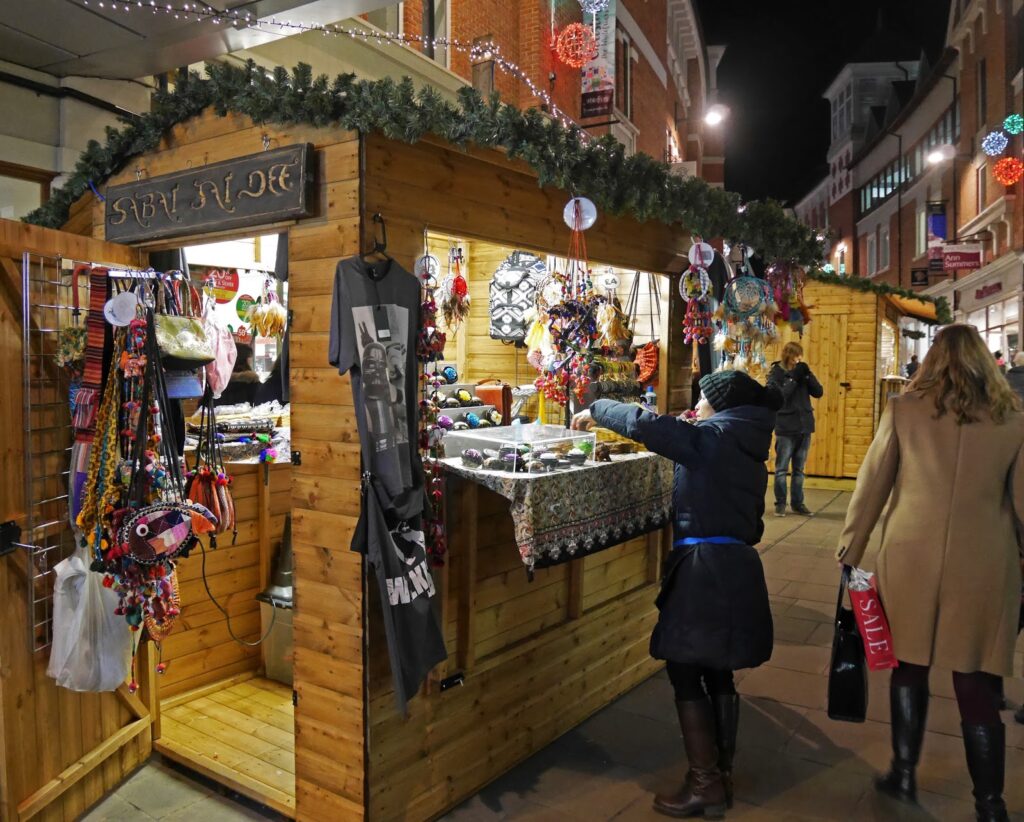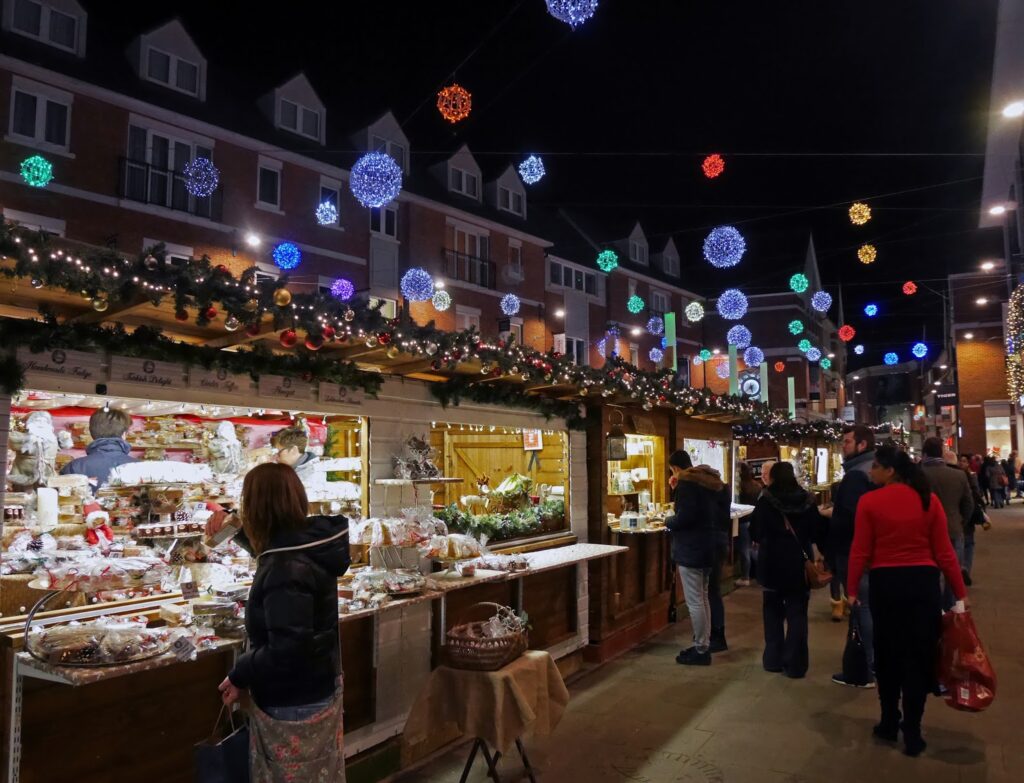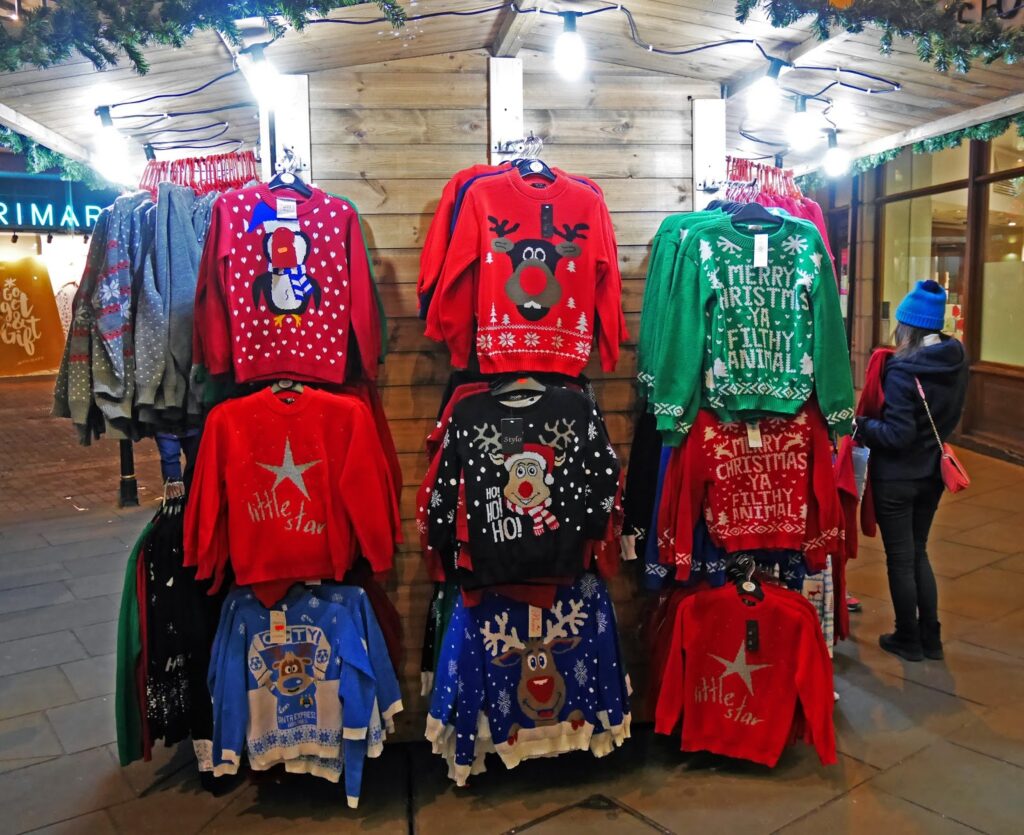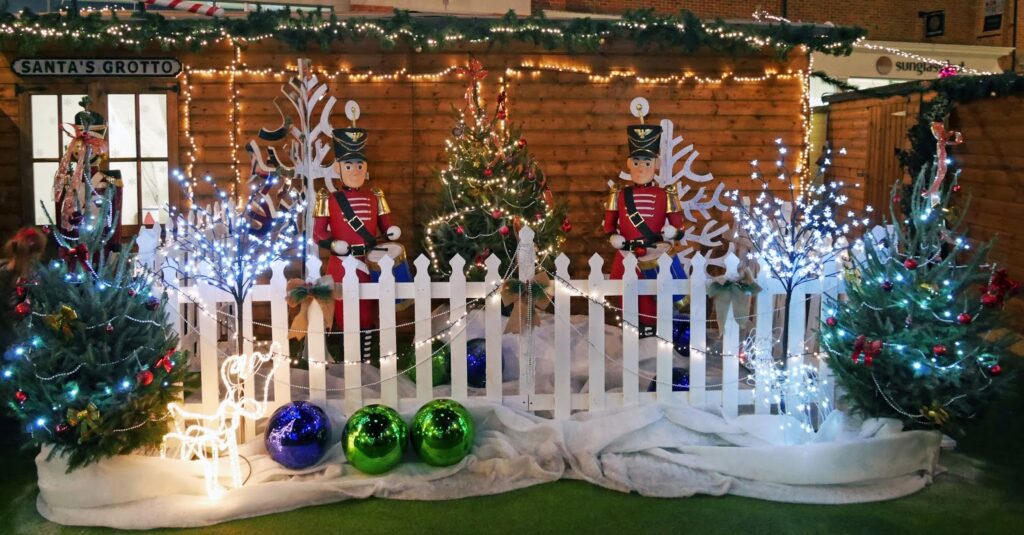 I like the fact that some local businesses have stalls in the Christmas markets. Canterbury is very good at promoting producers in the Kent county.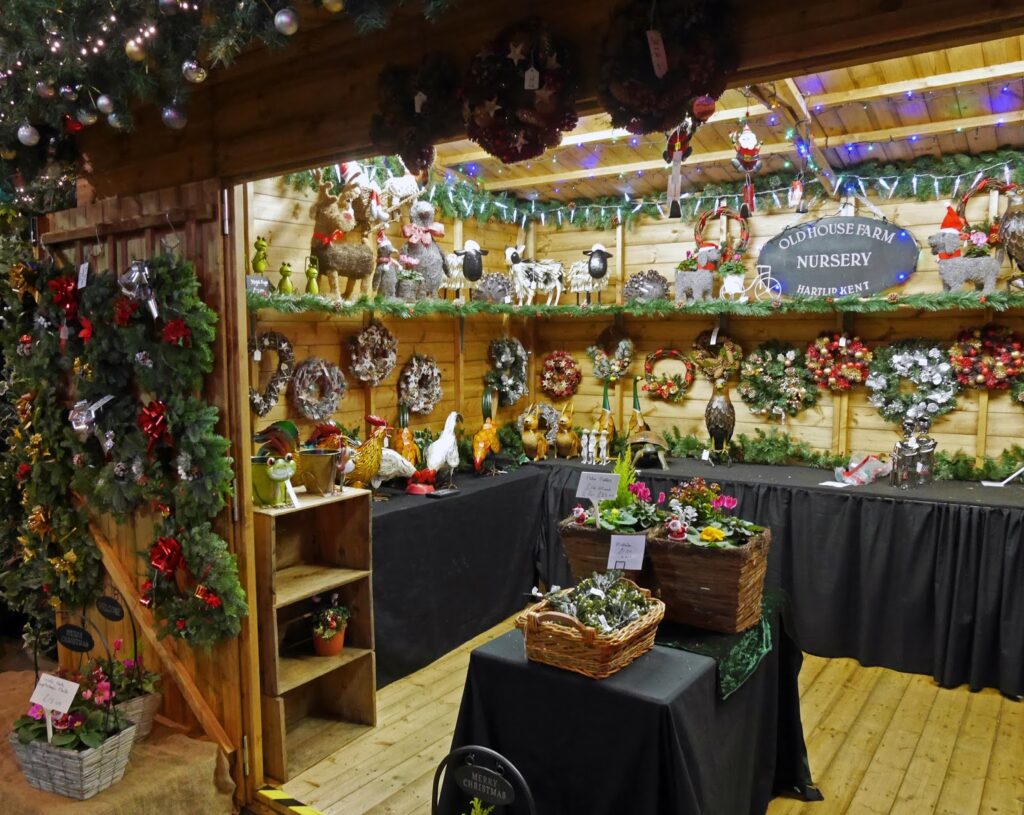 If I wasn't a student and saving pennies, I'd definitely have picked up some of the delicious food. There are always mulled wine, festive nuts and other Christmas-themed delights!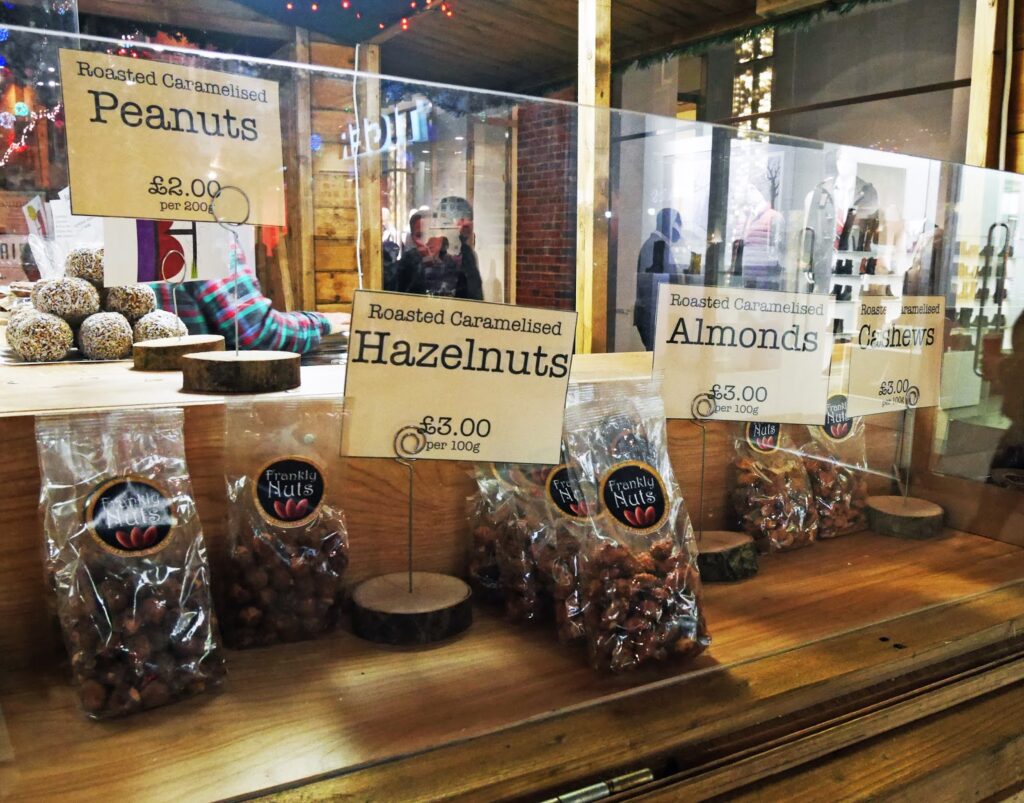 I only had a short time to see the Christmas markets, as I went into town in the evening after University one Saturday. I'd love to have gone with friends and spent more time soaking up the festive atmosphere.
Do you have Christmas markets in your local area?
Thanks for reading my blog today.
Love Kat xxxx