Our 2019 Florida trip is fast approaching and we're beginning to finalise our pre-departure research. It will be my first time in Orlando with my boyfriend Stuart and my first "grown up" Florida trip without my parents, so I've been doing lots of reading to make sure that we're fully prepared for this special holiday together. Both of us went to Florida as children and became huge fans of the parks as a result, so we're very excited to be heading back to the Sunshine State soon. In light of our upcoming trip, I have decided to share my Florida bucket list on the blog today. We've got lots to look forward to in Florida and writing this list has made me appreciate the sheer number of attractions in Orlando and ultimately fuelled my excitement even more.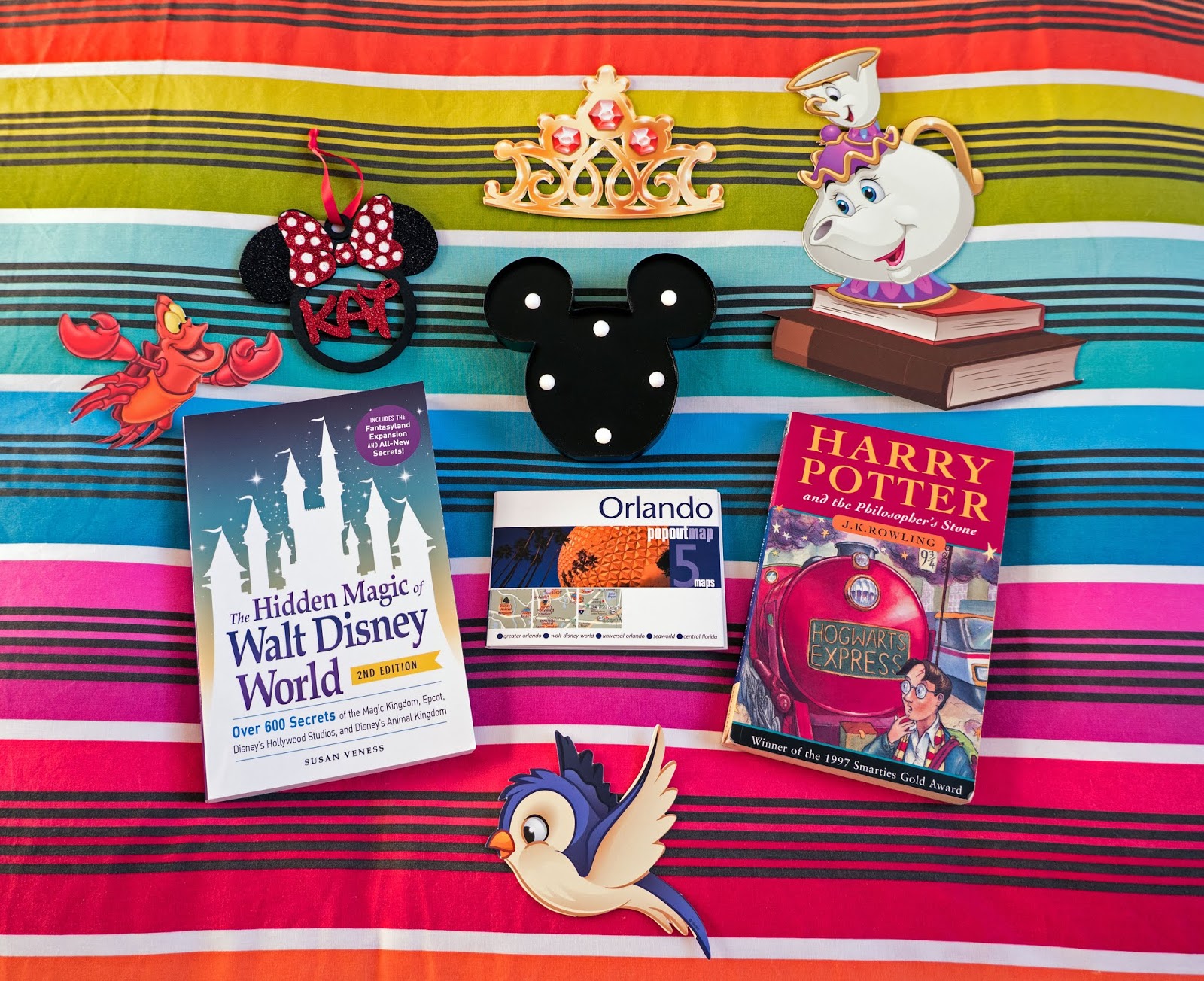 1. Visit the Flower and Garden Festival at Epcot.
The 2019 Flower and Garden Festival begins in March and whilst the festival is on, Epcot gets decorated with floral models of Disney characters. The topiaries are visited by many and they are a highlight of the festival which draws lots of guests to Epcot. I can't wait to visit the festival and wander around with my camera. A lot of the topiaries can be found on the World Showcase and I'm going to thoroughly enjoy photographing them in front of the international landmarks.
2. Eat a Dole Whip for dessert at the Magic Kingdom.
The Adventureland area of Magic Kingdom is home to the famous dole whip ice cream snack: a treat that Disney Parks fans all over the globe marvel about. I've never tried one of these ice creams and seeing as they are classic Disney desserts, I'd like to finally order one when we're in Florida and see what the fuss is about. Besides, Florida is basically paradise for me and you can't get more tropical in your choice of ice cream than pineapple.
3. Watch the Happily Ever After fireworks.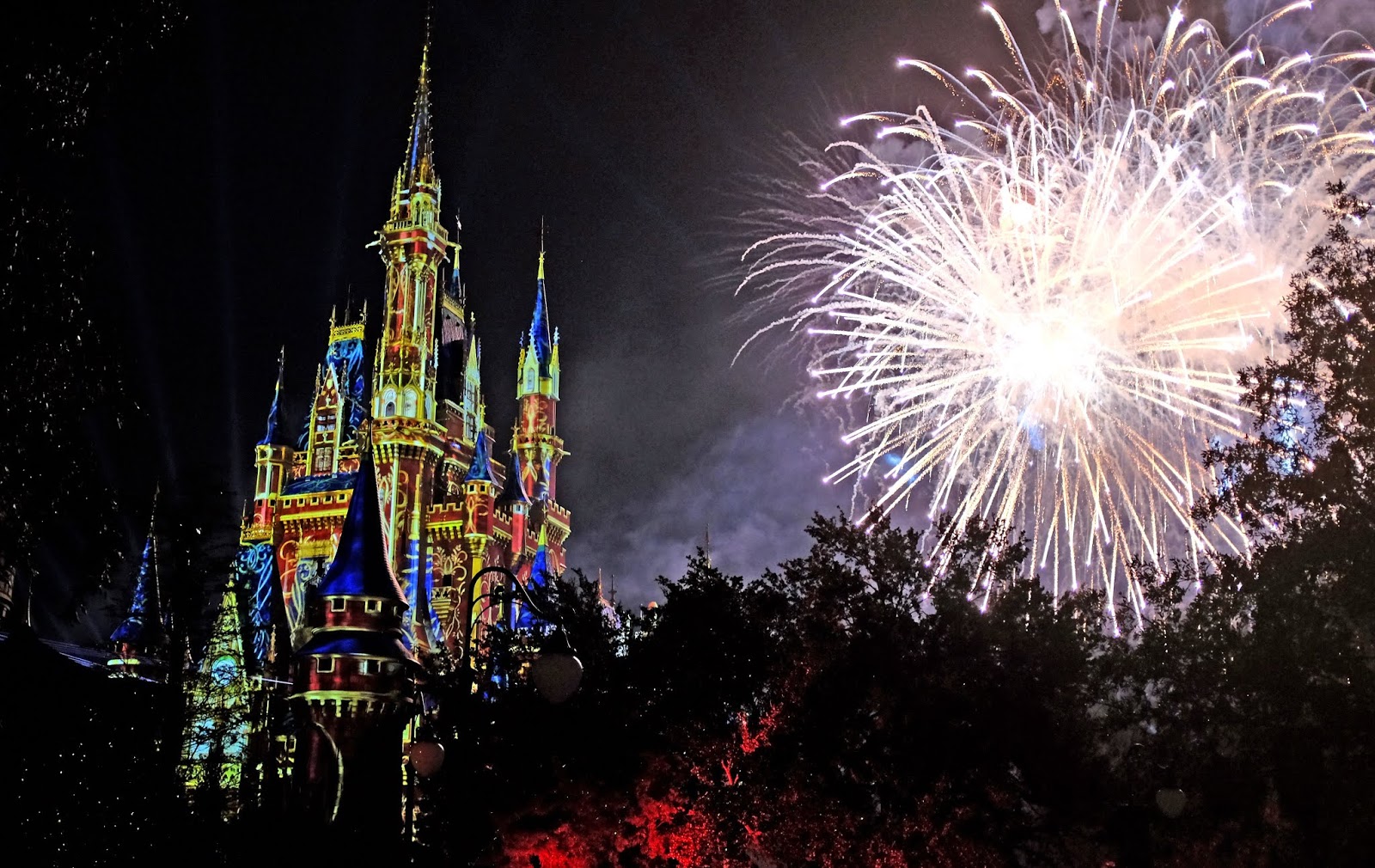 The fireworks at Walt Disney World are world renowned and for good reason: the special effects and storytelling are mesmerising. Happily Ever After is the current fireworks show at Magic Kingdom and I'm sure the fireworks will be absolutely stunning. Nothing quite beats standing in front of the castle at park closing time, watching the sky come alive with beautiful Disney fireworks.
4. Visit Toy Story Land at Hollywood Studios for the first time.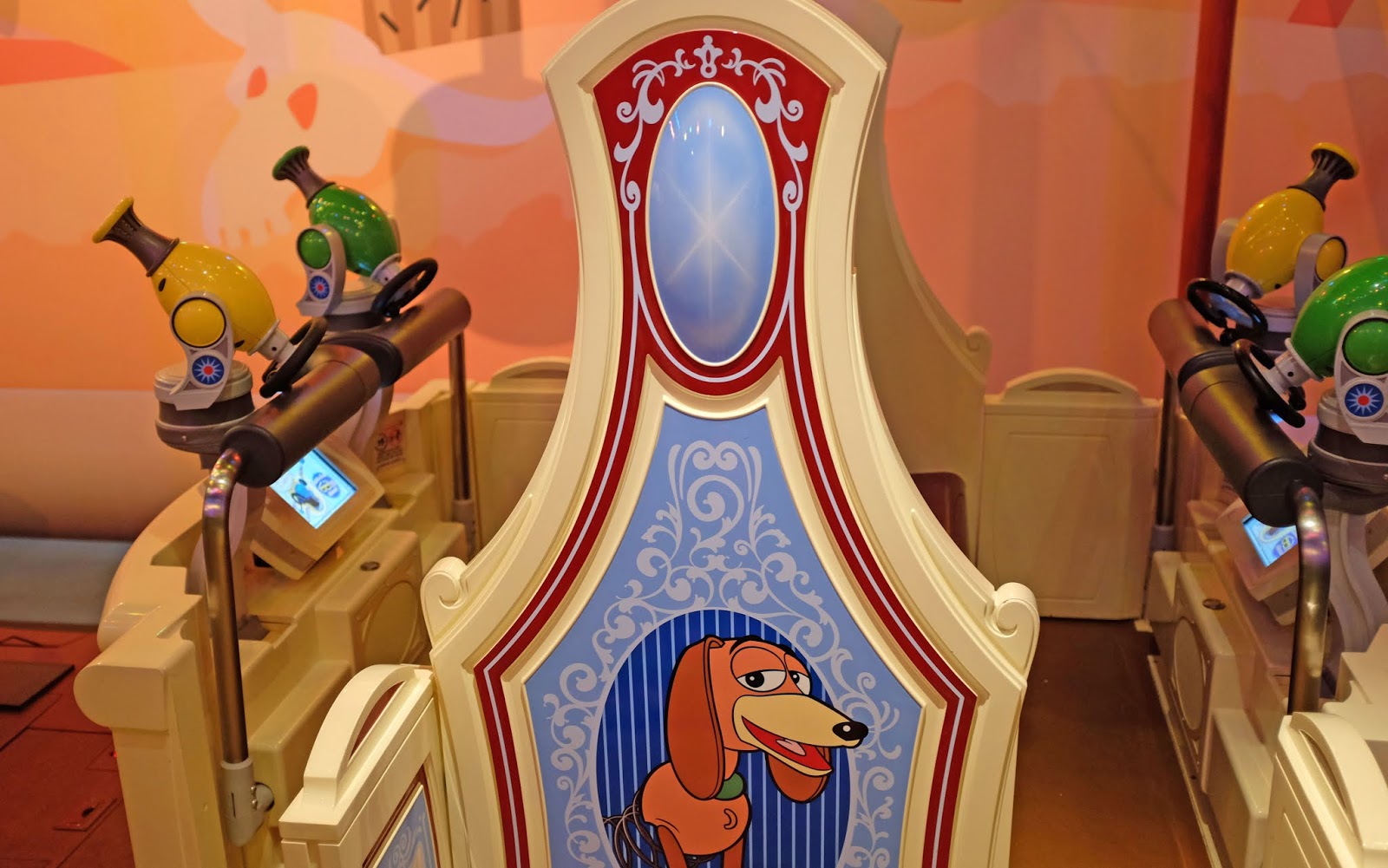 The new theme park area opened in 2018 and after keeping almost entirely spoiler free, I'm excited to explore Toy Story Land for the first time this year. I'm hoping to have lunch at Woody's Lunchbox and ride the new Slinky Dog roller-coaster. Toy Story is an old favourite of mine and I'm sure Disney have done a great job bringing the movie to life at Hollywood Studios.
5. Have dinner with Winnie the Pooh characters.
The Crystal Palace restaurant at Magic Kingdom offers a buffet character meal with four of the Winnie the Pooh characters. I adore Winnie the Pooh and have been to the Ashdown Forest many times over the past year, so we couldn't have found a more appropriate character meal for me.
6. Play Mini Golf at the Boardwalk.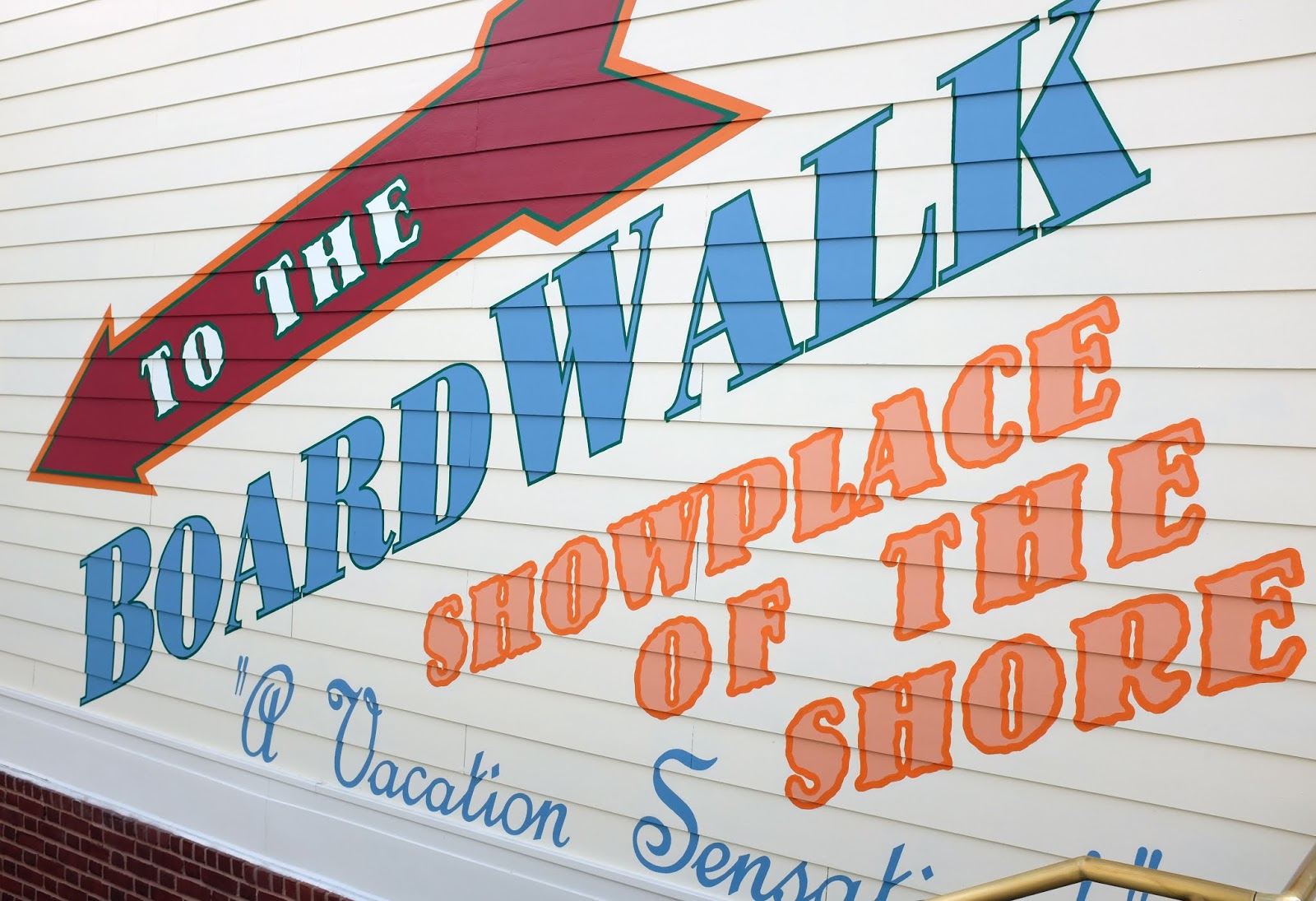 There is a Fantasia-themed mini golf course in Florida and it's a tradition of mine to visit the course for a session. At $14 per adult I think it's pretty reasonably priced and a great place to visit if you fancy a break from the parks. When we visit the Boardwalk for ice cream during our upcoming trip, we will hopefully get a chance to stop by the course and play some Disney-themed golf.
7. Go on a night safari at the Animal Kingdom.
The Kilimanjaro Safaris is my favourite attraction at Animal Kingdom, but I've only ever been on the early morning safaris. Most of the animals are out roaming early in the morning or in the evening and seeing as I've done a morning safari before, I'm really looking forward to experiencing an evening one this trip. Sunset would be my dream time of day to go out and see the animals so hopefully we'll be able to time our safari for around them when we visit Animal Kingdom.
8. Visit the dine-in cinema at Disney Springs.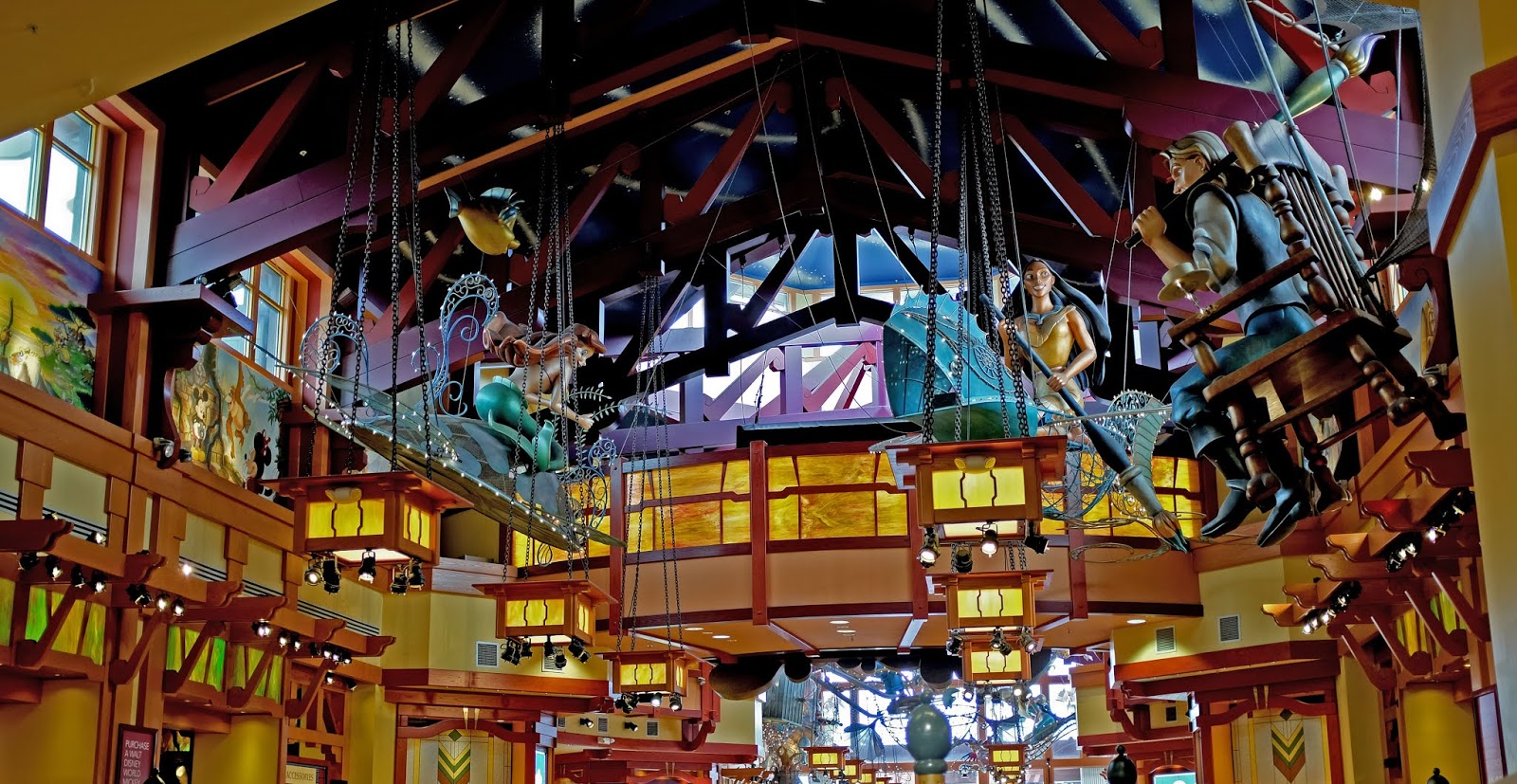 At Disney Springs shopping and restaurant district, you can find a huge cinema that serves you dinner at your seat. The AMC dine-in theatre offers a movie experience like no other and seeing as we love the cinema at home, it might be nice to stop by the theatre one evening and catch a movie. Food to your seat just sounds incredible!
9. Drink Butter Beer at Universal Studios' Wizarding World.
After hearing such good things about the staple Harry Potter drink, trying butter beer will be a top priority for Universal. I've never been to the Wizarding World of Harry Potter before so I aim to have lots of new Harry Potter experiences whilst we're visiting Universal Studios.
10. Ride the Hogwarts Express between the two Universal parks.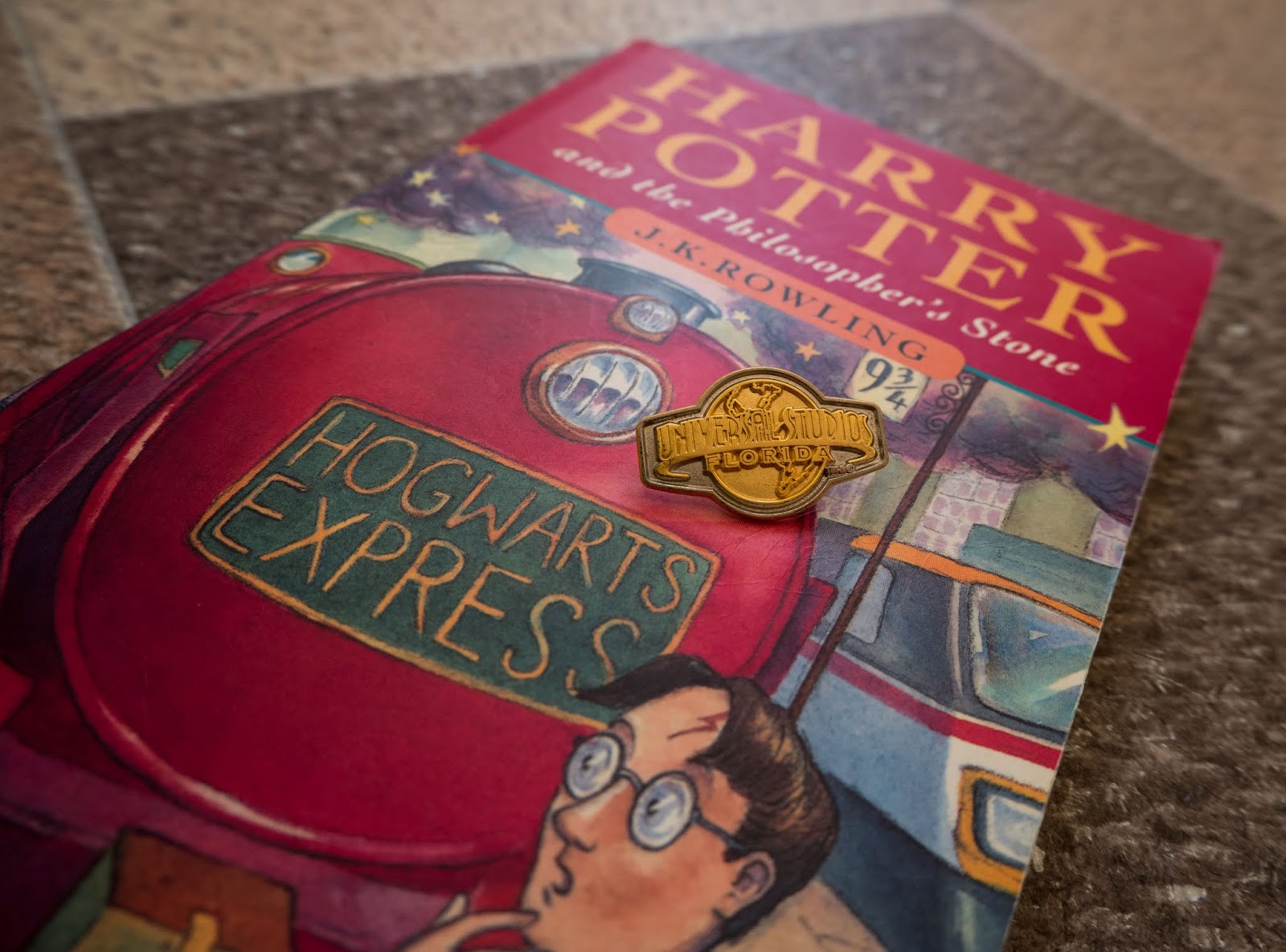 When it came to purchasing our Universal Studios tickets, I noticed on the validity details that you needed to have park hopper tickets to be able to ride the Hogwarts Express. Given that Harry Potter is what I'm most excited for at Universal, I had to upgrade our tickets to include park hopper privileges and the Hogwarts Express. I expect that the Hogwarts Express will be one of my favourite experiences at Universal, especially seeing as I travel through King's Cross station in London all of the time.
Choosing items for this list was very difficult as there are so many things I'd like to do in Florida. Most of the list covers Walt Disney World, as that's where we will be spending the majority of our time, but I'm looking forward to having some first time experiences at Universal Studios too. I really can't wait for this trip, that we've been planning for well over a year.
Have you been to Florida recently? What are your favourite parks?
Thanks for reading my blog today.
Love Kat xxxx