A Disney fan since birth, I've been going to the Disneyland Paris since I was small. Hooked at a young age, I still go to the parks regularly now and fortunately for my fiancé and I the trips aren't overly expensive. We've learnt how to organise a trip on a budget and choose our time of year wisely so that we avoid school holidays and peak season. Tickets to the parks will always be pricey so normally there isn't a huge amount of financial budge in this area, but you can usually find ways to bring down the cost of transport, accommodation, food and drink in the parks.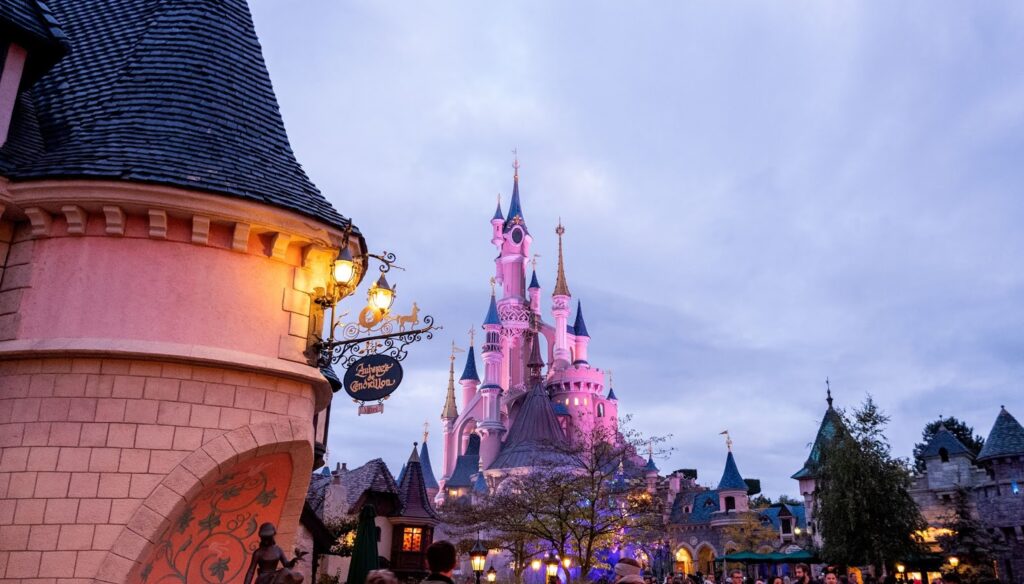 Timing is everything.
Disneyland Paris has very distinct high and low seasons, where the park varies in popularity. High season covers Easter, the Summer, late October for Halloween and the lead up to Christmas, so if you can avoid these periods, you will instantly bring the overall price down of your trip. We last headed to Disneyland Paris in the first weekend of October and our hotel mentioned that we were visiting in low to medium season. Late September had been low season and we'd arrived just before the majority of Halloween visitors, making our trip on the affordable side of Halloween trips.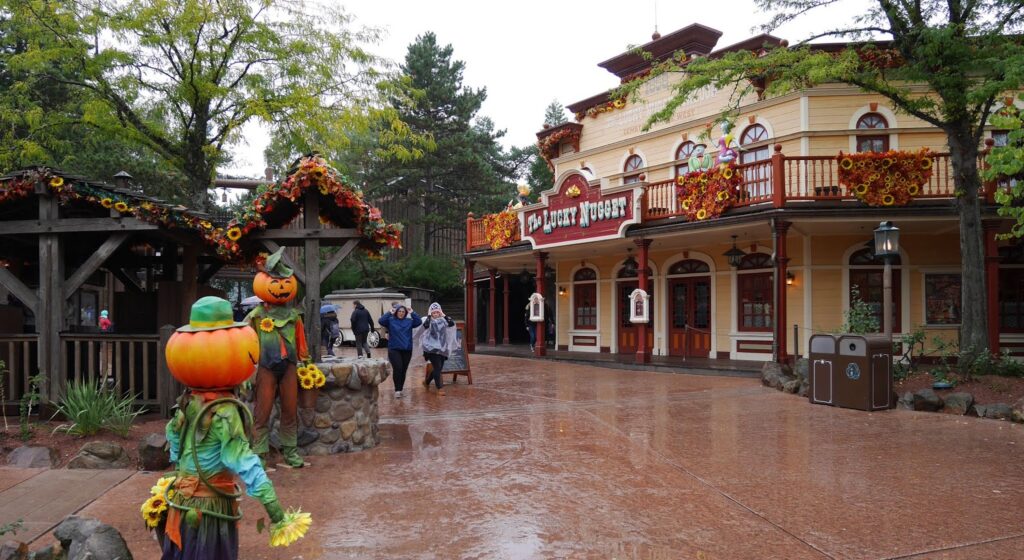 Some of the ticket sellers offer "adult tickets for kids prices" in low season and if we'd have travelled to Disneyland Paris a couple of weeks earlier, we would have been able to make the most of this fantastic deal and save about £40 total per person on 2 days of park tickets. Make sure you keep an eye out for low season ticket offers!
Buy Eurostar tickets at opening prices.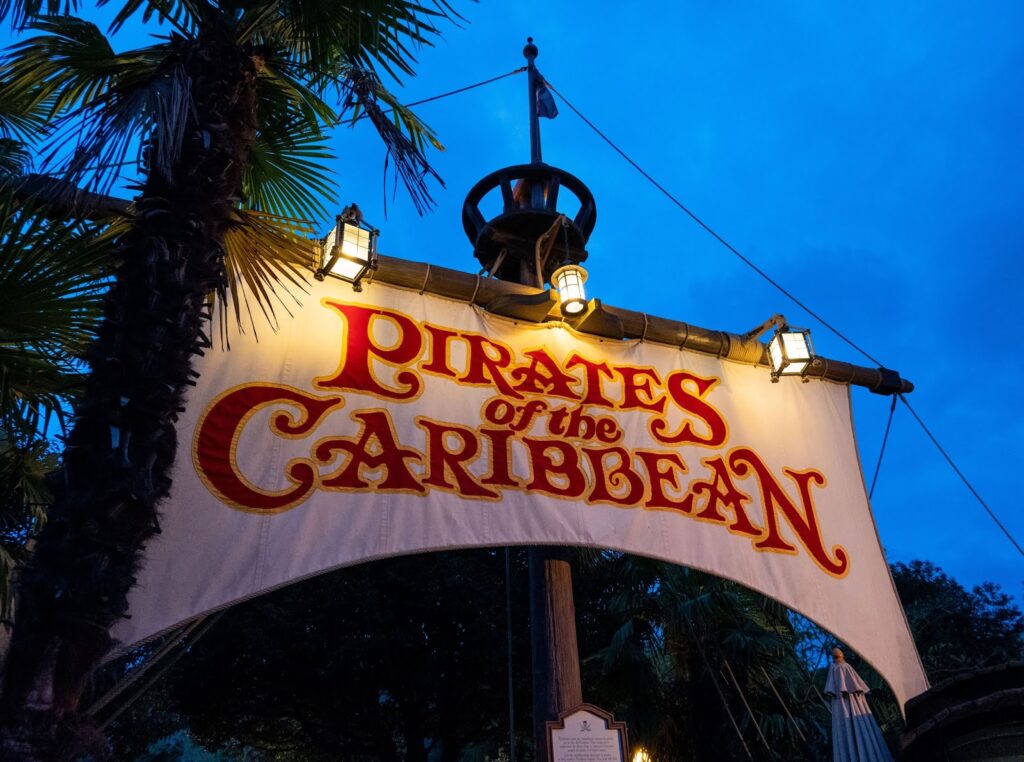 In all of the time I've been booking trains to Disneyland Paris, I've nearly always found the Eurostar to be cheapest when it's booked far in advance. Tickets are often available 6-8 months in advance with Eurostar direct and if you are online early enough for opening prices, you should be able to find an adult return ticket for under £100.
Be prepared to go self catering.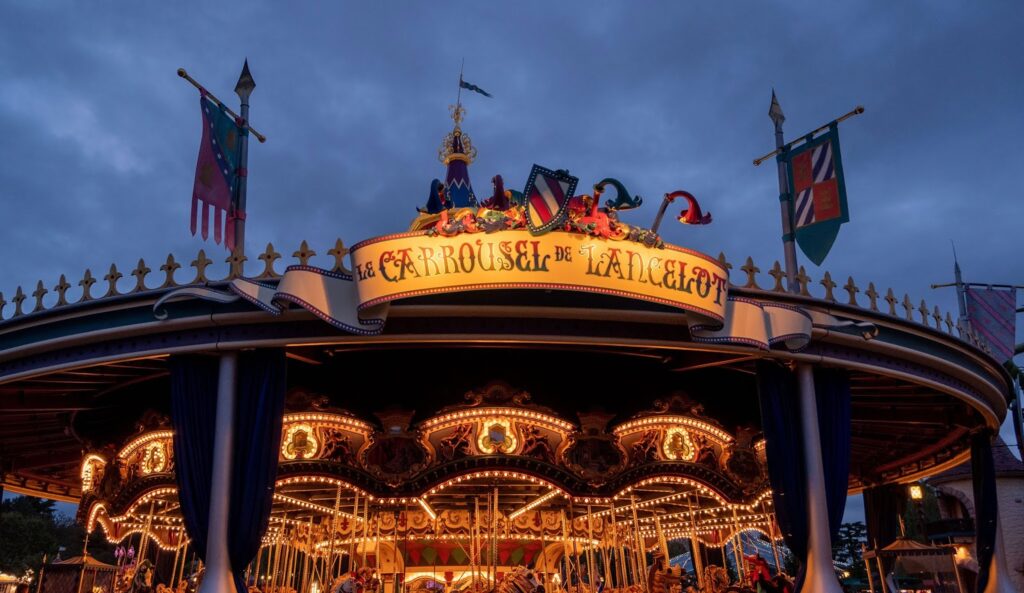 Serris – the town next door to Disneyland, is full of Airbnbs and aparthotels for park fans looking to find a home away from home for their Disney trip. Far more affordable than the onsite hotels, aparthotels such as Hipark by Adagio offer guests a kitchen, lounge area and more space than the average hotel room for their time at Disney. You can bring groceries with you or pick them up from the local hypermarket and avoid paying hotel breakfast prices.
Take snacks and water bottles into the park with you.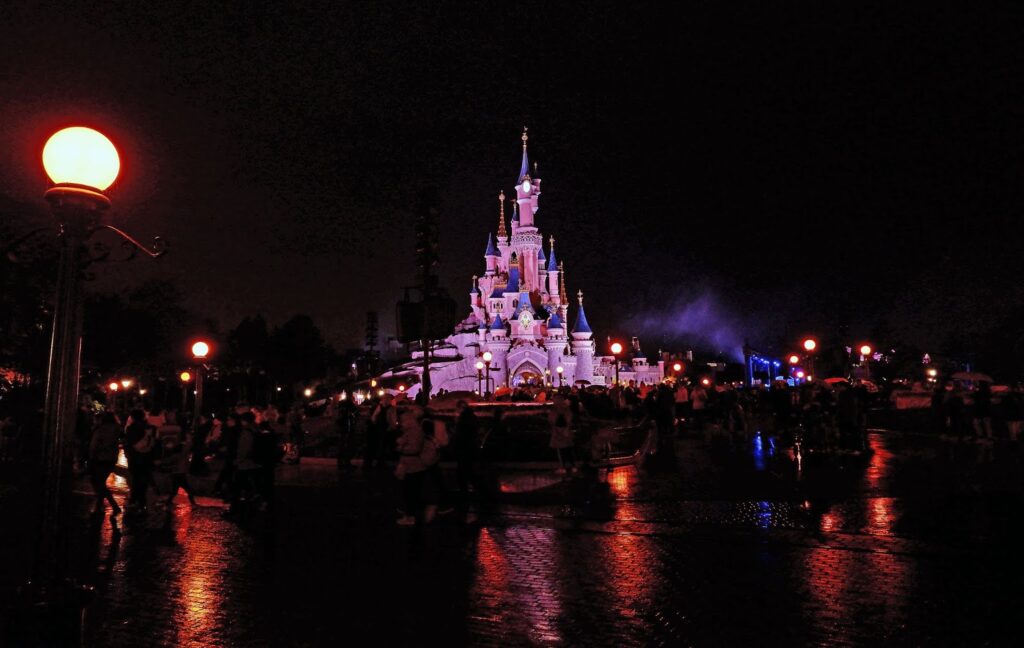 Snacks and refreshments at the parks aren't cheap and the easiest way to avoid paying the prices is to take some snacks and drinks into the park with you. A packet of crisps at Disneyland Paris costs over €2 and a bottle of water is over €3, so if you were to purchase a few of these items throughout the day the total spent would quickly add up. You can easily fill up a water bottle at any of the fountains throughout the parks which would save you a few Euros on a warm day.
A weekend at Disneyland Paris in low season doesn't have to set you back much, if you're prepared to stay offsite and cut 'unnecessary' costs. You're hardly in your hotel room when you visit the parks, so why not scrimp and save on accommodation and keep your precious pennies for souvenirs and fun meals out. As long as you book far enough in advance and choose your time of year wisely, you shouldn't struggle to find reasonably priced accommodation and transport for your Disneyland Paris trip.
Thanks for reading my blog today.
Love Kat xxxx