Our March trip was the first Orlando trip that I've been on that I've booked entirely on my own, ranging from choosing the dates to picking the hotel and which airline to fly with. After browsing Skyscanner, Virgin Holidays, the Walt Disney World website and many more, I was able to create a spreadsheet of potential dates, prices and trip durations, which became my starting point for trip research. The months I started with were March, April, May and October and after creating the document, I was able to see that 2 weeks in March was the best time of year for us financially. The prices varied greatly between the months and by choosing March we were able to go to Florida for 2 weeks within our budget, as opposed to 10 days in another month. Doing this price research at the start was very beneficial, especially as we weren't bound by school holidays and could travel to Florida at any time of year.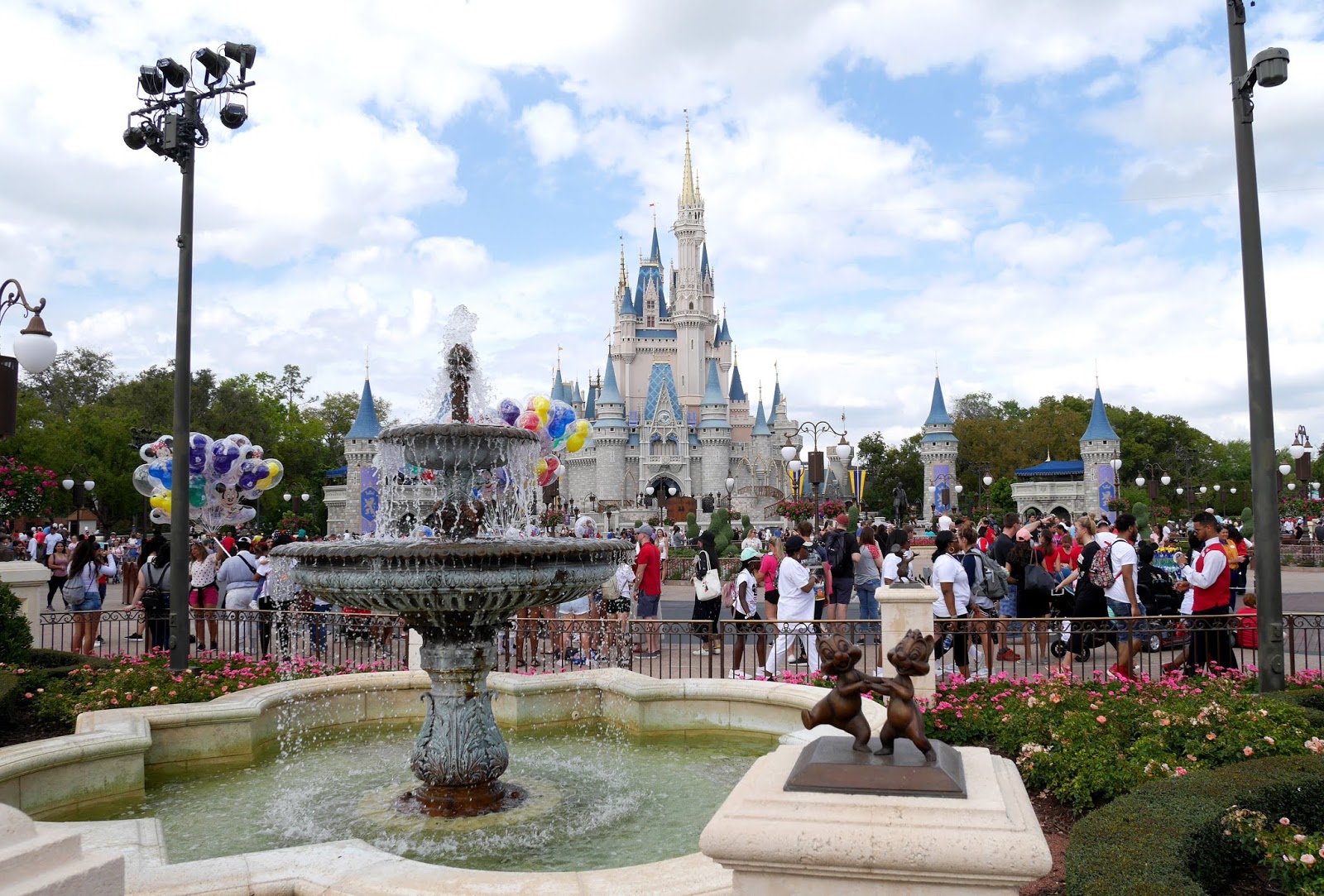 Car or no car?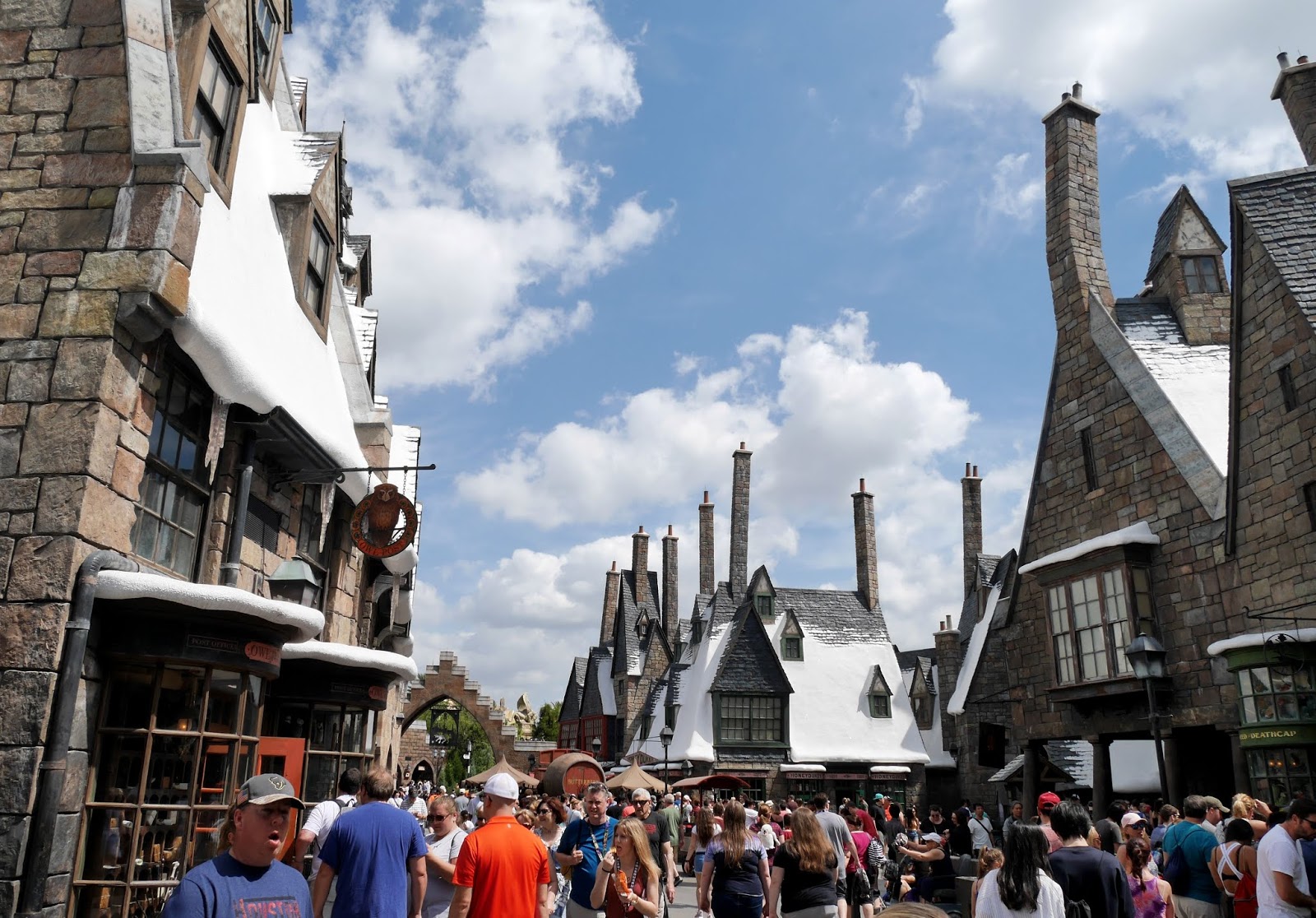 Once we were set on March, the next subject to discuss was car hire. My boyfriend Stuart and I are both under 25 so car hire isn't cheap for us, especially when you consider high deposits and additional charges just because of our age. After weighing up the cost of an International Drive hotel with car hire versus a value Disney resort that includes free theme park transfers, we were certain that the Disney option would be better value for us, even when adding on the cost of some Uber or Lyft journeys to Universal. Hence we decided to not get car hire and focus on an in-resort hotel instead
Which Disney hotel?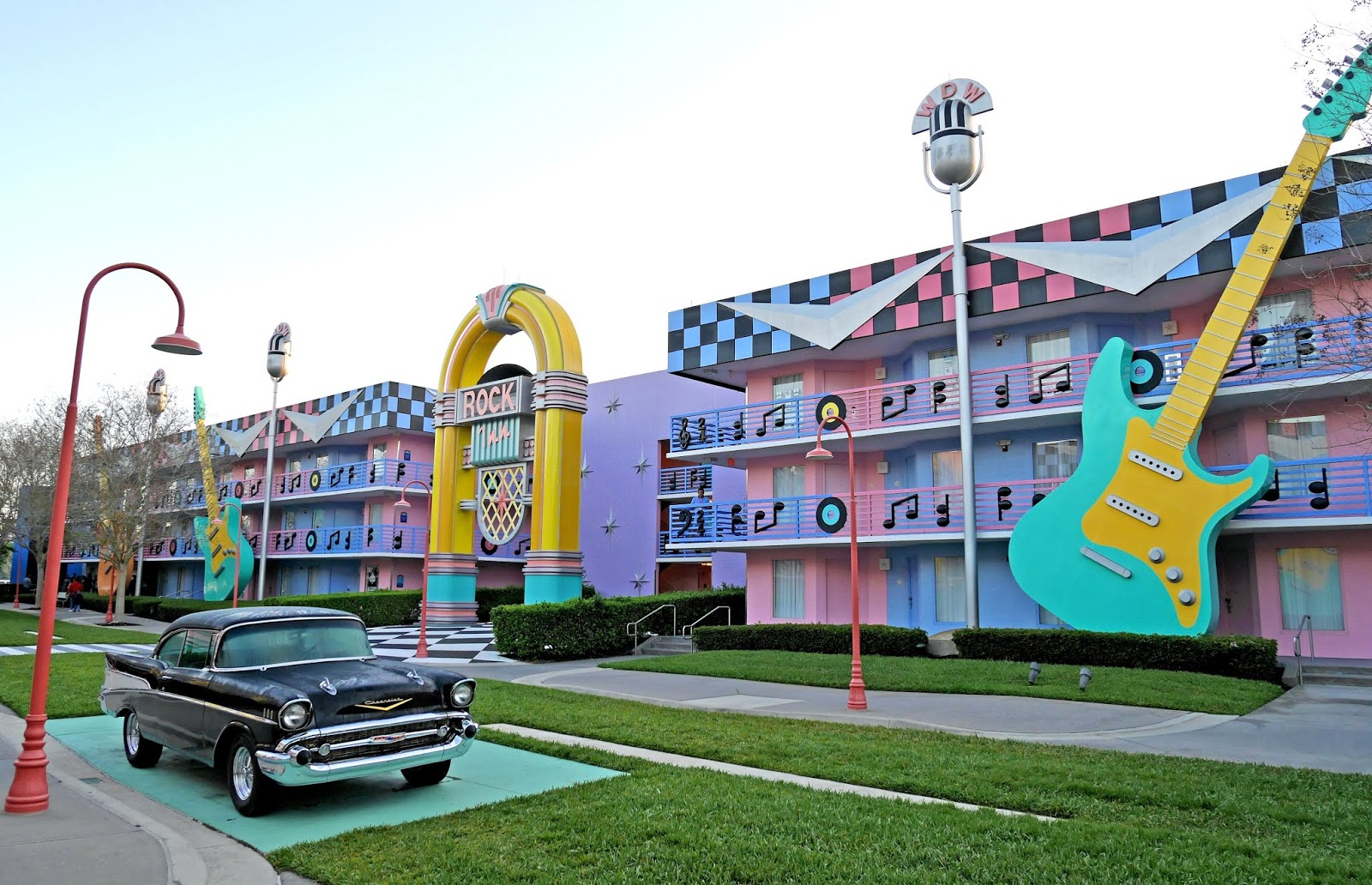 Booking in May 2018 meant that we were able to make the most of the free dining plan offer. The maximum our budget could reach was the Value category (which came with free breakfast), so I headed onto the Disney website to book a resort. There are 5 Walt Disney World "Value" resorts including All Star Movies, All Star Sports, All Star Music, Pop Century and the Art of Animation and after pricing them all up, All Star Sports and All Star Music came out the cheapest. Given that neither of us have a huge interest in Sports, Music was a natural choice for us and we were able to get a fantastic deal for our dates.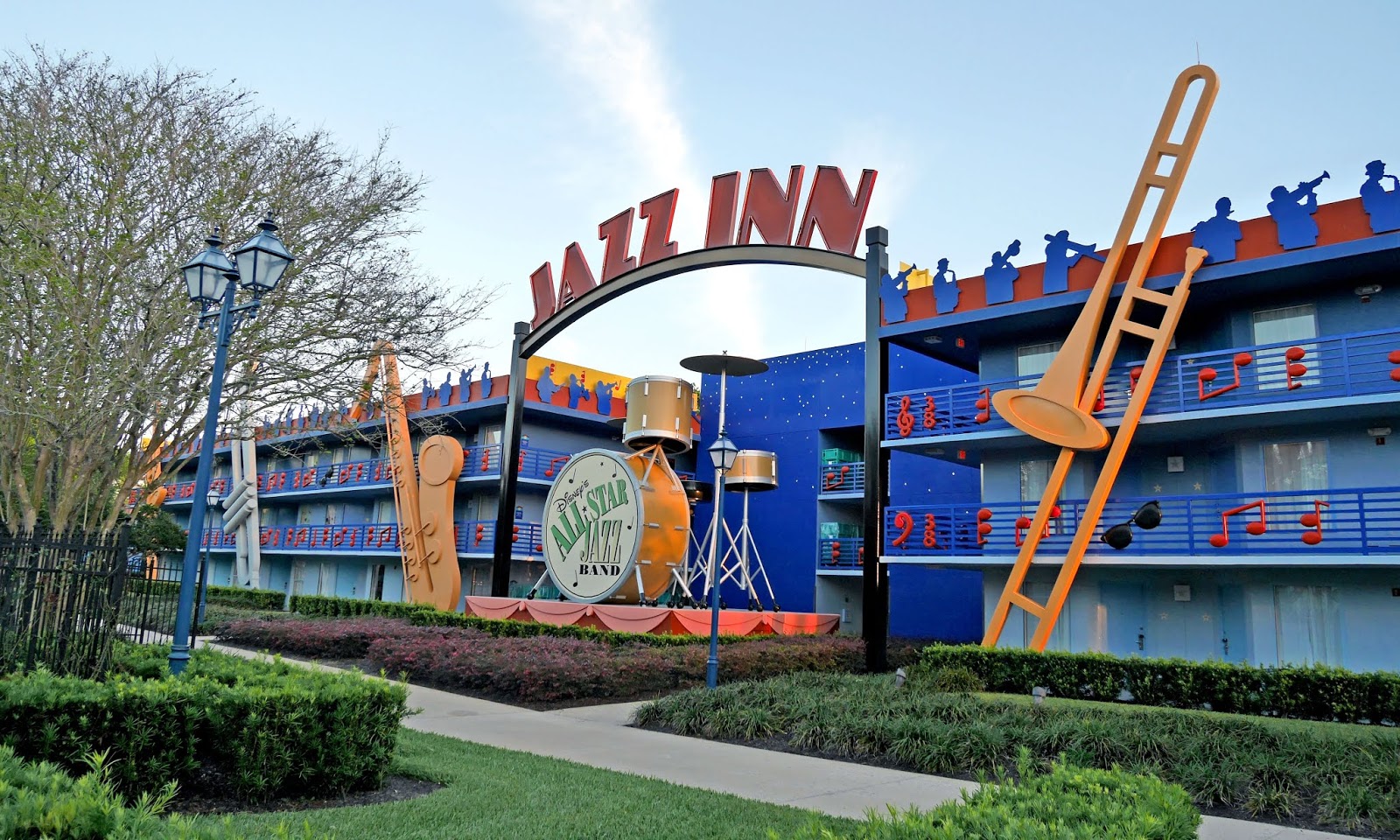 Choosing the airline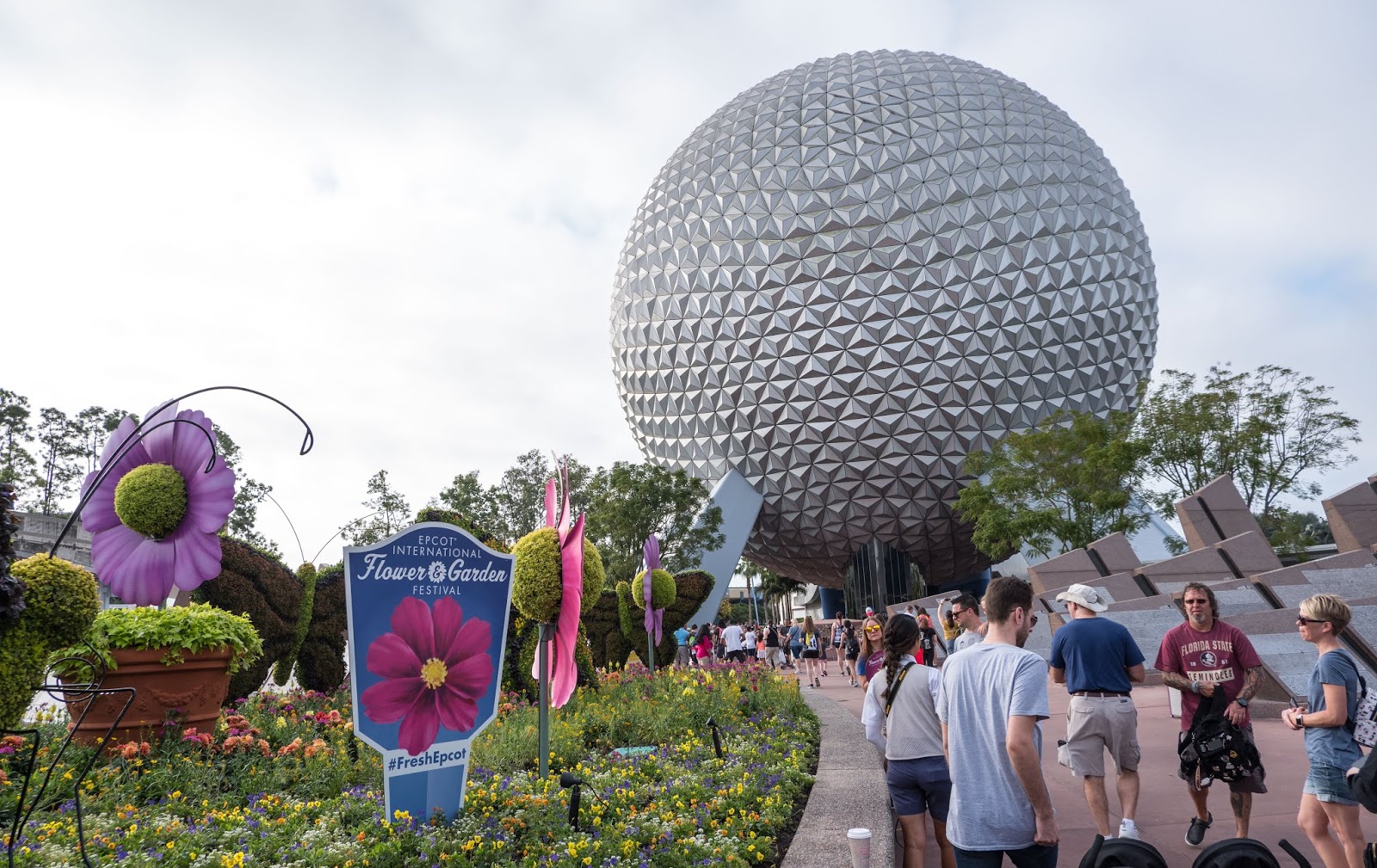 After selecting dates, transfers and accommodation, we knew we'd be booking our trip with Walt Disney World directly. Based on that assumption, I started filling out the form on the Disney website and when I got to the flights section, Virgin Atlantic ended up being the cheapest direct airline. I am aware that Norwegian is usually a cheaper option than Virgin, but for ease and the fact that I've traveled with them before, I was set on booking Virgin. An additional benefit of flying Virgin was being able to collect Air Miles, which I've been making an effort to do for a couple of years now. Once I selected this particular flight and our park tickets, we were all set for Florida and an exciting 2 weeks in the sunshine.
I hope this post has been insightful, especially if you're hoping to visit Florida soon. I can't recommend doing your research and shopping around for prices enough. If you avoid UK school holidays, there are some amazing deals out there.
Love Kat xxxx