One of the newest methods of transport around Walt Disney World is the Minnie Van service: a Disney-themed taxi service, operating between any two locations on Walt Disney World property. The Minnie vans are driven by cast members and can be requested via Lyft: a car pooling app that operates in Central Florida. You can hail a Minnie van from any Walt Disney World location by opening the app and requesting an "other" ride. Minnie Vans usually cost a premium of around $25 + gratuity per ride and although this probably seems expensive at first glance, in reality it's not too bad if you choose two spread out locations on property. After experiencing the Minnie Van service for the first time in March, I thought I'd share my thoughts on the service in today's post. Ranging from value for money to the magic appeal, I'll run through the pros and cons of the Walt Disney World Minnie vans.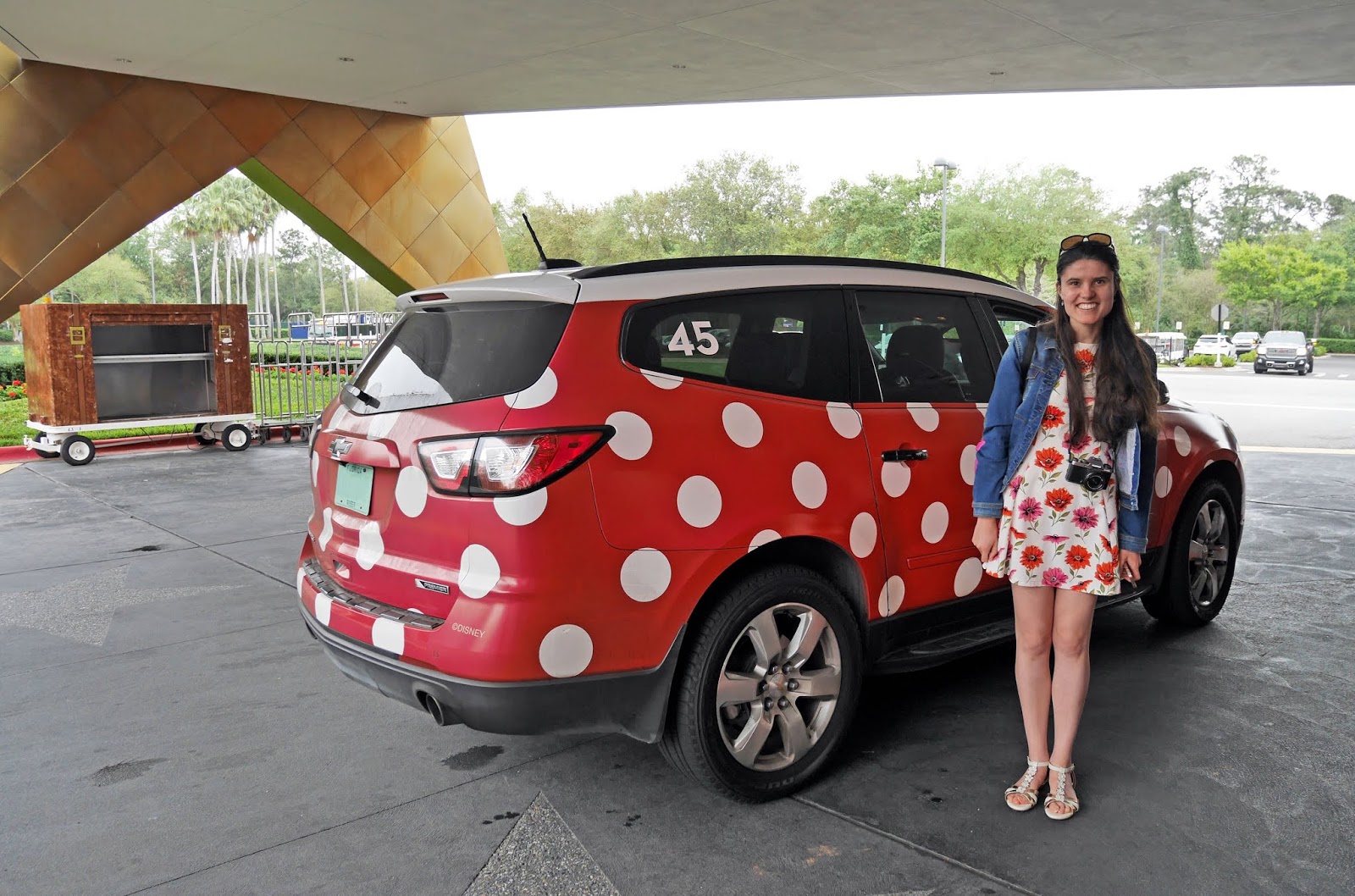 Choosing your start and end locations
If you're staying at a Walt Disney World hotel and have access to the free bus transportation, it doesn't make financial sense to take a Minnie Van to the parks. Instead, I would recommend choosing a location on property that you can't get a direct bus to. We stayed at All-Star Music and decided to book a Minnie Van to Fantasia Gardens and Fairways Miniature Golf. We would've had to take multiple buses to reach the mini golf course, so a Minnie Van was a perfect option in this scenario. Another great time to book a Minnie Van would be if you have a dining reservation for the Grand Floridian or Polynesian and you're staying on the other side of Disney property. These resorts are very close to the Magic Kingdom but far from everywhere else, so you'll be getting your money's worth for the "flat" $25 fee.
Requesting a Minnie Van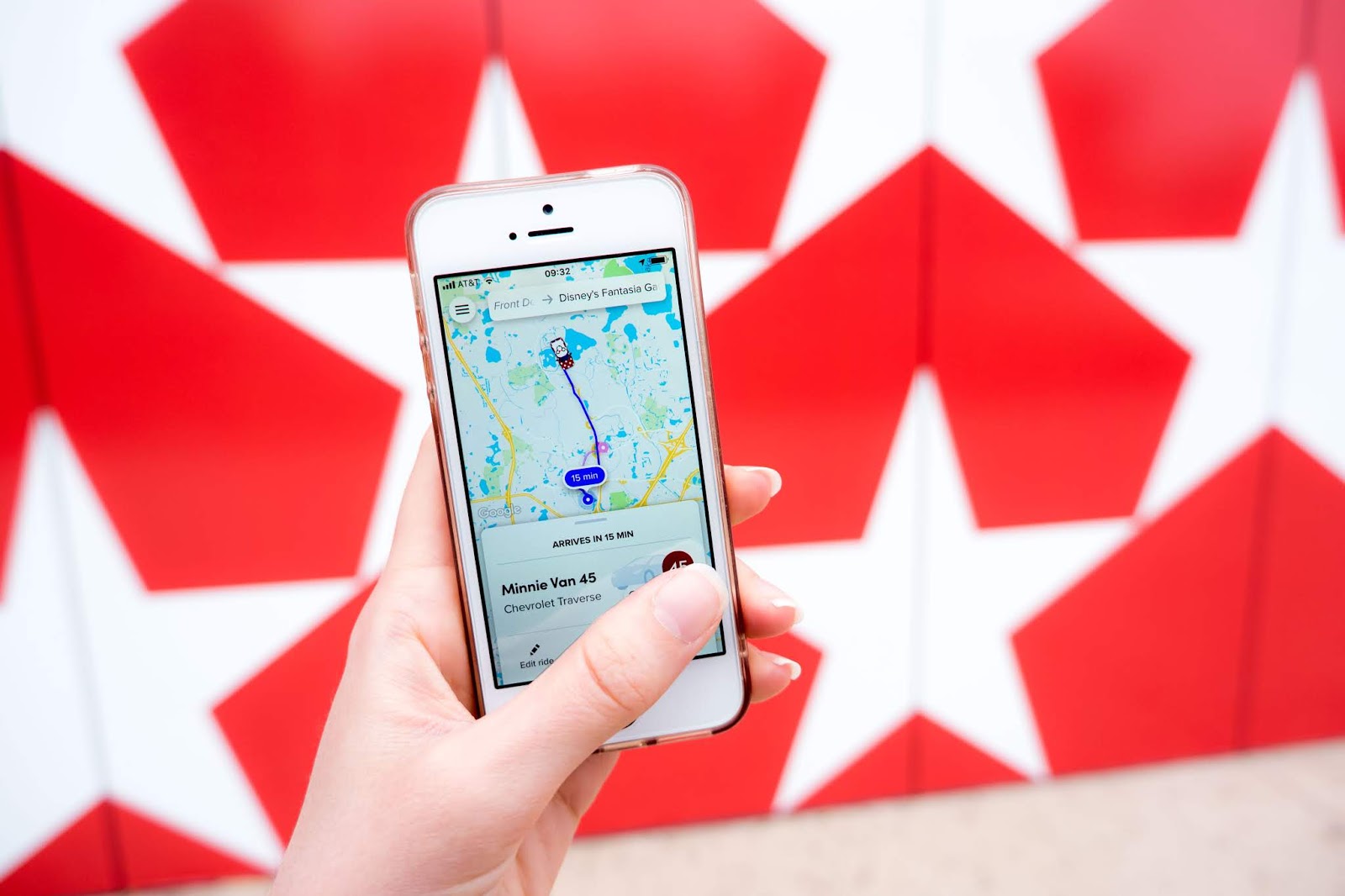 Once you've decided on where to go, actually ordering a Minnie Van is very easy. You need an account on the Lyft app to begin and once you're signed in, update your pickup and drop locations and look for a Minnie Van in the "other" section of available rides. Once you've confirmed that you'd like a Minnie Van, you will be provided with a Minnie Van number and an estimated pick up time. We'd booked our pick up from the All-Star Music front desk and our estimated pick up was 15 minutes from when we requested the ride, so we leisurely headed down to the front entrance in this time and had a browse of the shop.
Pick up and the journey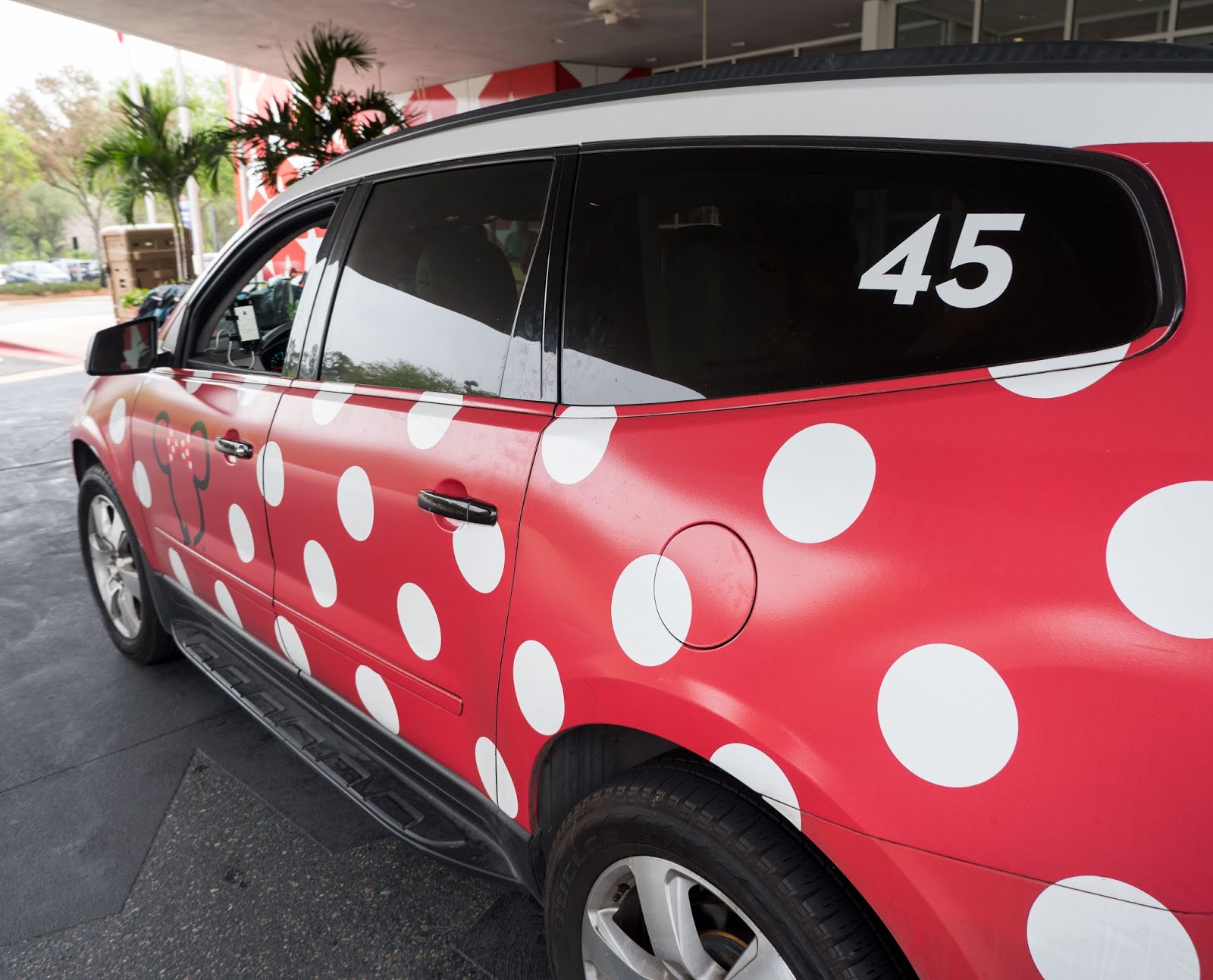 Our driver picked us up promptly and even offered to take a photo of us outside the vehicle, which was very much appreciated! I think most Minnie Van passengers like to get photos of their vehicle, so pick up is never rushed. When you imagine a Minnie Mouse-themed car, you'd probably expect red and white polka dot seats and bows attached to the headrests. When we stepped inside our Minnie Van we noticed that the interior was the same as regular cars, so the theming was purely on the exterior of the car.
The ride itself was very comfortable and the driver chatted to me about Walt Disney World for the entire journey. Seeing as the drivers are Cast Members, their Disney knowledge is outstanding and they will happily answer any questions you have about the resorts. I was asking my driver about the Swan and Dolphin Hotel as it's next door to the mini golf course and on Disney property, but not a Disney hotel. It was interesting to learn that the hotel gets all of the typical Disney guest perks minus free Magic Bands, the Magic Express and the Dining Plan.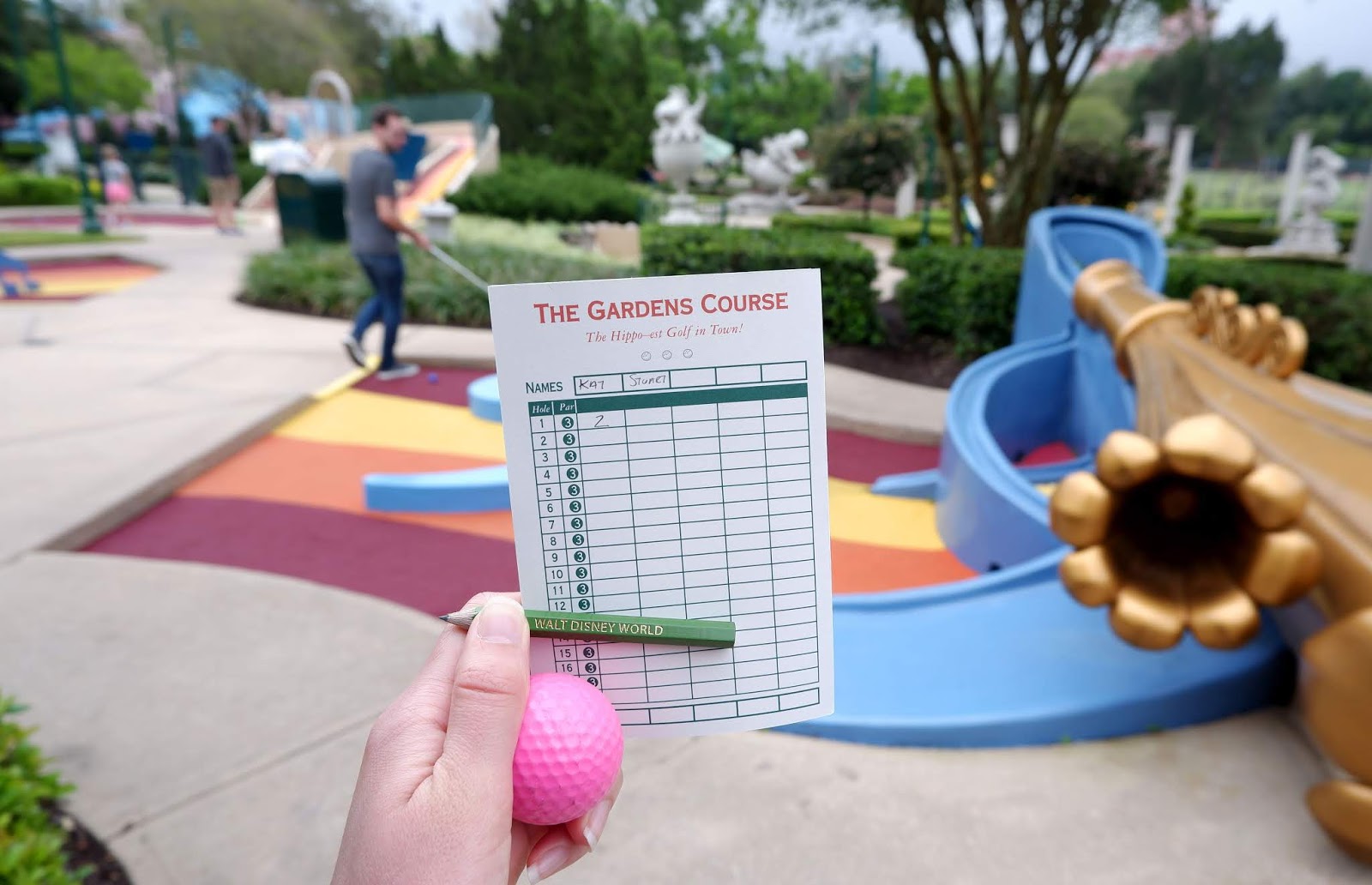 When we reached the golf course, we were dropped off in the parking lot next door. It was such an easy ride, which would've taken so much longer if we'd chosen to take the buses!
Was it worth the price tag?
Seeing as I am a huge Disney fan, yes it was worth the price tag. The vans are beautifully decorated and a great way for you to immerse in Minnie Mouse's world. Distance-wise however, you're paying approximately 3 times the cost of the regular Lyft fee for your journey, so it's by no means value for money. The experience is a novelty and something you should experience once, but don't rely on it for regular transportation within Walt Disney World as it can work out very expensive.
Thanks for reading my blog today.
Love Kat xxxx