For a small city, Canterbury is full to the brim with restaurants, tearooms and cafes. We live inside the city railway route and in Canterbury this means that you're only 10 minutes away from the high street and city centre on foot. Being able to wander into town for dinner and not have to think about parking is a real treat.
Canterbury is a foodie city that attracts locals wanting to try all of the independent places, as well as tourists visiting the Cathedral and getting enticed by the restaurants nearby. From the pubs to the more sophisticated gourmet places, there are restaurants for every kind of taste in Canterbury.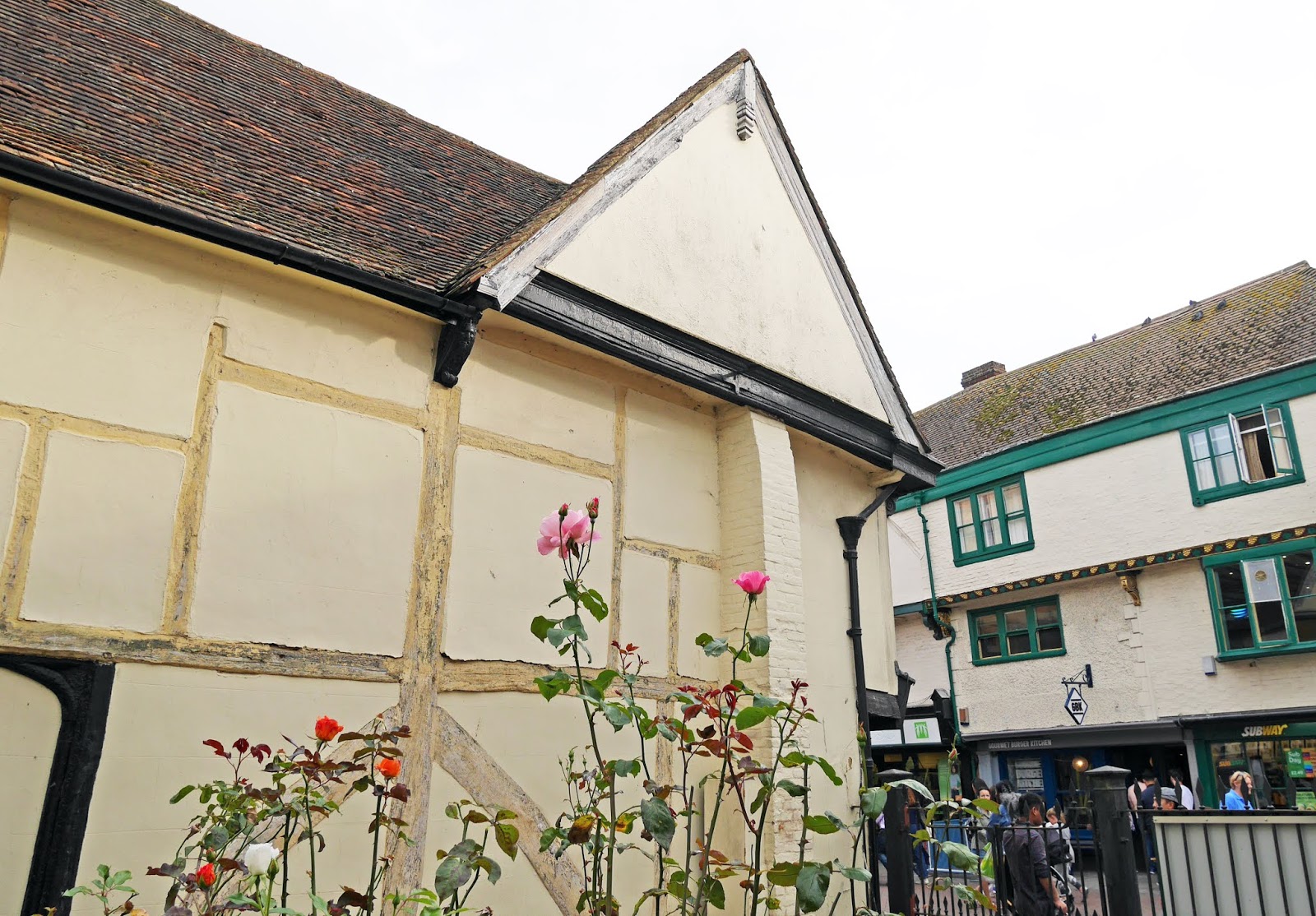 1. Cafe Des Amis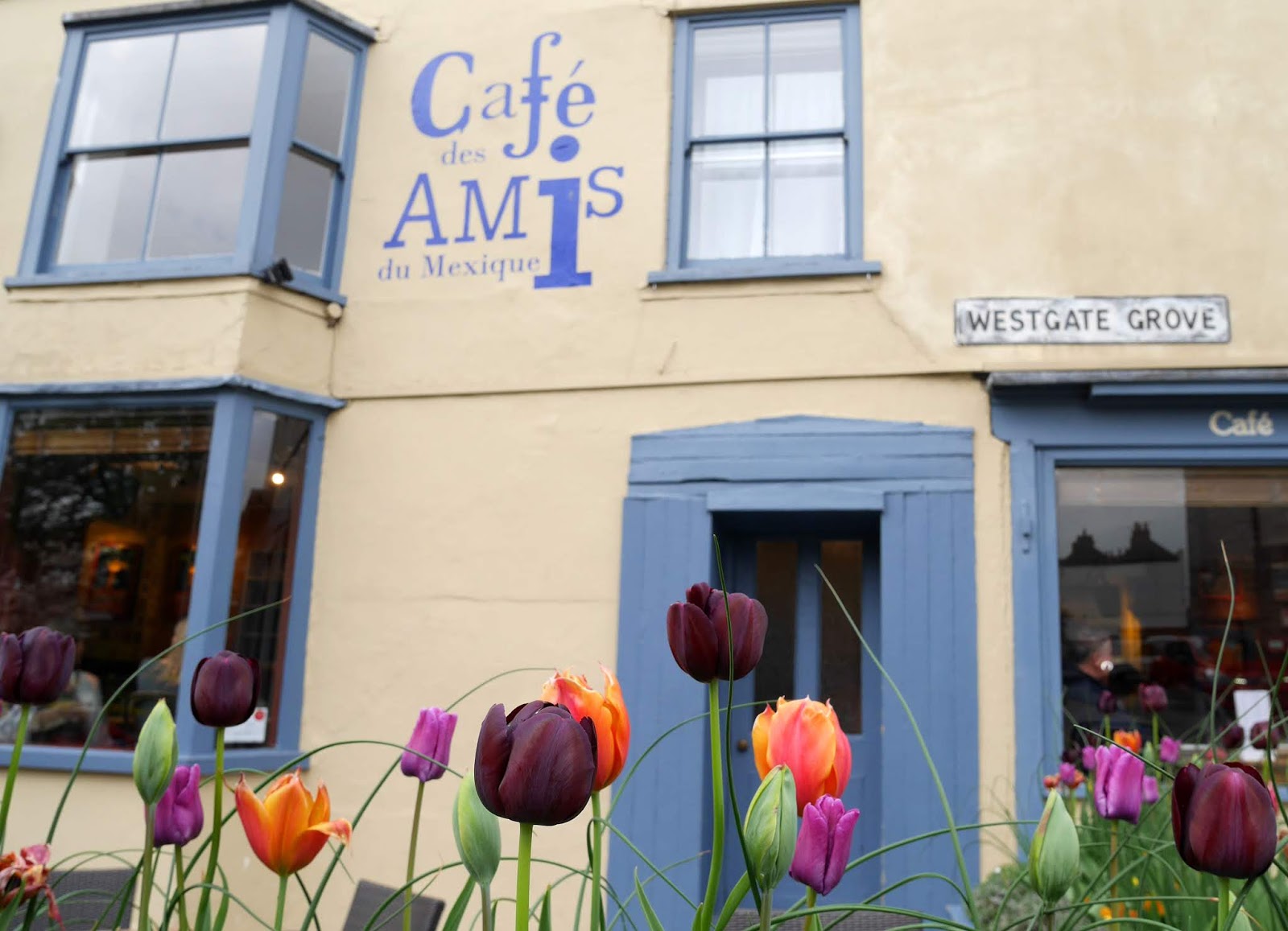 If you like Mexican food, make sure you book a table at Cafe Des Amis. It's only a small eatery but it's incredibly popular and if you manage to get a table on a Saturday or Sunday, treat it like gold dust. They serve Mexican classics such as fajitas, burritos and tacos, as well as some lighter salad-based options too. If you can visit at lunchtime, their 'lunch specials' menu is very affordable.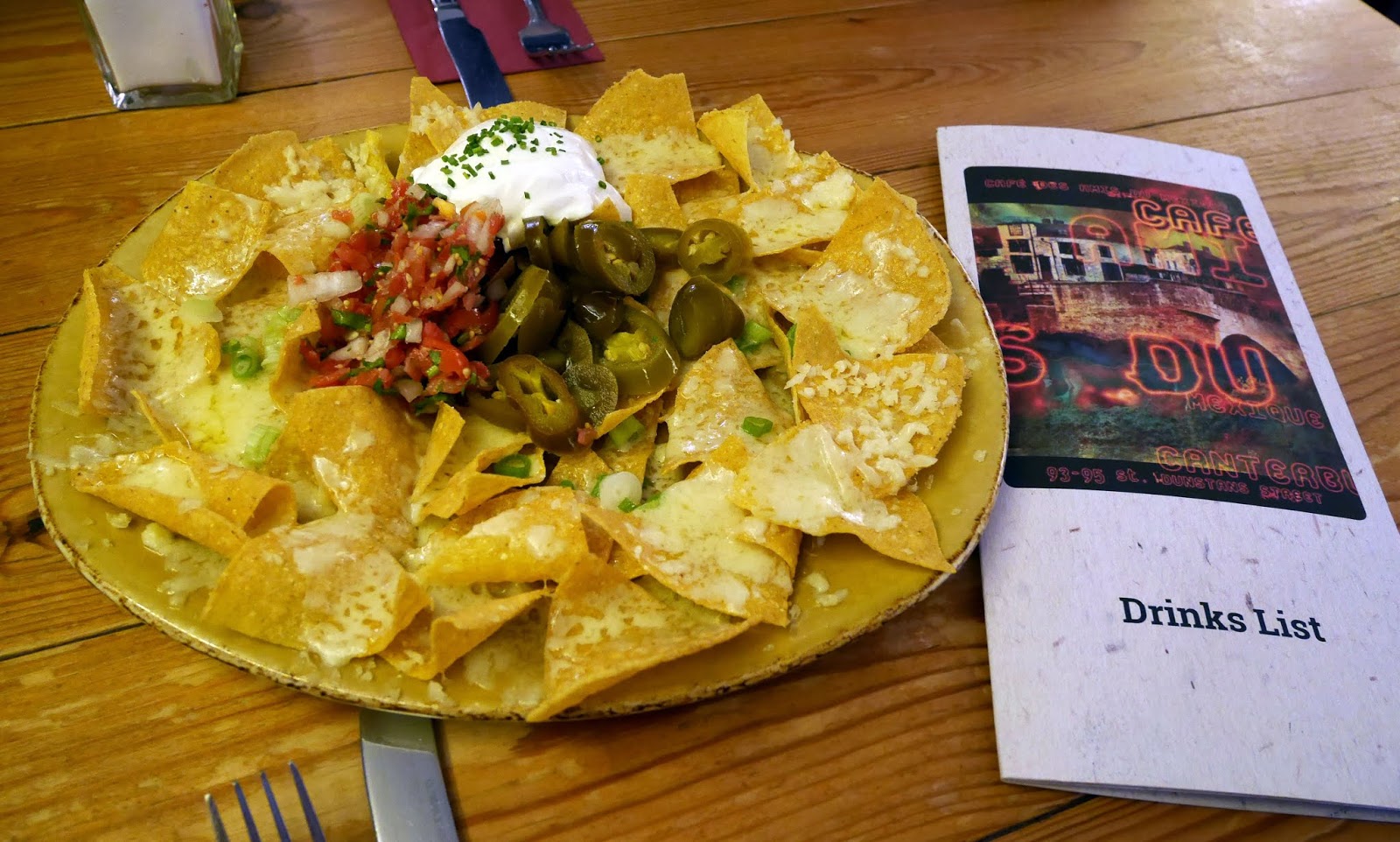 2. The Ancient Raj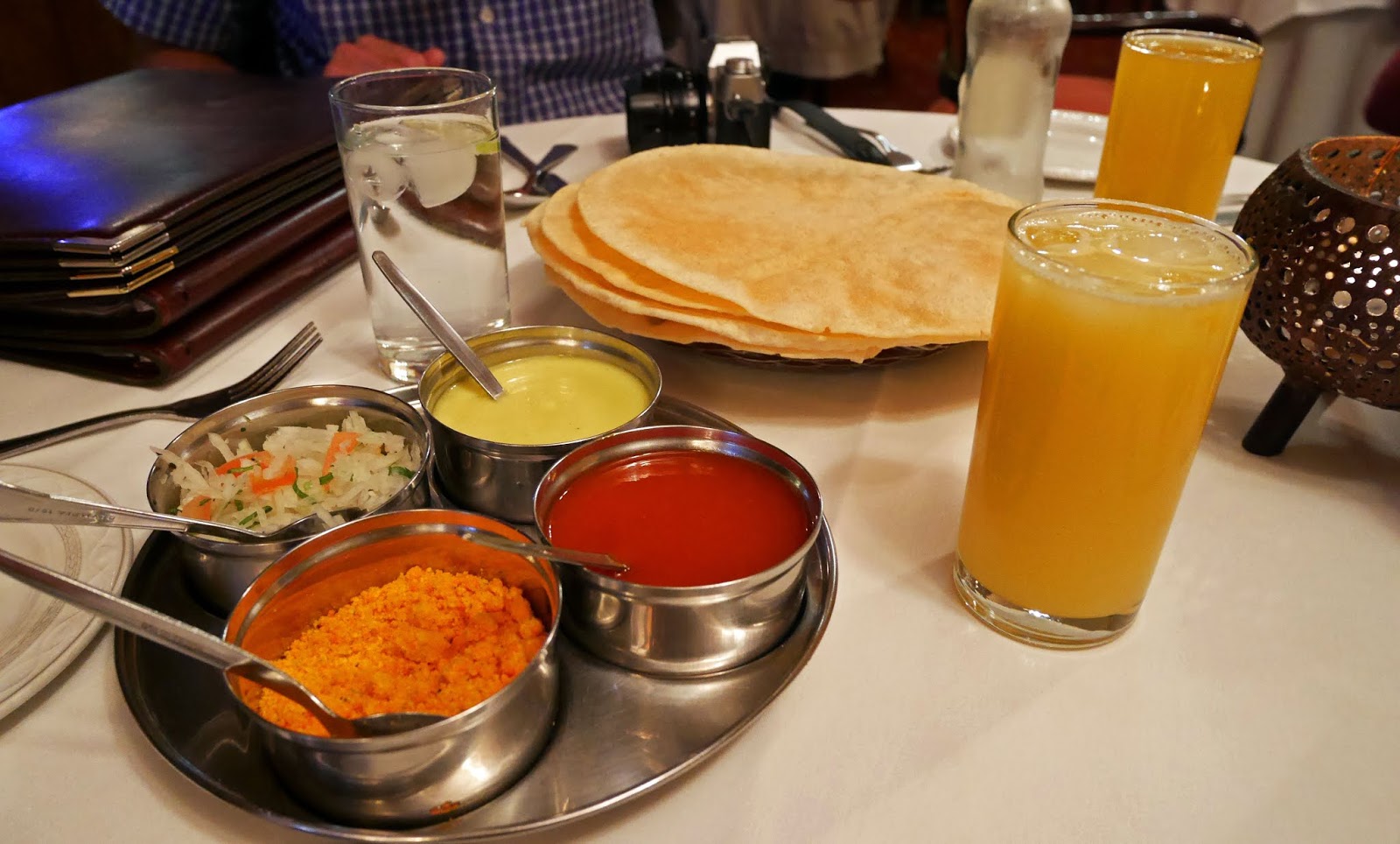 The Ancient Raj is by far my favourite curry house in Canterbury. The restaurant is situated in a very old building on the outskirts of Canterbury town centre and the place is always packed. Starters and main courses are on the slightly pricier side, but the quality of food and service make the price forgivable. The Ancient Raj is popular with evening diners because it's a little bit fancier than your local pizza place and if you dress up, you don't feel out of place. The dimmed lighting and old interior make it a really nice place to visit for a curry night out with friends or family.
3. Oscar & Bentleys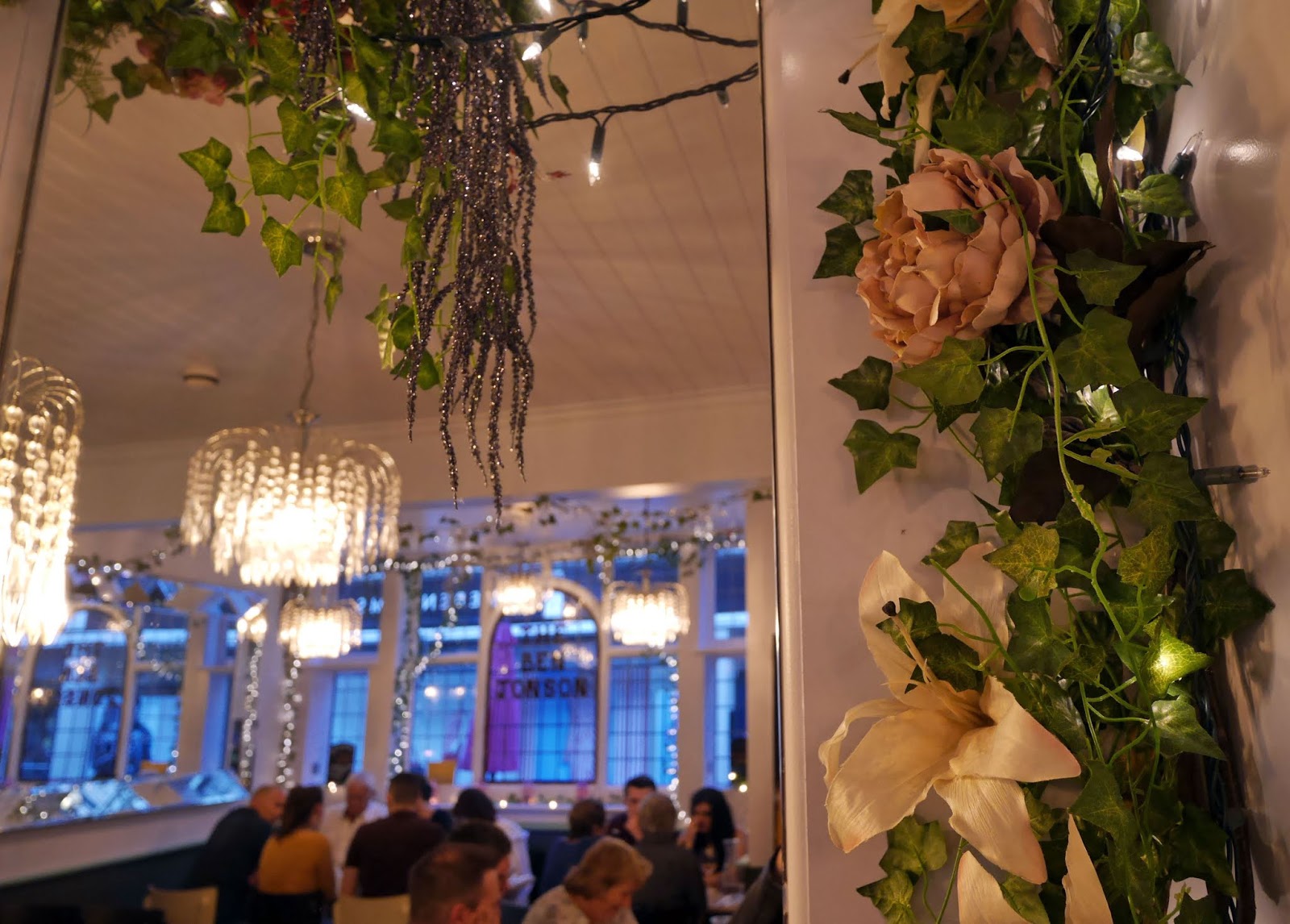 A little gem just off the high street, Oscar & Bentleys is an independent bistro that serves British food along with some further afield cuisine. I found out about the restaurant when they were listed on Groupon earlier this year and after visiting with friends, I can definitely recommend it. When you walk inside you notice their attention to detail as there are fairy lights and floral decorations up on the walls. There aren't a huge amount of tables but this is part of the fun as the place feels like your typical small 'continental bistro'. I ordered the vegetable dhal curry for my main course and the chocolate fudge sundae for dessert and neither were a disappointment!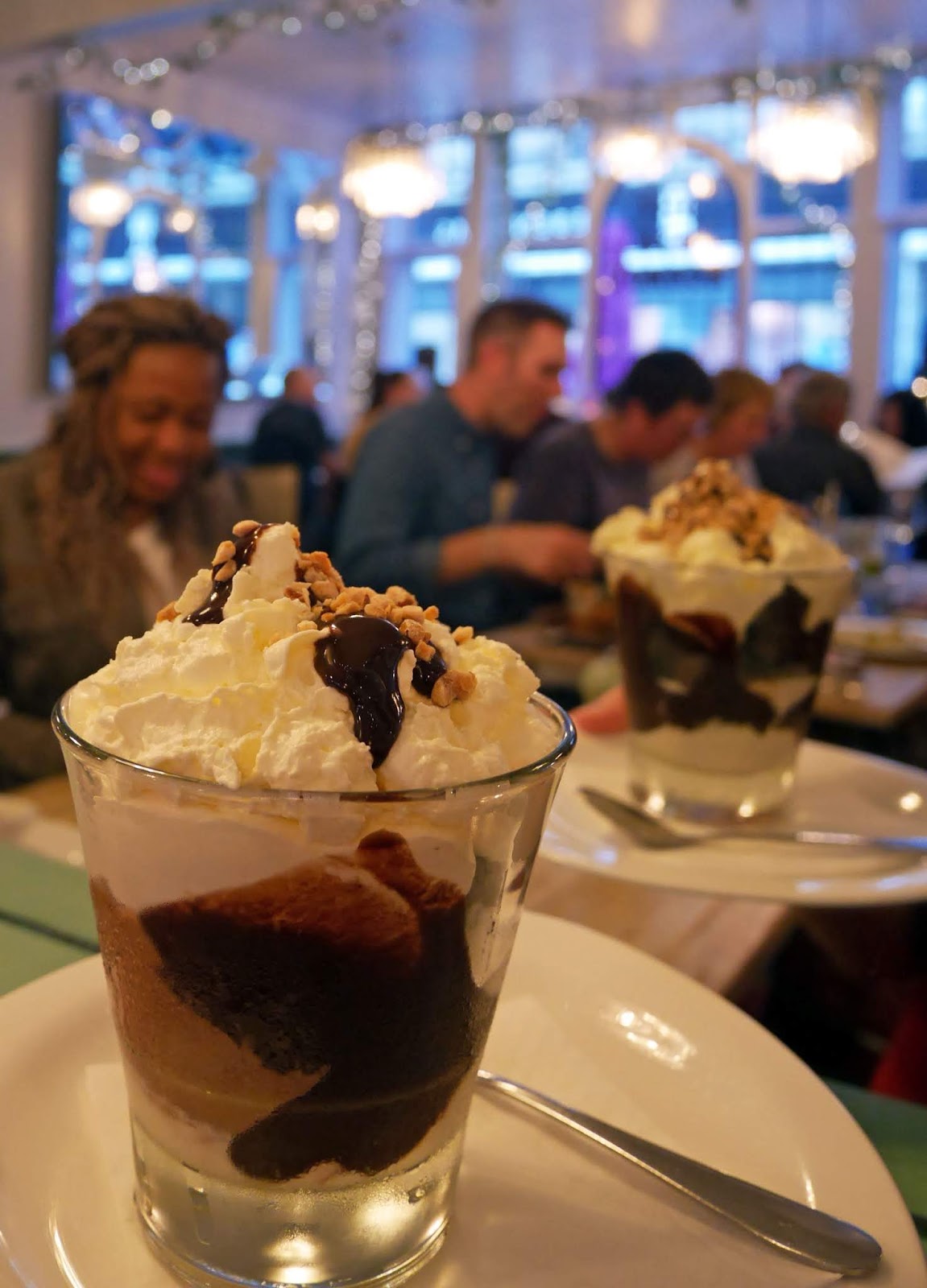 4. The Old Weavers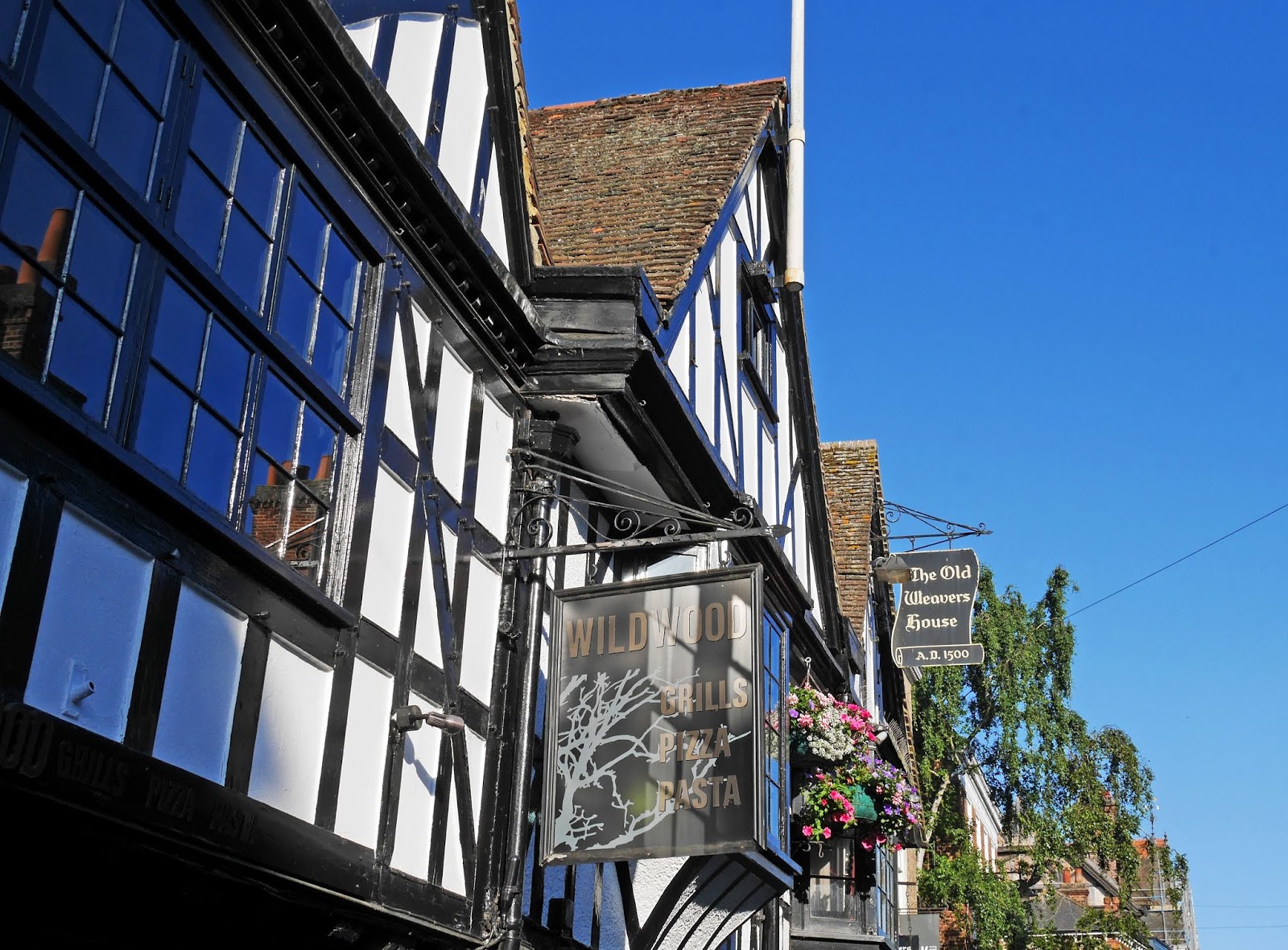 The oldest restaurant in Canterbury and hugely popular with tourists, The Old Weavers does some of the best roasts and pies in the city. We ate there in July 2018 and I enjoyed it so much that I dedicated an entire post to our meal. In the Summer you can sit outside in their terrace area overlooking the River Stour and during the colder months you can sit inside in the cosy dining area. If we ever go out for a Sunday roast, The Old Weavers is my first choice.
5. Cafe Du Soleil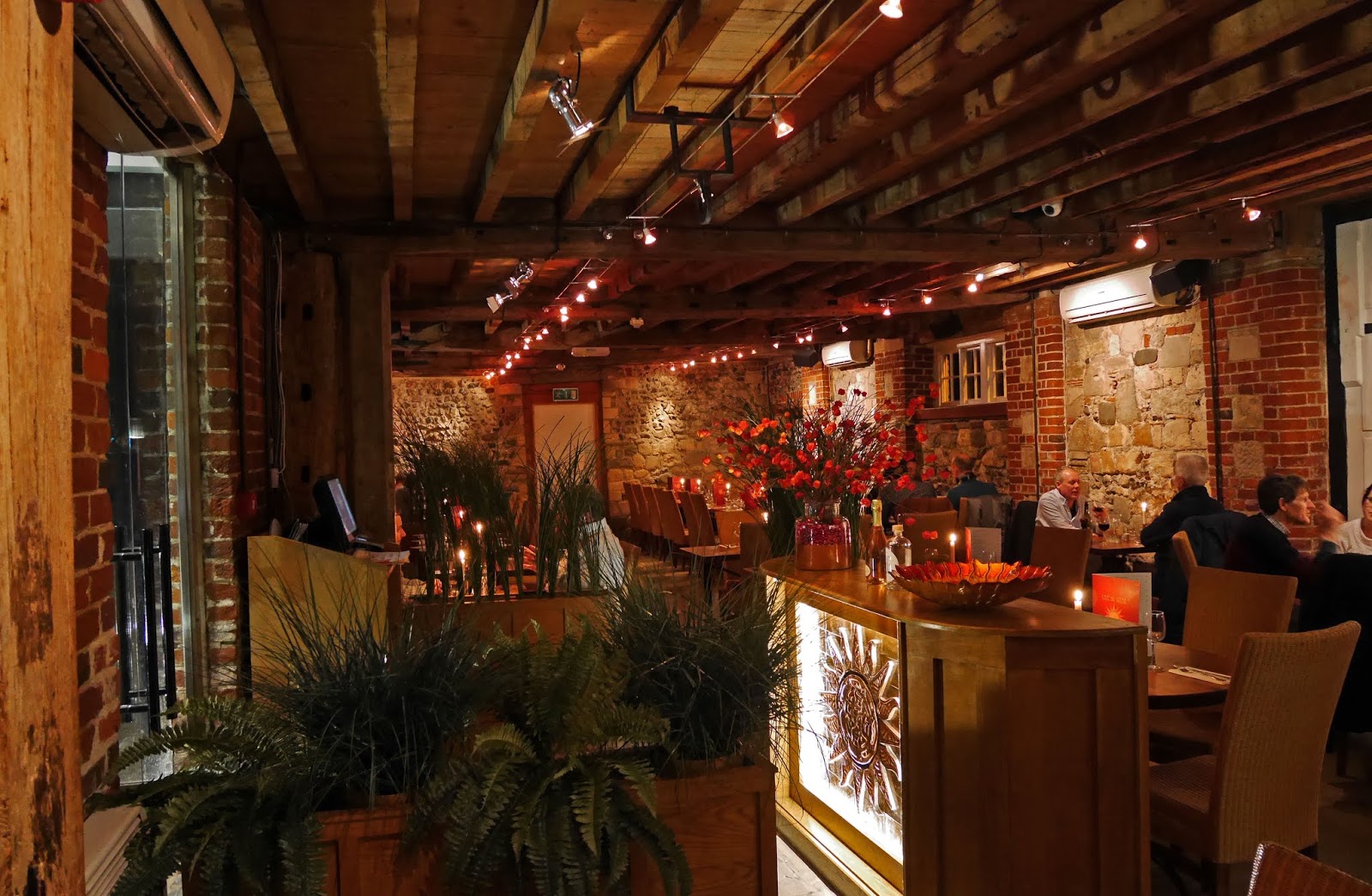 Pizzas are the specialty at Cafe Du Soleil: the sister restaurant to Cafe des Amis. Cafe du Soleil offers Mediterranean food in a beautifully lit setting that is perfect for Winter meals out. Cafe Du Soleil is located right next to Westgate and the centrally located North Lane car park, so it's a great place to go for dinner if you're driving into the city centre.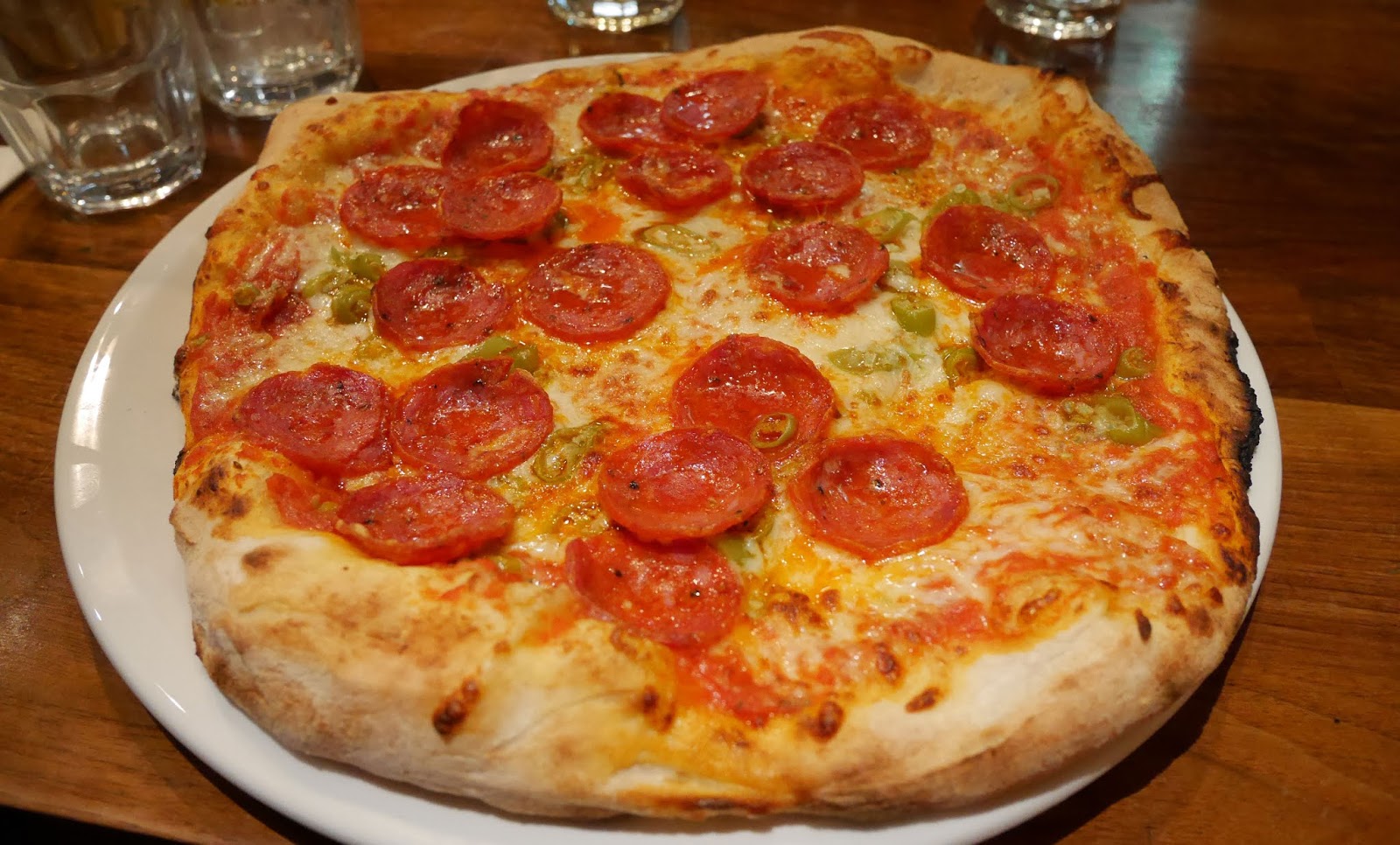 These restaurants are only a handful of the ones on offer in the city. We have almost every type of cuisine here, so if you visit you'll easily find somewhere special to eat.
Thanks for reading my blog today.
Love Kat xxxx